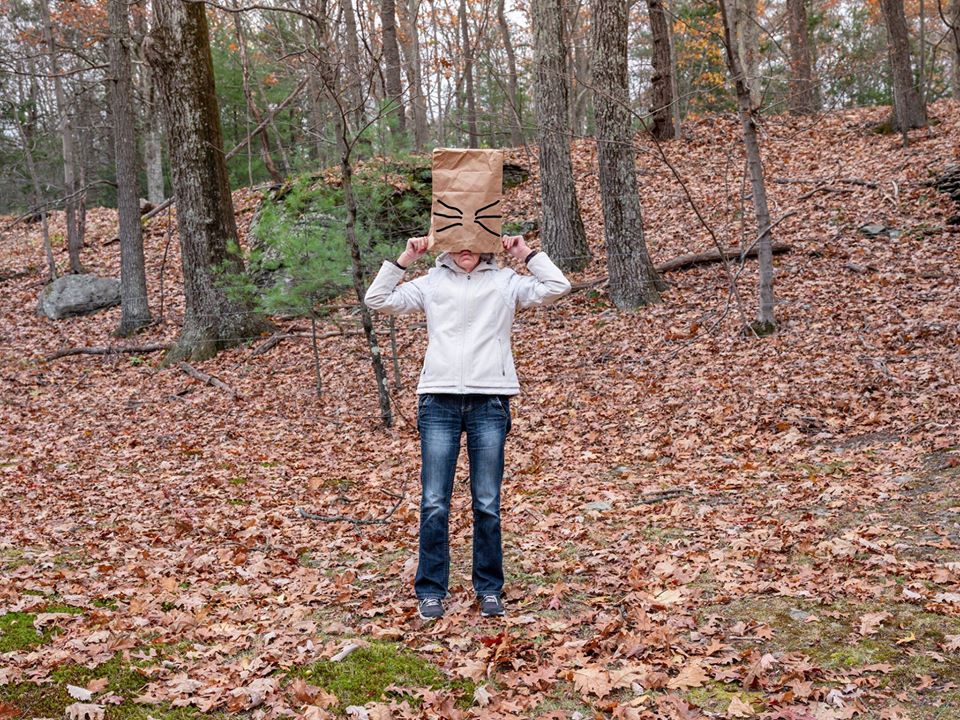 8 April 2022
"Orbit" is a video for song that'll be included on songwriter/producer Alpha Cat's upcoming Venus Smile EP. The track was written and produced by Alpha Cat aka Elizabeth McCullough and features Doug Pettibone (Lucinda Williams, John Mayer) on guitar, bassist Reggie McBride (Stevie Wonder, Elton John, Parliament) and Jason Harrison Smith on drums. It was mixed and mastered by the late Brett "Cosmo" Thorngren.
McCullough explains the genesis of the song: "I began this song at the end of a long, isolated winter after my father died of early Alzheimer's. I hadn't written in a while, and I just woke up one day and wrote the first two verses, chorus, and the beat.
"When I first heard Brett Thorngren's new mix of "Orbit," I was powerfully triggered. Of course it was about a romantic interest from whom I had been separated!
"So after a year or more of the pandemic, vaxxed and ready to tackle my bucket list: one of the most important: to go to Pearl Harbor, of which I had written a song, and an album, and had always wanted to see, but didn't feel was possible. I made it happen. But after what can only be described as this pilgrimage, another level of meaning to this song hit me. I realized that because this song was recorded at a time when I was in process of a total breakdown, that when I was writing and recording it, I was literally separating from myself. Thus followed a long period of depression and inactivity. But I did reconnect, finally, in 2019, and began putting out music again. Also of note was that I have no memory of writing the rest of the song, and certainly not of recording it…
"Yet one more trip/quest, to Key West, and most importantly, the Ernest Hemingway house, (his writing being perhaps the most significant influence on my own; the ruthless editing, his reduction of the narrative to its most salient points) I understood the song on yet another, and I believe the most important level, that it was ultimately a song about healing the separations on our planet.
"So it was essential to me that this video (which took 8 months to complete) address each aspect of meaning that I found in it. I hope that I and Mick Finn were able to convey the breadth of meaning that we both found in this song."