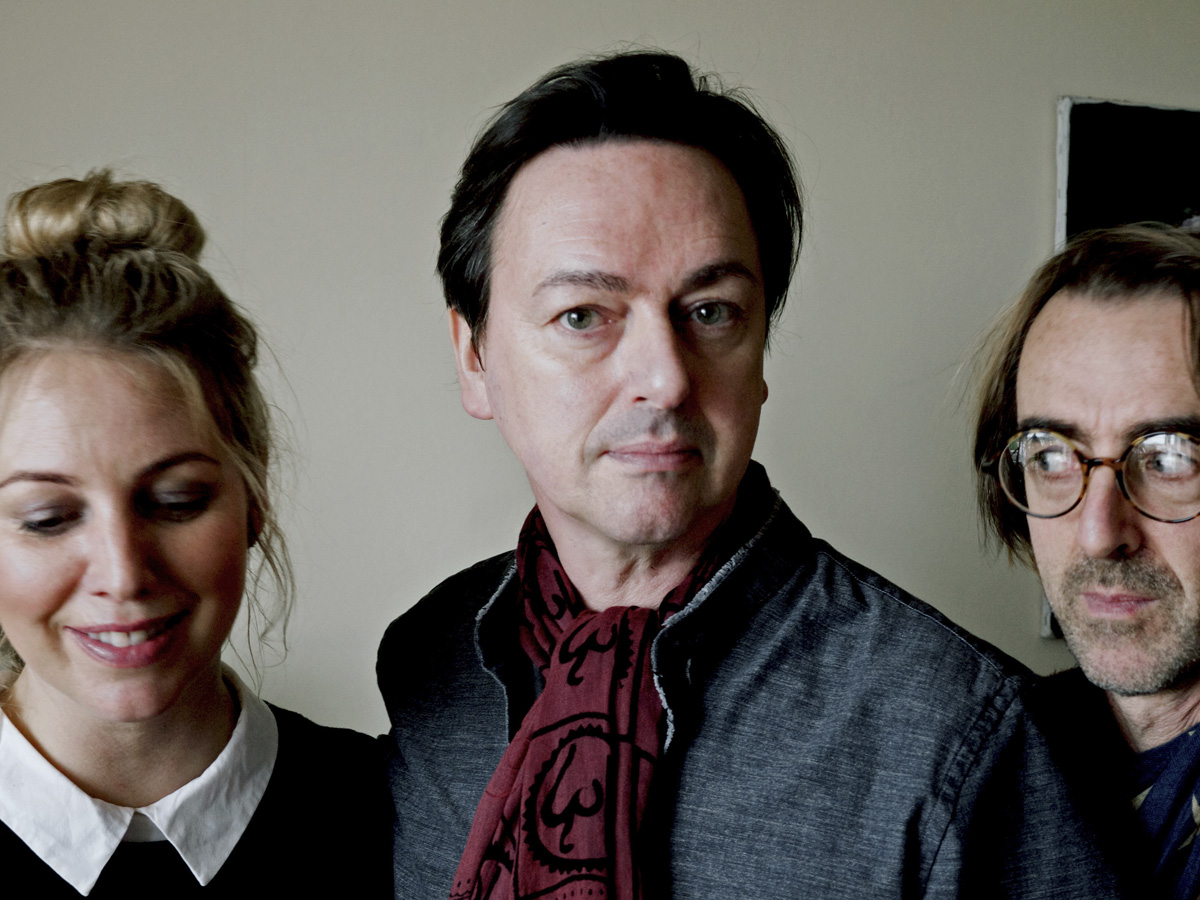 21 April 2015
Photo by The Lilac Time
In 1979, an 18-year-old Stephen Duffy was a founding member of Duran Duran but left to go solo as Stephen "Tintin" Duffy. His synthesizer pop landed two international hits before he got bored and in 1987 founded a band with his brother, Nick: The Lilac Time. The band broke up after four critically acclaimed albums and Stephen was solo again.
In 1999 the band reformed and released a fifth album. Pop singer Robbie Williams took note and invited Stephen to a songwriting session, which led to Duffy's first number-one single and finally in 2004 an entire Williams album, Intensive Care, with Duffy as co-writer and producer. The album went to number one around the world but Stephen returned to The Lilac Time, releasing Runout Groove in 2007. Two-thousand-nine saw Memory & Desire: 30 Years in the Wilderness with Stephen Duffy & The Lilac Time, a documentary shown at film festivals around the world and an accompanying double best-of anthology.
No Sad Songs, the first new Lilac Time album in eight years, came out last week on Germany's wondrous Tapete Records label; it's brilliant, lush and glorious folk-pop. We're proud to offer this exclusive stream to you today.
comments powered by