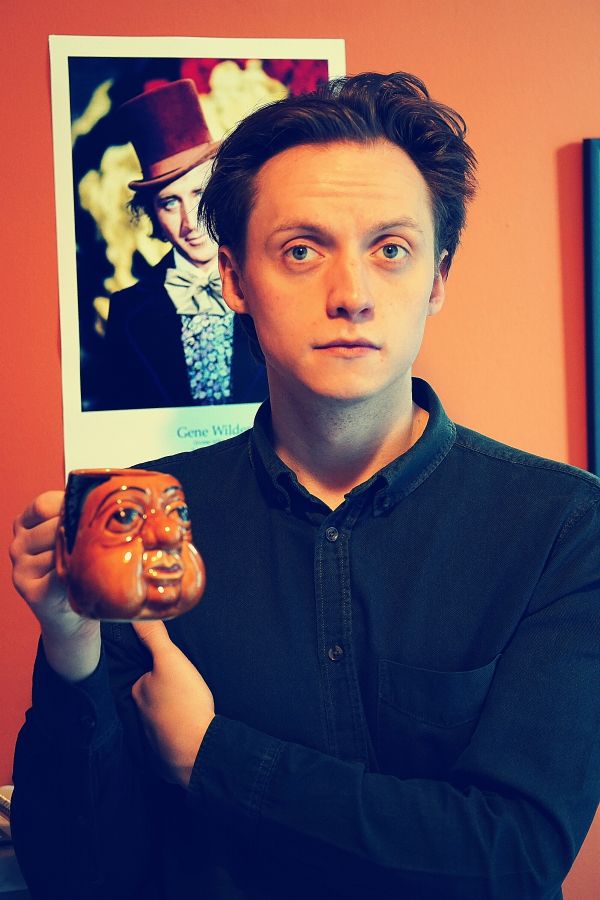 7 March 2018
Hamish Hawk; Photo Credit: Ludovic Farine
"Blueprints" is the first track from Edinburgh-based Hamish Hawk & The New Outfit's new album, From Zero To One, which is being released digitally by Epifo Music on March 23rd. A limited edition vinyl edition will be available under special arrangement with Assai Records (UK).
Hamish Hawk is an Edinburgh-based songwriter. He released his debut album Aznavour in 2014. His Mull EP was released in early 2016. Hawk performs regularly throughout Scotland alongside King Creosote, Emma Pollock, James Yorkston, Withered Hand, Euros Childs, Malcolm Middleton, and FOUND. His songs have featured on BBC Radio Scotland, BBC Radio 6 Music, and Scottish Fiction.
The versatility of Hawk's songwriting becomes clear when it is performed alongside his four-piece backing band, The New Outfit. Formed in 2015 as a means to flesh out Hawk's live sound, The New Outfit adds exuberance to the youthful charisma of a man wise beyond his years. Offering so much of himself yet revealing so little, Hawk's ability to surprise, enchant and bewilder at every turn has rendered him an endearing figure in the Scottish contemporary music scene. The result is a strikingly fresh look at Scottish existence, in all of its grit and grandeur.
Hamish Hawk is scheduled to tour as the opening act for King Creosote throughout Scotland in March.
Website
Facebook
Bandcamp
Instagram
Twitter