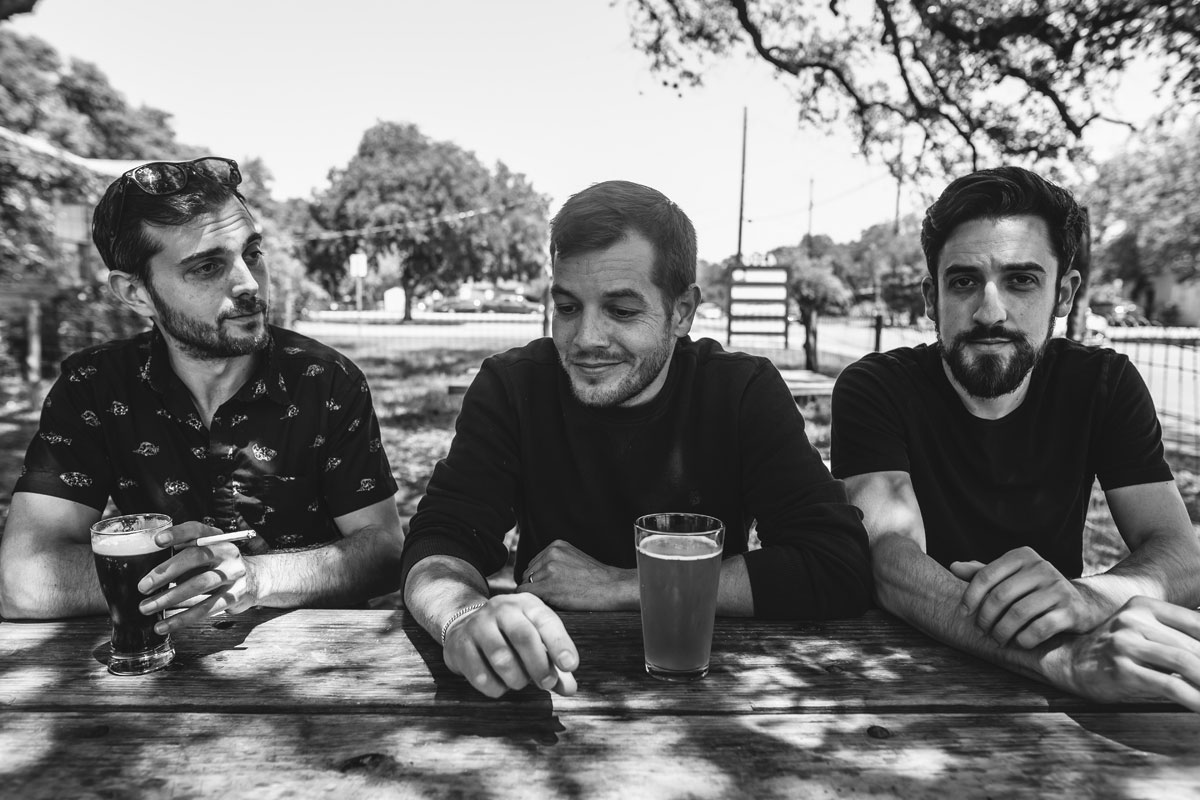 20 May 2016
Photo by Daniel Cavazos
We had the good fortune of catching this Brooklyn-based trio opening for Wussy at Queens, NY's Trans-Pecos club in March (promoted and recorded by NYC Taper); "Cold" was their opening number that night, and it's a doozy: Omer Leibovitz's cutting, Sahara-bluesy guitar snakes around the taut, pulsing groove laid down by Layton Weedeman (drums), and Alex Picca (bass) as the song builds to a roof-raising crescendo.
This tune has been kicking around for a while; a music video came out in 2013 with a different lineup, and an old arrangement. This smokin' new version was recorded with the current lineup (Omer, Alex, and Layton), in a new studio, with a new producer (Chris "Frenchie" Smith, known for his work with …And You Will Know Us By The Trail Of Dead), and was mixed by ZZ Top producer Joe Hardy. Dig it.
Courtesy Tier's new album, Everyone's OK, comes out July 15.