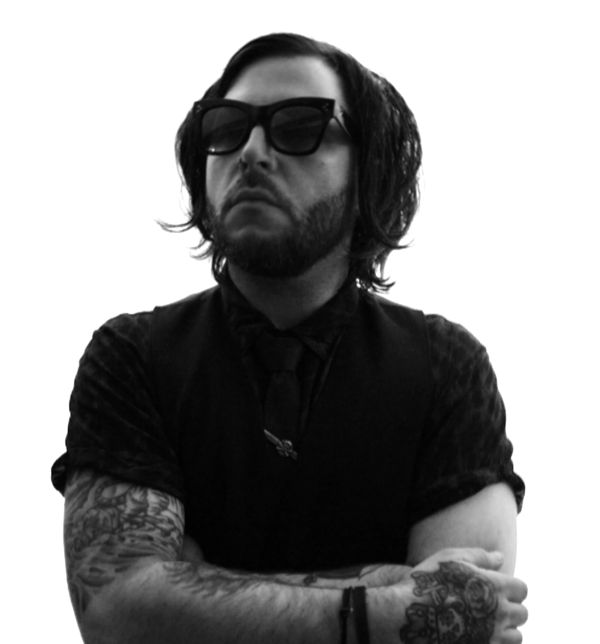 3 August 2018
Ghost X Gardens – Photo courtesy of Ghost X Gardens
NY-based art rocker Ghost X Gardens is a difficult artist to compartmentalize. One part Grizzly Bear, one part Smashing Pumpkins, with a lashing of Lou Reed, this idiosyncratic whiz kid has delivered one of the most peculiar records of the year.
He was a recently a permanent resident in the legendary Chelsea Hotel and over the course of a year, recorded a dedication album of sorts, with the strange guests and goings-on seeping into the content.
His album Heartbreak Hotel Chelsea, set to be released on August 18th, is a wild hodgepodge of horn-laden '70s rock 'n' roll, Beach Boys accoutrements, nu-metal gravitas, and highly personal, gin-soaked chats with the cross-dressing matriarch of the Hotel, Storme' DeLarverie. Needless to say, there is rarely a dull moment.
The Big Takeover is thrilled to present the title track here for your listening pleasure, which features a joyful addendum of Storme' pontificating on her protective prowess in regard to bouncing unsavory visitors out of the hotel. Sounds legit since she is also credited with throwing the first punch of the 1969 Stonewall Riots, a major moment in the path to gay liberation and LGBT rights.
Website
Twitter
Instagram
Spotify
comments powered by