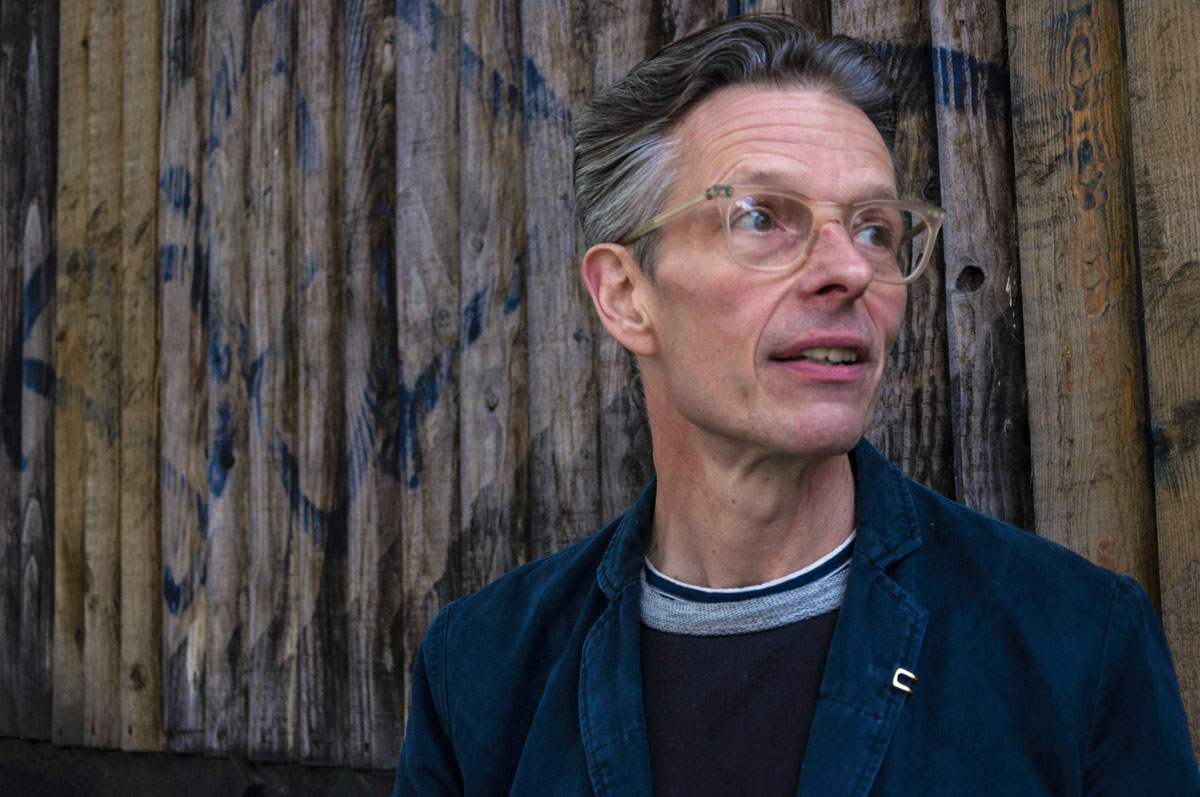 8 December 2015
Photo by Susanne Ballhausen
Spilt Milk, the brand-new album from indie auteur Pete Astor, is part of a continuum: from Astor's beginnings with The Loft and The Weather Prophets on Creation Records in the 1980s, via his solo work through the 1990s and his more left-field albums with The Wisdom of Harry and Ellis Island Sound on Matador Records, Heavenly and Peacefrog, through to his return to solo work with the Songbox album in 2012.
The opening track on the new LP, "Really Something" melds the simplicity of The Velvet Underground with the chiming melodicism of The Go-Betweens. It's a sweet number, and we're delighted to premiere it for you today.
Recorded by and with James Hoare (Veronica Falls, The Proper Ornaments, Ultimate Painting), Spilt Milk is set for release in February on Slumberland Records.