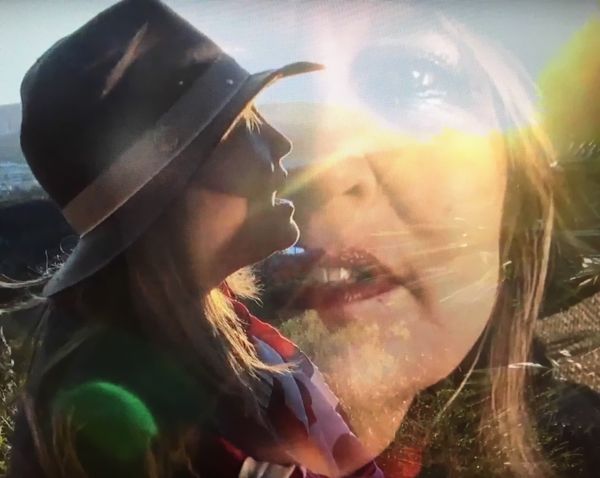 22 November 2017
Azalia Snail; Photo Credit; Dan West
Azalia Snail is a delectably eclectic musical artist with a unique pop sensibility. She is an indie rock veteran who has produced over a dozen albums of kaleidoscopic pop.
Her unusual sound is culled from influences such as '60s psychedelic pop and soul, the surrealistic poetry of the French (plus Anne Sexton), 1970s movie soundtracks, Eno -like ambiance, punk, spacefolk, glitter, and free jazz. The artist is sometimes referred to as the queen of lo-fi, and has often been called the female Beck or Syd Barrett. She has toured the world solo and with her band LoveyDove.
Sharing the stage with Marianne Faithful, Stereolab, Sebadoh, King Missile, Low, The Grifters, and many of the finest essential pop artists, she has also recorded for Sub Pop, Silber, Records AdNauseam, and PowerToolRecords in New Zealand. In 2016 she met legendary singer-songwriter Melanie (of Woodstock and Isle of Wright fame) and has accompanied her in concert.
Snail pays homage to Tom Petty with her cover of "The Wild One, Forever", officially released today and premiered here at The Big Takeover. A portion of the proceeds from the sale of this track will go to Buckingham Cat Rescue. Song credits: Written by Tom Petty; Azalia Snail: ominchord, vocals; Dan West: guitar, vocals.
comments powered by