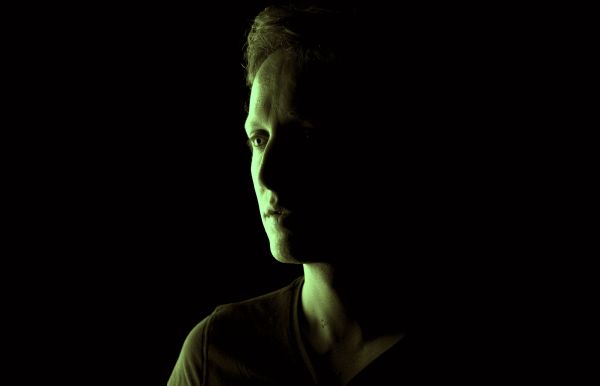 14 June 2017
Bellman; Photo Credit: Line Loholt
Bellman, AKA Arne-Johan Rauan, can be found in his cabin tucked away deep in an exquisite Norwegian fjord where he creates his music with the northern lights dancing in the sky above him. He's a simple soul; at least that's what he says. But Bellman's music displays a side that's infinitely complex.
Bellman reveals, "I see music in three-dimensional shapes, like sculptures. That's how I create my music, building up layers of instruments, melodies, and rhythms. Some parts of the song can be sharp and pointy, while others are rounded and flat. That combination is what becomes the complete song."
This unique form of synesthesia leads him to crafting intricate music that draws you in right away but reveals itself more and more with every listen. Specifically called Nordic dream-pop, Bellman blends indie pop, electro-pop, and shoegaze styles for a captivating listen.
The single "Getaway" is out today and is taken from the album Morphology. The tune, which is built up with about 50 layers of sound, is about the ability to withdraw from a destructive environment, both mentally and physically. The single, as Bellman's album as a whole, experiments with the juxtaposition between the peaceful and organic to the stressful and harsh.
The Big Takeover premieres the gorgeous video for "Getaway" featuring footage of the breathtaking Nordic landscapes and cityscapes that transport the viewer into a beautiful dreamstate.
comments powered by