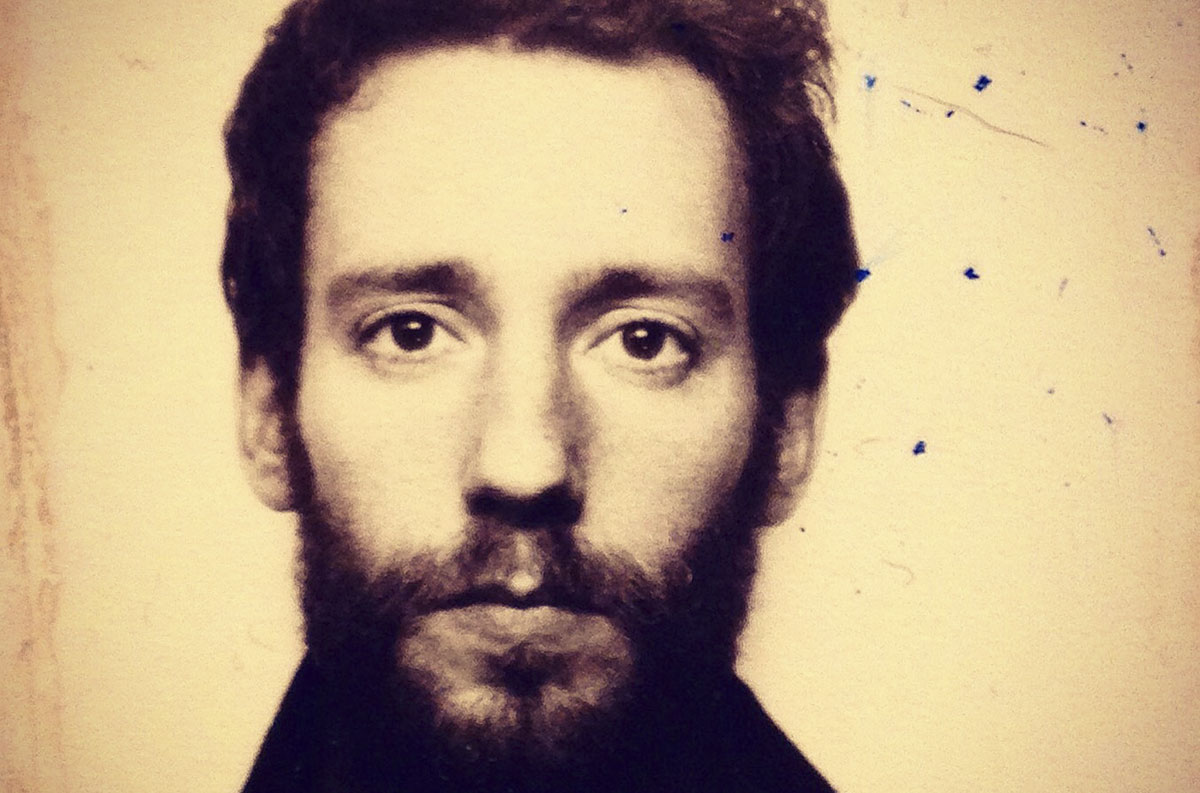 1 August 2015
Oliver Ralli is a songwriter, producer and filmmaker living and working in Bushwick, Brooklyn, New York. He just released his debut solo album, The Return To New Hope City Soundtrack, a synth-powered soundtrack for an imagined, dystopian film in the future (available for free download from Bandcamp.
Ralli is the lead-singer and guitar player for the Bushwick band Pass Kontrol, with whom he has released five albums. In 2010 he co-created and directed the sci-fi rock opera New Hope City, starring Pass Kontrol, which ran to critical acclaim at the Bushwick Starr Theater.
He is also the co-founder and co-curator of the annual group art show Harthaus. This year for Harthaus, he collaborated with the dance troupe The Pharmacy Project, and scored Myth Economy, a retelling of six Greek myths in 15-second increments (listen to it on Soundcloud.
Quite the Renaissance Man! Not surprisingly, Ralli cites the inspiration of interdisciplinary artists such as Brian Eno, Bjork and John Carpenter. But the guy's no po-faced artiste; he knows how to rock out and have a good time, as this fast-paced, dizzying video (co-starring Ralli and actor Jake Johnson) amply demonstrates. Dig it!