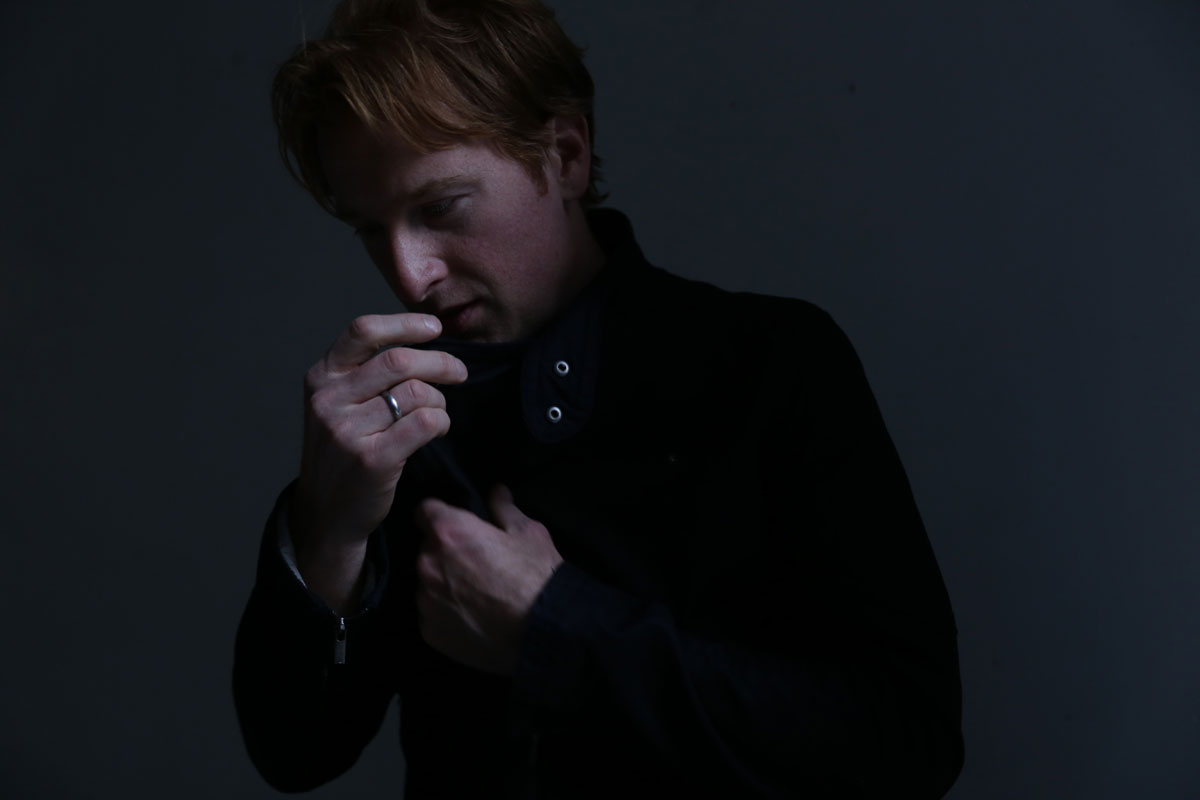 15 July 2016
"I think it was about being eager and scared at the same time," said AMFM frontman David Caruso about today's premiere, from the New York-based band's upcoming debut EP. "I feel sometimes that I'm the type of person who's never really satisfied, so it's always a struggle against time and the fear that time will move faster than I can. "
"The video explores the idea that our "heroes" — despite being real people with their own real lives — frequently exist for us in a more symbolic space that we create," added director Abner James. "That space is totally elusive because it's only conceptual.
"I tried to capture a kind of jarring anachronistic tone by using "hero shots" of David — total rockstar shots with flashing lights, big guitar amps, vocal close ups that show real emotion — but at the same time placing him in this huge, empty space where everything else feels symbolic and unreal.
"I think we're all stuck between our idea of the life we want and actually living the one we have."
We can't argue with that! Enjoy your weekend, and we'll see you on Monday!