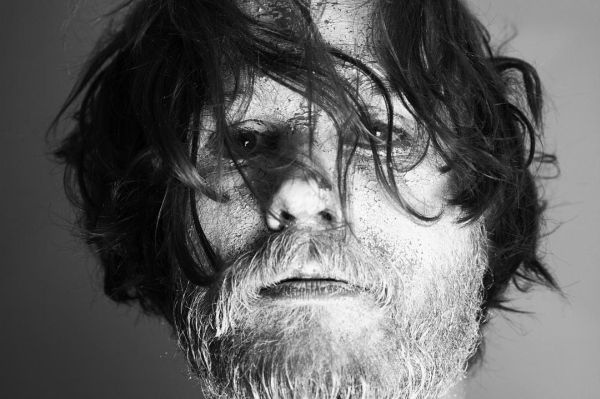 3 May 2018
Em of Winter Witches; Photo courtesy of Winter Witches
Winter Witches is a queer love story from the heart of darkness and city of light. It is a creative and romantic partnership between Em & Sweeney. New single "Knightsbridge" sees the introduction of trip-hop-inspired atmospheric pop with delicate synths, creating a sound that is at once ethereal and danceable.
Winter Witches' sound has been recently compared to both Dead Can Dance and The National, with elements of Depeche Mode. The pair has received widespread national and international radio play with their previous single "Unspeakable Clothes", including on Triple J, Australia's largest alternative music station.
Em & Sweeney have released a brand new video for "Knightsbridge". The duo remarks that, "The video for "Knightsbridge", made in Winter Witches' own studio, Observable Universe, plays with collage and superimposition techniques, with a queer sensibility. The song, with its trip-hop-inspired beat, ghostly synth, and raw, unsettling vocals, introduces a new take on Winter Witches' signature brand of atmospheric dream-pop. Beginning with a quivering vocal that develops into a soaring middle 8, the lyrical refrain poses the question so many of us have asked and continue to ask: "When will you give me something in return?""
"Knightsbridge" is indicative of what is to come on their debut album, MASC, which is currently being recorded and scheduled for release in early 2019.
Winter Witches acknowledges the Kaurna people as the traditional and prevailing custodians of the lands on which their music is created.
Facebook
Twitter
Instagram
Soundcloud
Spotify
Website
comments powered by