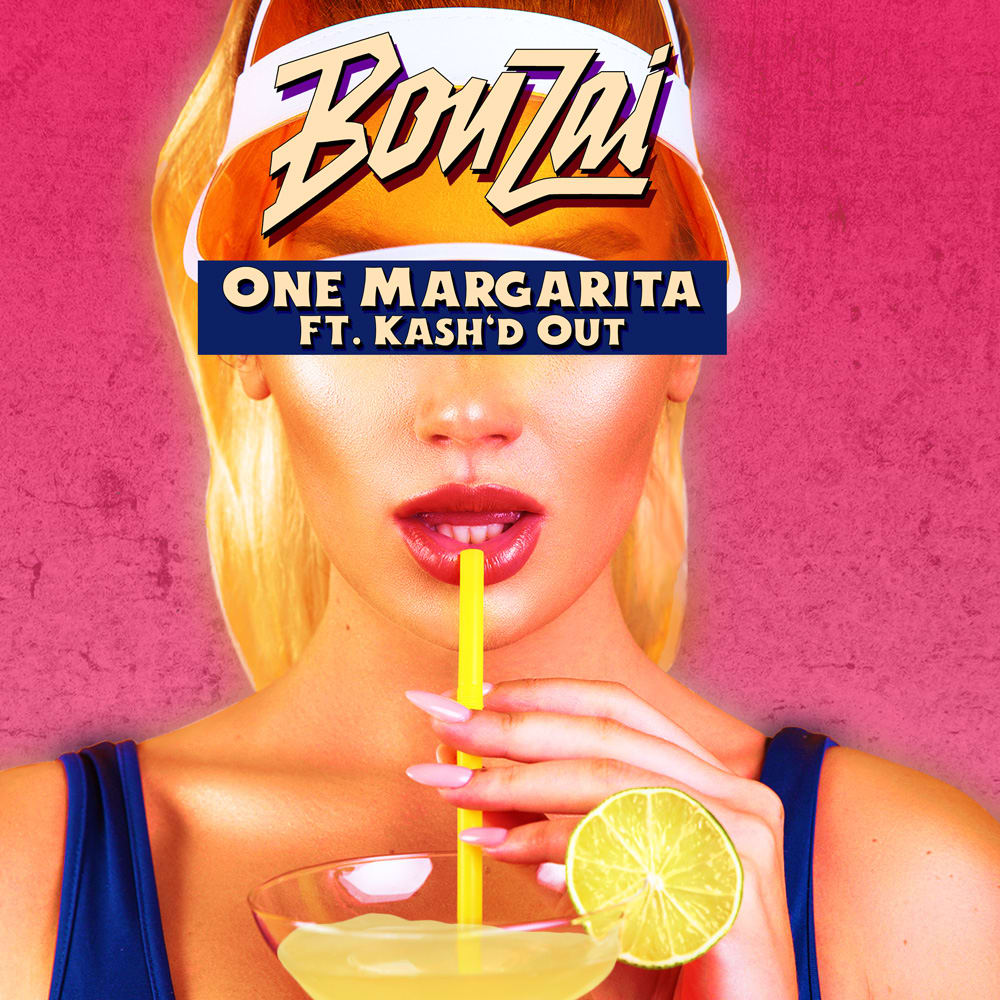 27 August 2022
Nothing says "live for the moment" better than the image of a Margarita, a drink that blends sophistication with fun, suggests escapism and offers chilled vibes. And the same can be said for this latest release from Bonzai.
A heady cocktail of reggae grooves, rock weight, and pop accessibility, "One Margarita" is almost as euphoric as the effects of the drink itself. And if there is a better soundtrack to the idea of kicking back in the sun and hanging out with your loved ones, friends, and, inevitably, by the end of the night, total strangers!
If the cool island vibes and sassy ways of the track make you think of Bahaman beaches and Bermudan bars, which it does effortlessly, you might be surprised to learn that Bonzai hail from…West Tennessee… a place more associated with country bands and truckstop troubadours. But why not? The world is a small place, technology has connected everyone, and no one should be surprised that cool music is where you find it.
And if it is a Cuban jazz band in a Berlin basement, Scandinavian punk-folk at a Japanese street festival, or, as is the case here, the most incredible reggae fusion band in a West Tennessee bar, then don't such juxtapositions make the world a more exciting place?