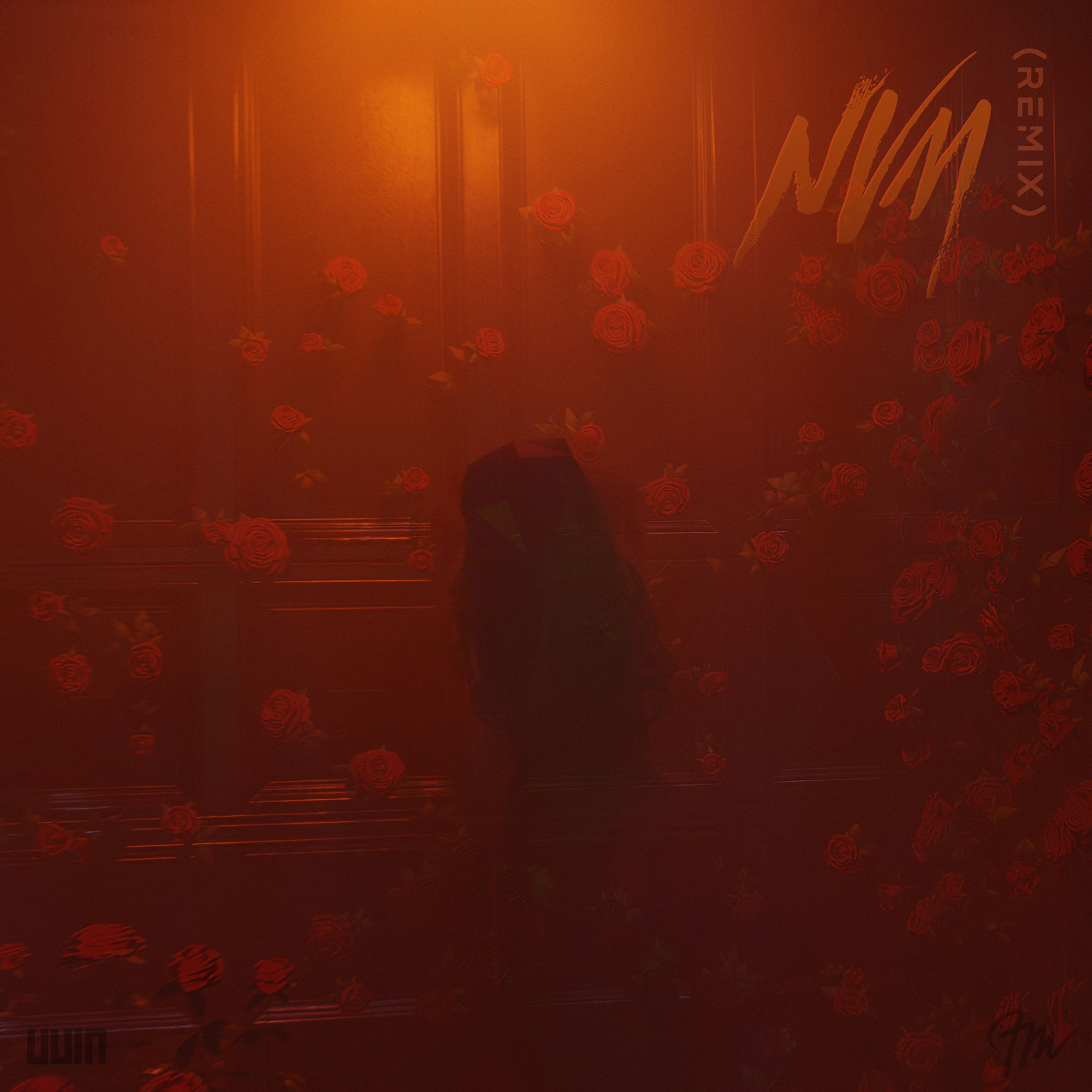 2 November 2022
Even in the sweetest and most modern pop tracks, you can sometimes find darker, ubiquitous, and timeless messages. And that is the skill Faith Marie gives us on her latest release, a remix of "NVM". It may, at least, be a cool slice of downtempo, cutting-edge, urban pop, and it is. But what sets it way above most of its peers is the depth; it is only once you have explored the track through a few additional spins that its message of depression and the personal struggle begins to reveal itself.
"NVM" comes from the heart, a way for the artist to share the burden and private struggle with some darker thoughts. The song comes from a very personal and intimate place. Still, its subject matter is so important, universally relatable, and poignant that it feels like an anthem through which everyone can express themselves.
It is built on a fantastic blend of orchestral pop and urban edge, cool downbeat electronica, and a chill dance vibe and gains even more power through its use of space and anticipation, the building of atmospherics, and the use of understatement to keep the listener engaged and draw them in, making them meet the song halfway and fill in the gaps. A neat trick indeed.
Pop and dance music aren't known for deep lyricism or meaningful messaging, but with "NVM", that seems to be a thing of the past. Not only a sign of the changing world of pop music, or at least alt-pop, but the perfect precursor for her ep to come, More Than I Am.