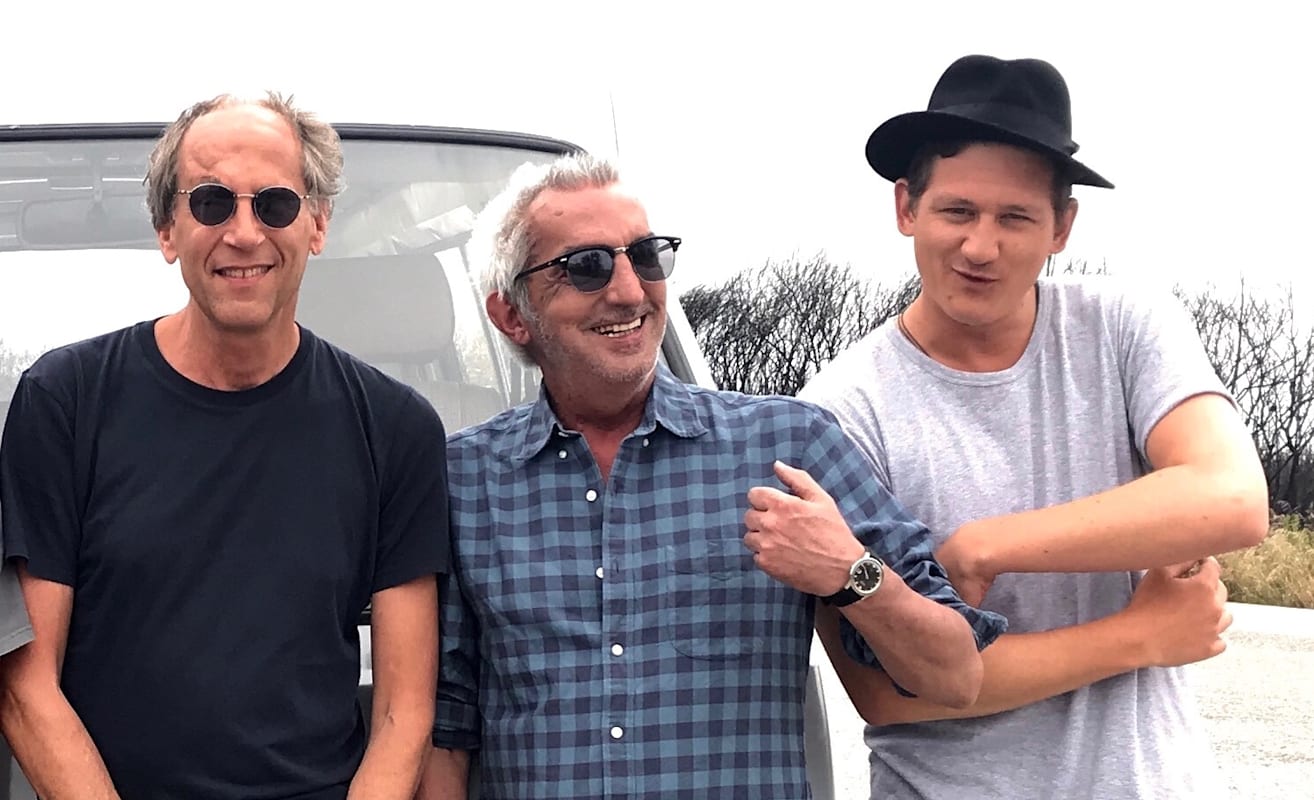 2 November 2022
Any album which already sounds as if you have been listening to it all of your life and possibly in at least one previous existence tells you a lot about the talent and songwriting skills of the band behind it. Such an ability makes The Burnt Pines stand out from those working in the similar rootsy territory.
Don't Look Down sounds like the work of one of that select group of artists who seem to have risen above mere genres and eras and become something above and apart from the rest of the musical community. In their softer, more understated moments, such as tracks such as "What Did You Come Back For?" they rub shoulders with the likes of James Taylor. In their more exhuberant moments, such as on the politically motivated "Pushing On", bands such as Mumford and Sons make a good comparison. And any band who sees fit to include a cover of Jethro Tull's "Skating Away (On the Thin Ice of a New Day)" gets my vote.
The album is also more than the sum of its musical parts. All great sounds are. So, while it is easy to see the input of various sounds and styles, country cool, folk finesse, singer-songwriter troubadourism, soulfulness, and even a few deft and delicate pop smarts and slices of gentle rock melodicism, the result is such a clever musical blend that only one word seems to sum the music up. Classic. And while it seems a bit premature to talk about an album that is yet to hit the shelves in such terms, time will prove me right.
For the only actual test can only come with time. Still, I would put money on the fact that in a few years or perhaps a decade, maybe even two, we will look at The Burnt Pines in general and Don't Look Down in particular, and in the same way we do artists such as James Taylor and his iconic creations such as "Fire and Rain". Come back to me in a decade and tell me I'm wrong. I'll be here waiting. And remember to bring the money you owe me.
The Burnt Pines website
On Instagram
On Facebook