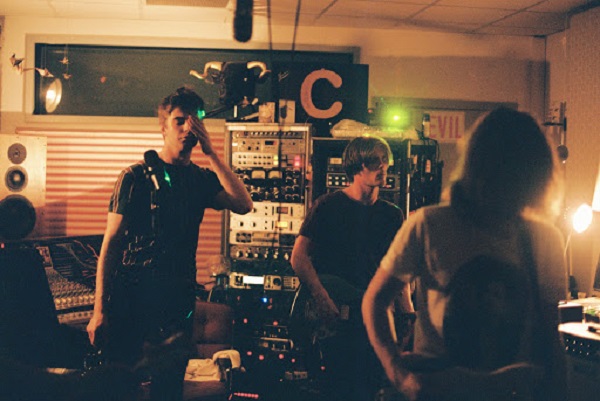 12 March 2020
"Bleed who you are all the time… don't hold back," Grian Chatten
The collision of art, punk and poetry from Irish band Fontaines D.C inherited the world in 2019. Since last April, and the release of their debut masterwork Dogrel, the tremor erupted into a volcanic eruption, encompassing the music world. A passionately delivered angst, driven by distorted guitars and the menacing direct vocals of frontman Grian Chatten. 
Now, in 2020 a retrospective look back on the making of that debut album Dogrel is welcomed. In a new documentary Sold For Parts, fans are given an in-depth view into the writing and recording of this modern-day classic. Short on length, but heavy on detail, the twenty-four minute piece directed by Greg M Purcell and Mark Logan nails the concise nature of the band perfectly.
Showing interviews, intercut with live performances, and studio recordings that lift the lid on the creative process of the band. The excitement of what Fontaines D.C are on the cusp of translates perfectly. Pouring their emotional blood and sweat into the culmination of their talent. Sold For Parts will remain a time capsule moment on the creation of an album which will be talked about for years..

More Info;
Website
Facebook
Twitter