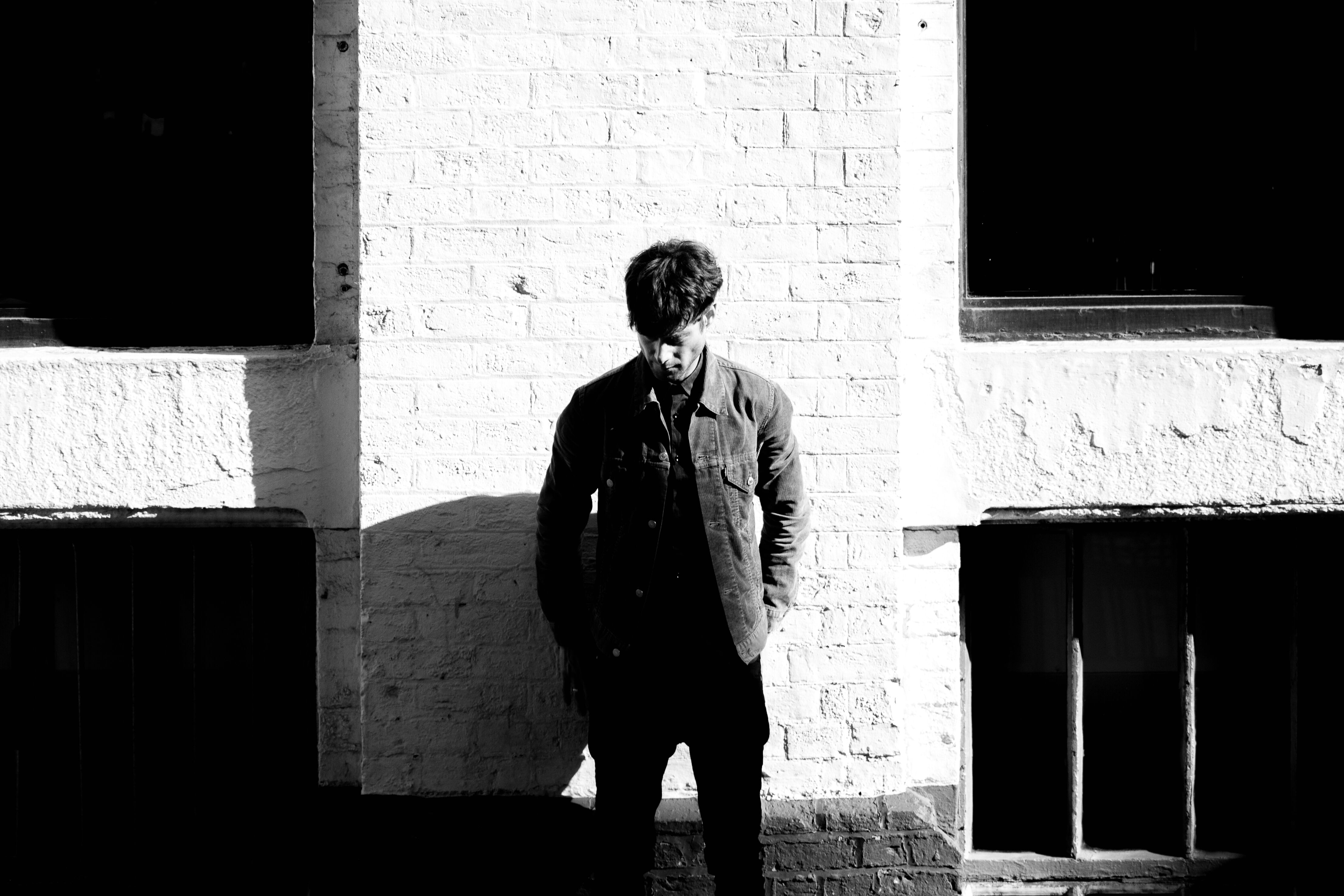 6 September 2019
The bassist Iwan Gronow steps out from the shadow of Johnny Marr to make his own mark on the current music scene. Not Gronow's first rodeo, at one time his initial four-piece, the indie outfit Haven who were managed by the late Smiths maestro Joe Moss, made a lasting name for themselves. Helped by the release of two Marr produced albums Between The Senses (2002) and All For A Reason (2004).
In 2013 Iwan became a fixed addition to Johnny Marr's band, adding bass and backing vocals on the albums Playland, last years Call The Comet and the live release Adrenalin Baby. More recently, Iwan shared the stage on Marr's tour of the festival circuit which included Glastonbury and Coachella. 
Last year Iwan began writing his own material, the first fruits of that labour "In The Mire", becomes available on streaming services September 13. A dark, brooding track, opening with an addictive fuzz-driven riff before beats break the intensity and the melodic dynamics of "In The Mire" become realised. The voice of Iwan Gronow is something that is both direct and subtly passionate. This atmospheric outing is mirrored perfectly by the black and white Emily-Jade Hagan (Tin Star) produced video, also released the 13th. 
Truthfully, "In The Mire" is the perfect introduction for Iwan Gronow to find his audience, a capable talent who is flexing his musical muscles further. Holding all the hallmarks soaked from the Manchester music scene, at the same time adding a more experimental edge. All these components have created an interesting start to his solo career, and what he intends to do next should be just as compelling. 
To Pre-Save;
Spotify
Follow Iwan on;
Facebook
Twitter
Instagram