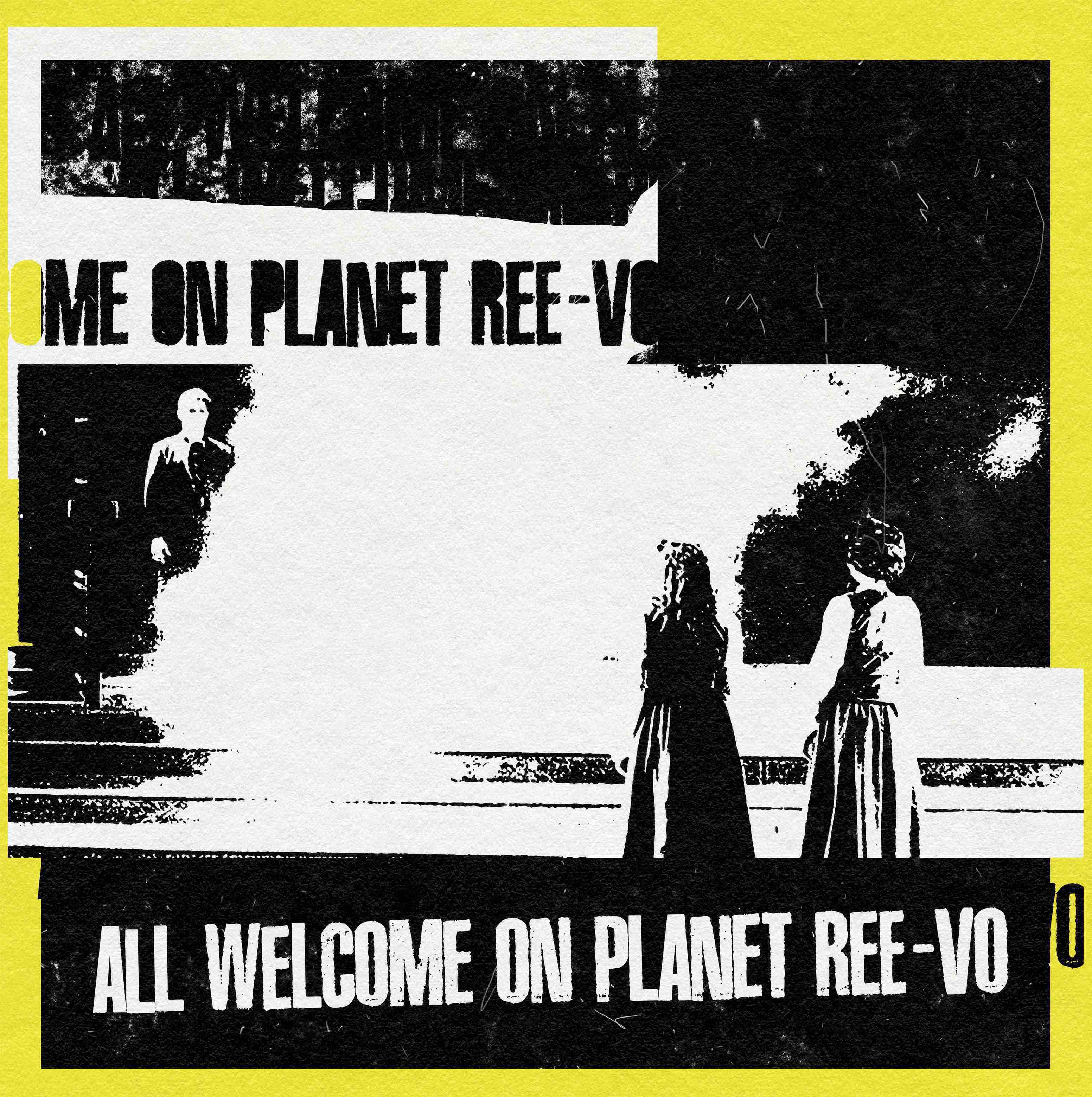 22 July 2022
There was a time when Bristol, UK, might have seemed the most unlikely place to change the global music scene. But a small group of musical adventurers and DJs called The Wild Bunch dropped their ideas into the sonic waters and the ripples that burst out of The Dugout, the creative den that they called home are still being felt today. Ripples might be the wrong word, seismic shock is perhaps better, and surfing it came to the likes of Massive Attack, Portishead, Tricky, and the scene that is now known as trip-hop.
So it is perhaps to be expected that the city is still a hotbed for non-conformist music, eclectic hip-hop, reggae, bass-fuelled dance music, and everything in between and Ree-Vo is the custodian of that spirit, torch bearers keeping the city's creative flame alive.
"Combat" combines the energy of rave culture with reggae's penchant for social commentary and at its heart is the sound of Bristol's Sound System Scene which is essentially the beating heart of all such music. It is vibrant, full of life, socially aware, and infectious to its core. "Groove With It" goes for a more subtle and supple groove, a slower stomp of a vibe that results in a truly epic track…cavernous even.
With the debut album All Welcome on Planet Ree-Vo about to drop and these songs out in the world as markers, teasers, and testers, it is obvious that no matter what music Bristol has been responsible for in the past, it clearly isn't finished with us yet.
Album order
Bandcamp
Dial R for Ree-Vo remix LP