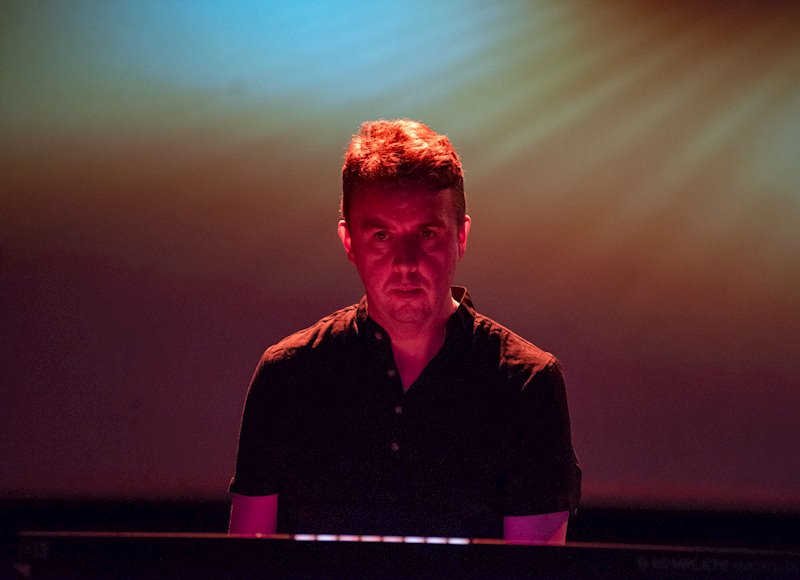 9 March 2022
Music is mainly viewed as sheer entertainment, especially when you get into more pop and dance-infused realms. The music that you play when you are getting ready to go out, the sounds of bars and nightclubs, the music you wind down to late at night. But music can often be more than that too, it can propose ideas or at least make you think bigger thoughts. "Made of Stars", the latest from Richard Evans, does exactly that.
Although musically, it is an infectious blend of cutting edge, modern clubland vibes and the more mainstream synth sound that emerged post post-punk, there is a lot more going on here than first meets the ear.
Taken from the album Sentinel, an electro-pop concept album that tells the story of humanity at a tipping point and a world trapped in a climate crisis, the song is built around the idea that the building blocks of life on Earth come from space – ultimately, we are "Made of Stars".
Who says that pop can't be lyrically eloquent, why should such heady and philosophical concerns be the bastion of lumpen proggies and humourless rockers, why can't dance music be big and clever?
It can. It is. Richard Evans is the proof!
Bandcamp
Vinyl order
Digital order