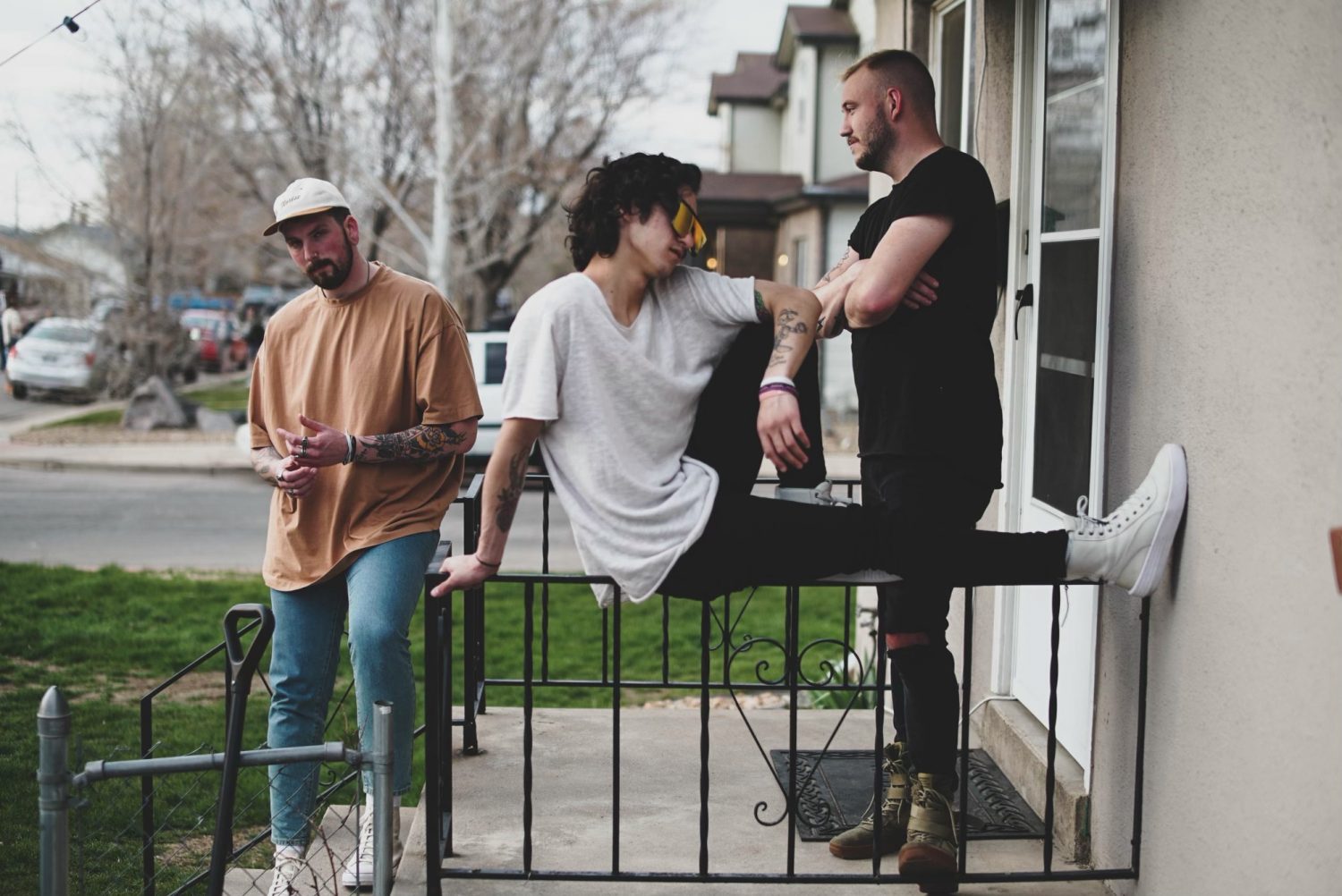 8 March 2022
The BRKN is the perfect band for the post-genre world and navigate it unconcerned about the musical demarcations of the past, the fads, and fashions of the present, or even the expectations for where music goes in the future. They are, or at least it seems to me, a band concerned with solely one thing. Writing great songs. "Not The Same" is a great song. A great song indeed.
Being unburdened by fad or fashion, zeitgeist or genre means that they are free to take exactly what they want for the musical palette, beg, borrow or steal from whichever genres they like and build a sound of their own from these musical machinations.
"Not The Same" sees them taking the infectiousness of pop and running it over a heavier, slightly rockier sound. The result is a sort of indie-pop groover, one built equally of space and drive, which explores spacious lulls and sky-searing crescendos. It is buoyant, fun, and full of energy – smart music for discerning people, poised pop at its finest.
And then when you throw in a video it even steps up another level. It may be "just another black and white performance video" but why overcomplicate things? It is engaging, full of life and it does exactly what a music video should do – sell the song, advertise the band, and keep the audience engaged. What more do you need?
Live shows? Well, they have those lined up too in the shape of a tour with The Dangerous Summer throughout the US with dates kicking off…well, today ( March 8), followed by a September run throughout the United Kingdom and Europe.