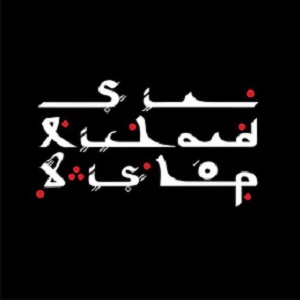 6 March 2015
Sir Richard Bishop is a gift to this world. A guitarist whose work references the globe yet continues to flood from the same fingers. For over 25 years, Bishop led Sun City Girls down the river of ethnic improv. Now, almost 20 years into a stellar solo career and with a new guitar in tow, Bishop has produced another revelation in Tangier Sessions.
From the very first notes of "Bound in Morocco," you get the sense that Bishop only has a slight idea as to where he's going with the piece. That's a very good thing for the listener in the sense that we get to experience a man and his guitar in that moment instead of the verse/chorus experience heard on many solo guitar LP's. Other highlights include, the opaque "Hadja," the Tuareg styled "Mirage," and the blithesome "Let It Come Down"
Exploration seems to be the theme throughout Tangeir Sessions, going to show that even the most transient musical forms can become infinite in capable hands. The album is another illusory work in a long line from Bishop and one of the best from anyone this year.