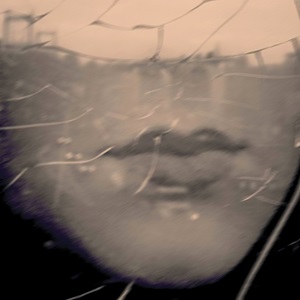 6 March 2015
After a slew of privately circulated EPs and full-lengths, songwriter Sahm Zalta, aka Nola Gras, delivers his debut public release, a powerful, dreamy, introspective work of art.
Paraiso Terrenal opens with a dark, moody, Jesus and Mary Chain-like cover of Big Star's "For You" that perfectly sets the murky tone for the next hour-plus. Some Faust/Harmonia krautrock follows in "The Day After Yesterday," building to a fuzzy Spiritualized explosion of ecstasy. Far from being yet another drugged-out haze, however, Nola Gras' songs intimately explore emotions via ethereal, atmospheric melodicism, even when deconstructing Lee Hazelwood in "Some Velvet Drone on Mt. Vernon." "If Demons Come" and "The Day Before Tomorrow" recall the gritty head-rock of Bardo Pond, while "Baby, Please Don't Go" conjures a bit of Rowland S. Howard mystery. It all culminates in the epic, eighteen-minute "Today," an expansive journey through inner space.
Why anyone with this ability to craft such stellar music would choose to keep it a secret for so long remains a riddle with no satisfactory answer. Fortunately, Nola Gras has come out of the shadows, and we are all better for it.