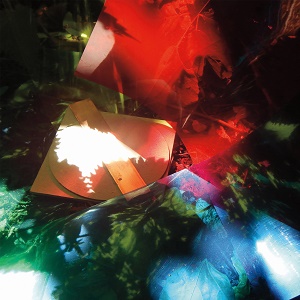 24 September 2017
Paul Snowden, the brain behind London's Time Attendant, returns with a new LP that successfully bridges the gap between glitch beats and Berlin school electronics.
Ruby Modifier shows a tremendous amount of growth and discipline since the project's 2014 debut Bloodhounds. Glitch beats now provide the melody, allowing space for ominous tones to create an unsettling atmosphere in the background. The resulting soundscapes become alien lounge compositions for extra-terrestrial jet setters. Again, the influences of Pan-Sonic and German electronic composers shine, but push further, building something both futuristic and other-worldly. It's something completely foreign to our dimensional realm.
Hearing how far Time Attendant has grown in these few years shows just how far the spectrum of experimental music can reach. Lower the needle and astral project to a planet you never imagined.
comments powered by