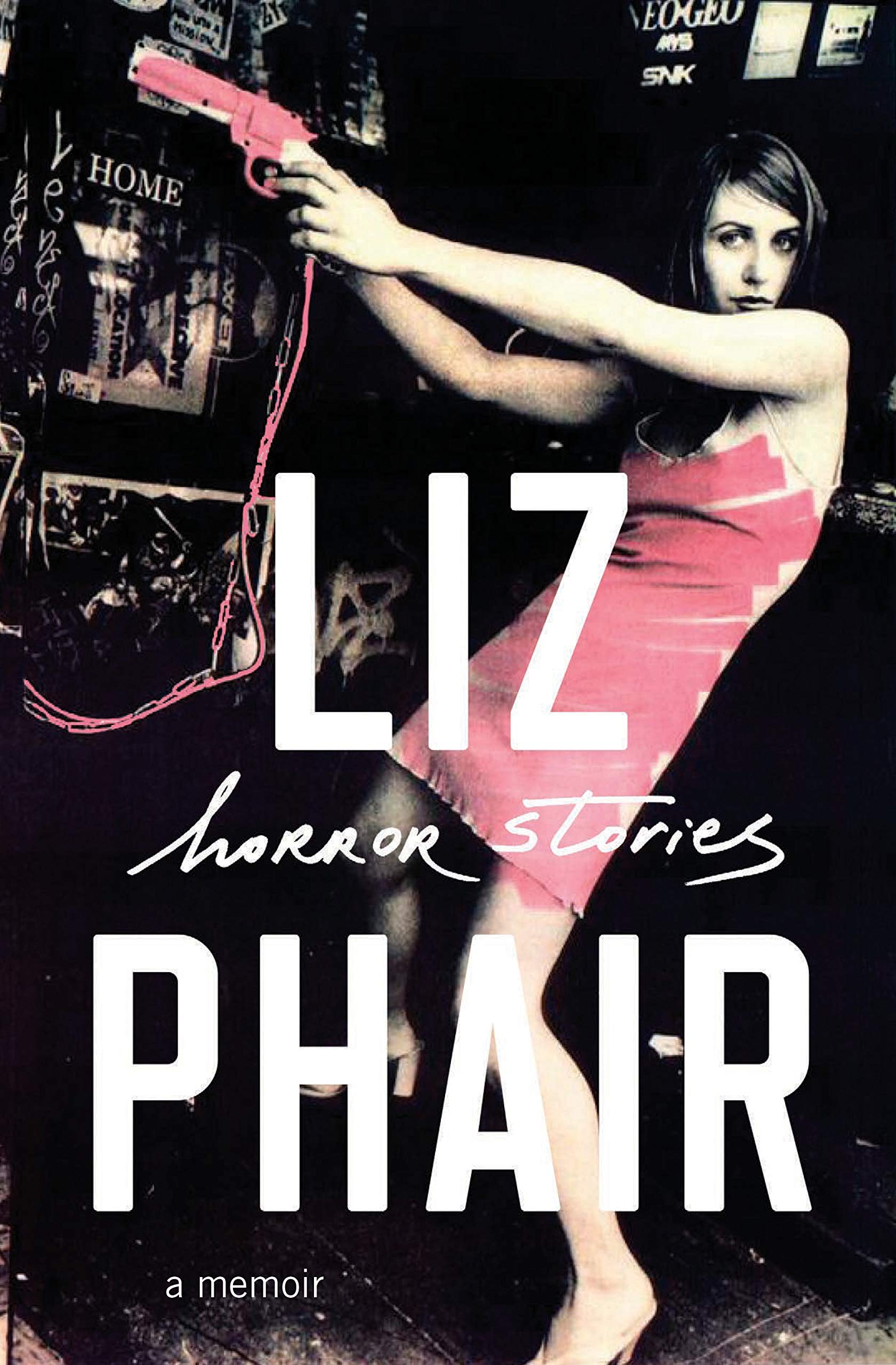 29 October 2019
Liz Phair
Songwriting legend Harlan Howard famously defined country music as "Three chords and the truth", and that's true as far as it goes – but in actuality most popular culture stops short of the truth for whatever reason. The "truth" is a scary thing. Scary to hear, and even more scary to say.
Liz Phair has never had a problem with truth. The woman who penned "Every time I see your face/I get all wet between my legs/Every time you pass me by/I heave a sigh of pain" ("Flower") on her debut masterpiece Exile in Guyville has never seemed shy about her desires, fears and wants in her lauded career. But nothing she's written really prepares you for her memoir Horror Stories.
Liz Phair – like everyone else – is a mess. She doubts her looks, her manner, her talent – just like everyone else. What sets her apart from most is that she's not afraid to spill it. Some of it is hilarious, such as the birth of her first child, a traumatic episode in its own right made more so because of an anesthesiologist fan who couldn't get over it was LIZ PHAIR! Or trying to lip-sync "Winter Wonderland" with a head cold on live TV.
But where the book becomes riveting is where she expresses the doubt and fear that she's experienced. To many Liz Phair was just a hot singer with a foul mouth that posed nude on a photo shoot. And when people in positions of power expected that persona to do their bidding (always men, always sex), the result is degrading to even read, much less live thru. As this memoir makes clear, the "me too" movement is something she, and every other woman has lived with their entire life. Her account of a major collaboration that falls apart because of a producers public disintegration (unnamed in the book, but it was Ryan Adams) is harrowing because it is wasn't the first time she was expected to debase herself – nor the last.
This is not a book to read if you are a fan desiring behind the scenes info on your favorite record. Phair's life as an indie music icon is only the setting, but the experiences she relates could happen to anyone. Maybe not with the Zelda Fitzgerald-mania that seems to envelop her life at times, but still, shit happens. Most people are too afraid or ashamed to admit it, that's all. With Horror Stories Liz Phair gives us the unvarnished truth, in a work that rivals her best music. Liz Phair is a badass.