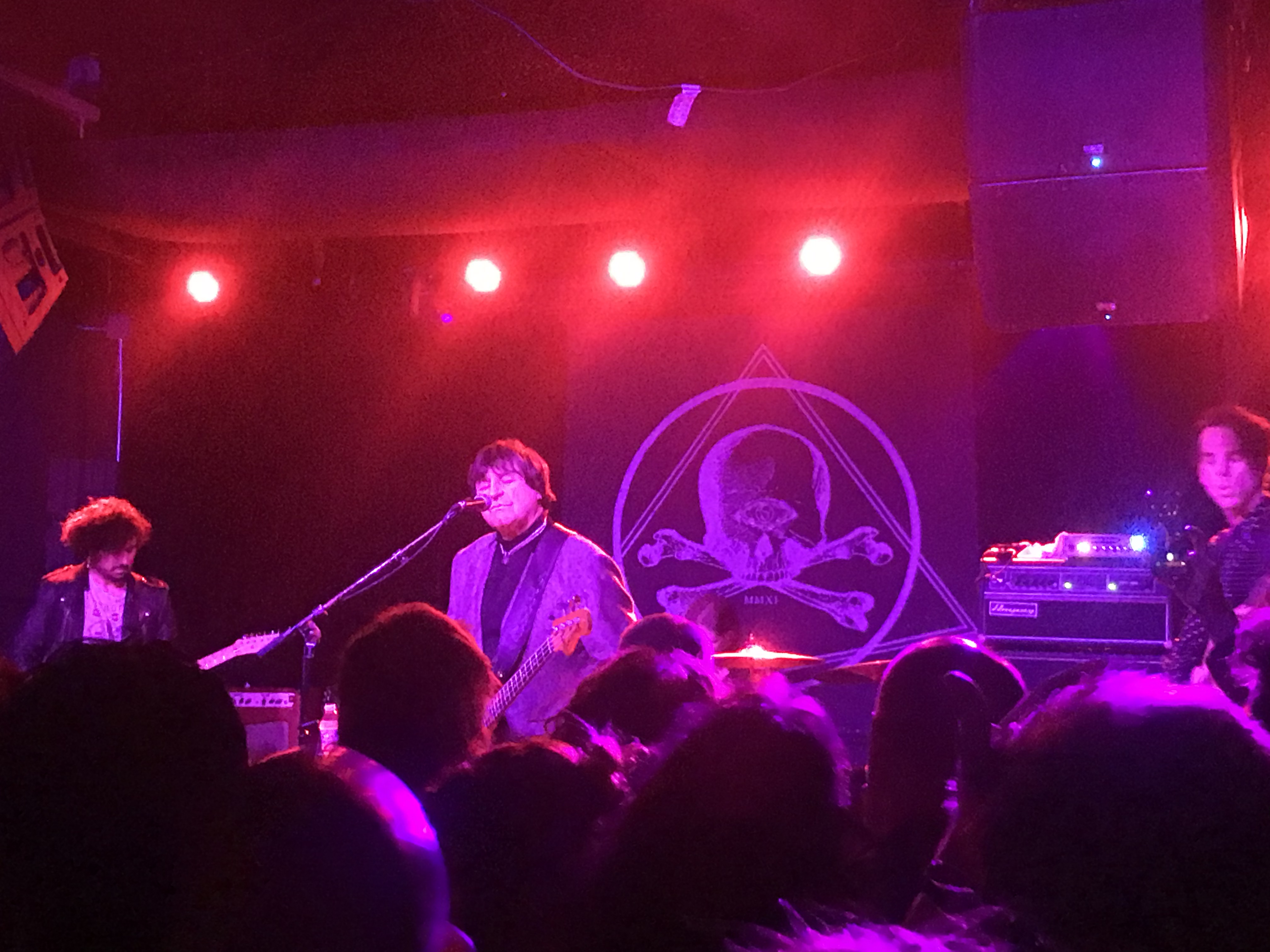 10 November 2019
Playing a set that consisted entirely of songs from The Chameleons' absolutely amazing first three albums (all released between 1983 and 1986) and their first single "In Shreds," former Chameleons vocalist and bassist Mark Burgess captivated the sold-out crowd with a typically intense and passionate performance backed by a solid, all-American backing band (including several guitarists who have been playing with him for about a decade now). The highlights were plenty. Overcoming some minor technical difficulties in the first song, the band delivered a set consisting mostly of selections from the first two Chameleons albums (1983's Script of the Bridge and 1985's What Does Anything Mean Basically?), but peppered with a few tracks from 1986's Strange Times as well. "Soul in Isolation" in particular, was moving, with Burgess interpolating lines from The Doors ("The End"), David Bowie ("Be My Wife") and The Beatles ("Eleanor Rigby") between passages to pay tribute to some of his biggest influences. "Swamp Thing," the other epic from Strange Times, was also a highlight, as were Script of the Bridge stunners like "Monkeyland," "Second Skin" and the show closer "Don't Fall." If there was one minor complaint, it's that I wish it was longer as we didn't get Burgess' typically ear-splittingly intense, astonishing cover of Alternative TV's "Splitting in Two." By choosing to focus exclusively on Chameleons material, though, he made me and the rest of the crowd very happy!
Playing before ChameleonsVox, Theatre of Hate answered the question of what an '80s post-punk band in the vein of Killing Joke would sound like with prominent saxophone blaring in the place of a 2nd guitar. I was admittedly previously unfamiliar with their work, but I'll have to investigate their back catalog as I liked them quite a bit.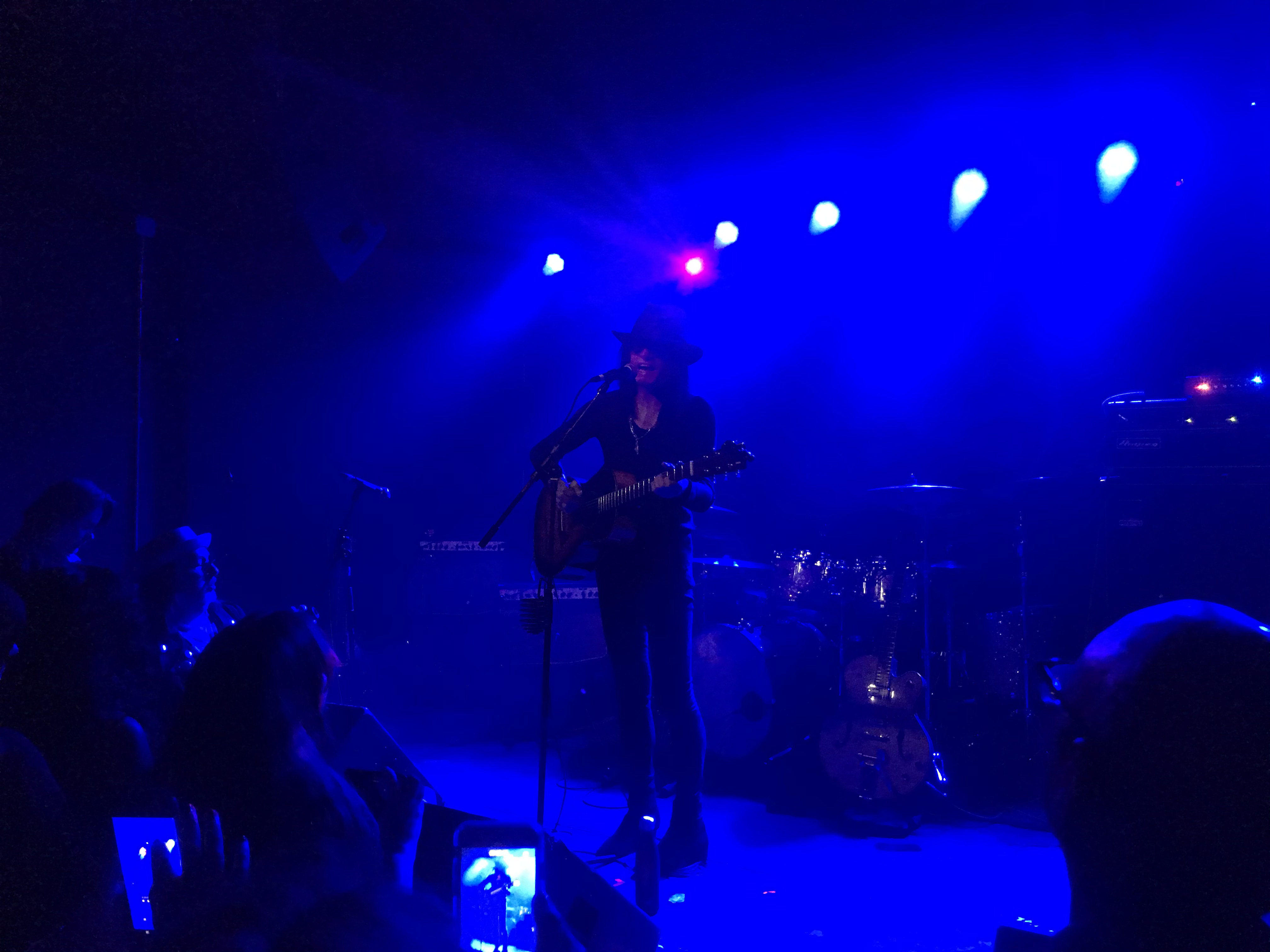 Opening the show was Jay Aston, playing a solo set. He currently leads his own version of Gene Loves Jezebel, the Welsh band he formed with his twin brother Michael Aston back in 1980. He sounded really good, playing a mix of his old and new material. The highlight was "Stephen" from 1985's sophomore album Immigrant. with Aston explaining that it was written about the twins' oldest brother. At only 30 minutes, though, I was hoping for a longer set.