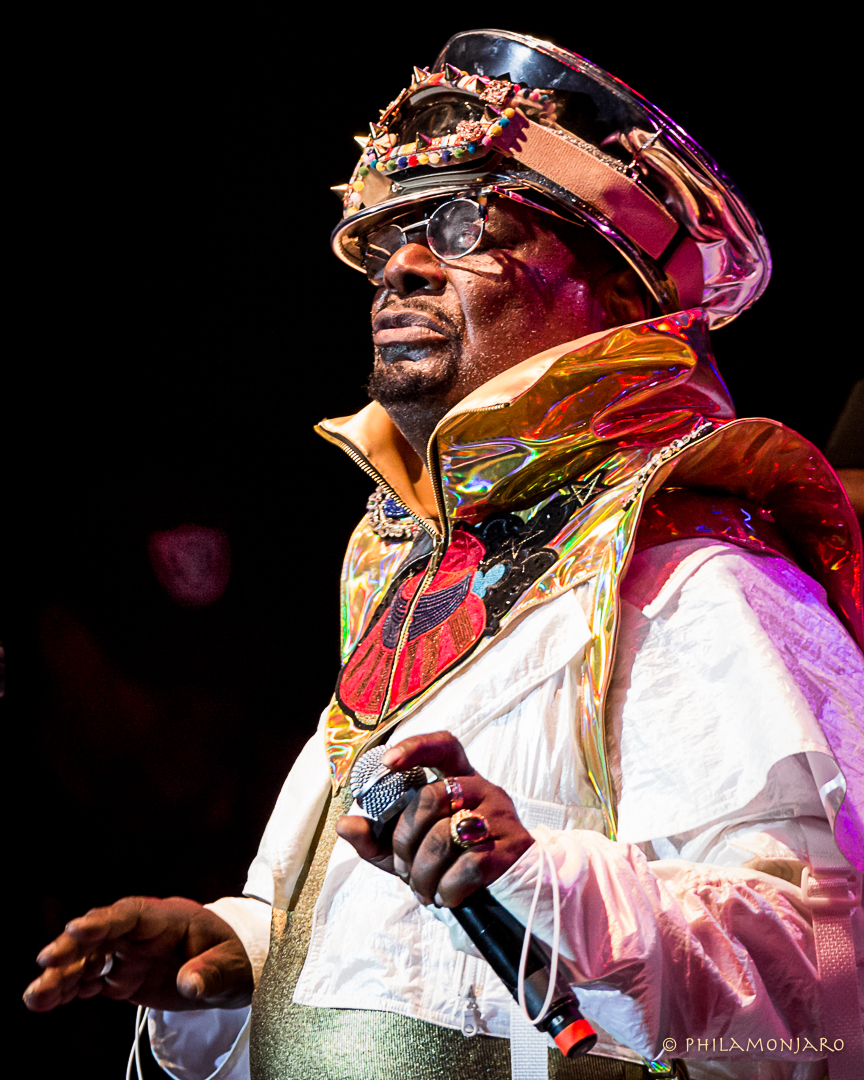 19 August 2019
Photo gallery and notes by Philamonjaro.
George Clinton's farewell One Nation Under A Groove tour featured Parliament Funkadelic, Fishbone, Dumpstaphunk, and Miss Velvet & the Blue Wolf.
Clinton, aka Dr. Funkenstein, ruled the day. The legendary musical icon and Rock and Roll Hall of Famer launched his farewell tour in March. The party continued in style among the scenic Santa Cruz Mountains, celebrating an era and a defining sound that influenced countless acts. It was a party unmatched by any other offerings this summer.
And who else would be a better match than Los Angeles' Fishbone, New Orleans' Neville-legacy band Dumpstaphunk, and Miss Velvet & the Blue Wolf? From one set to the next, The vibe built up to fever pitch. With no holds barred, Fishbone's Angelo Moore flew the 'F*** Racism' flag high and mightily, carrying it literally through the crowd and invoking much-needed solidarity. For all of current society's decisiveness, there was nothing but unity and diversity in the house as everyone was "getting down for the funk of it."
The tour wraps at The Fillmore New Orleans on September 1st, a fitting location for this mainstage party.
George Clinton and Parliament Funkadelic: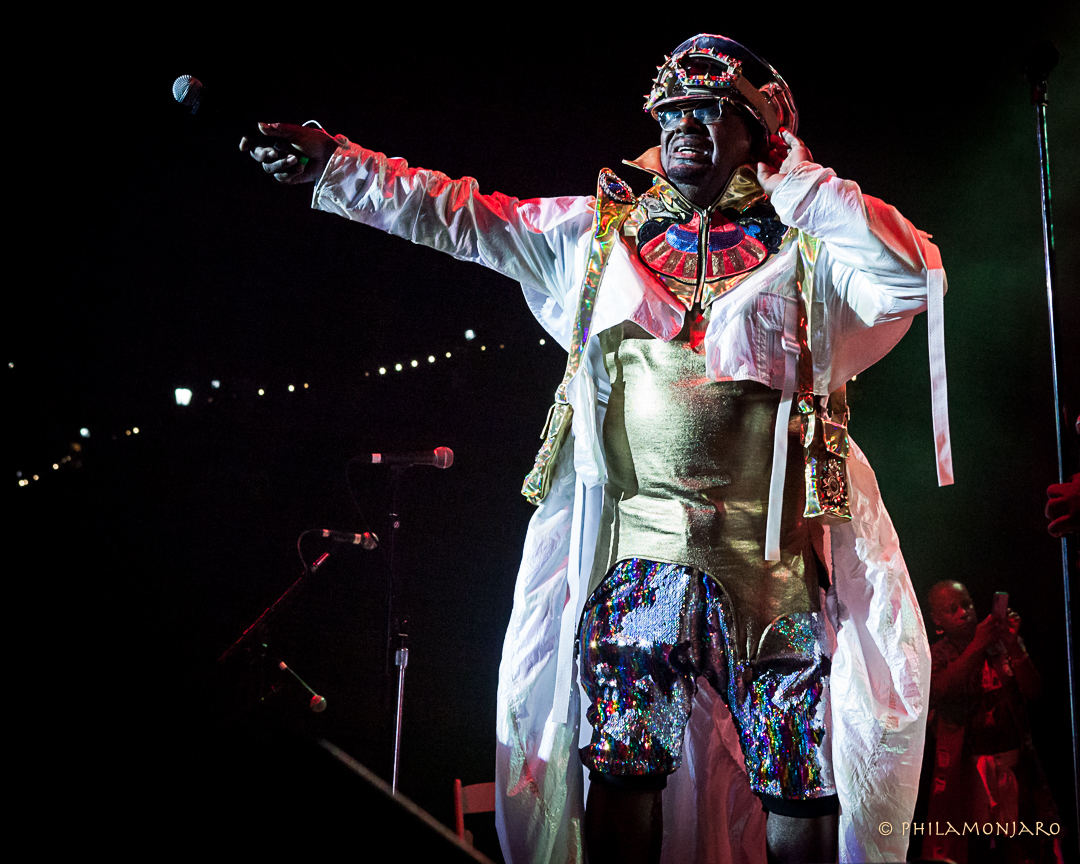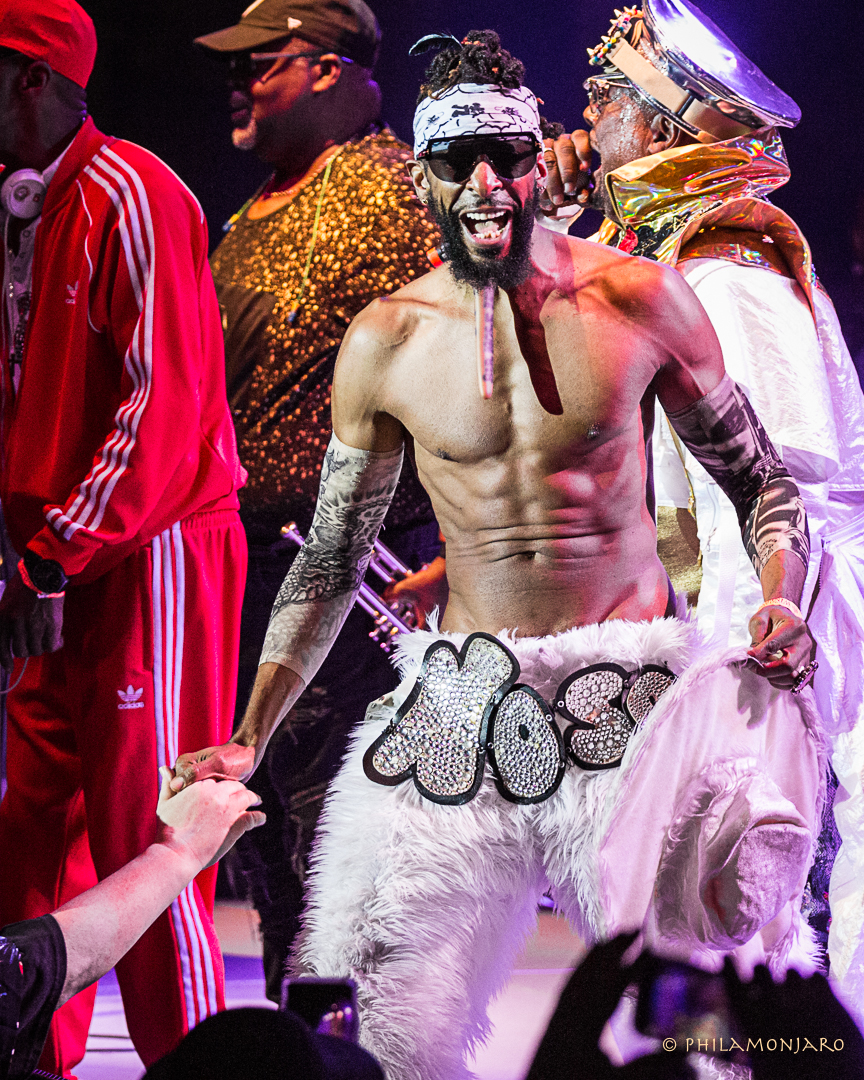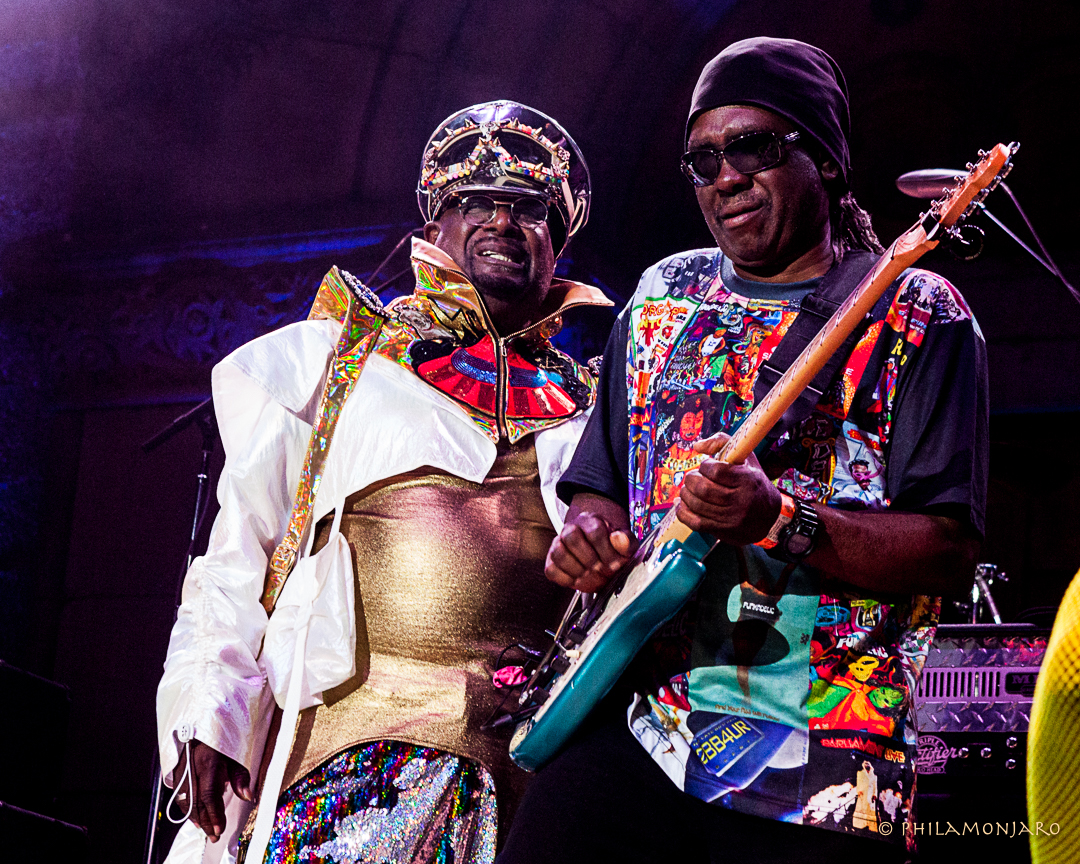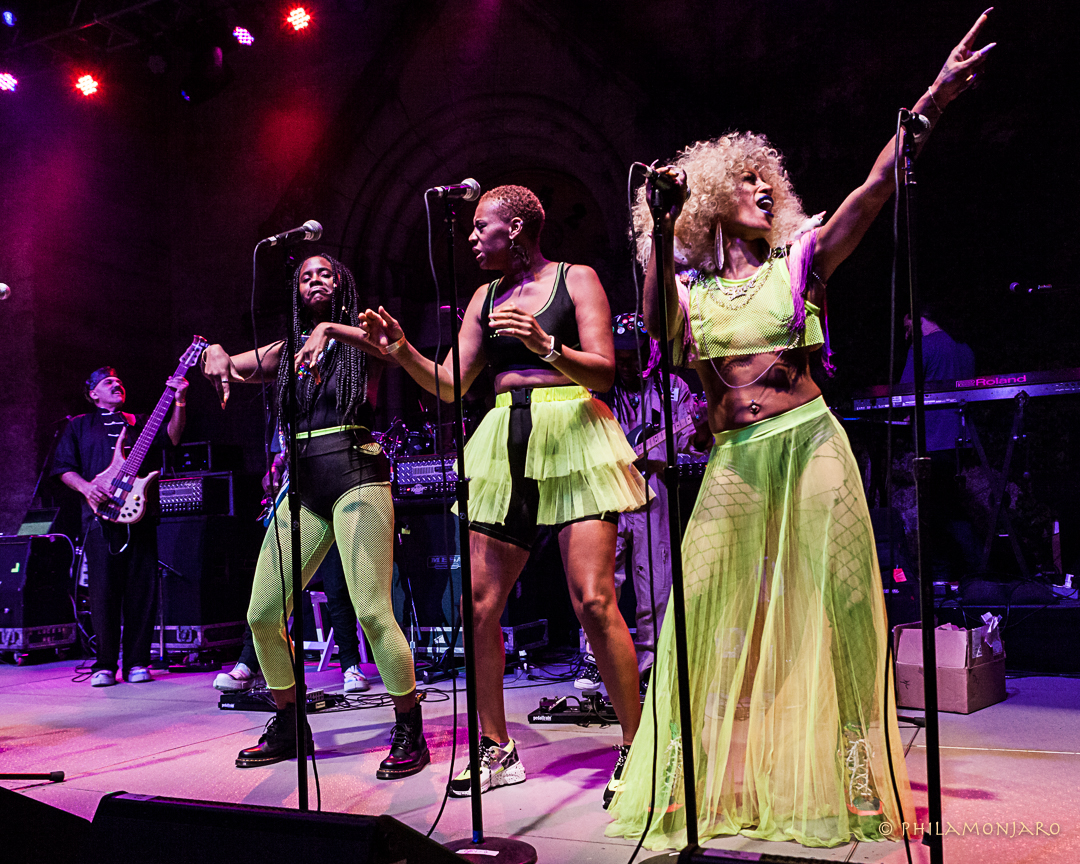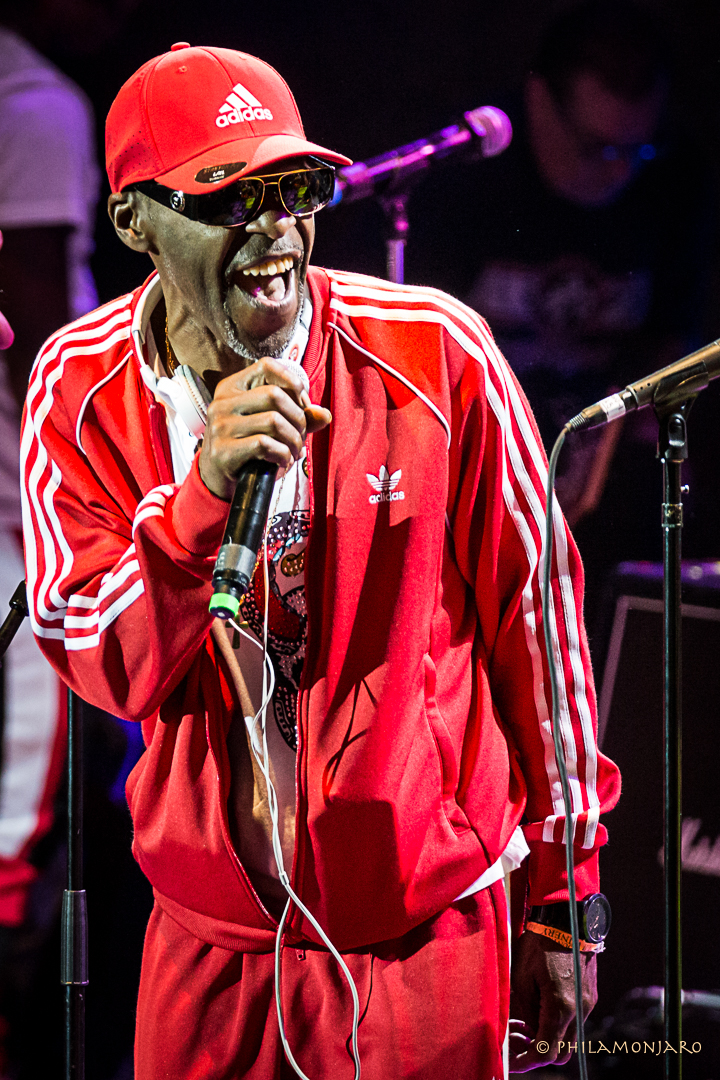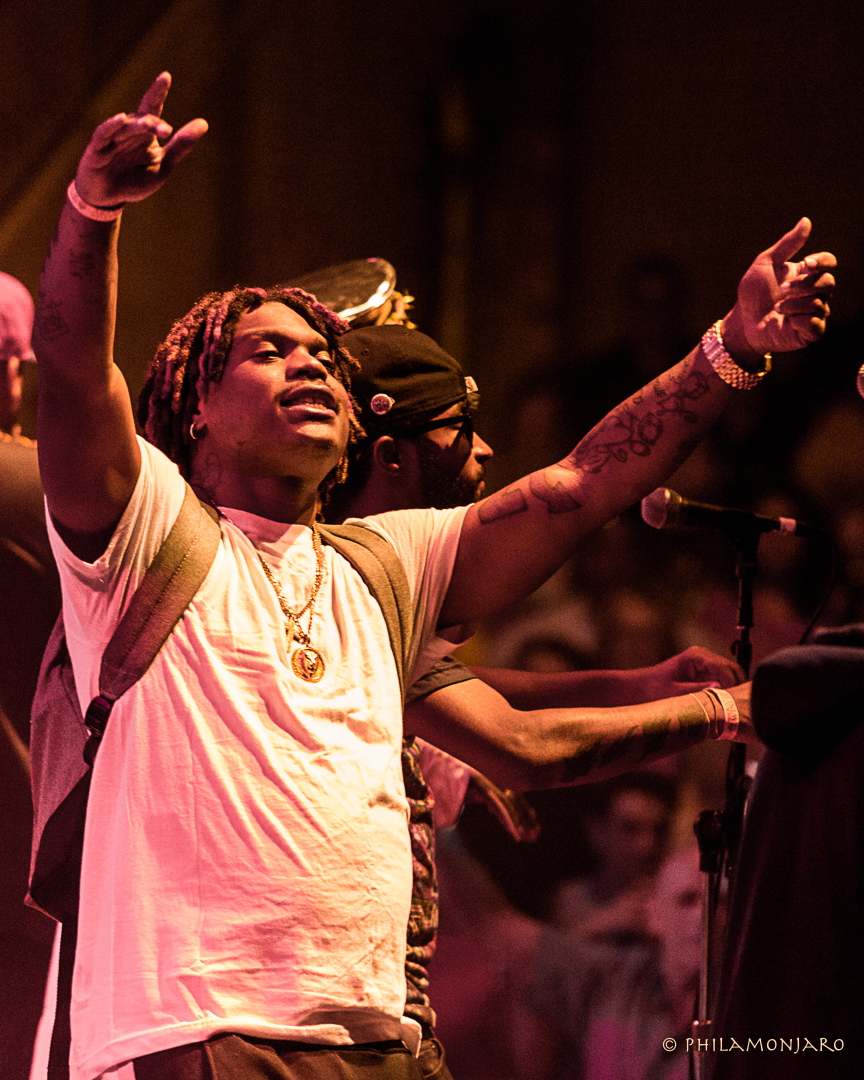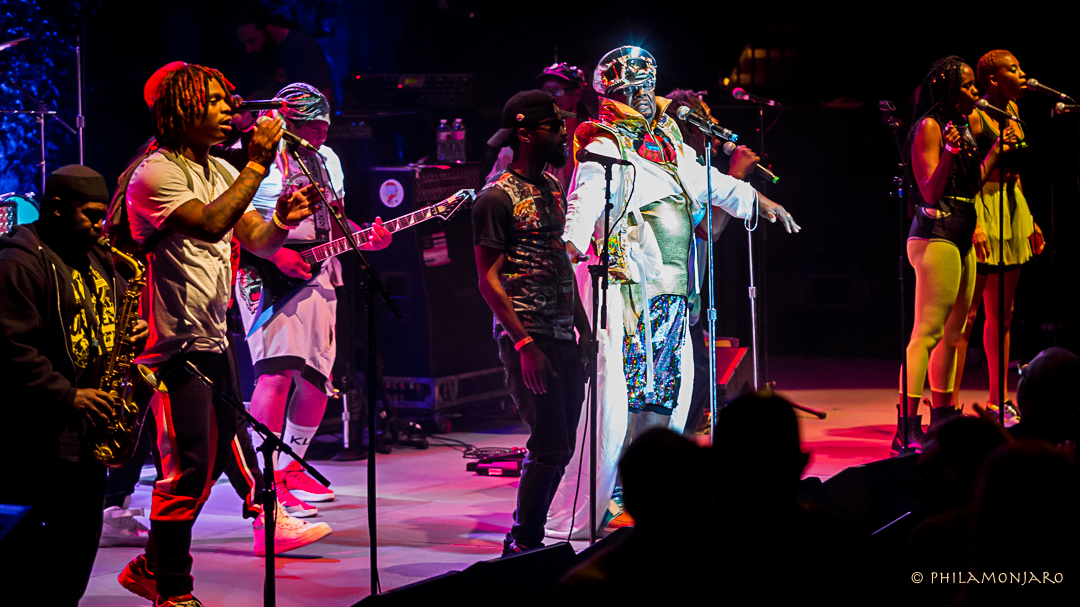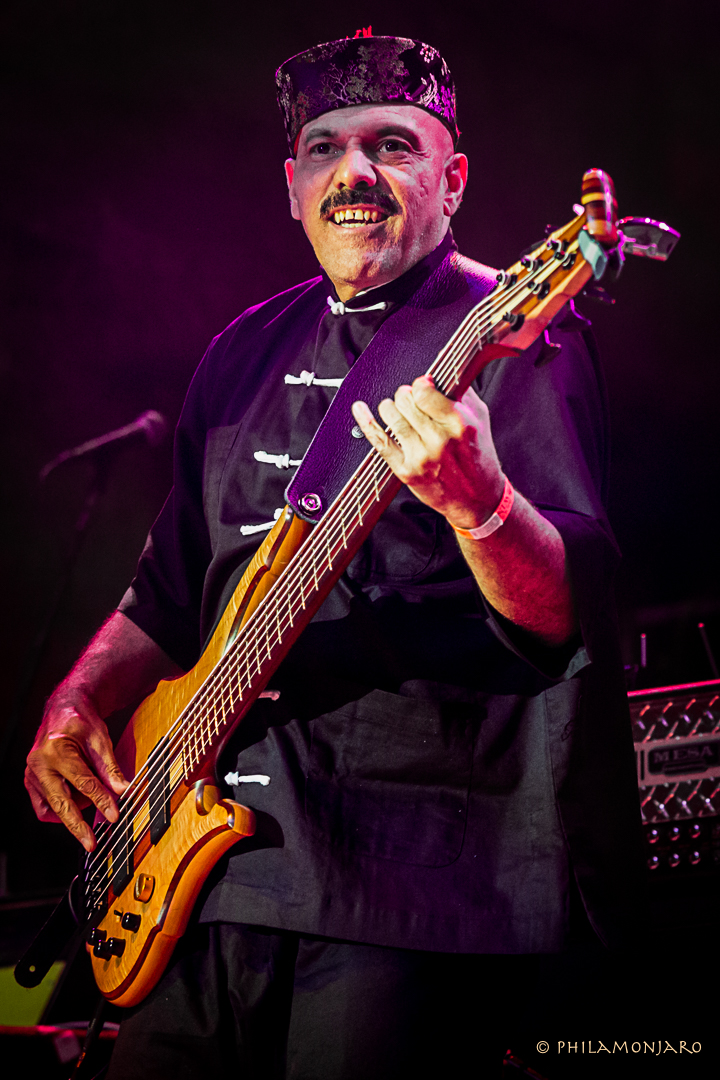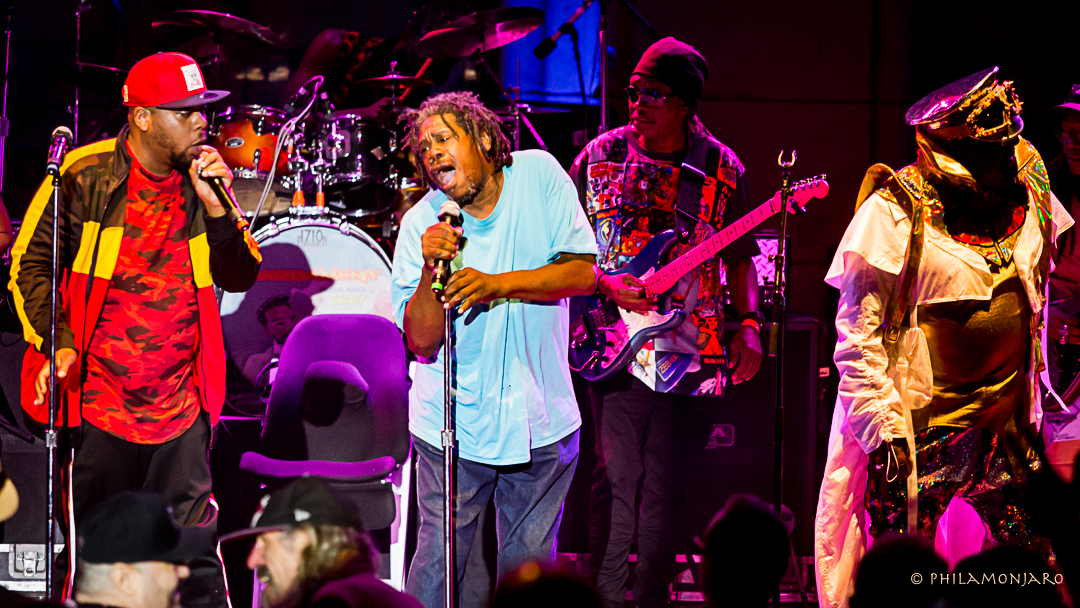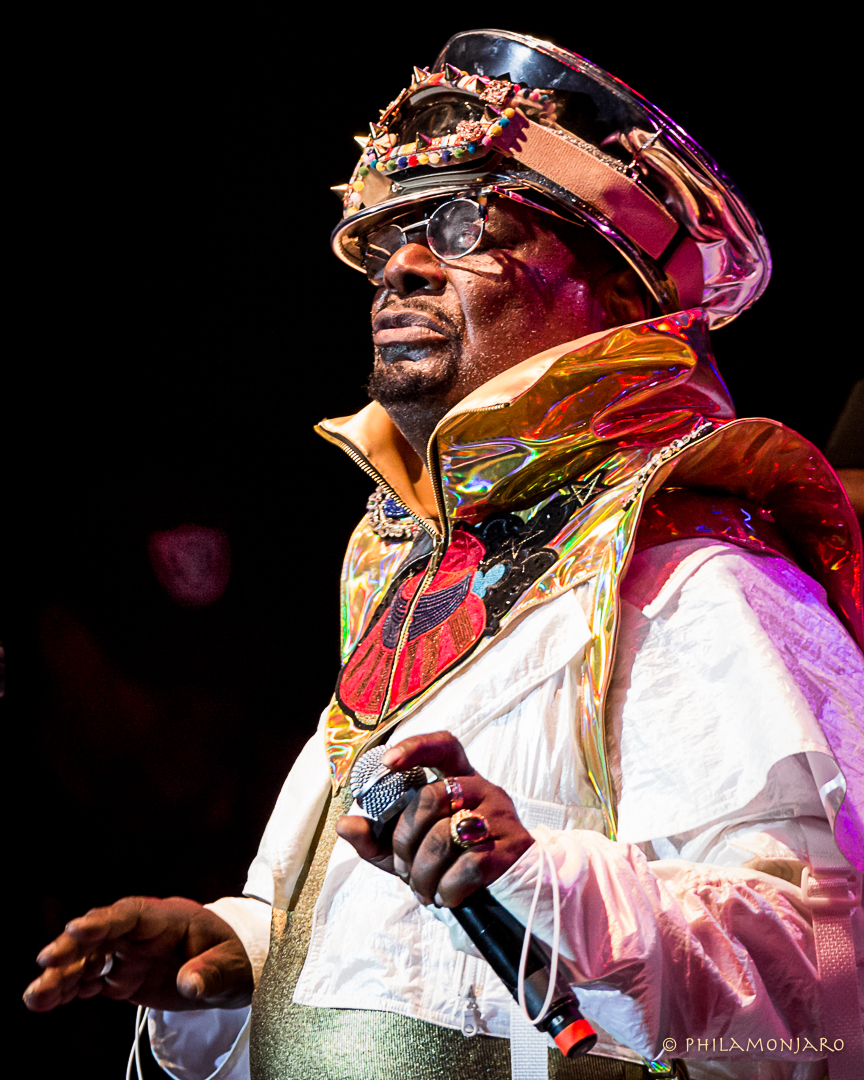 Fishbone: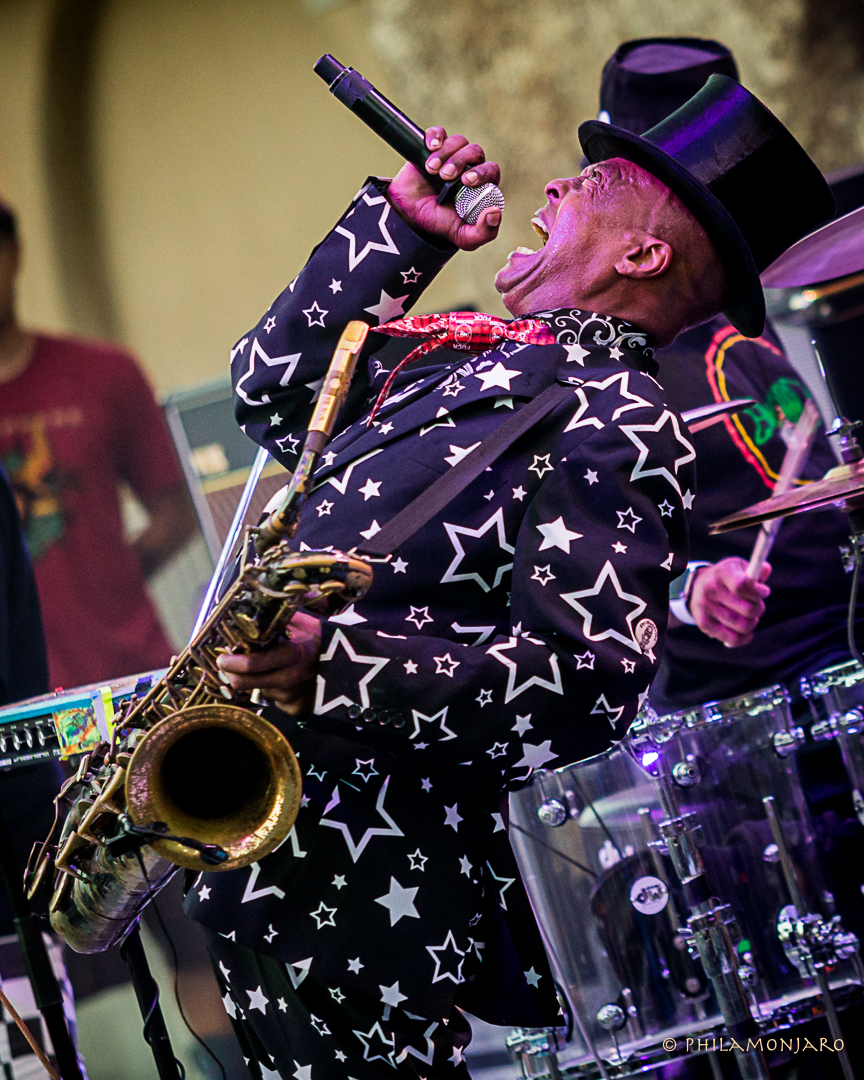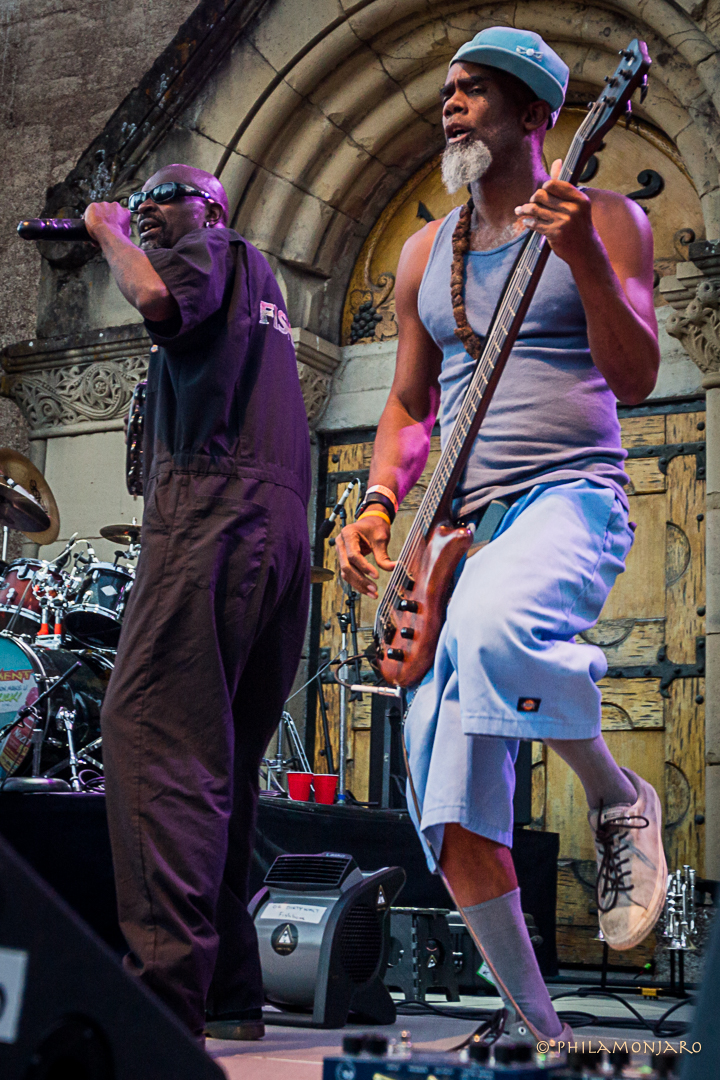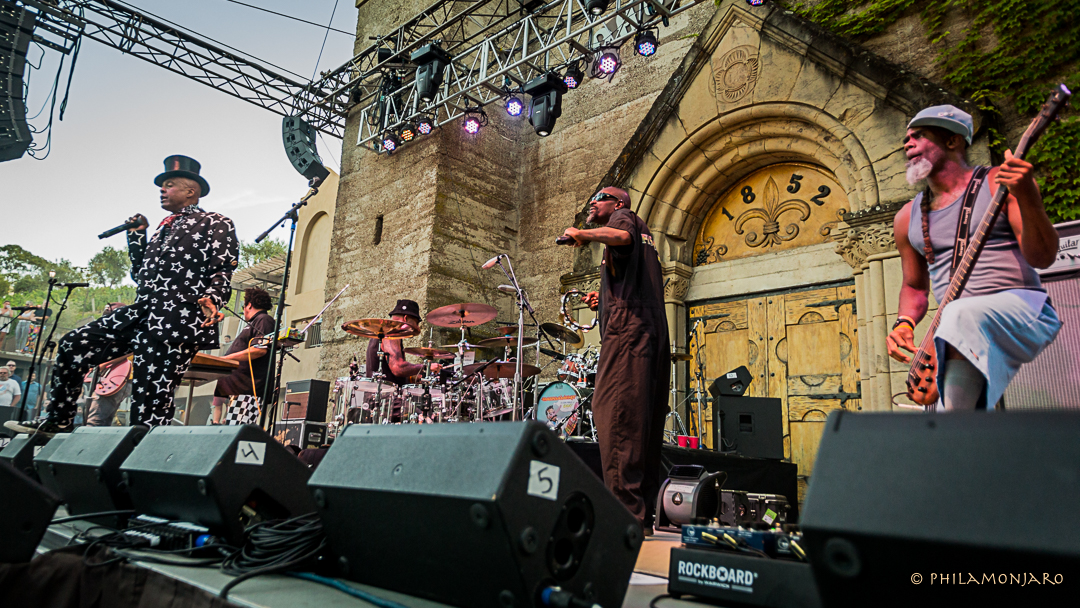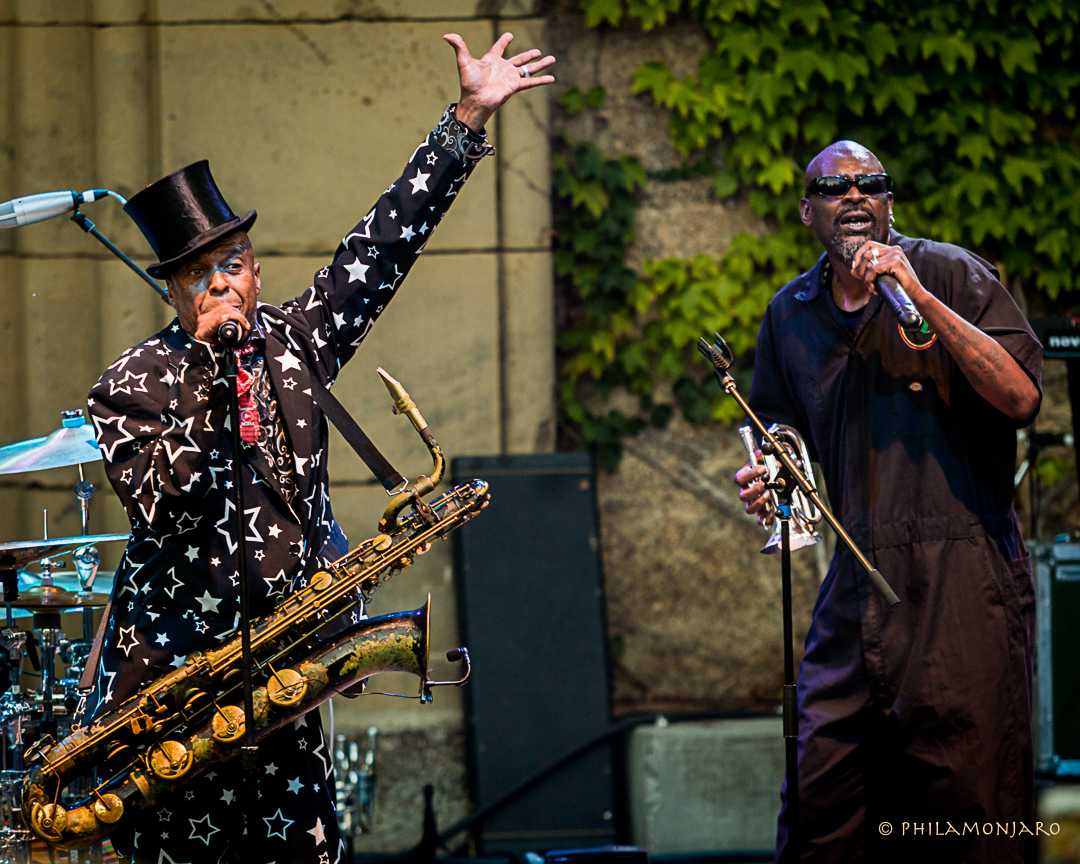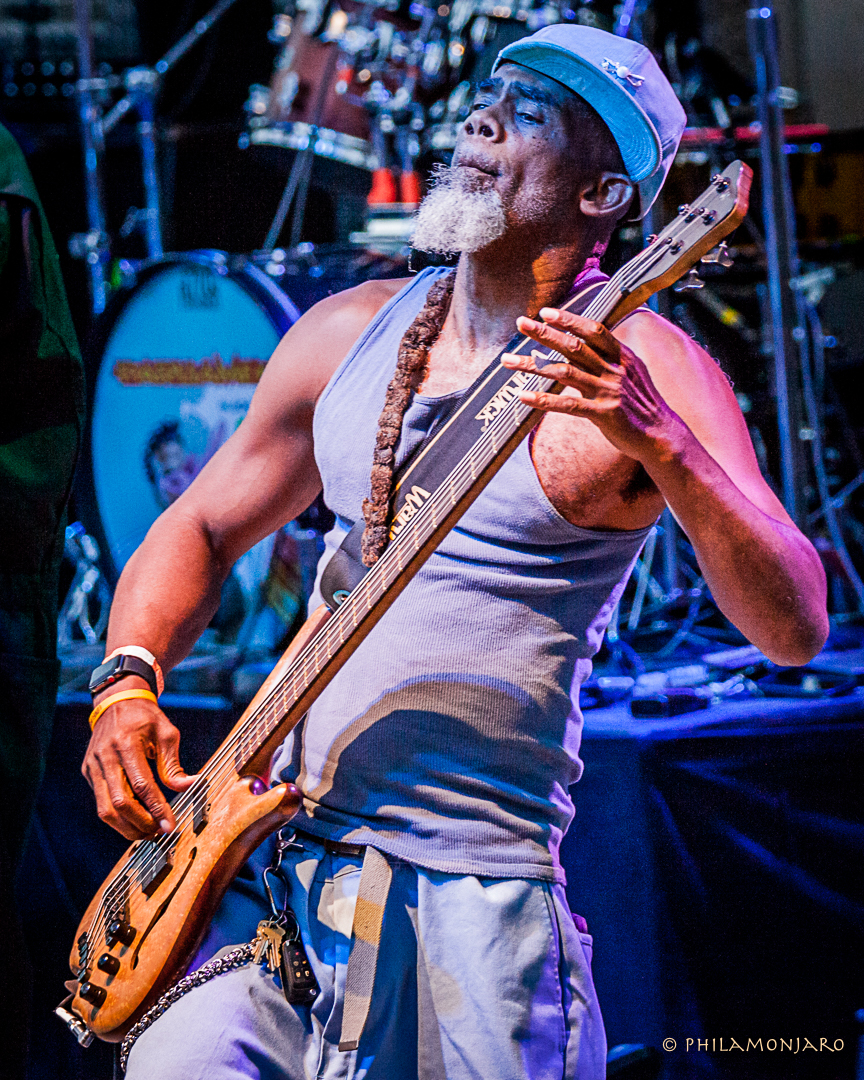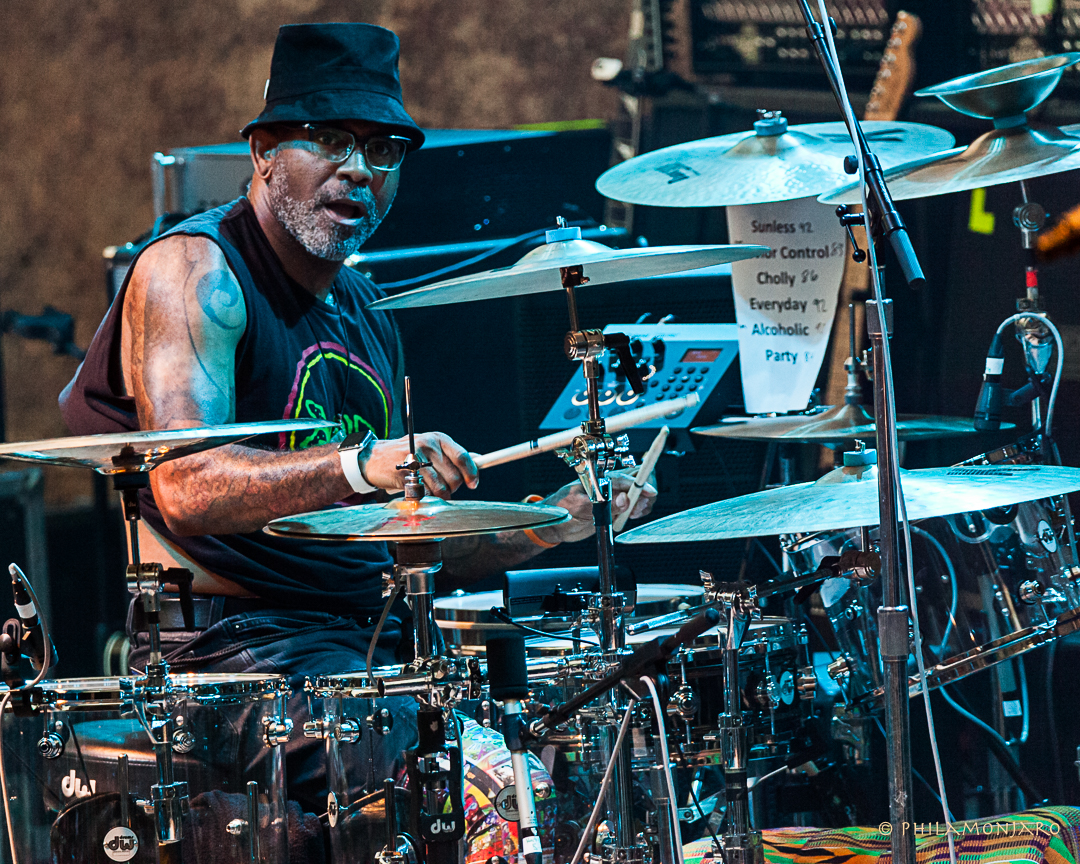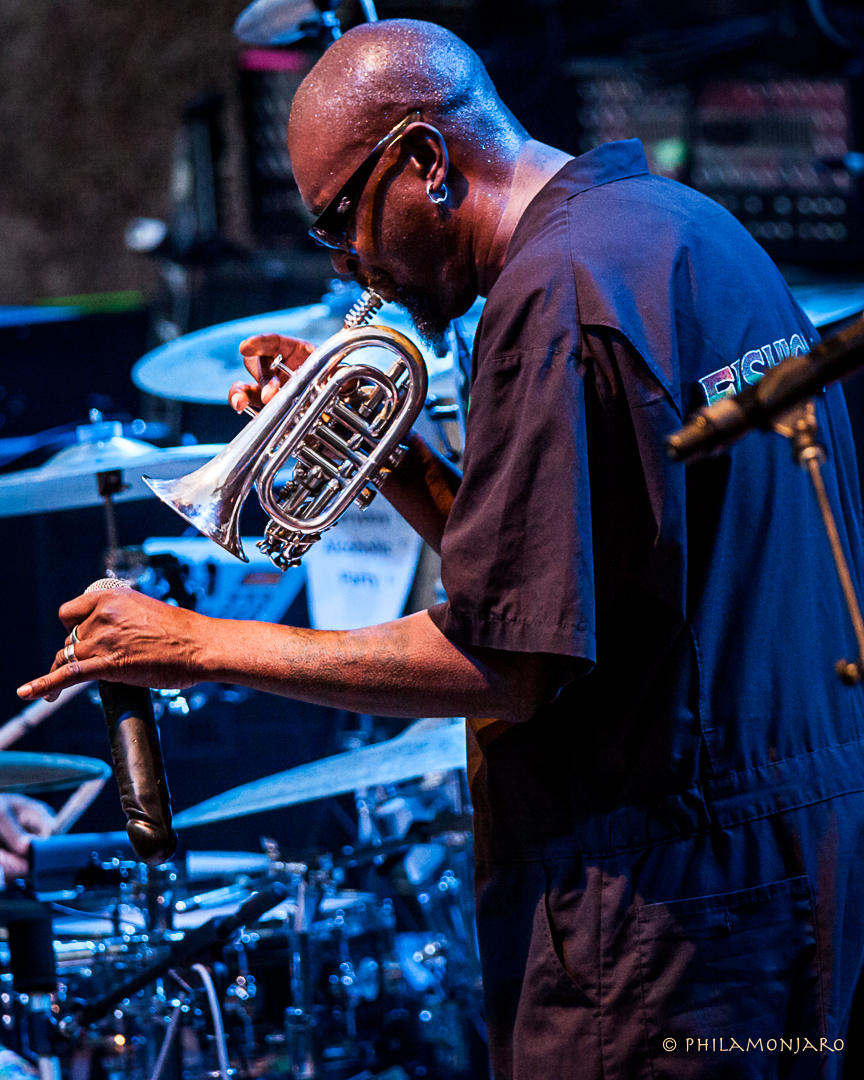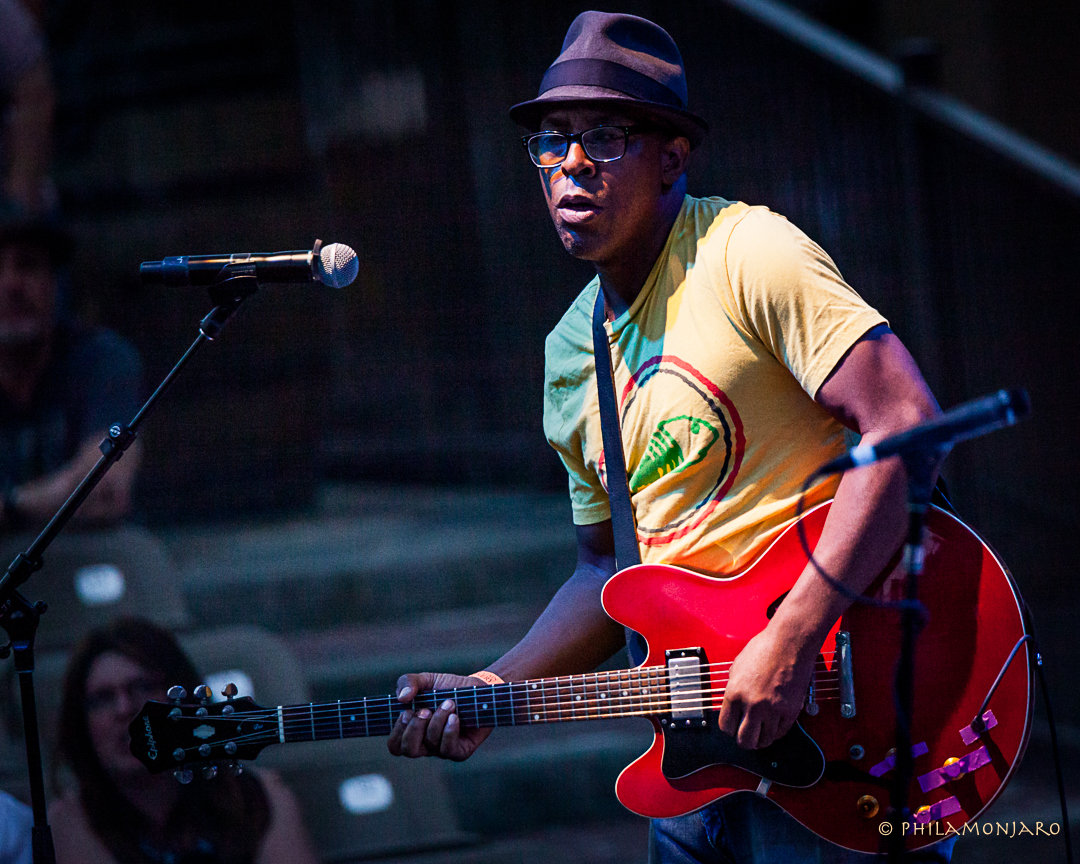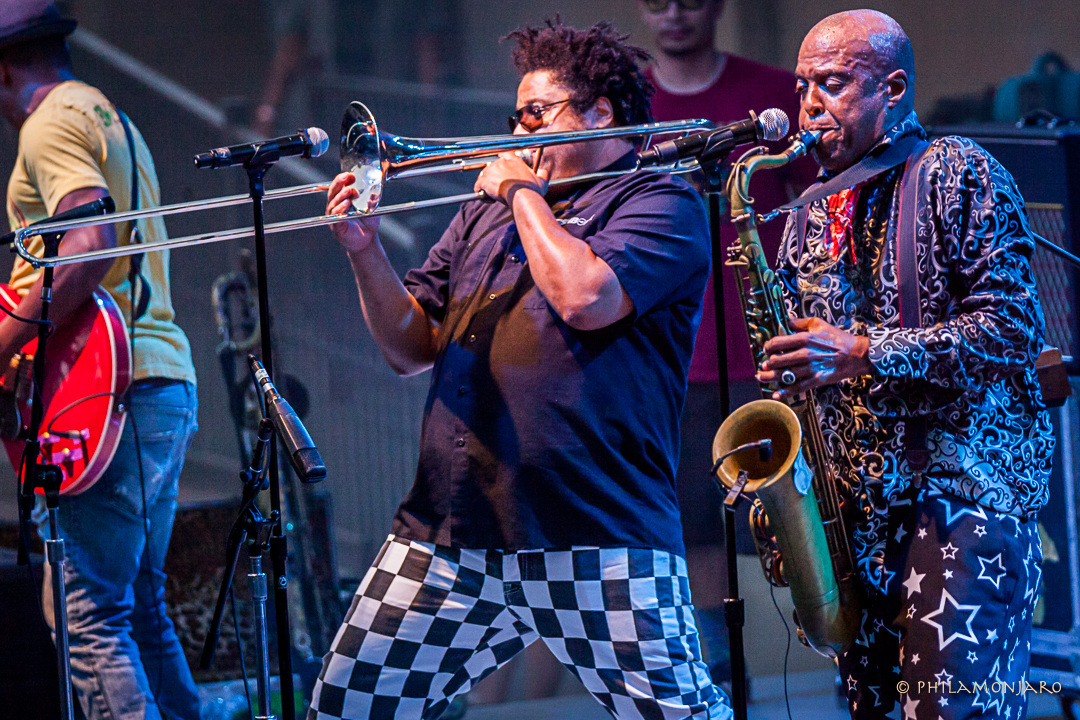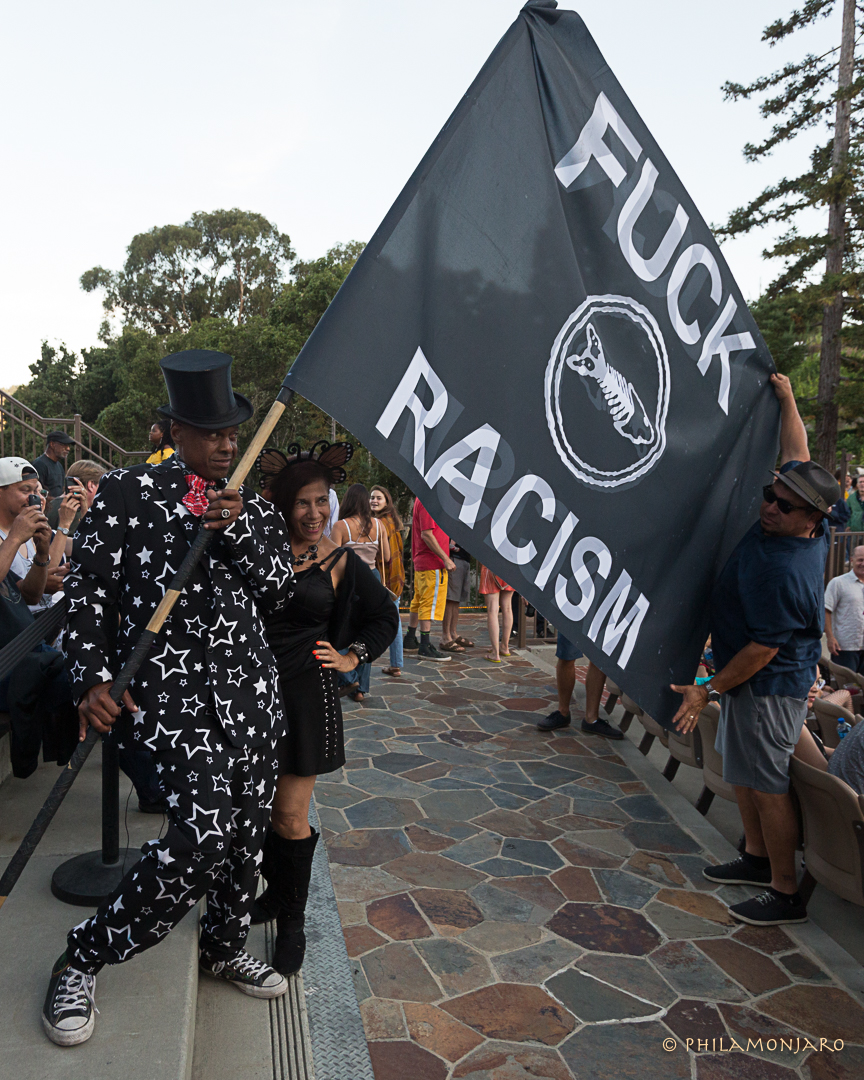 Dumpstaphunk: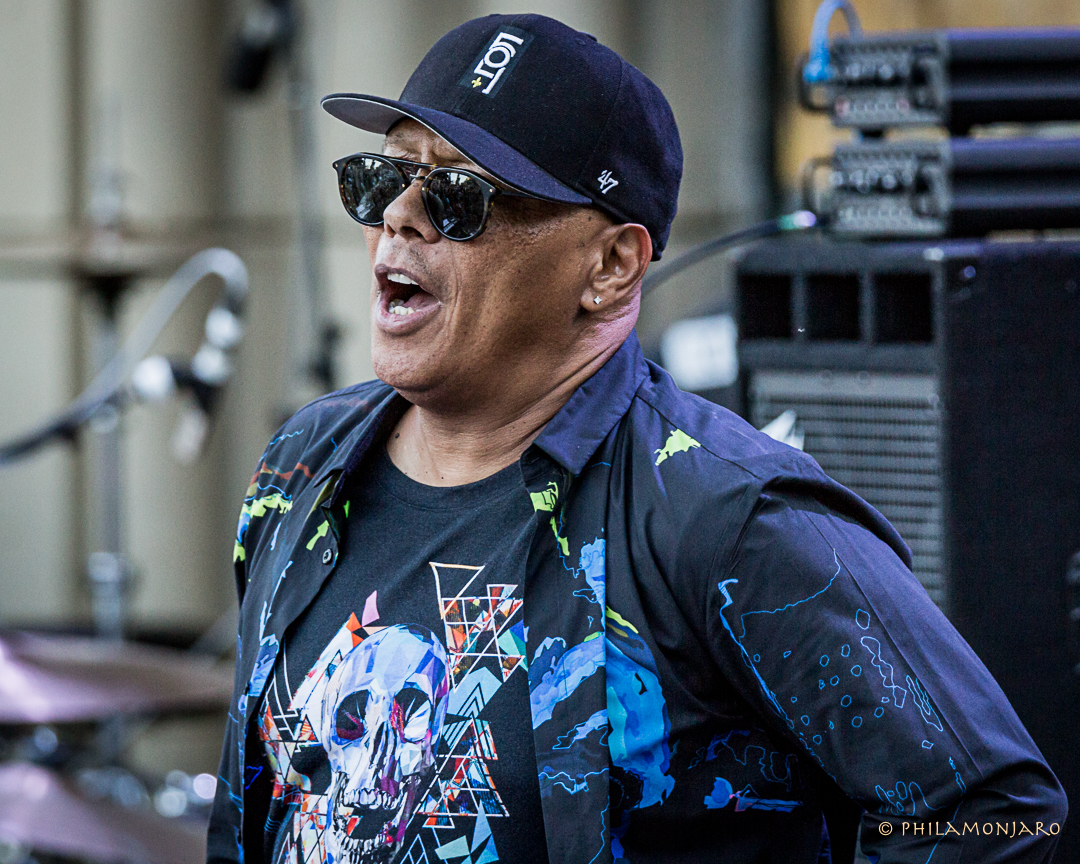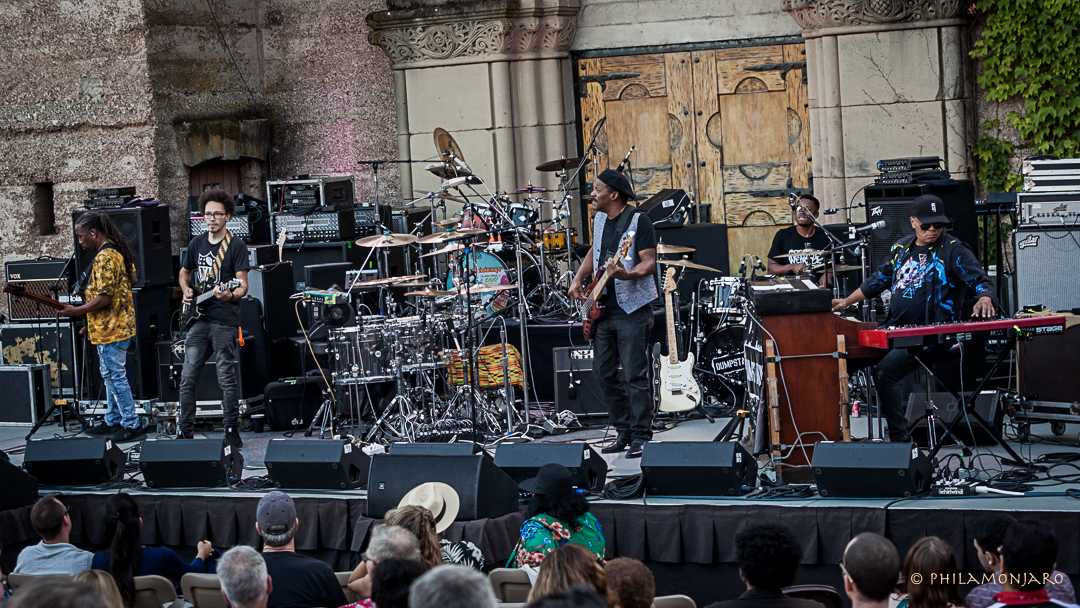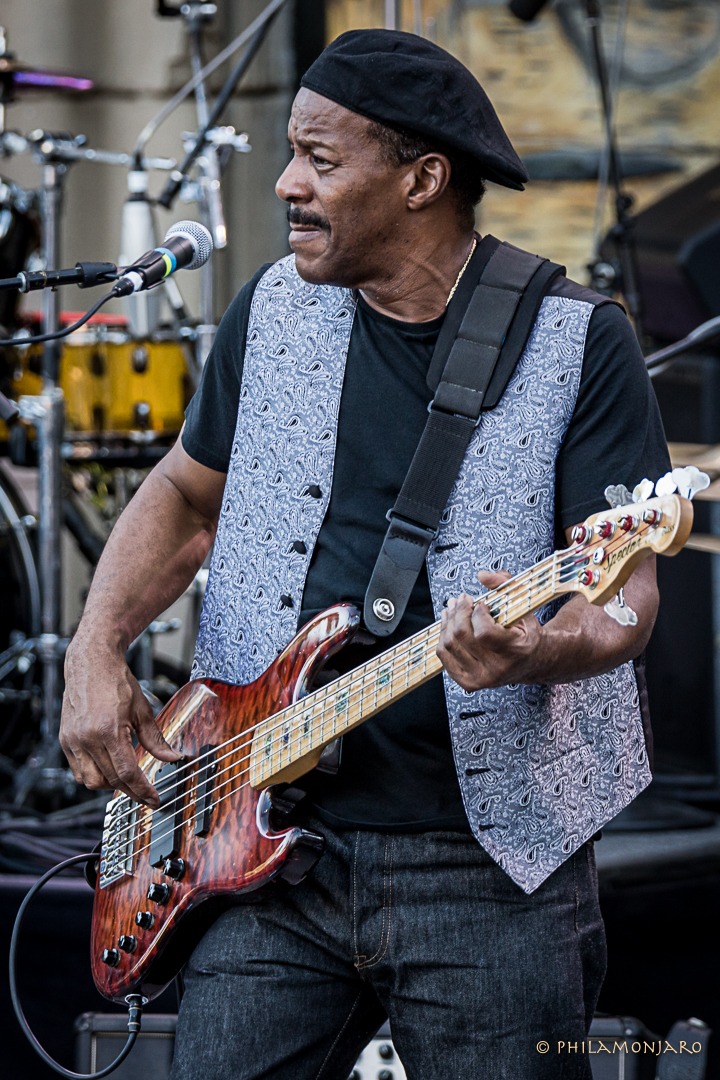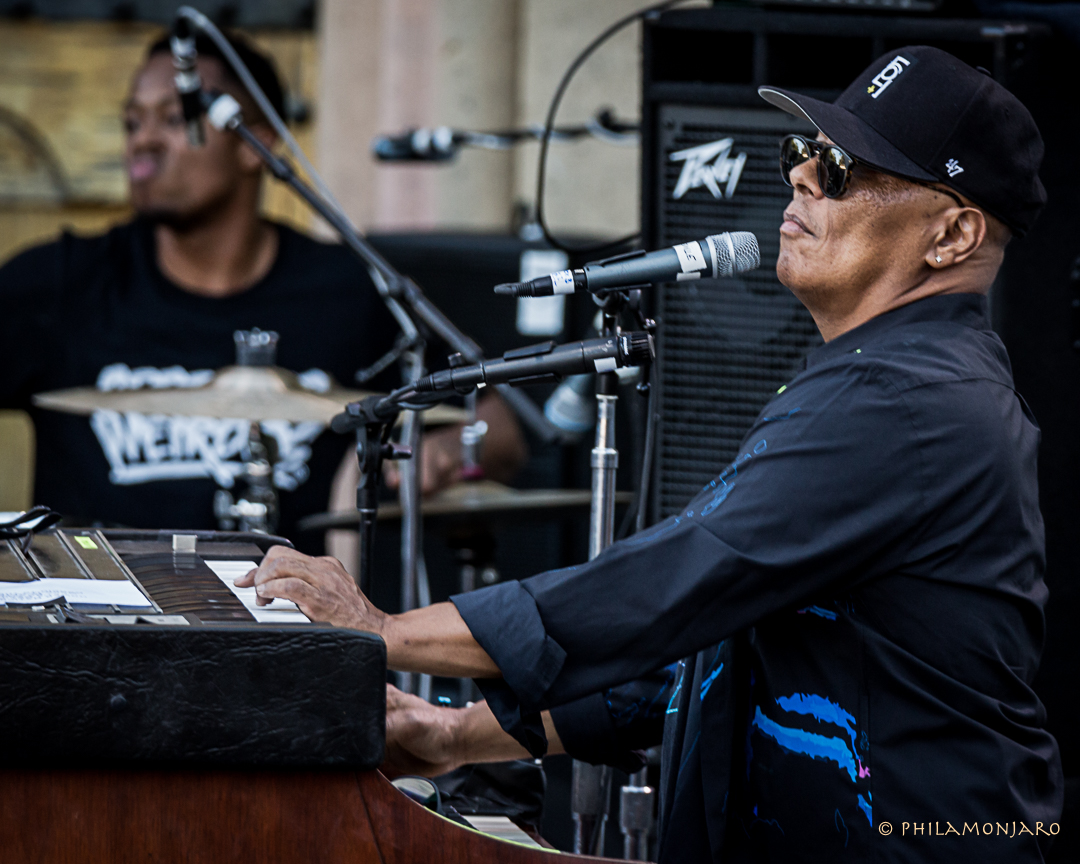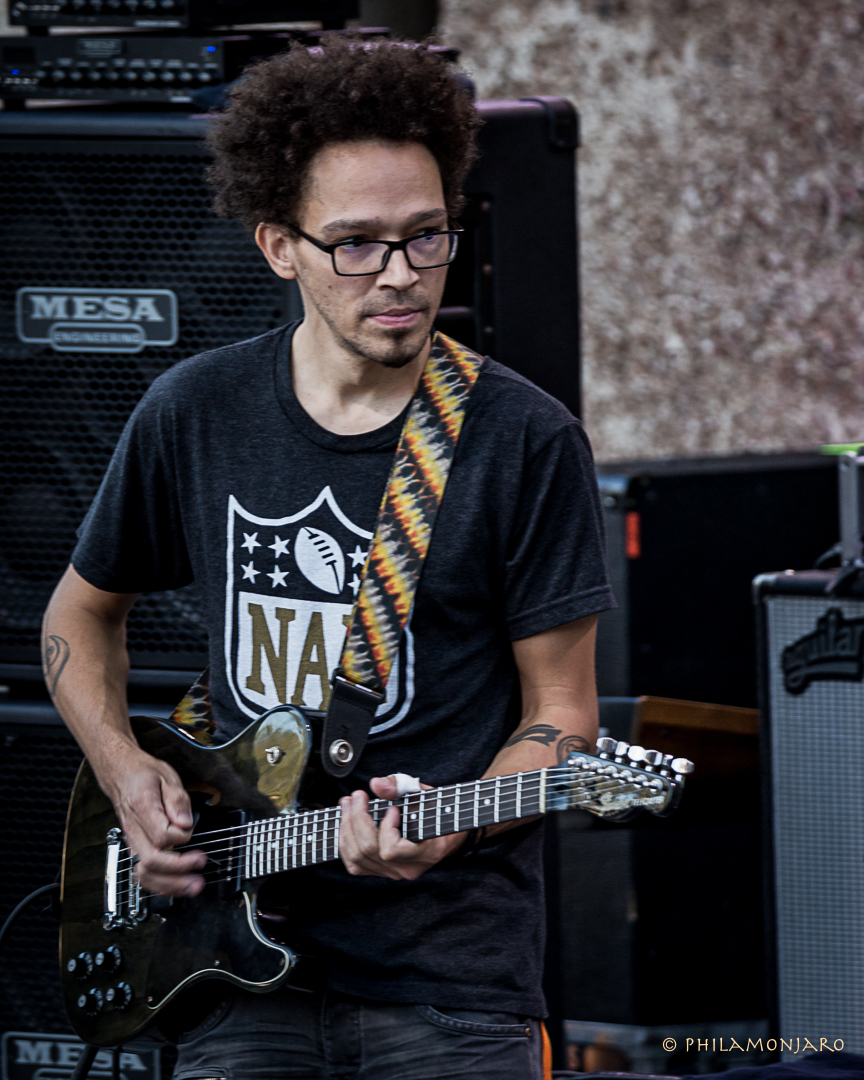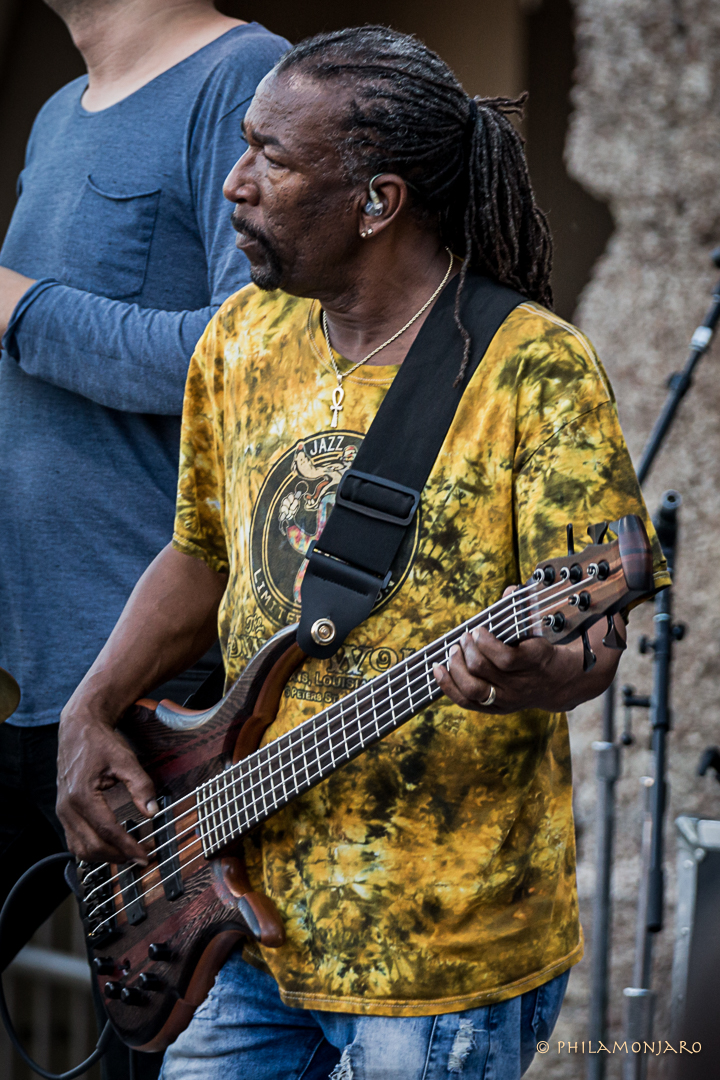 Miss Velvet & the Blue Wolf: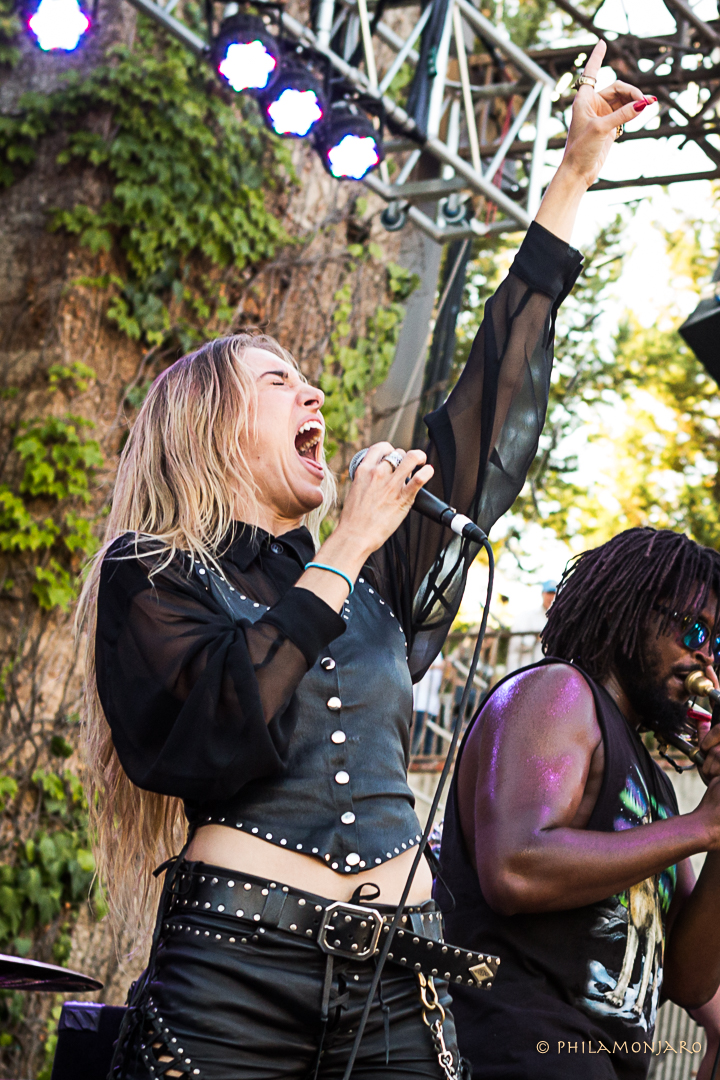 More info:
George Clinton
Fishbone
Dumpstaphunk
Miss Velvet & the Blue Wolf
Mountain Winery