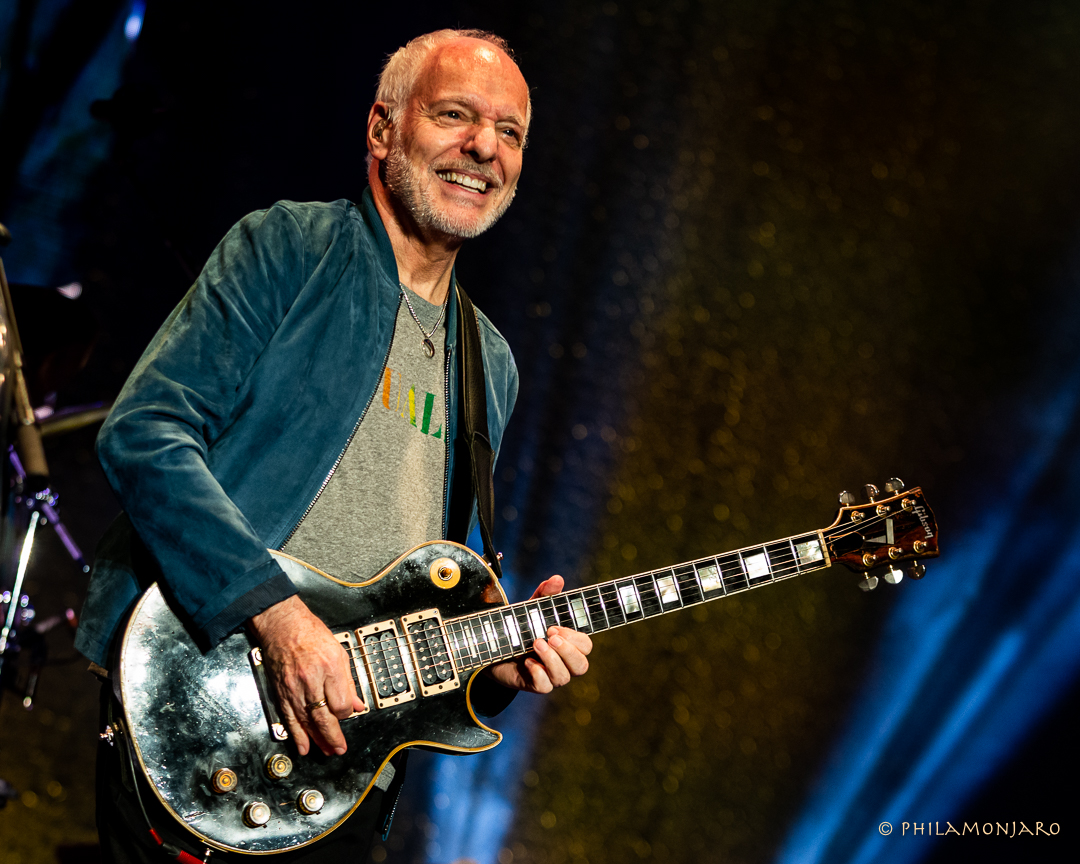 30 July 2019
Recap and photo gallery by Philamonjaro
Peter Frampton performed his final Chicago concert on Sunday, July 28th at Huntington Bank Pavilion on Northerly Island. The show was part of a four-month North American tour billed as Finale: The Farewell Tour. The two-hour set included iconic hits like "Show Me the Way," "Baby, I Love Your Way," and "Do You Feel Like We Do" alongside new songs from #1 Billboard Blues album All Blues. The concert finished with a visit to Frampton's early days in Humble Pie, performing "Four Day Creep" and "I Don't Need No Doctor" in the encore.
Between songs, Frampton shared stories spanning his 50-plus year career, conveying a sense of his gratitude for a lifetime in music. The guitarist described the good fortune of getting back his famed black Gibson Les Paul that was featured on the cover of 1976's Frampton Comes Alive, after the instrument had gone missing for 32 years. Frampton soaked up the audience's adoration, declaring that it would surely heal him of the health troubles driving his decision to retire from the road.
Opening act Jason Bonham Led Zeppelin Experience played a 50-minute powerhouse set of Led Zeppelin favorites. The show honored the legacy of Jason Bonham's father, drum legend John Bonham.
Peter Frampton Band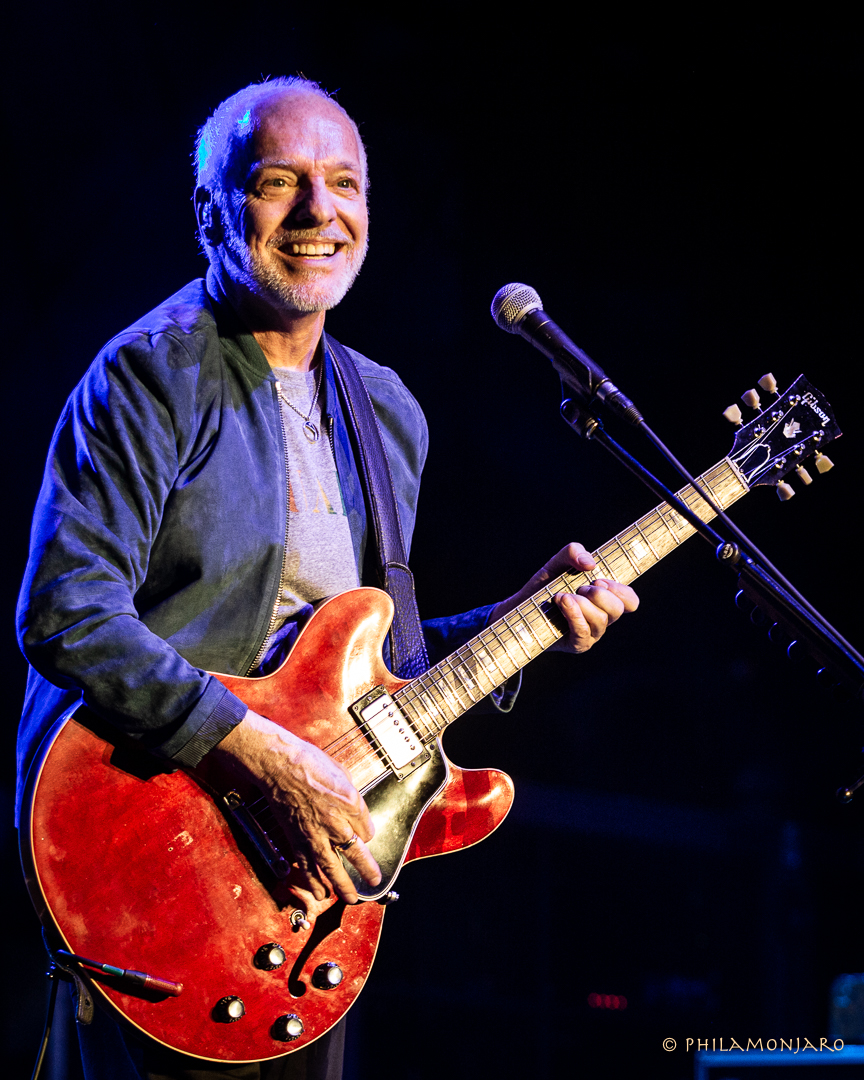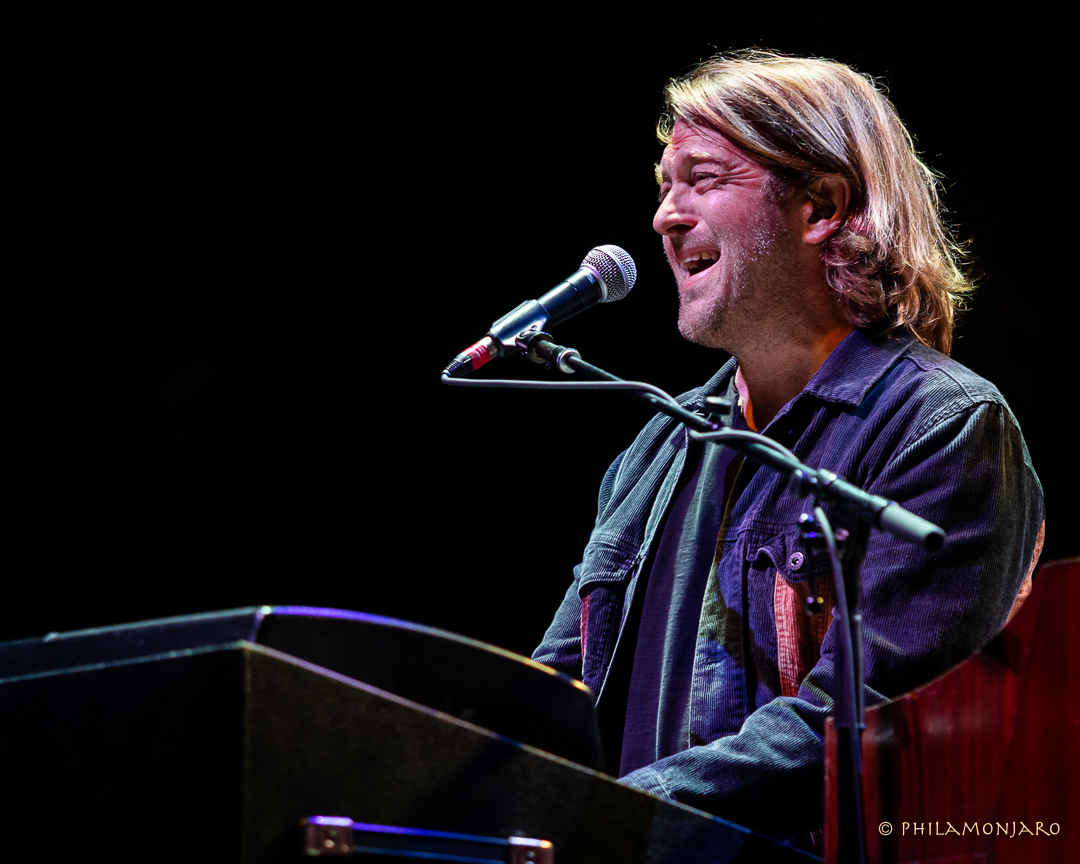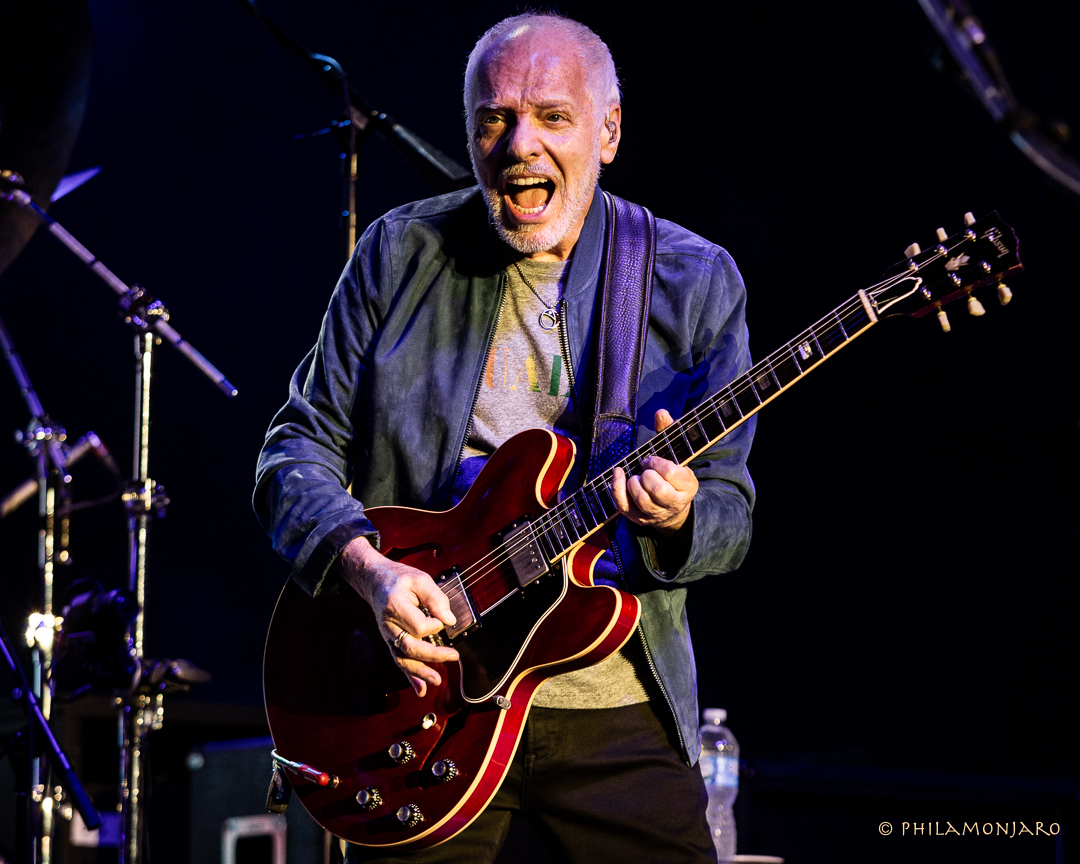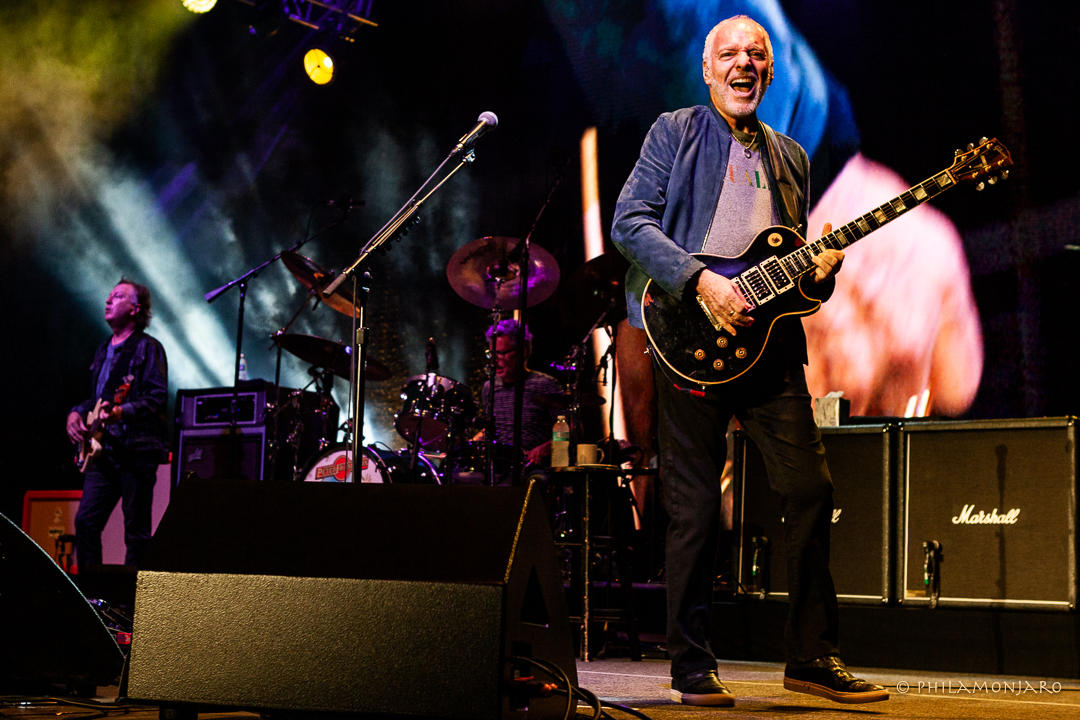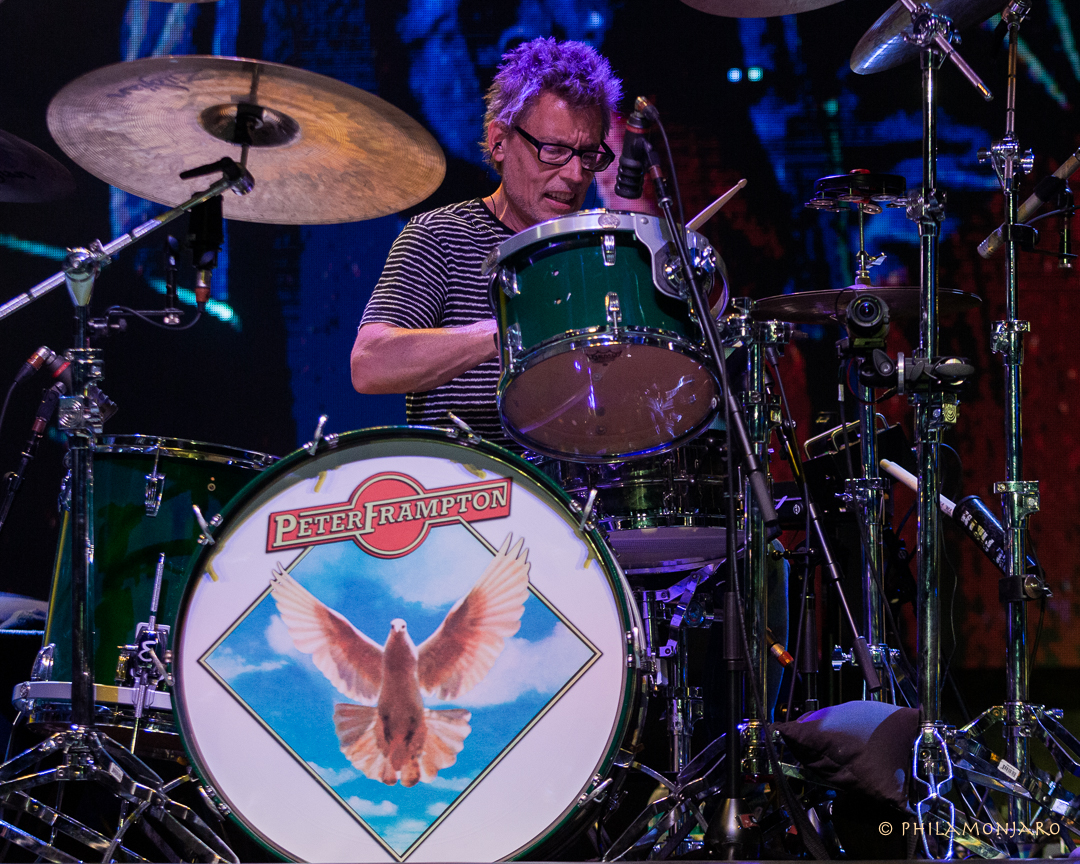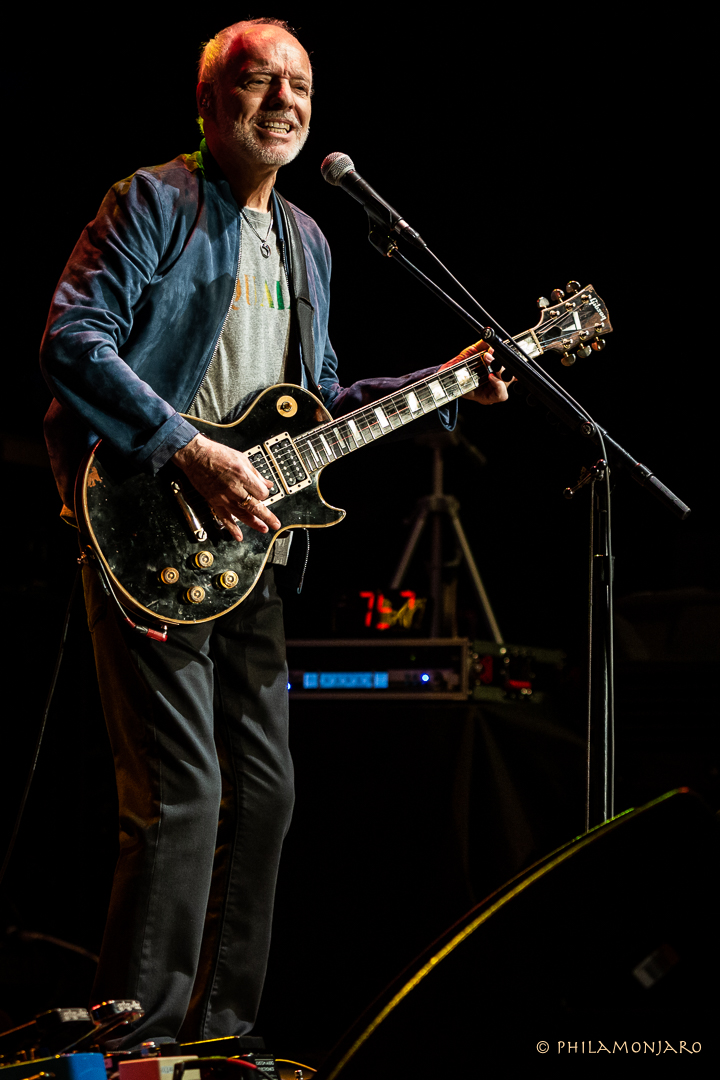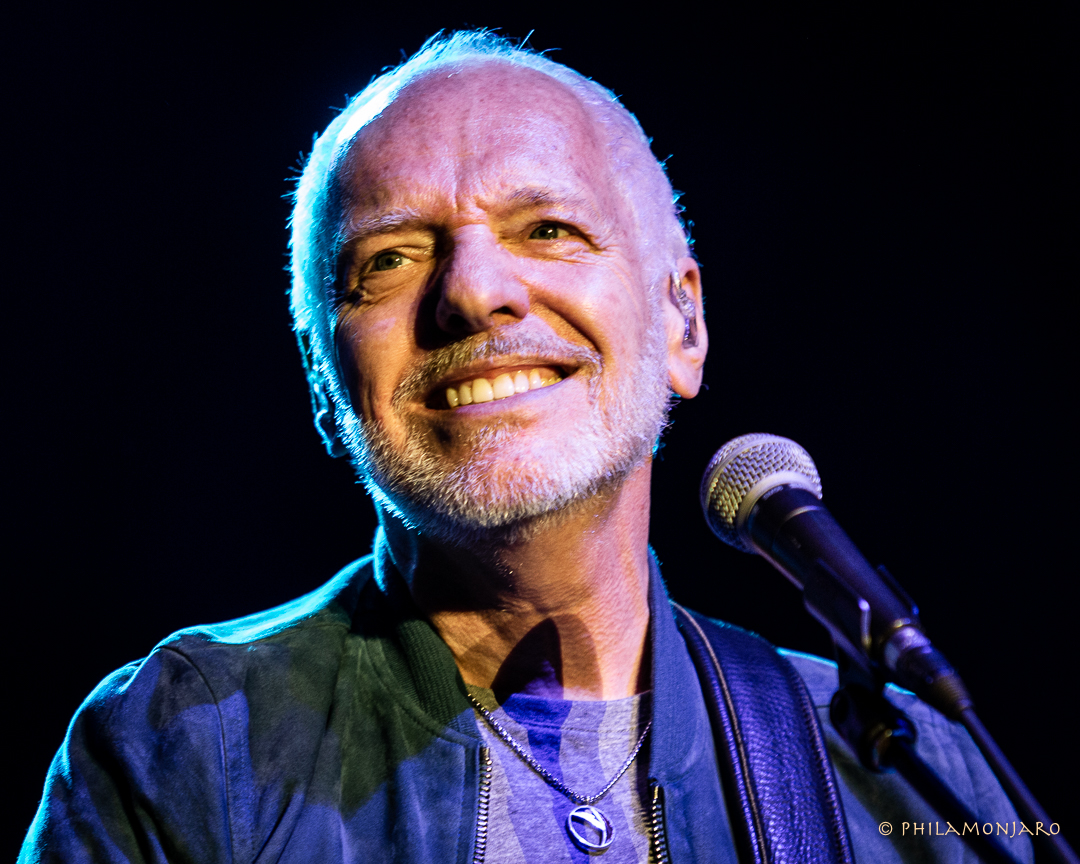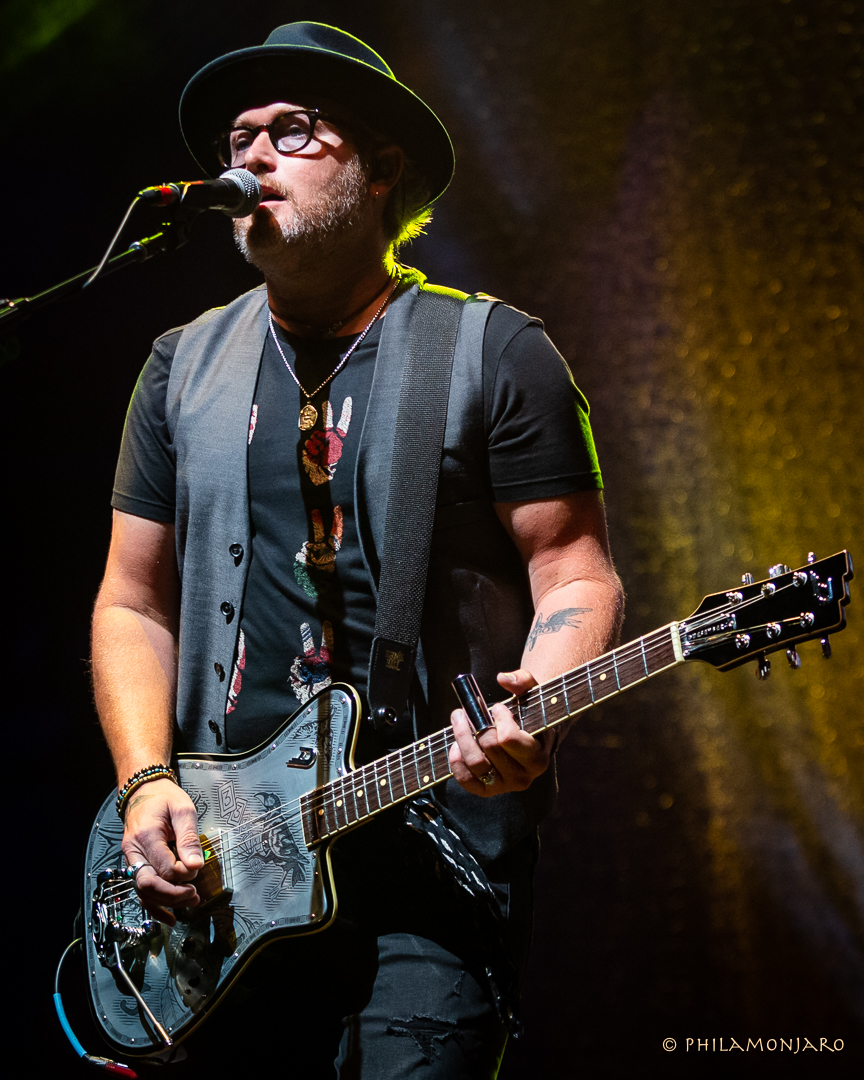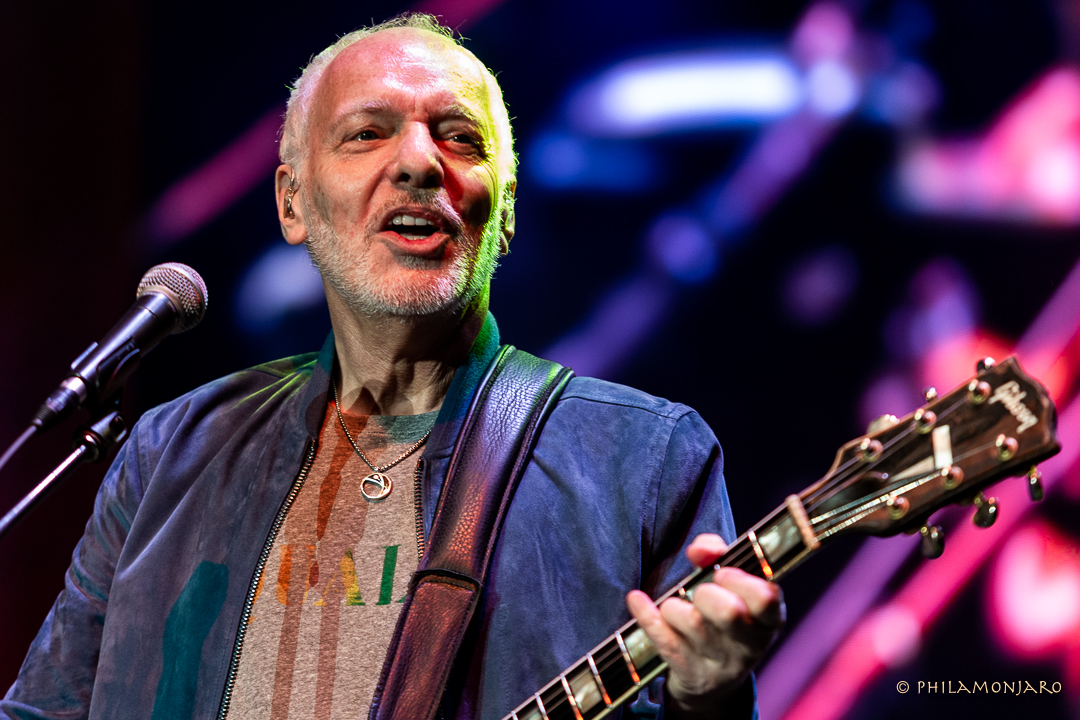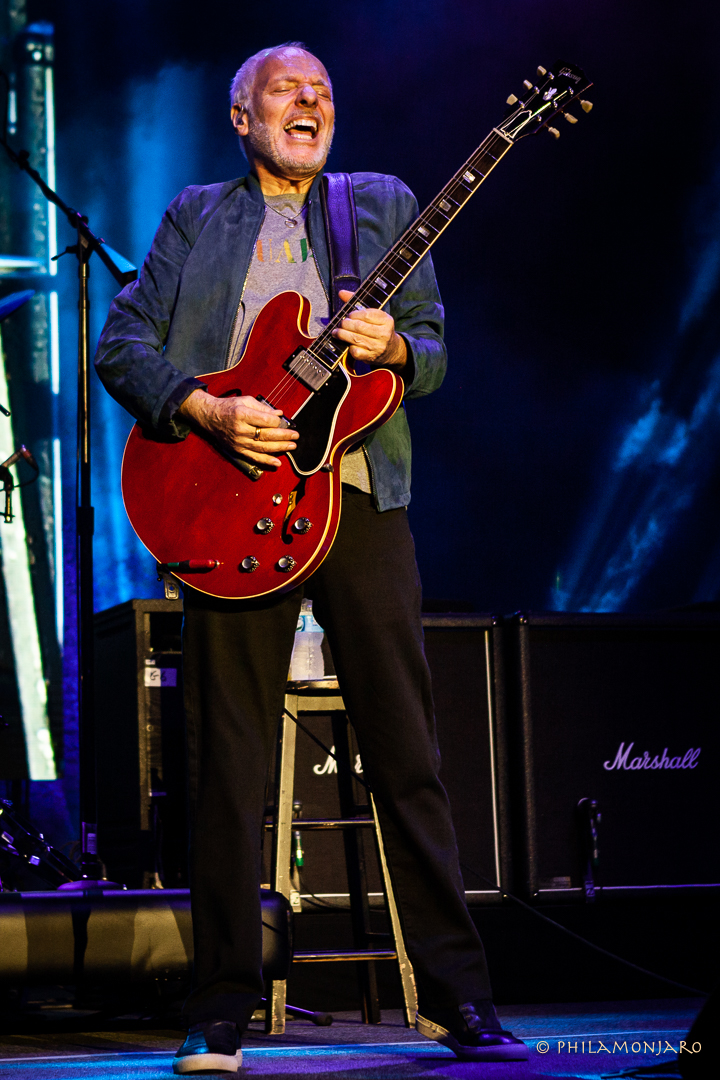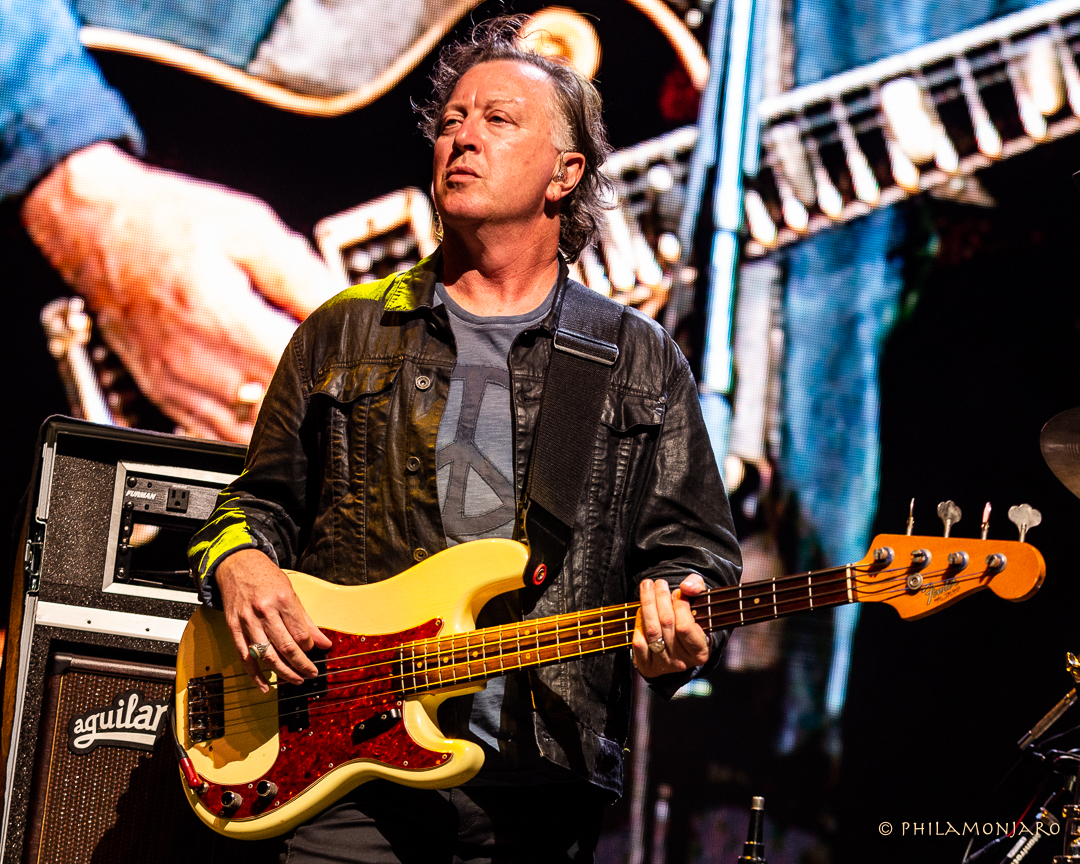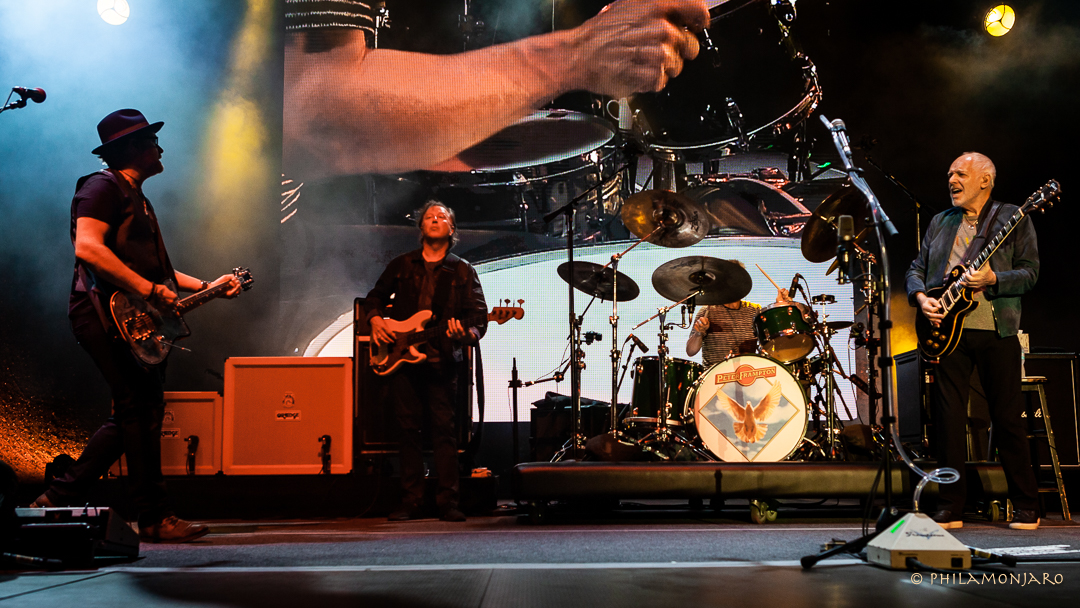 Jason Bonham Led Zeppelin Experience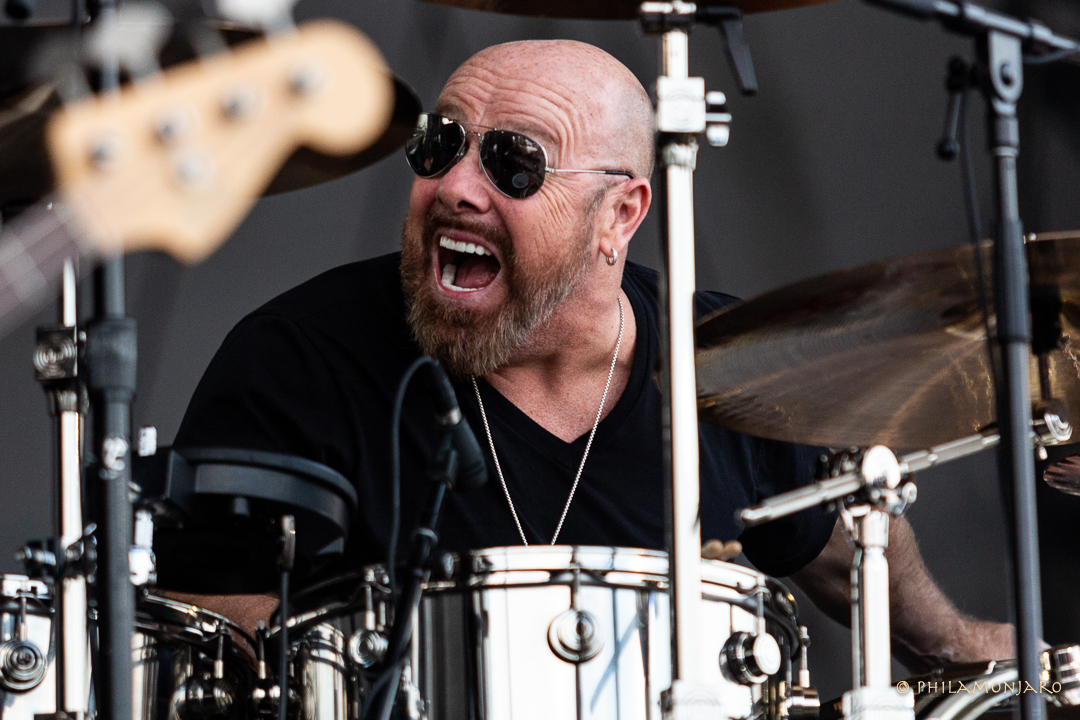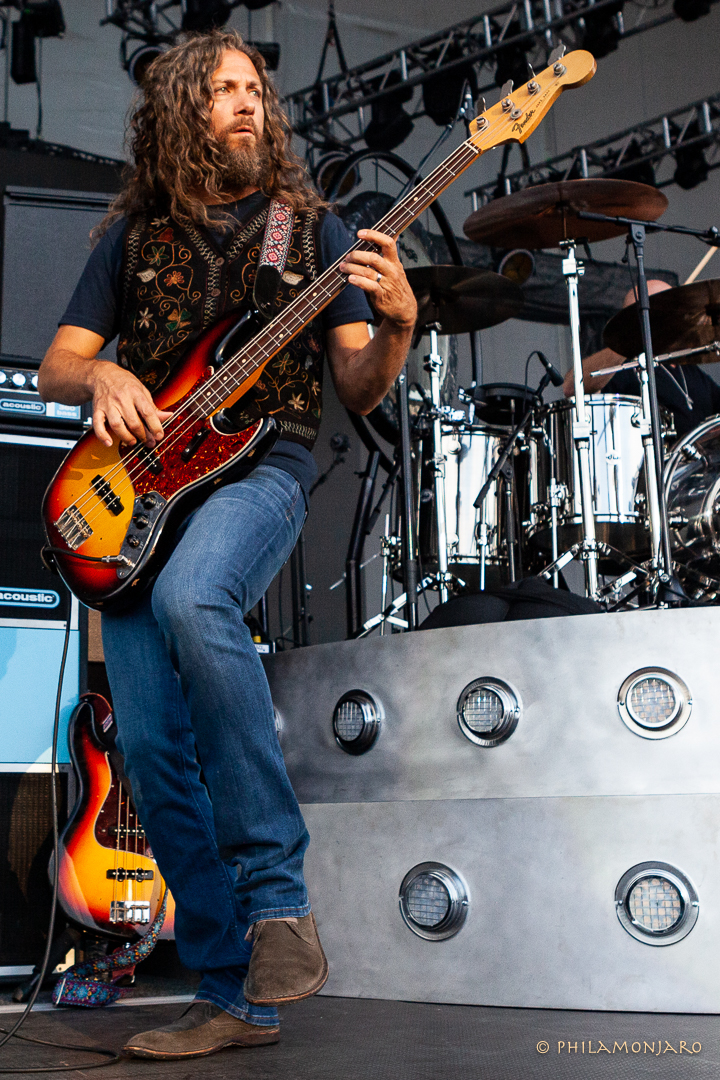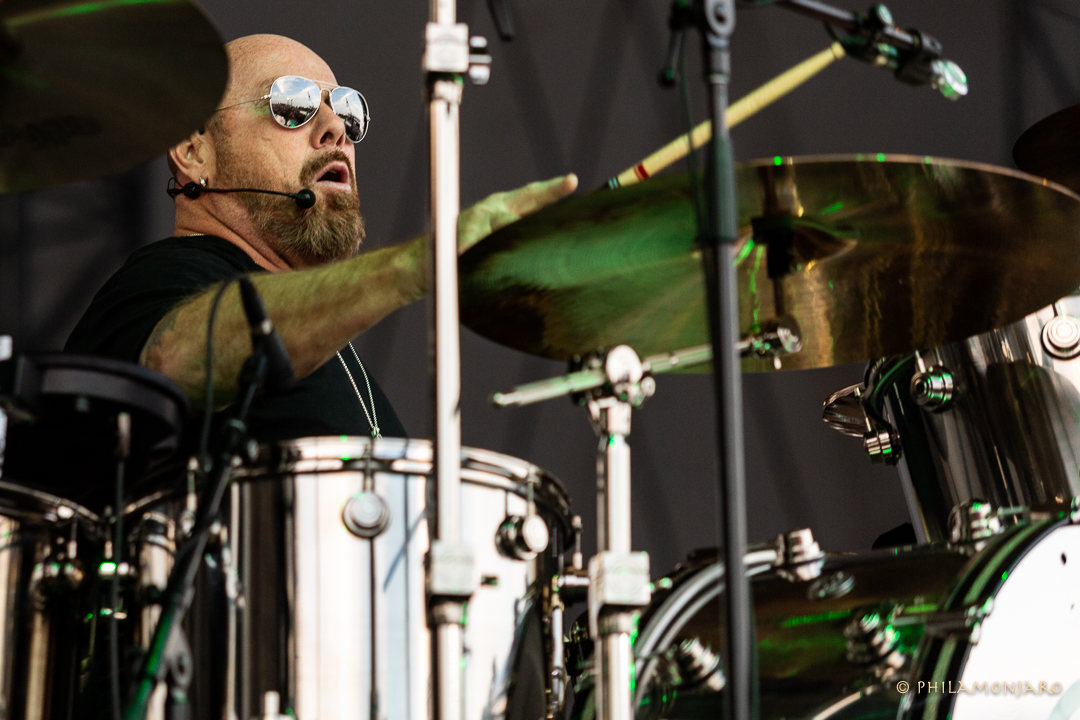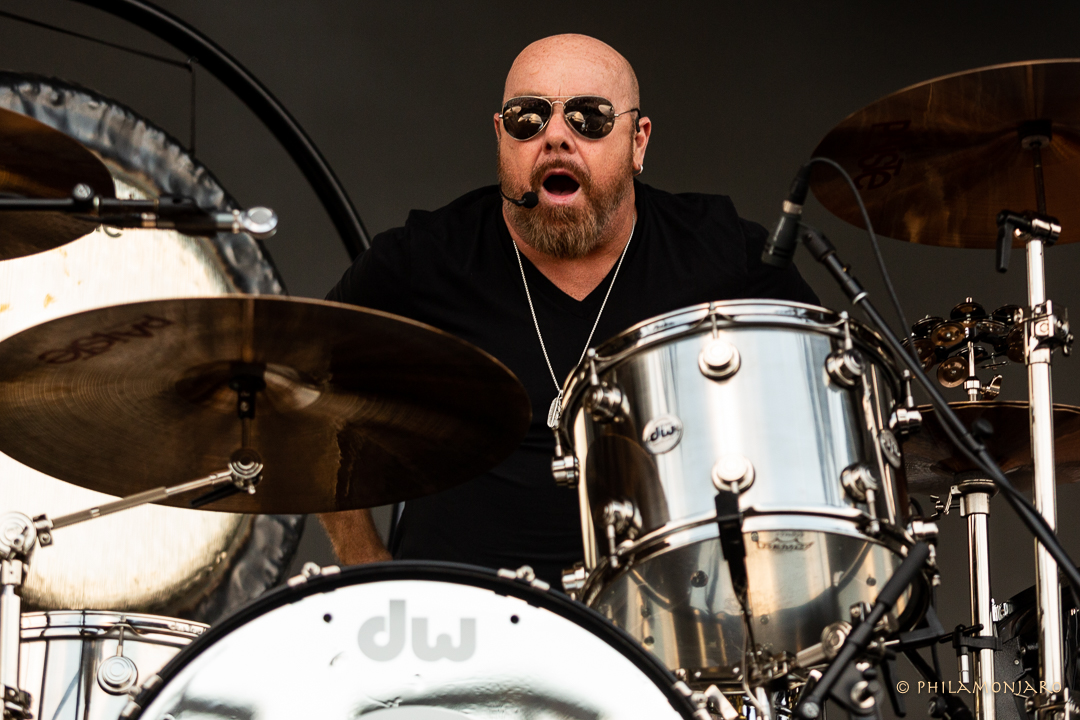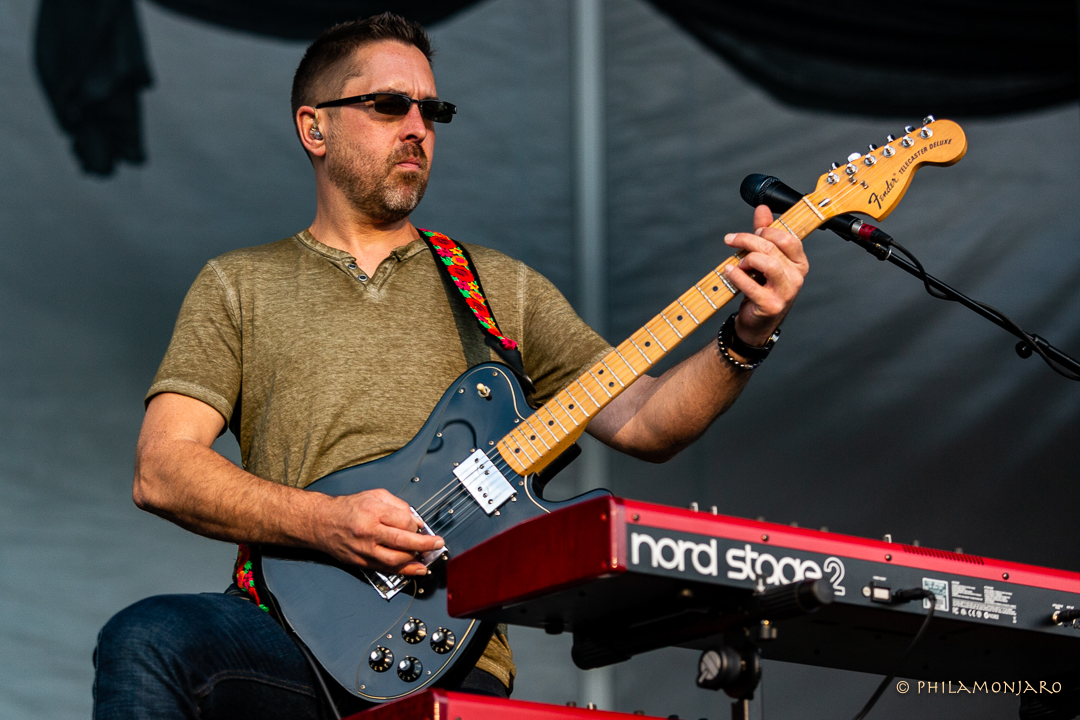 #peterframpton #humblepie #huntingtonbankpavillion #Chicago
#philamonjaro #phillipasolomonson #farewelltour