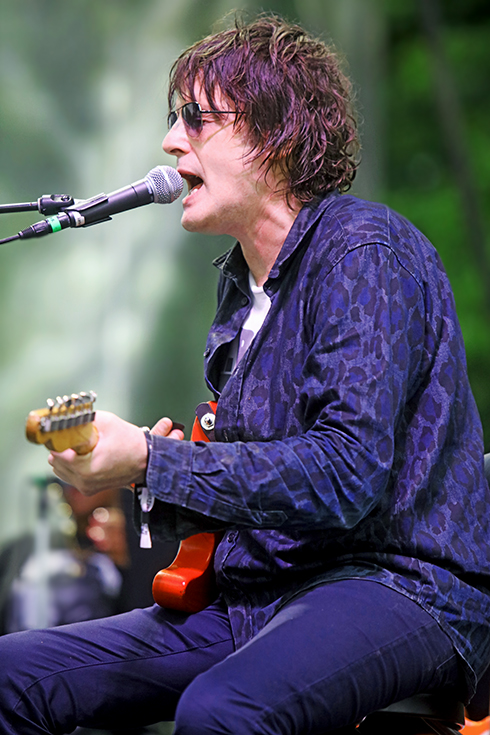 15 July 2022
What started out as a miserable day on the first day of Pitchfork Music Festival was quickly made durable by all of the great bands that made it work out even with a very wet and muddy crowd! In a great festival, the music is enough to pull you through any kind of weather and make the best of the experience and that's exactly what happened!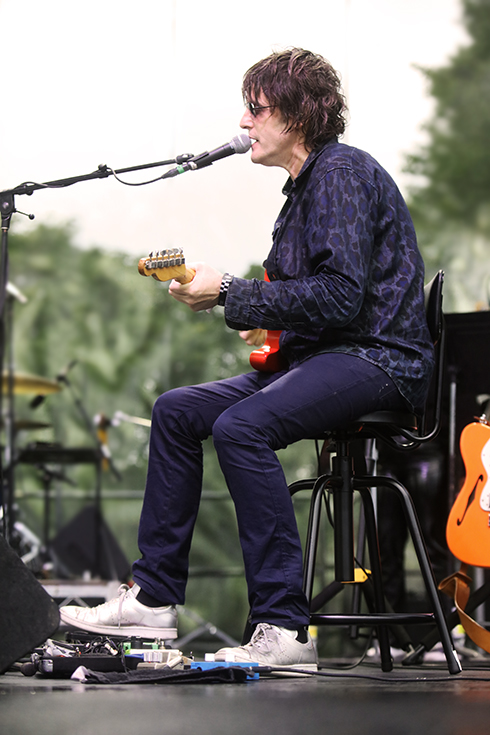 The absolute highlight of Pitchfork Music Festival and what made the festival worth not only attending but traveling some distance from out of town for was Spiritualized. For over the past 20 years, it has felt like a tremendous opportunity to see Spiritualized play live not only because they are traveling from England to perform but also because of the sheer magnitude of their songs. The energy the chord progressions take on is incredible enough to write a dissertation on how feedback can evolve into something that feels a little dangerous and also a little healing at the same time. This time around seemed even more precious because, let's be clear, in a pandemic like this touring isn't easy. Yet, if there's one thing to live through a pandemic for, it's seeing Spiritualized play again.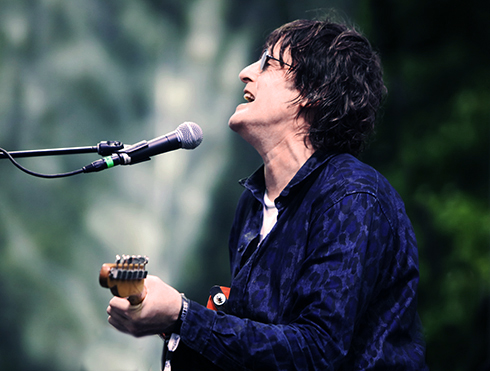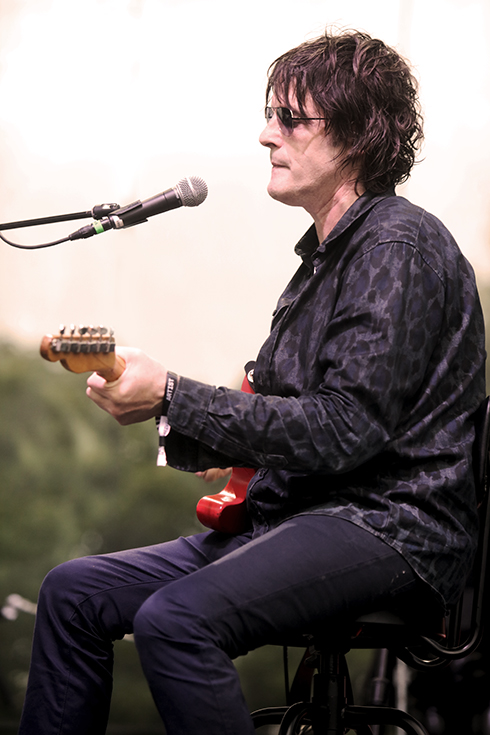 Lead singer, Jason Pierce is a tour de force as the chords build and yet he still maintains a delicate sense to the vocals, maybe even more so now. These lyrics are delivered as gracefully as a sailing swan. At the same time, he always seems to sense when to let the music take over and say the rest. Pierce also continues to be complimented live with three backup singers to help accentuate a luscious power as well and the band as a whole builds a level of momentum with each song that helps one appreciate just how complex the construction of each song is even in their rare sparser moments. The stage is also set up in a way that reinforces this visually as they play more in a round with an open center and front. It's possible that's where you'll find the true heart of the music you can't see but still seems to take up true physical space somehow.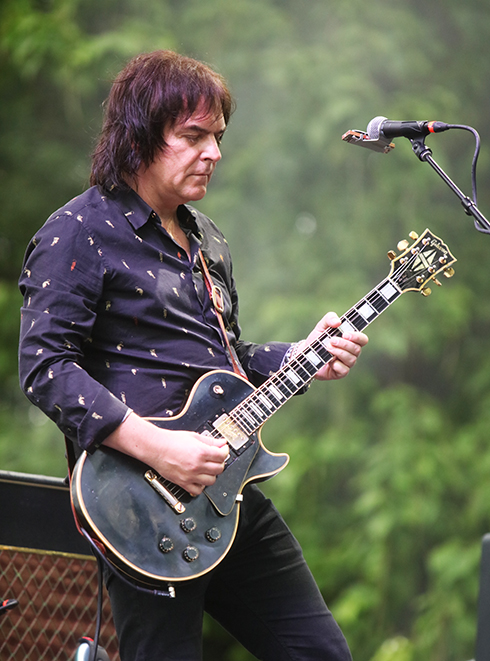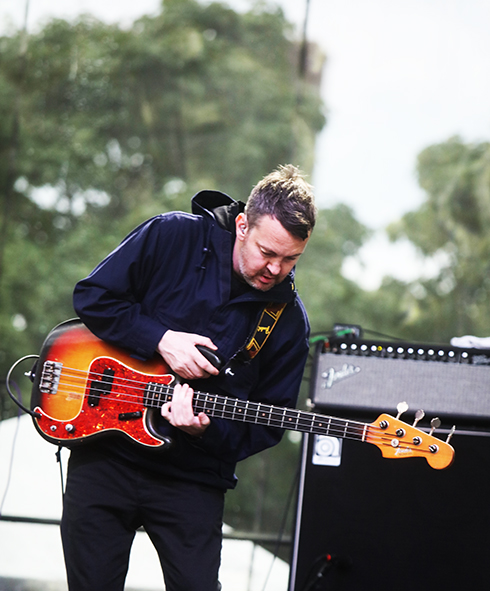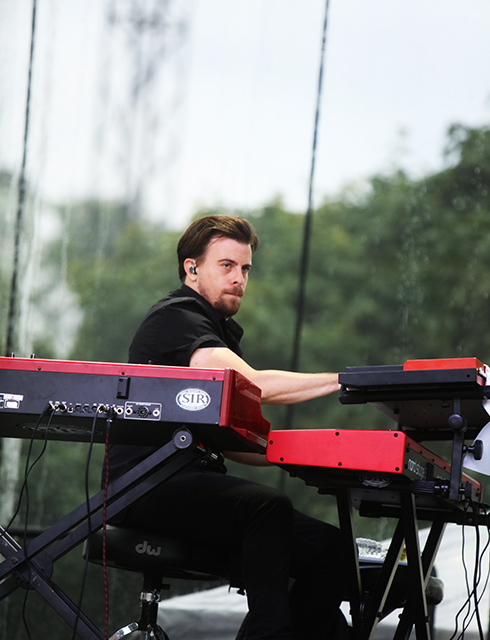 Because Spiritualized tends to write songs on the longer side, an hour set doesn't seem nearly enough to hear such a small fraction of their work. This set definitely focused on newer material from their two most recent albums, Everything Was Beautiful as well as And Nothing Hurt giving the audience a chance to hear these songs likely for the very first time live because of their rare touring appearances. However, we should all be grateful for the time we've had with this band and the gifts they have given us while we continue to survive living in the modern world. The songs still went deeper and darker for us while we opened up and breathed.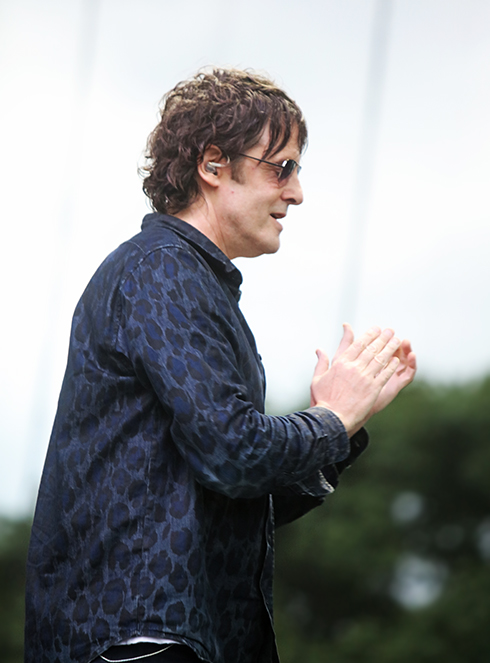 Setlist:
Sweet Jane
She Kissed Me (It Felt Like a Hit)
Shine a Light
I'm Your Man
The Morning After
Here it Comes (The Road) Let's Go
Let it Bleed (For Iggy)
Laid in your arms / The A Song Culmination
So Long You Pretty Thing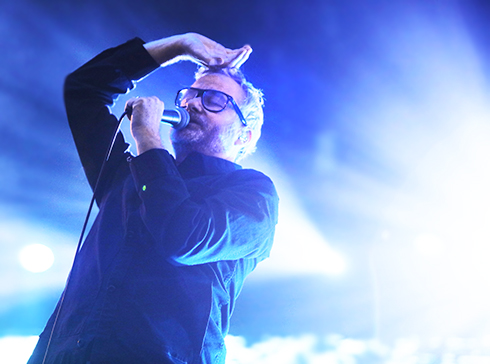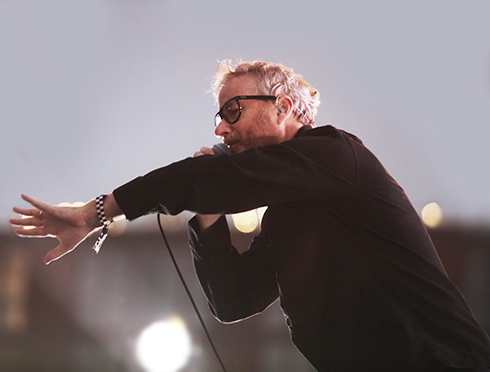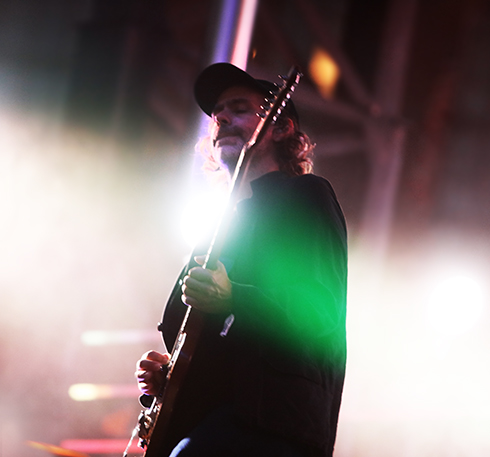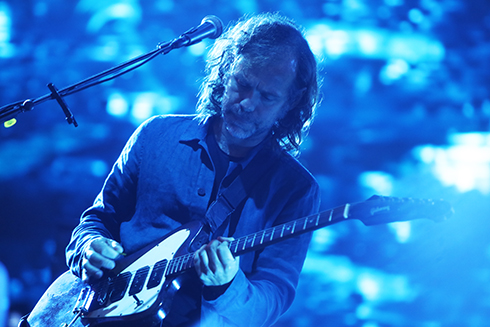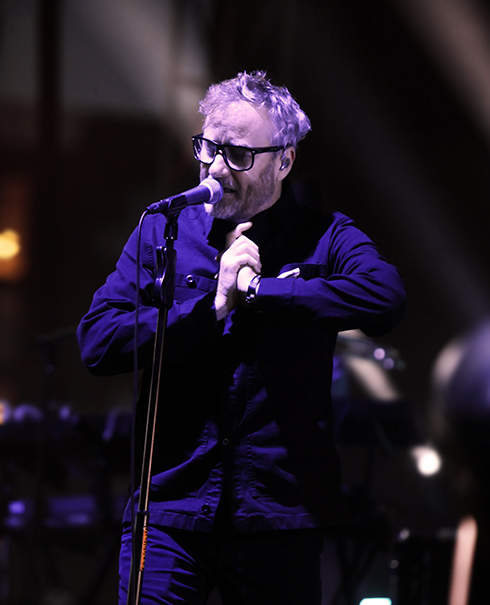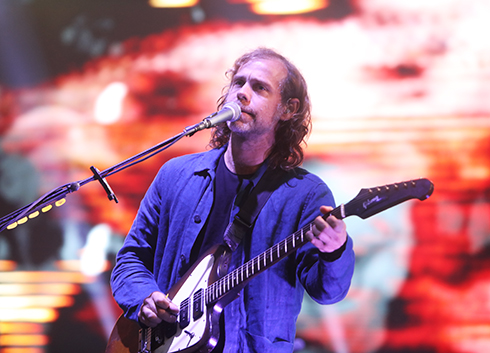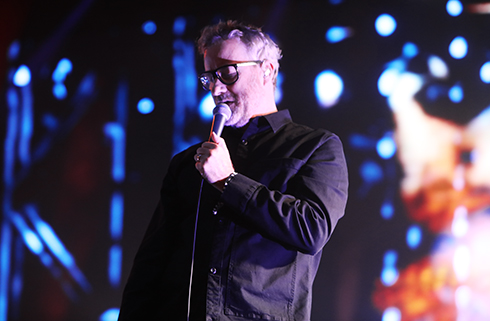 Fans can always expect that Cincinnati's own The National will always put on an excellent show highlighting some of their best songs from a very long and productive and career. Lead singer Matt Berninger's crooning has even grown more melodic and sentimental over the years, though he still sings more like he's explaining each of his lyrics in a soliloquy at times with some tight musical accompaniment. The band as a whole was tight and they played their melodies in a way that at some points brought out their catchy melodies and, at other points, highlight a sincerity in Berninger telling perhaps the stories of his memorable life moments.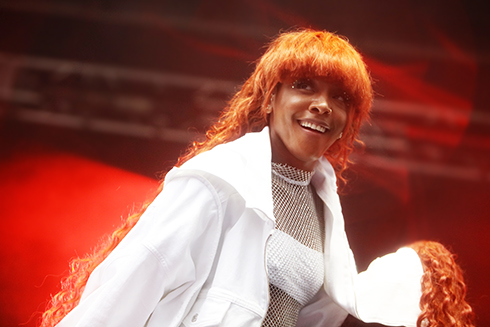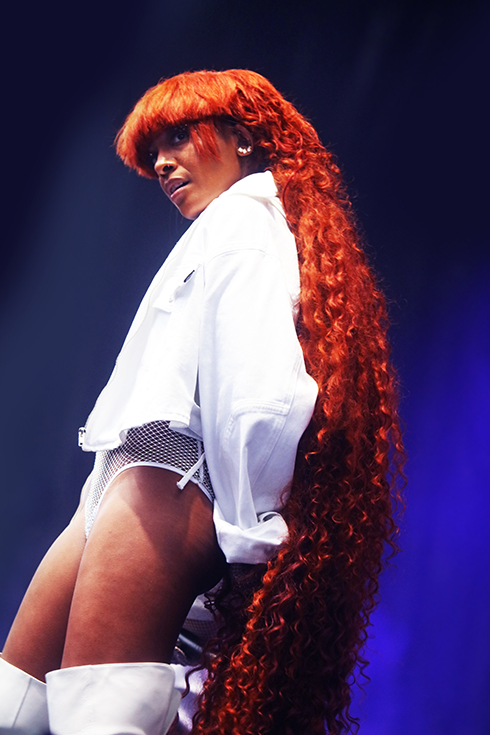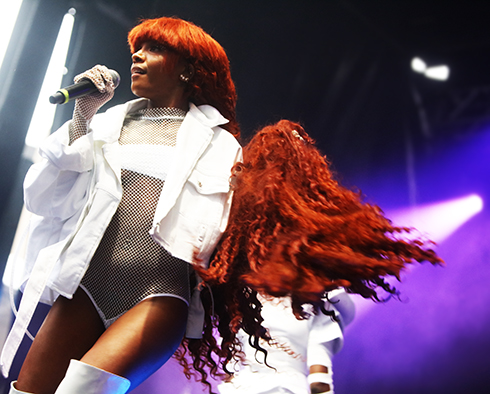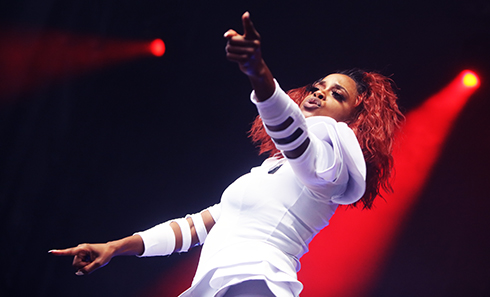 It's safe to say that Dawn Richard is talented enough that she could easily play (and deserves to play) one of the big stages and even headline (maybe in a Pitchfork Music Festival to come.) You could also easily make the case that she might actually be from a different planet with her super cool out of this world funk vibes and the way that she can manage to choreograph a perfect set with her dancers and the instrumentation behind her, never missing a beat with her out of this world rhythms. She is one of the most compelling front women in music today and very worth seeing.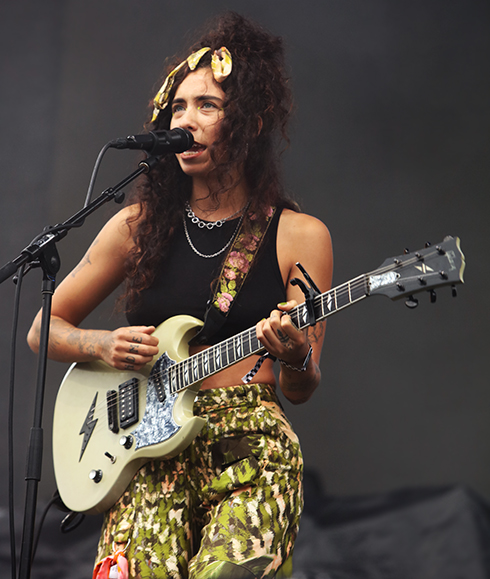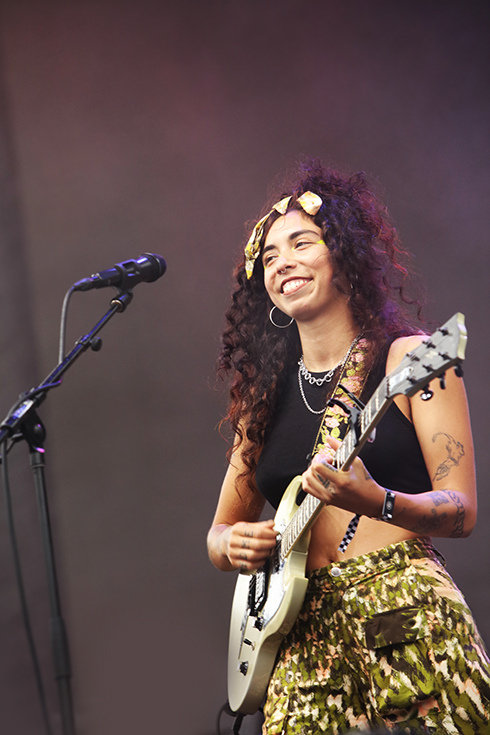 Indigo de Souza was a little bit of a surprise in terms of her energy live. This reviewer had not seen her before and it was really interesting to see her potential. This is a woman with power and strength who has a very delicate yet pronounced vocal range that holds true live and is even more impressive than an album. Think at times and Angel Olsen crossed with PJ Harvey. The only downfall is that sometimes she tries to be a little bit coy and could instead just own that she's a very talented woman and she could perfectly rock and dominate the stage with her talent and commanding presence the whole time easily.
More photo highlights from the day: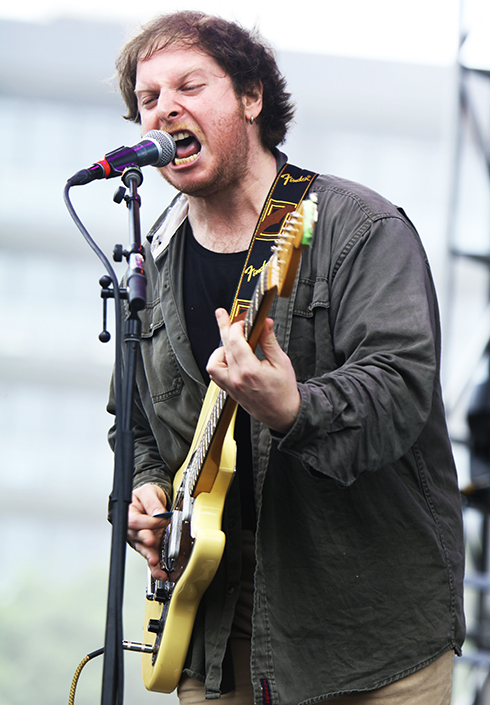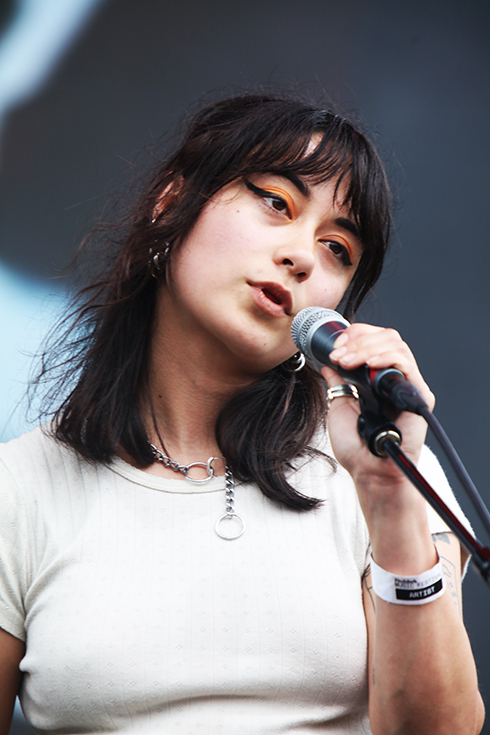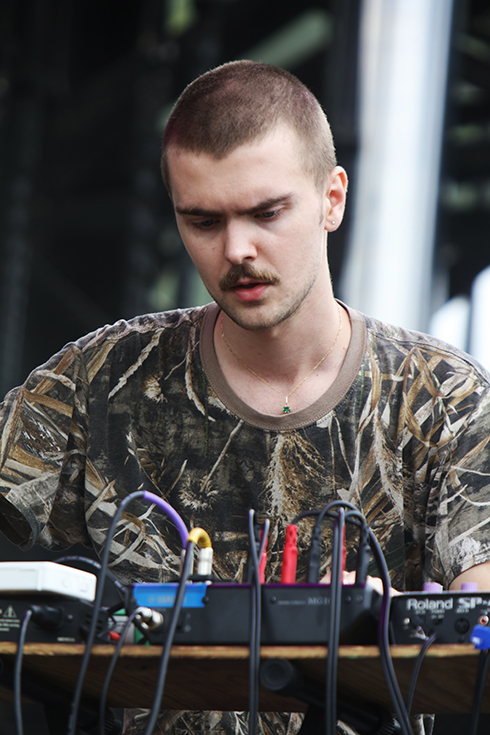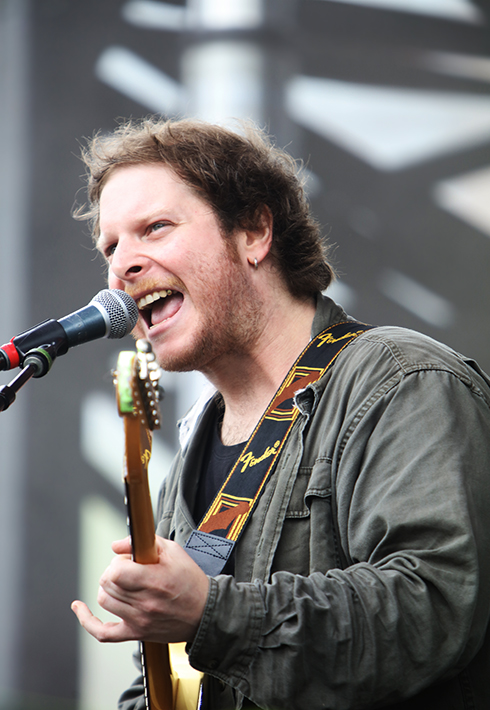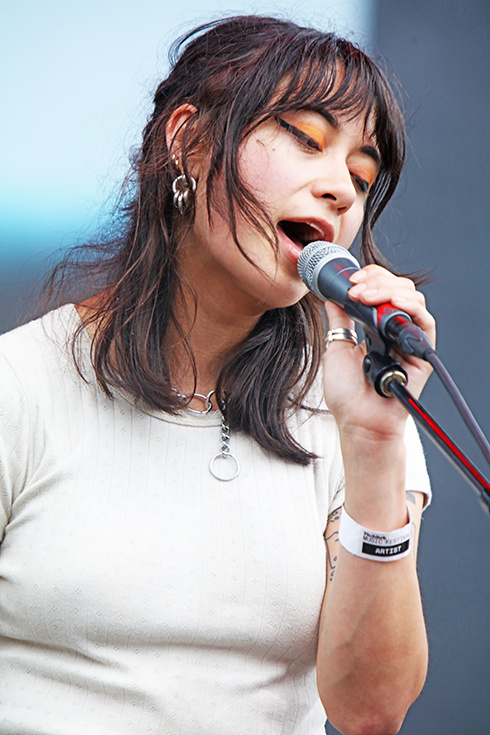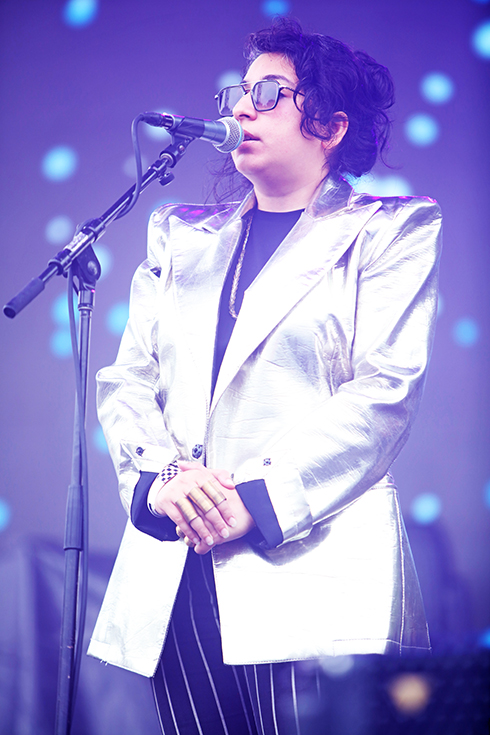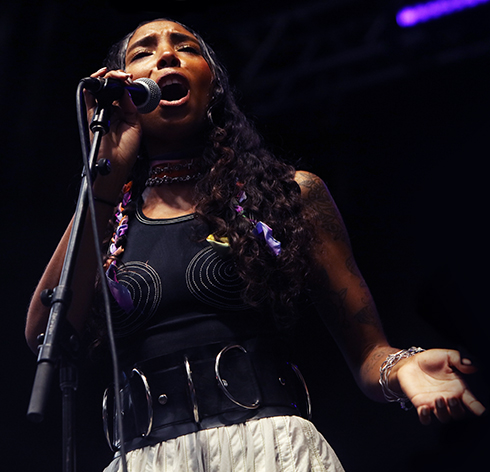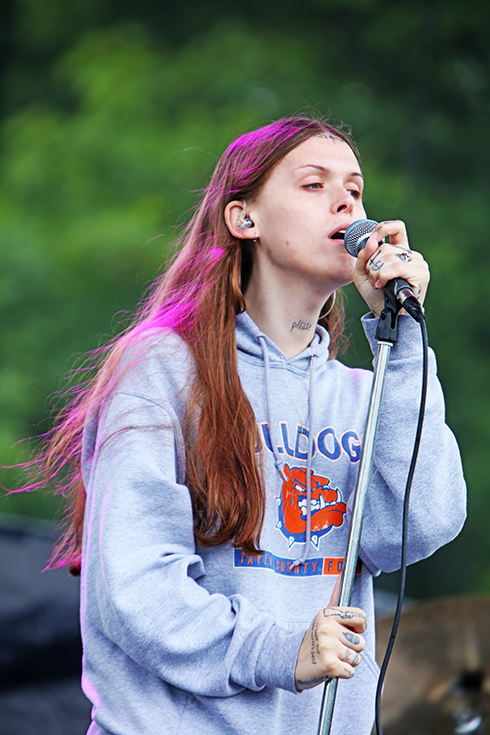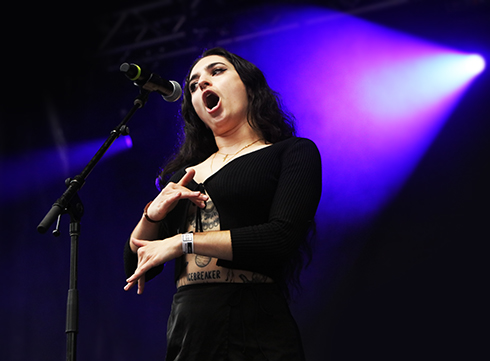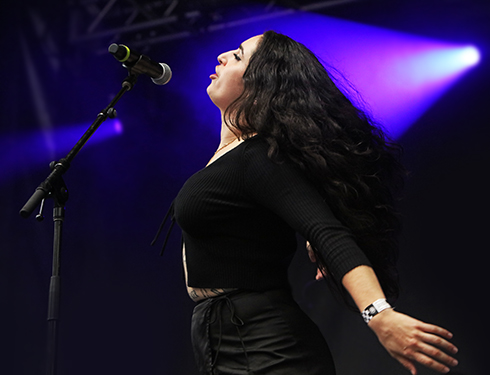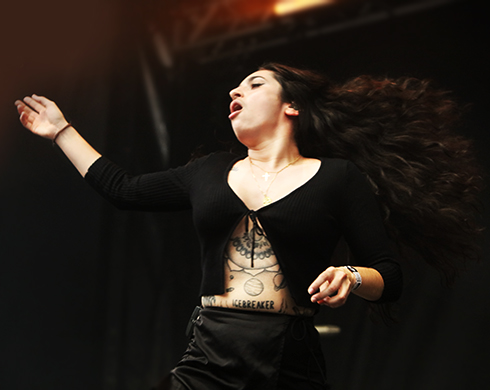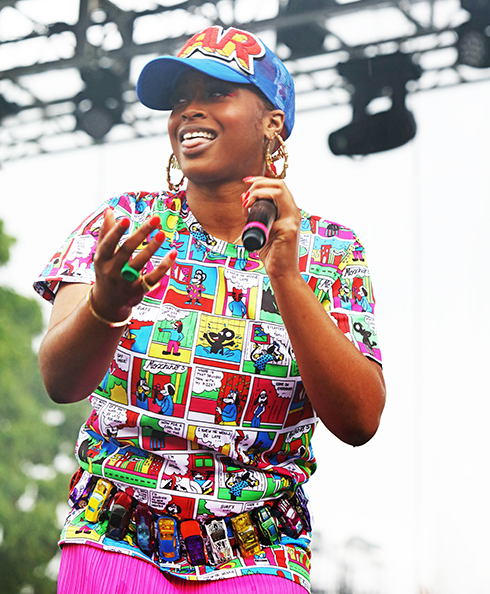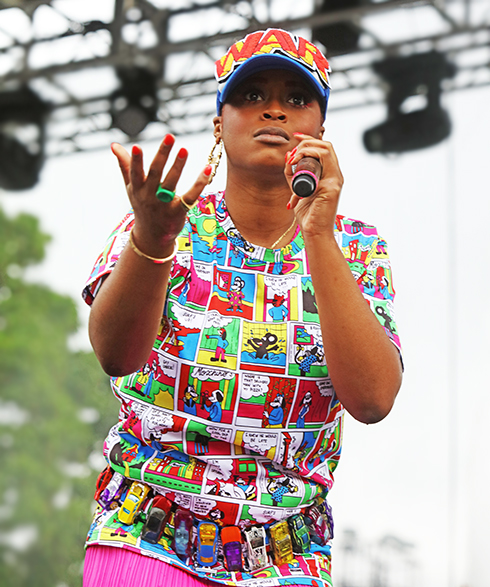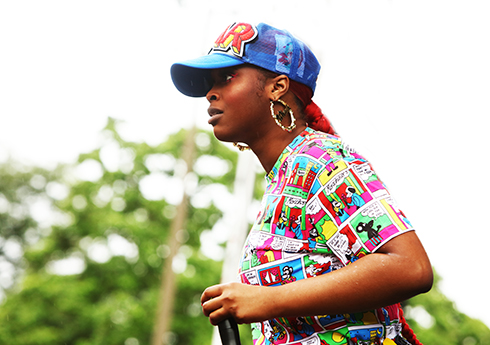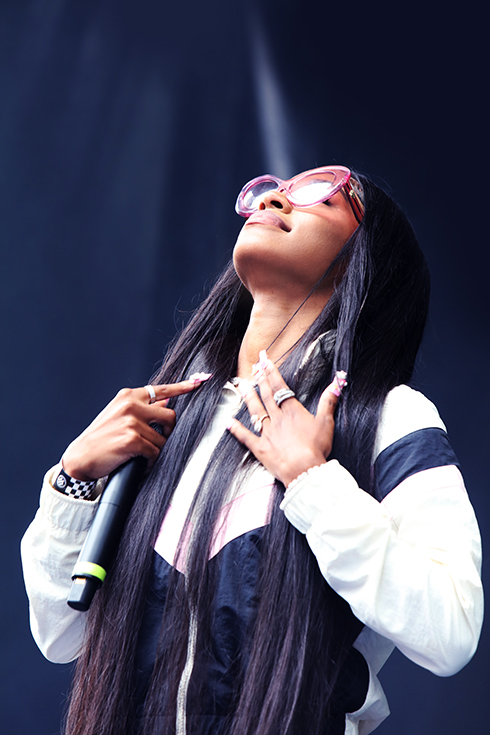 Crowd: