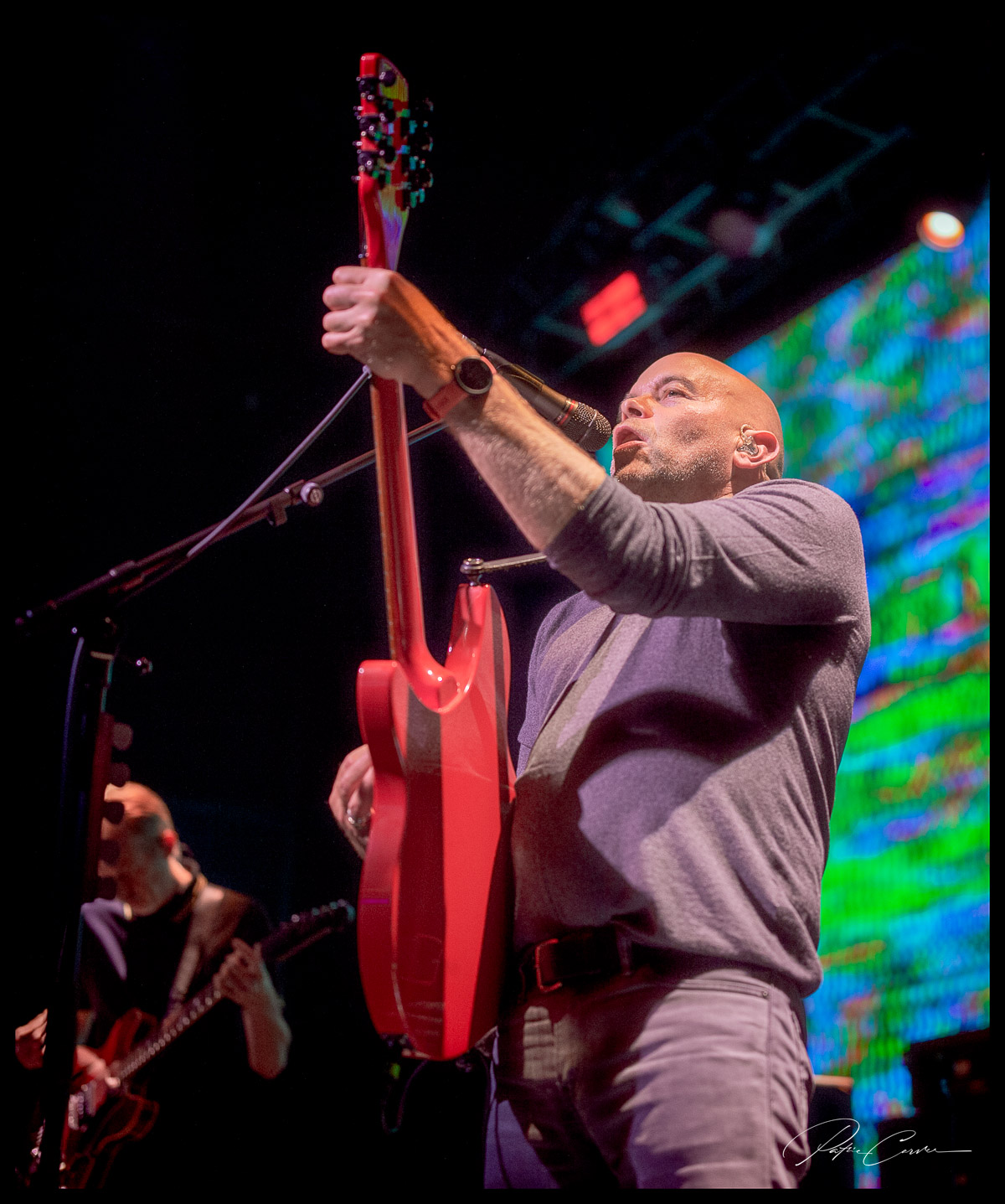 20 November 2022
All photographs by Patric Carver.
I had the opportunity to photograph Ride playing a 30th anniversary show for their phenomenal album, Going Blank Again. The show was one of the first at HERE at Outernet, "a billion-pound immersive media, music and culture district" in London. Honeyglaze opened, and their short set was beautiful.
When Ride went on, the place was pretty well-packed but not as tight as it would get by the end of their amazing set at the 2000-capacity Soho club. Surprisingly few other photographers were there to capture this event, leading to a relaxed and friendly atmosphere in the photo pit. This joviality permeated the entire venue as concert-goers from around the globe melded together in giddy excitement that was met by the band's own fierce energy. Fans of the band were treated to the juggernaut that is "Grasshopper," a song rarely played live. This show will go down in this journalist's memory as one of Ride's finer performances at one of London's newest venues.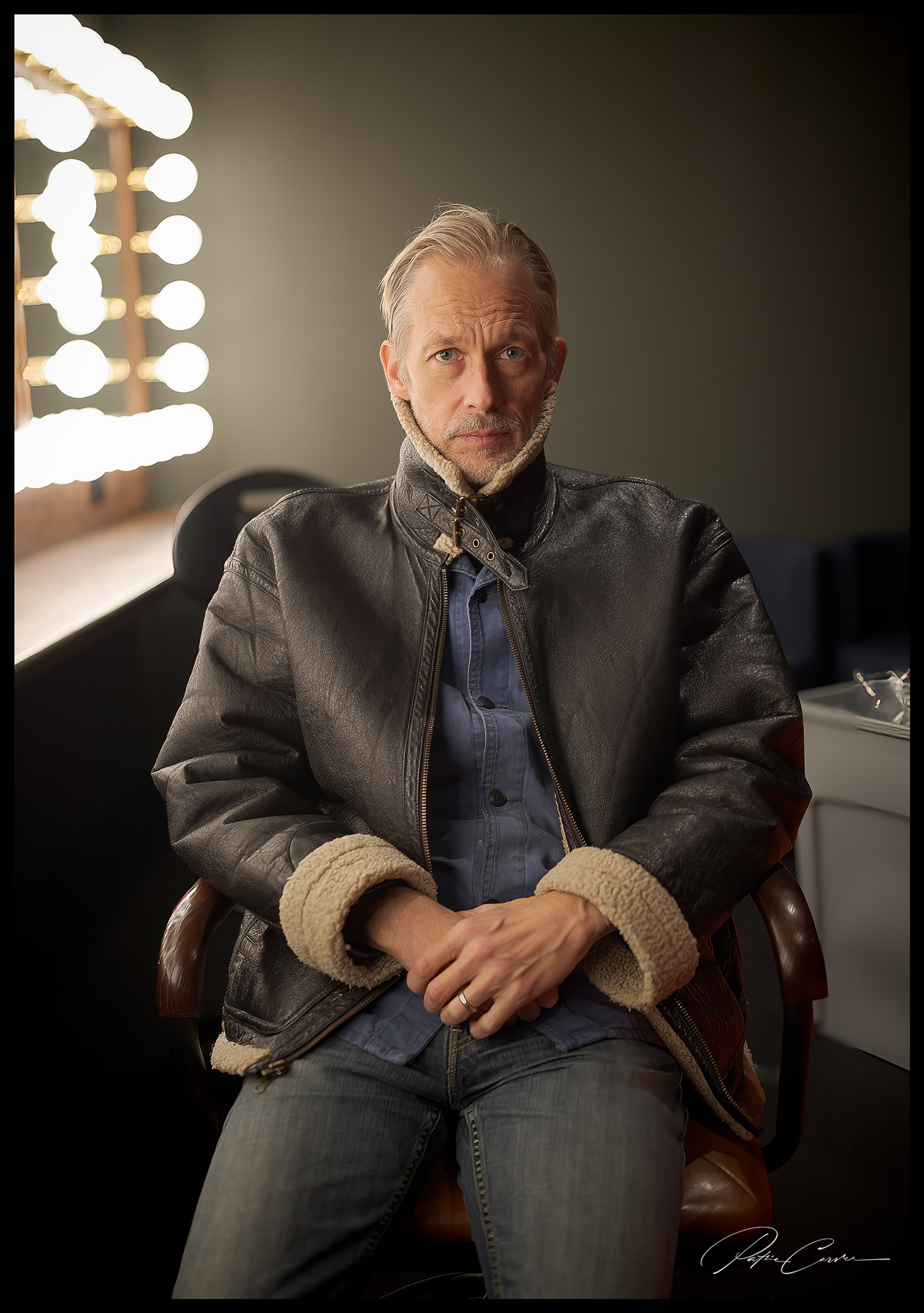 Ride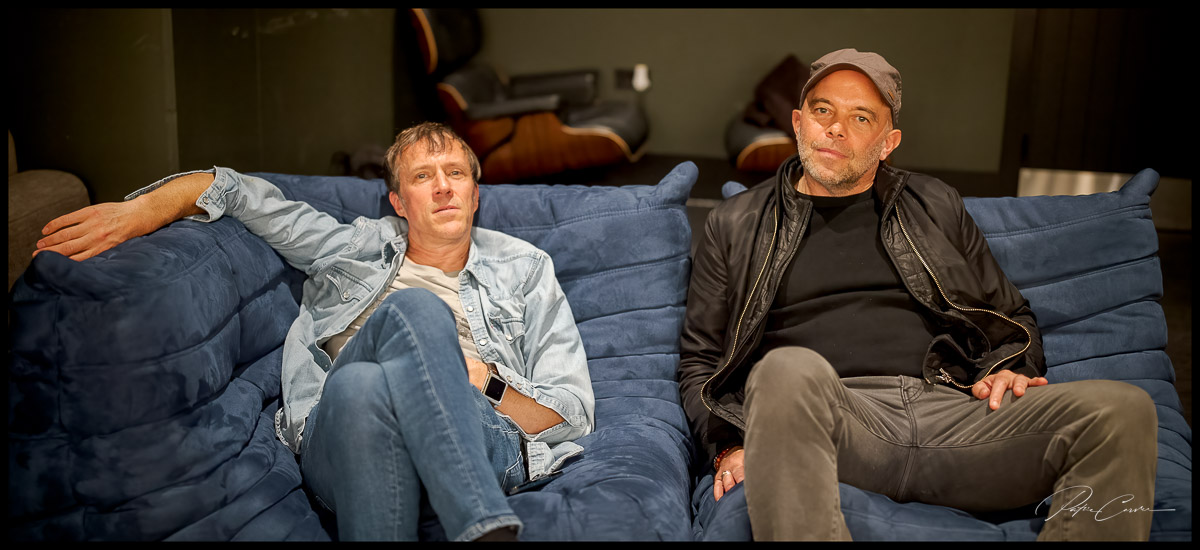 Ride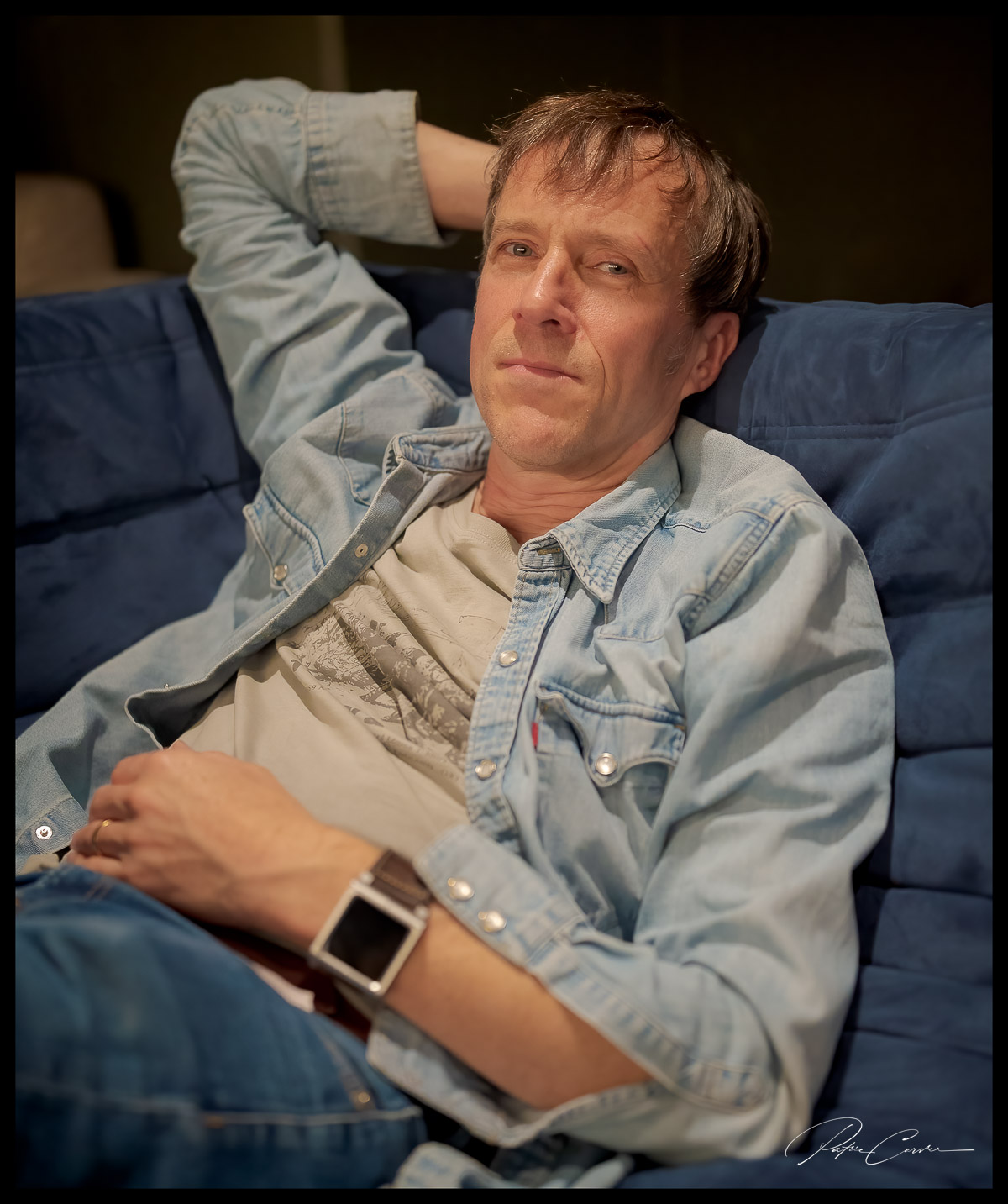 Ride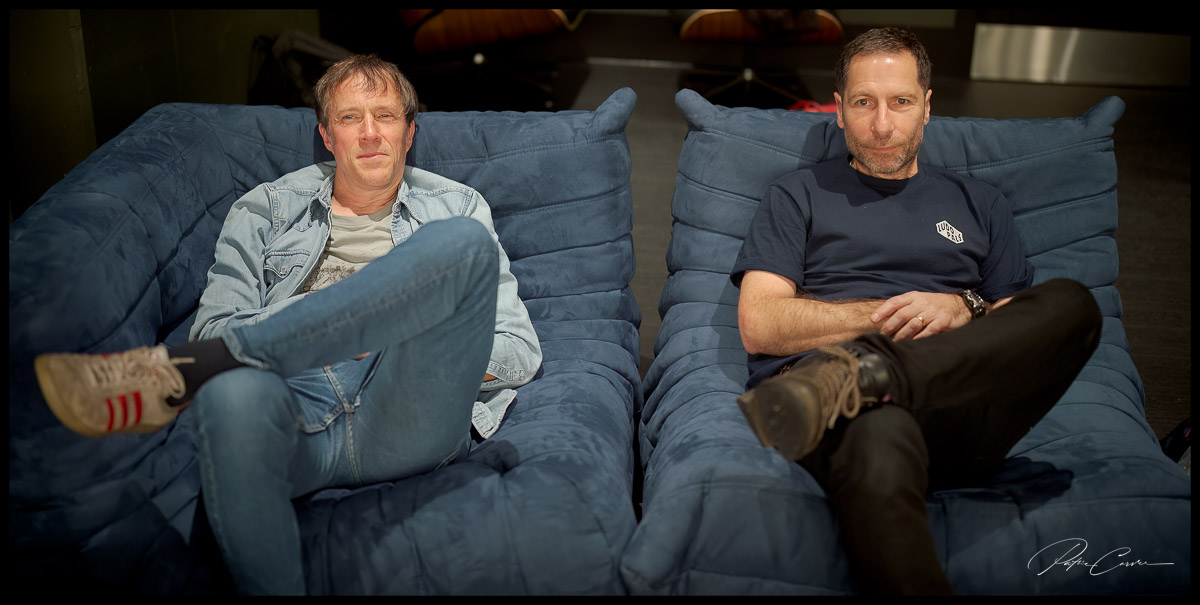 Ride

Ride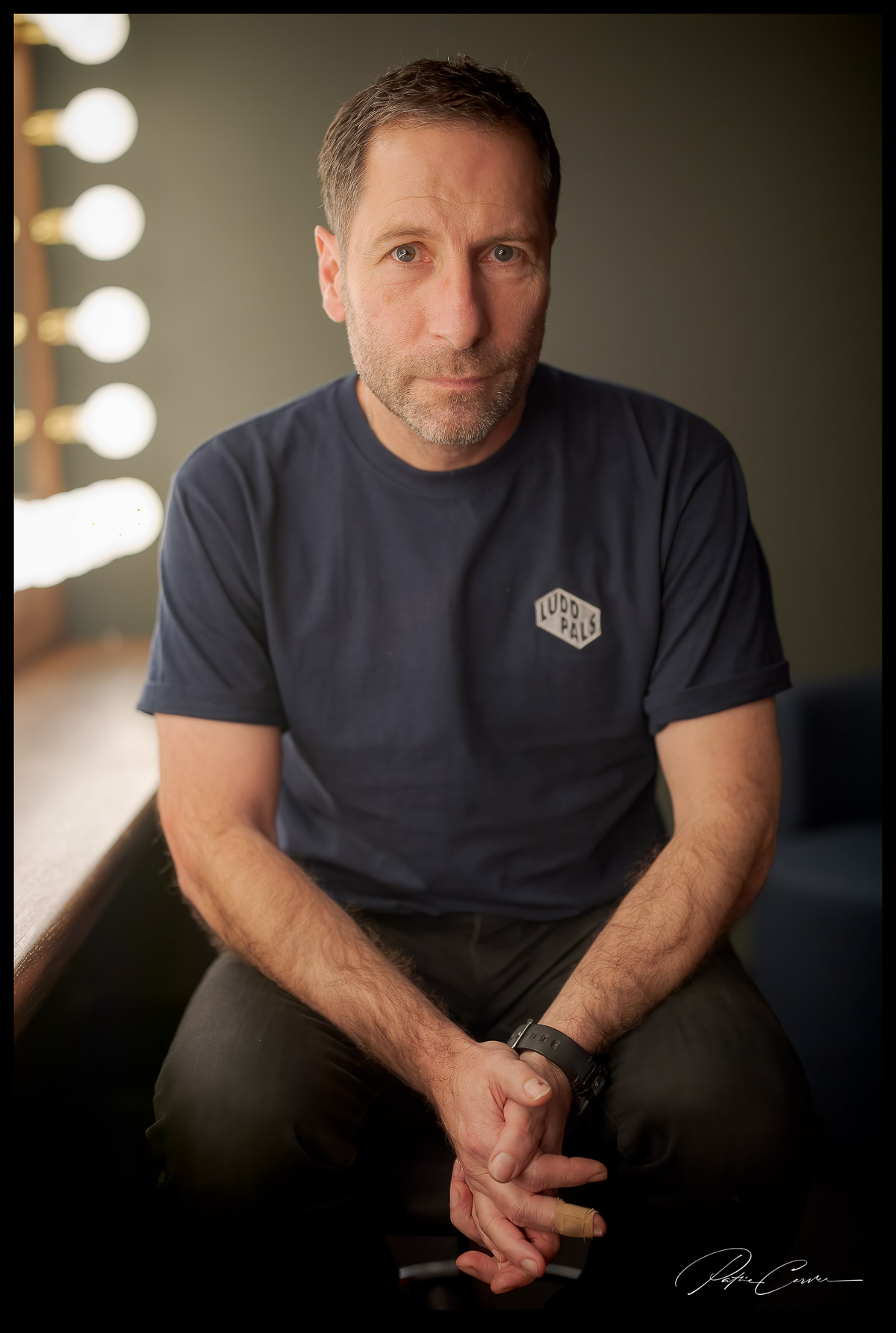 Ride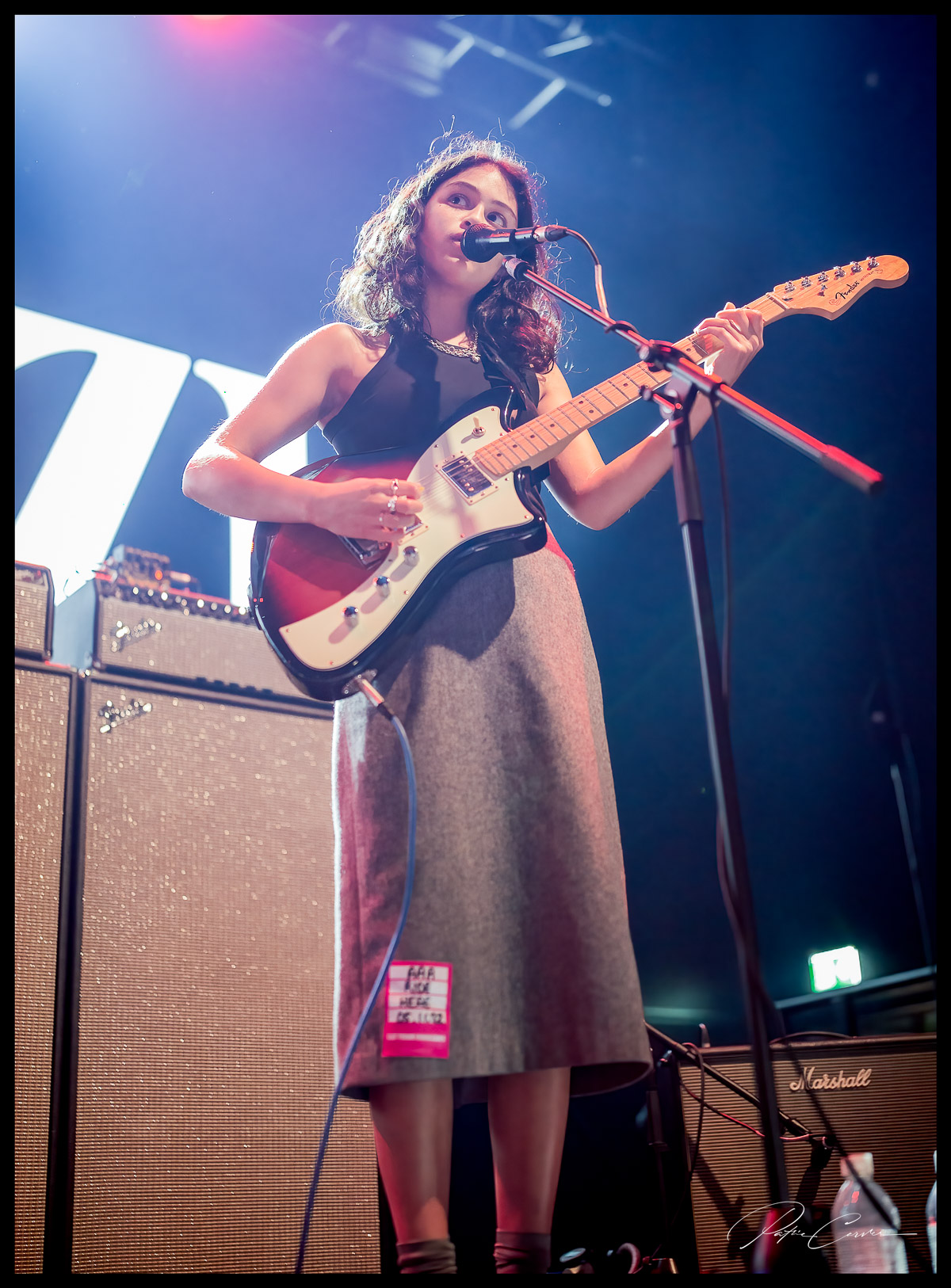 Honeyglaze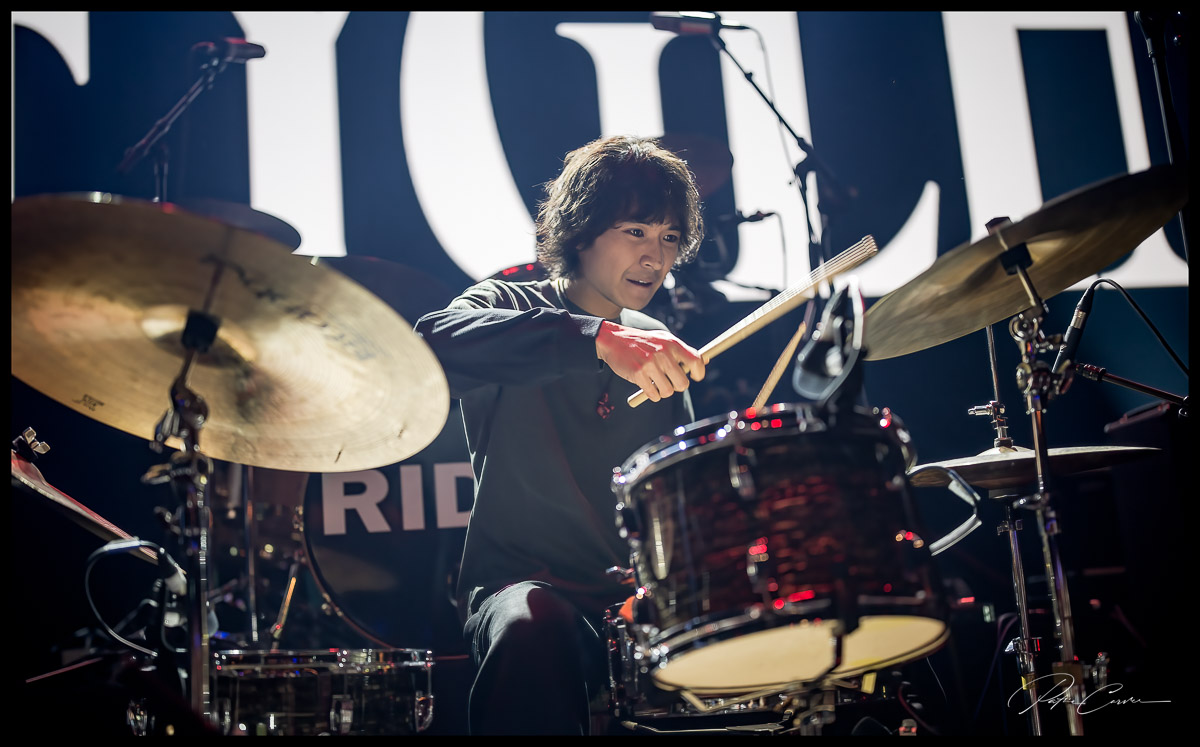 Honeyglaze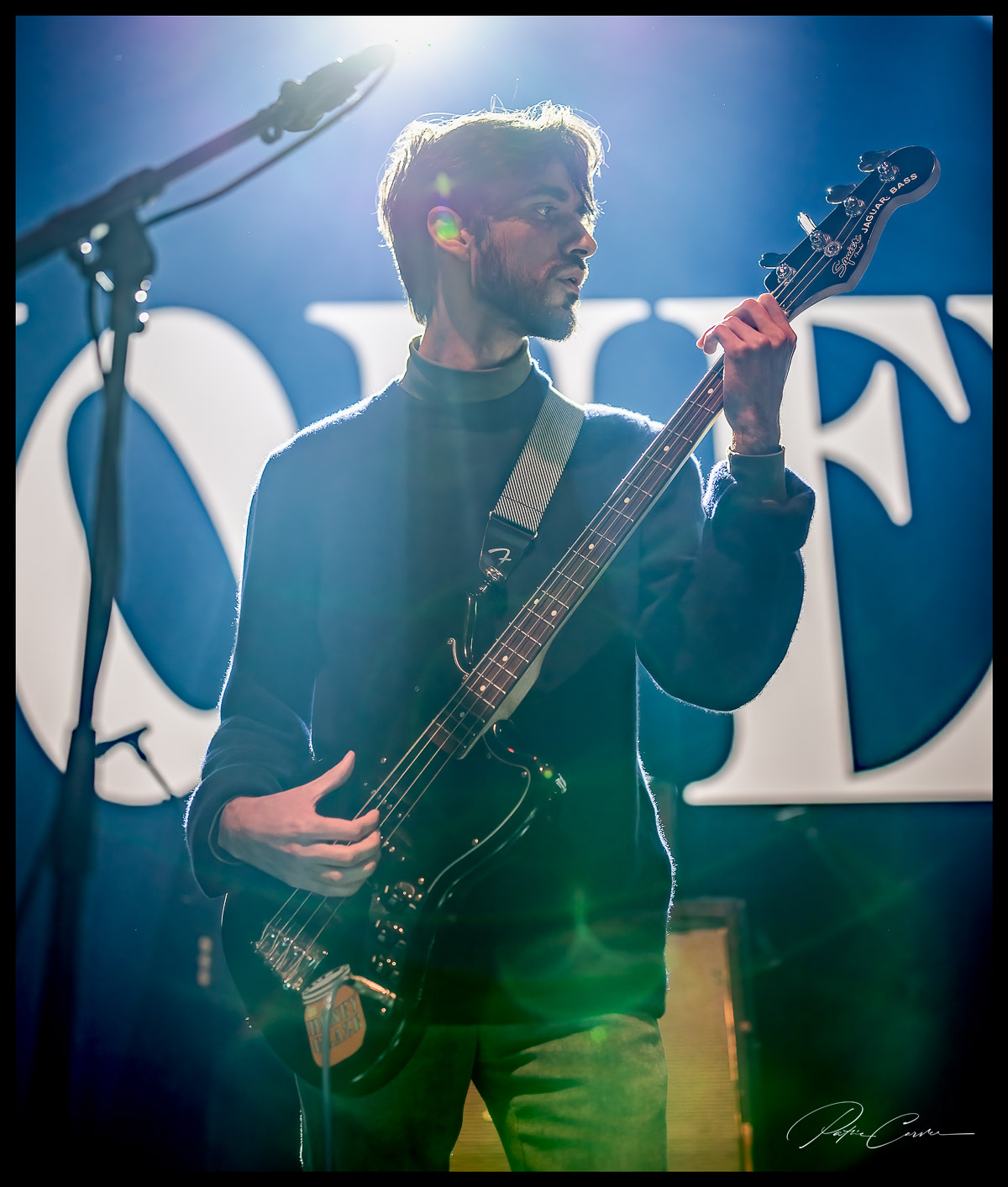 Honeyglaze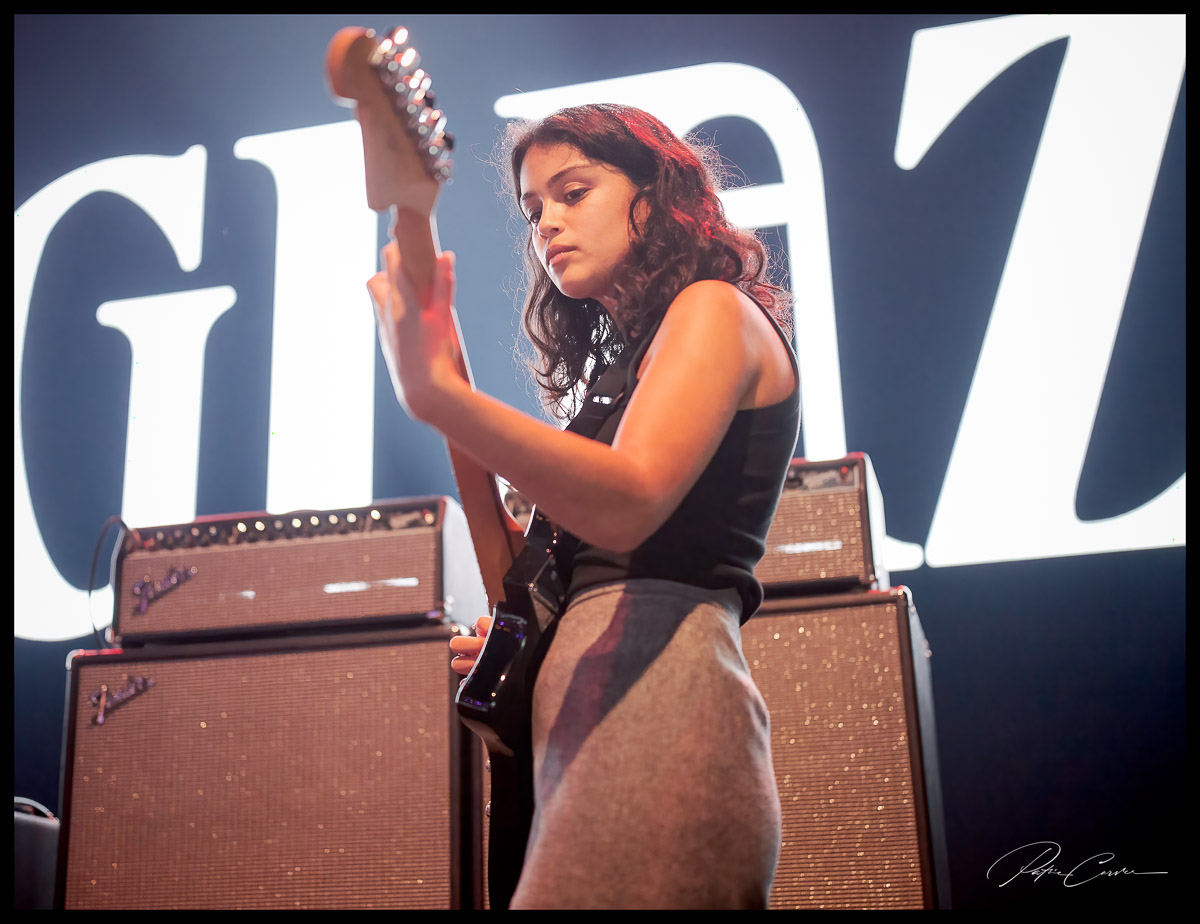 Honeyglaze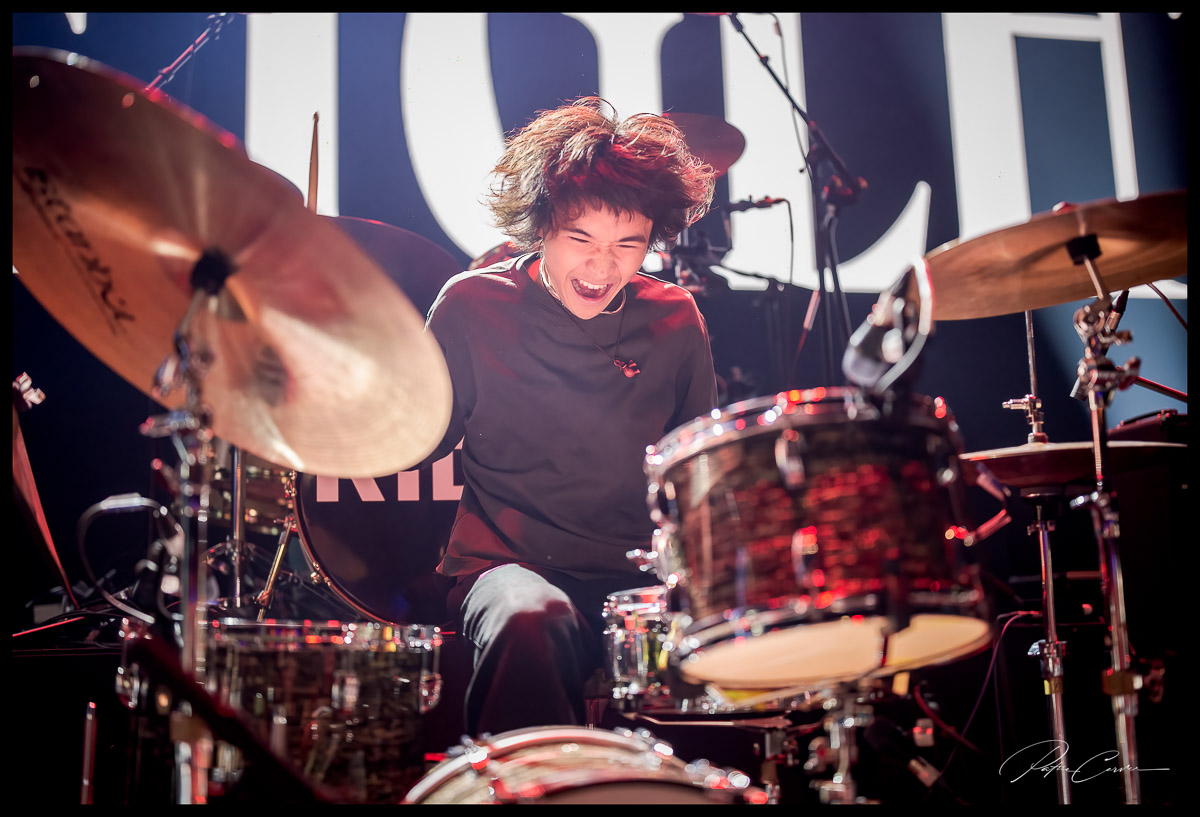 Honeyglaze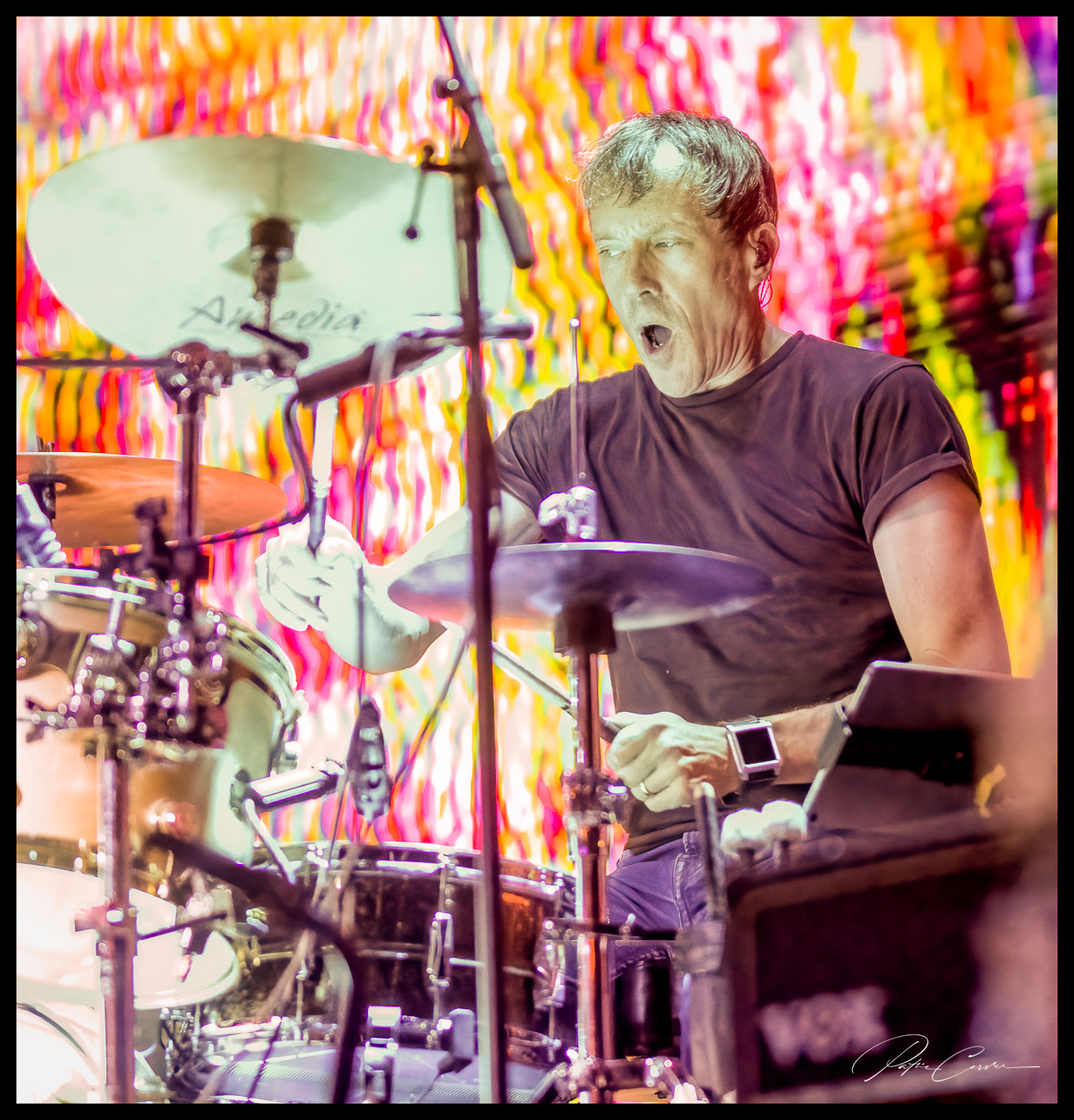 Ride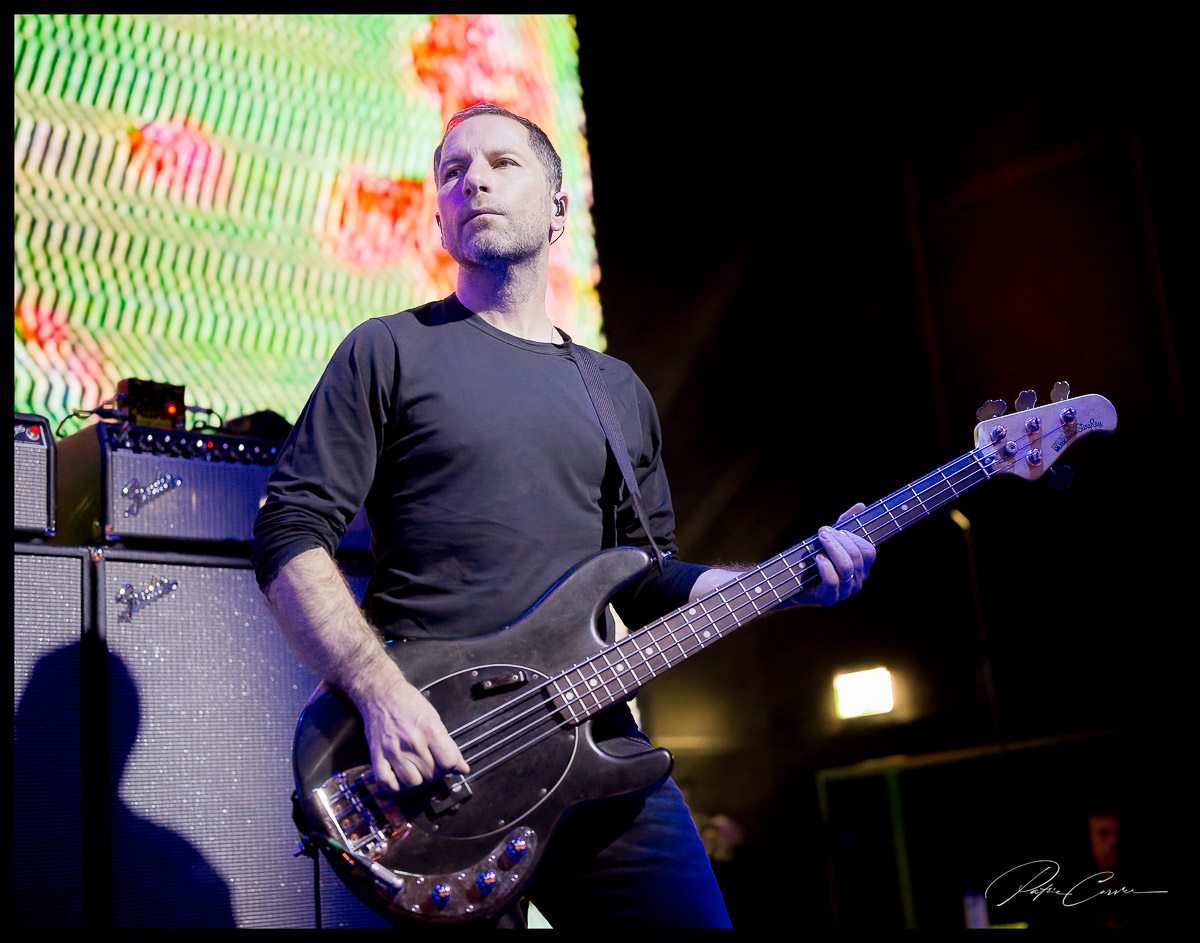 Ride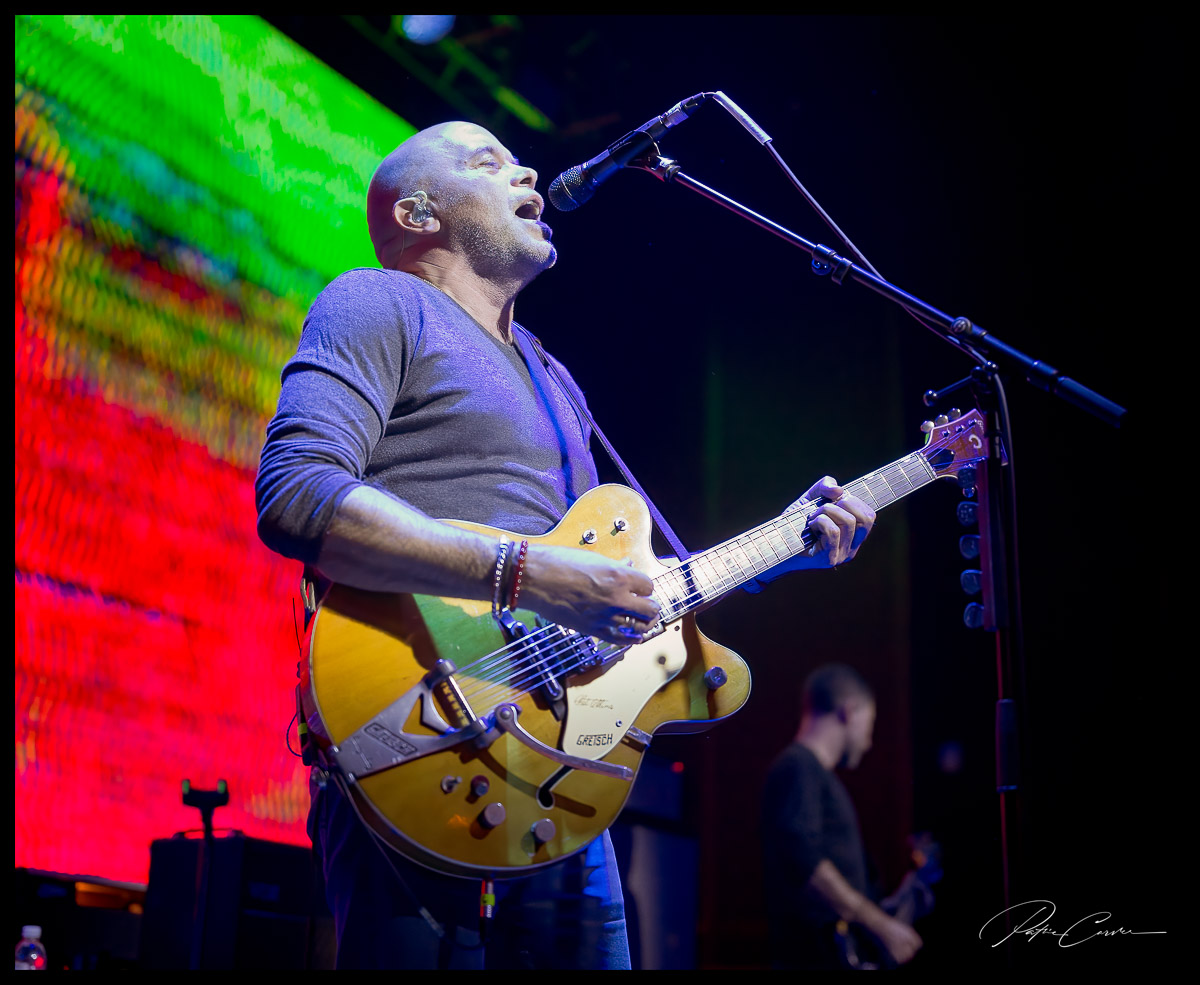 Ride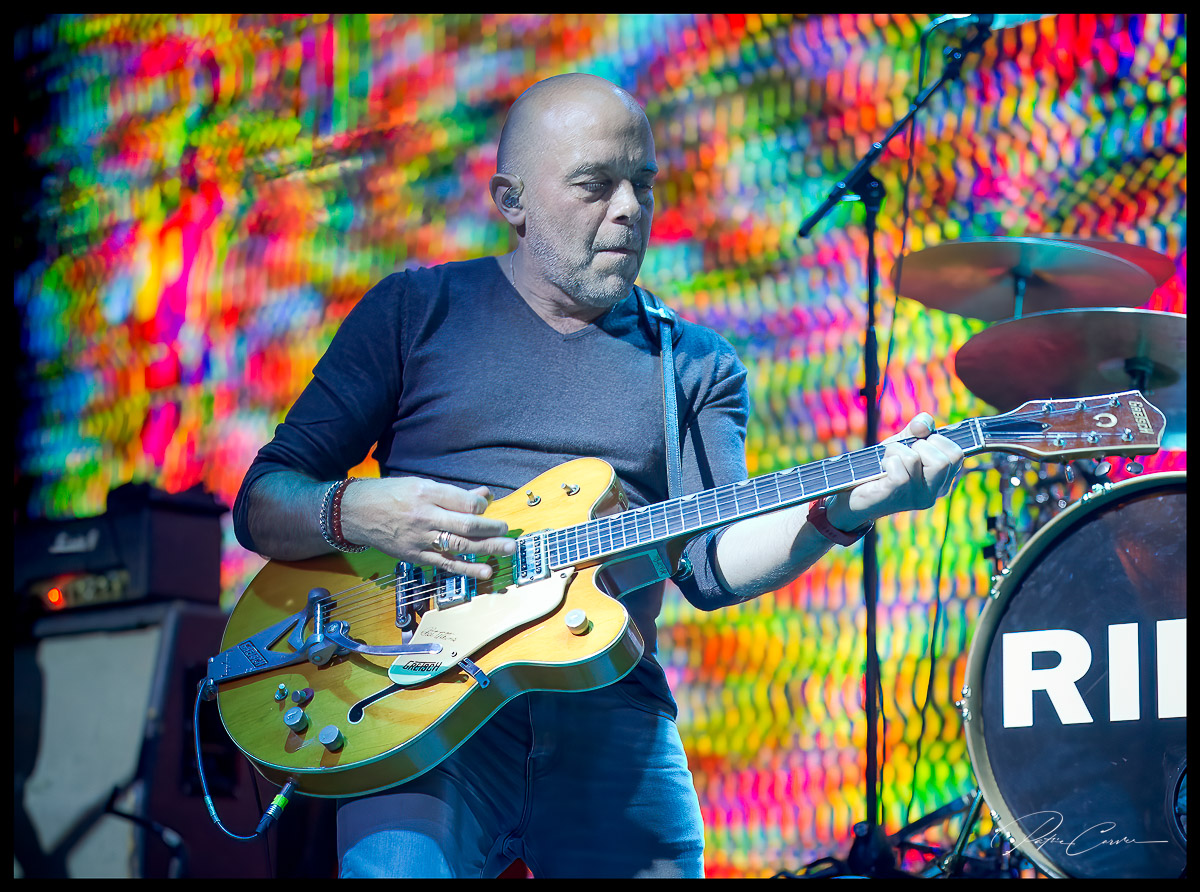 Ride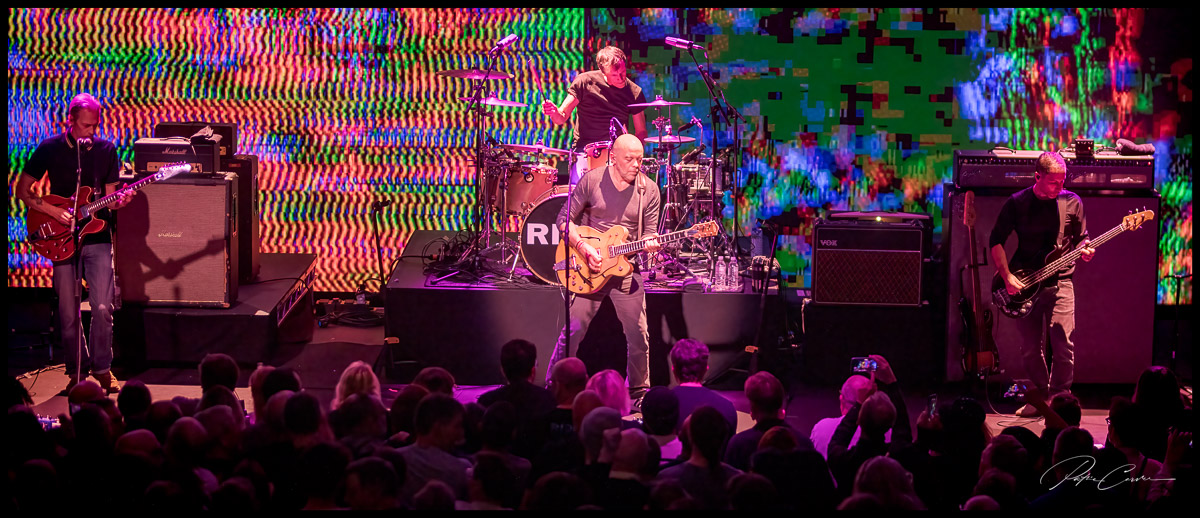 Ride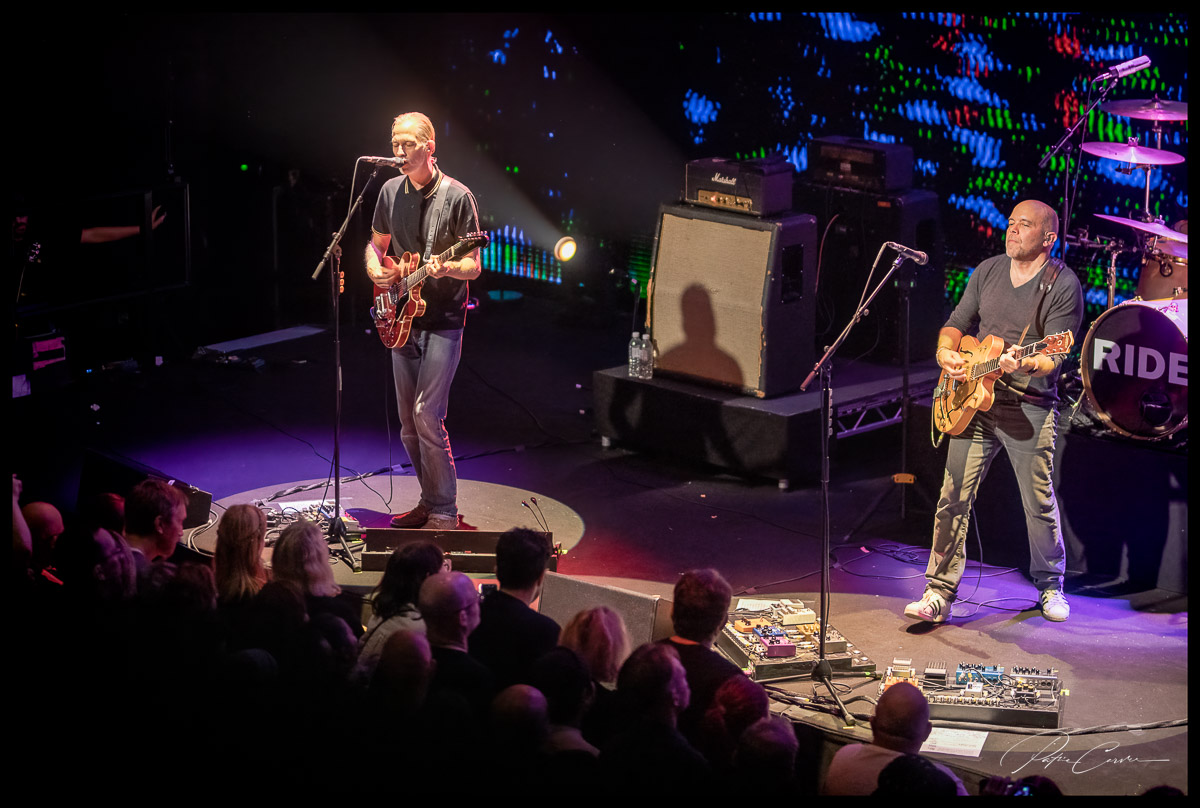 Ride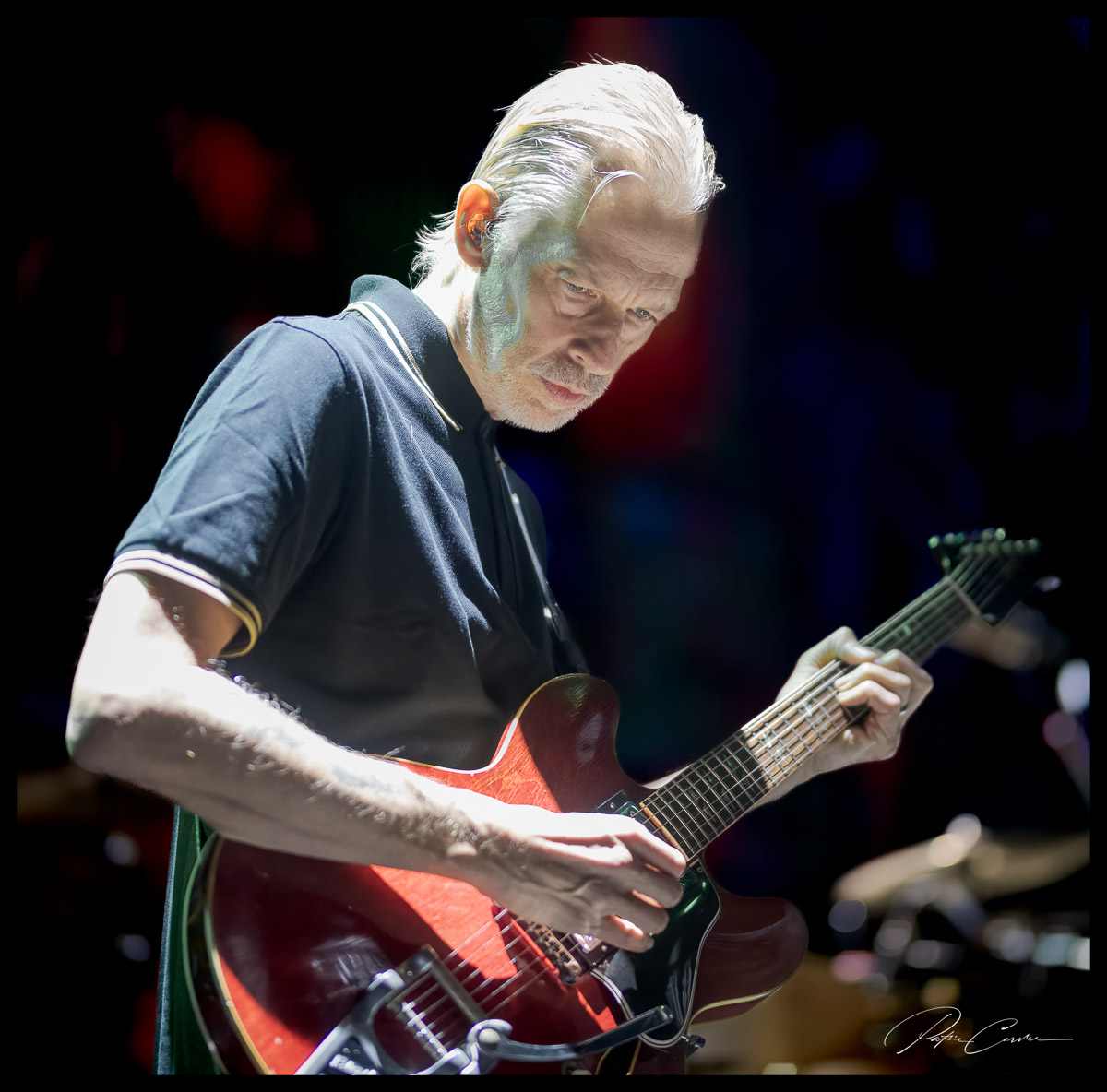 Ride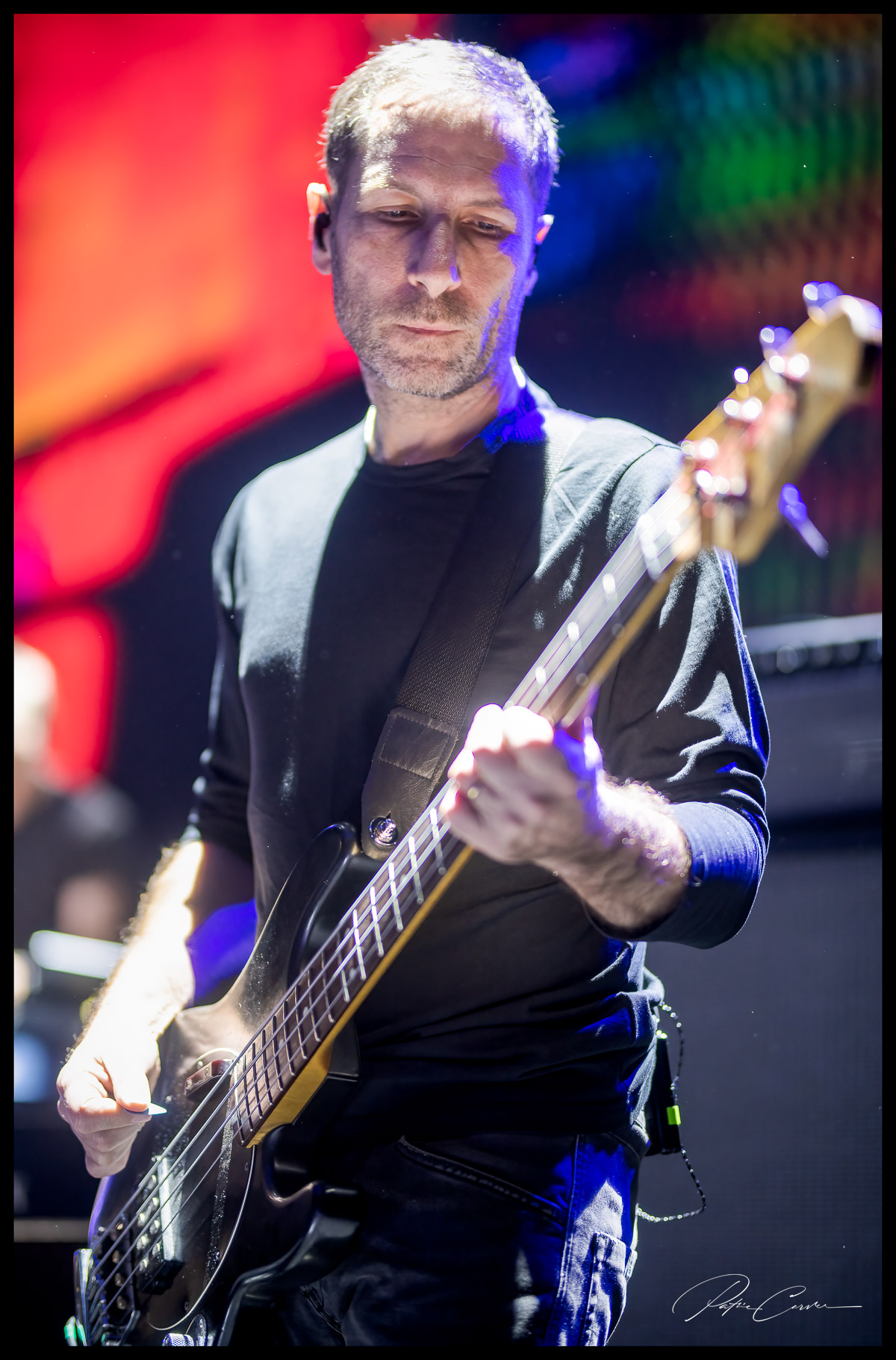 Ride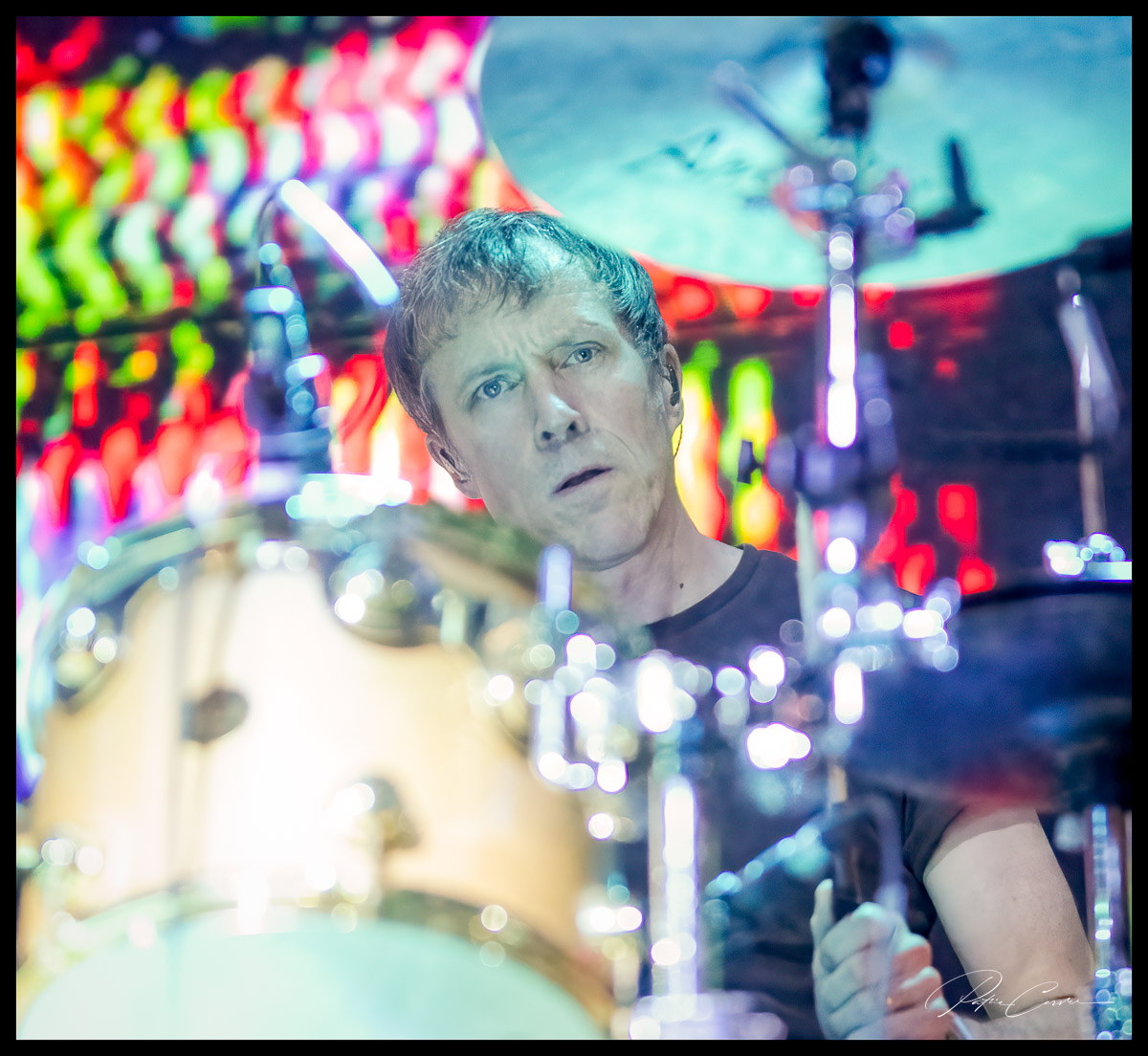 Ride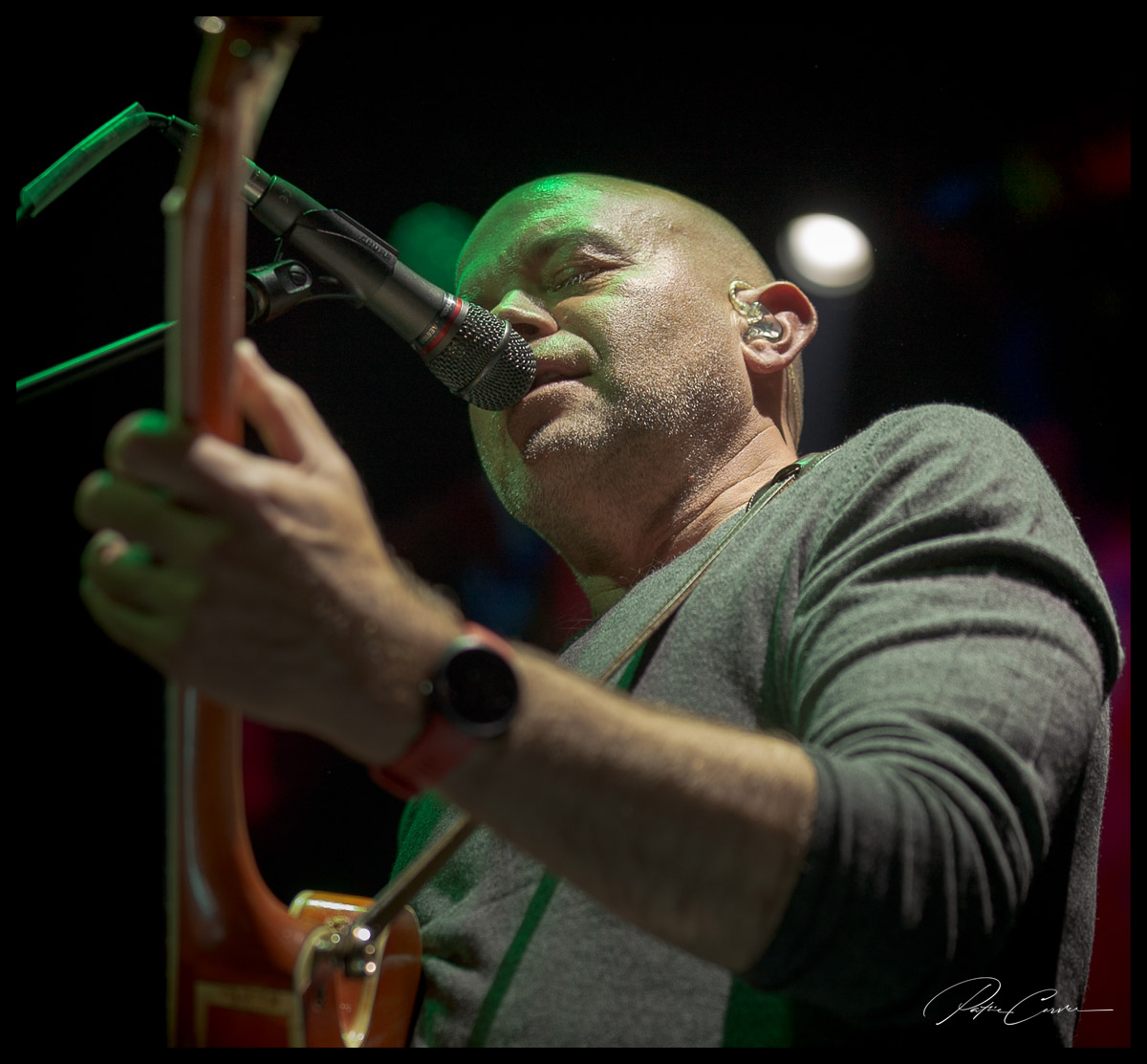 Ride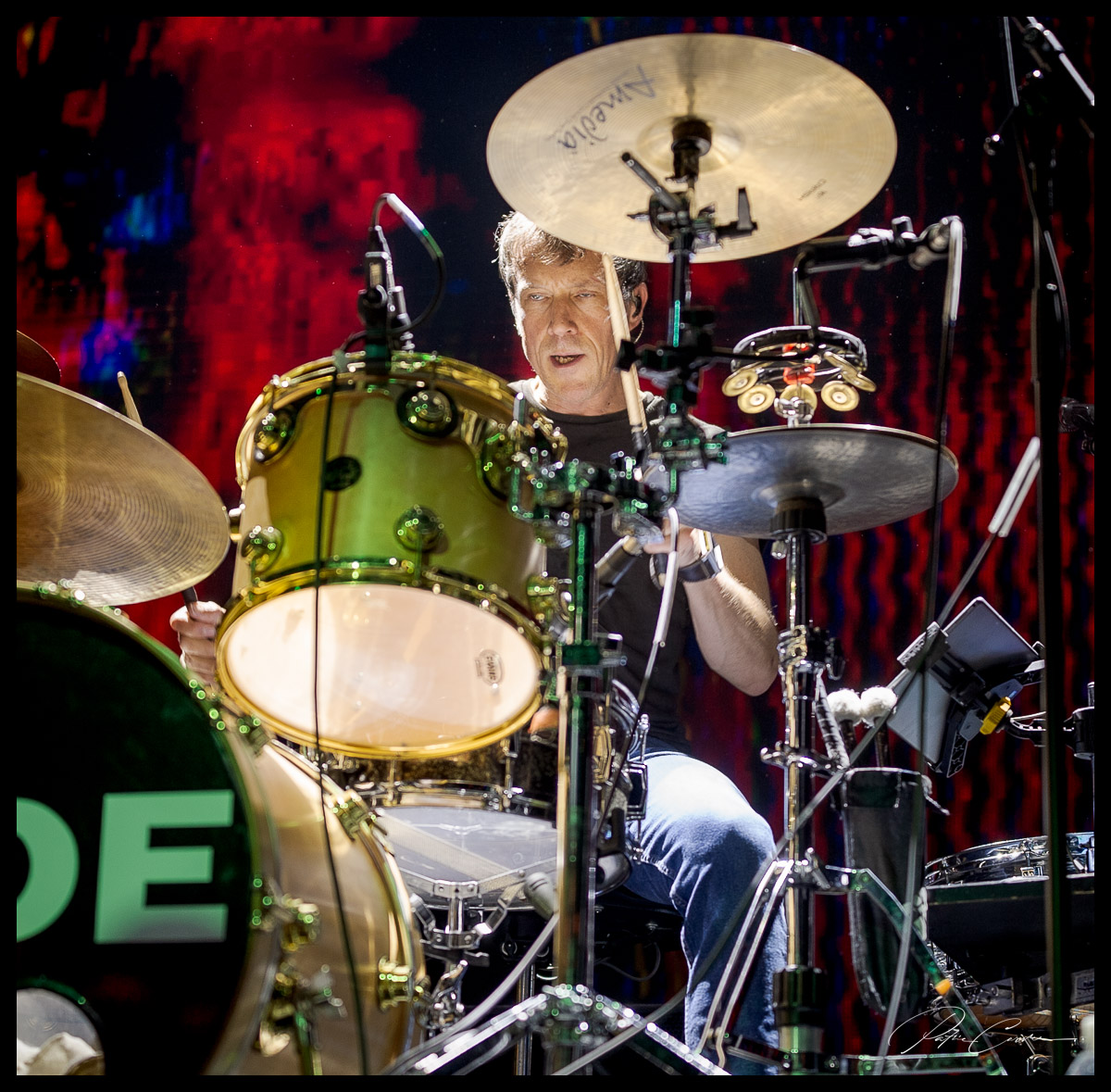 Ride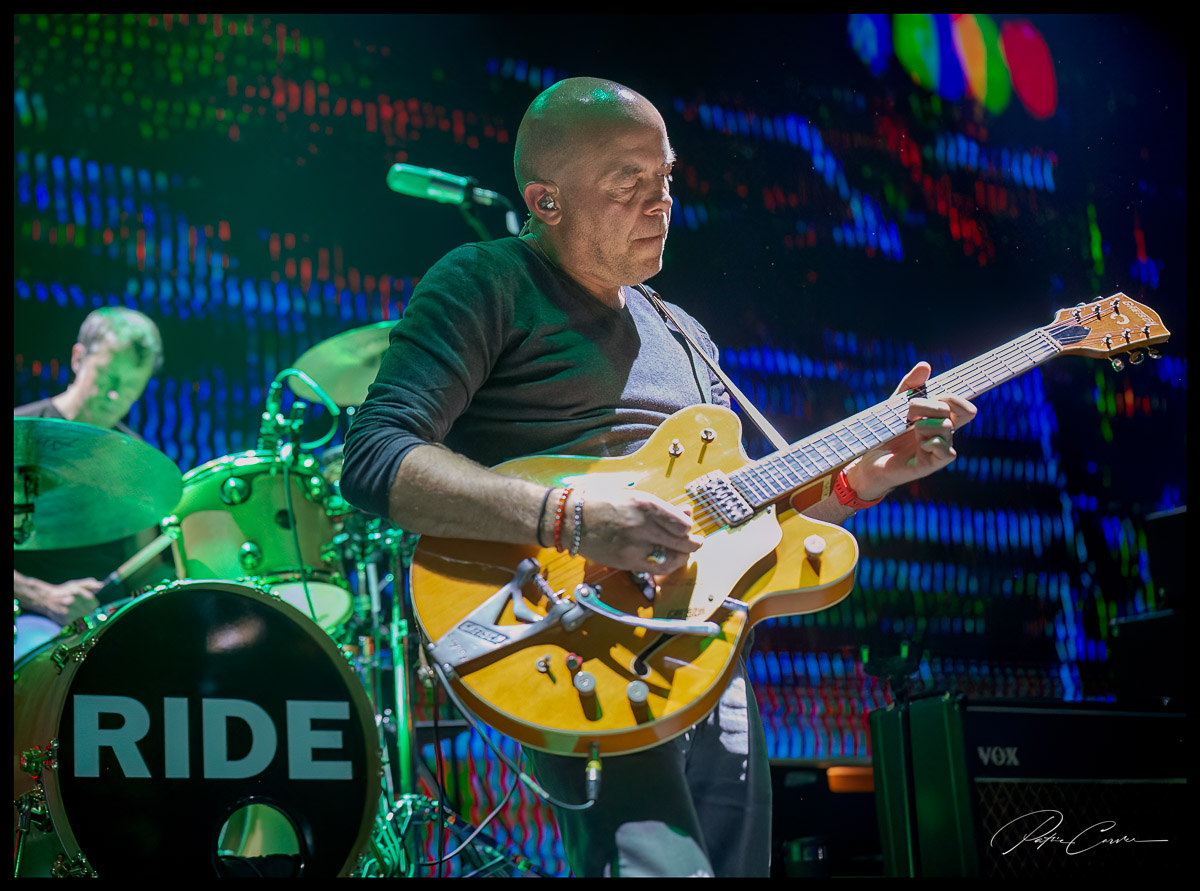 Ride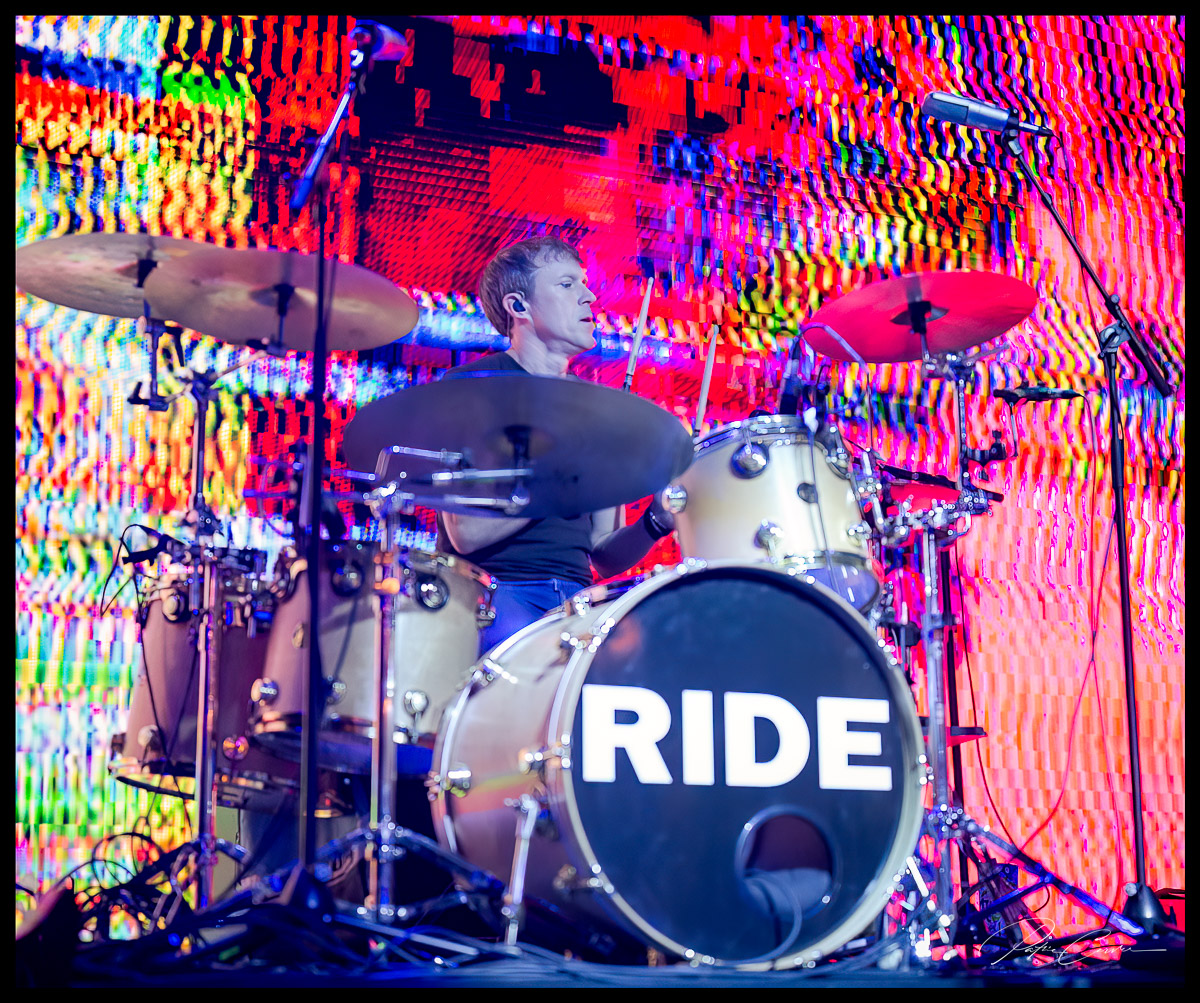 Ride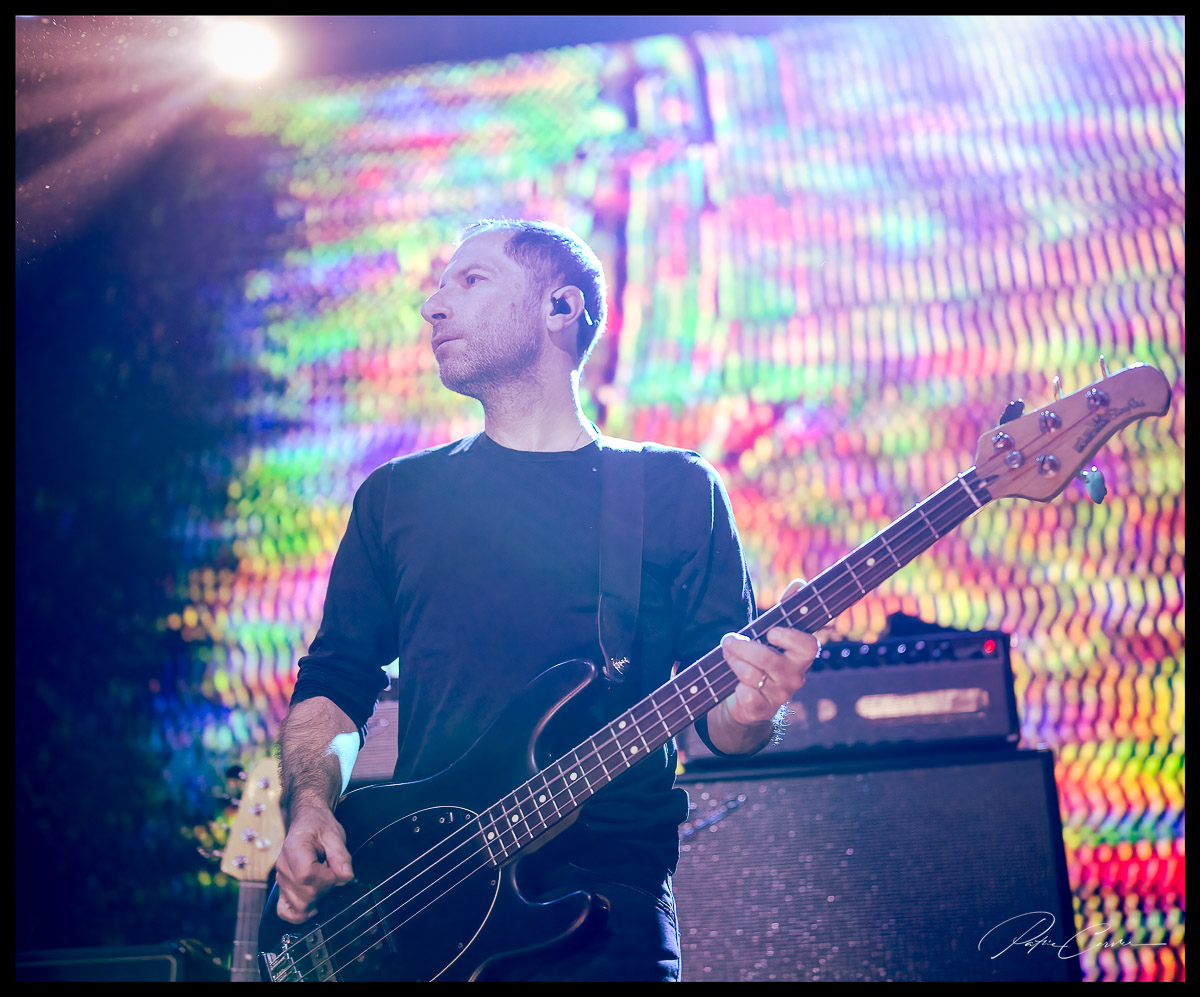 Ride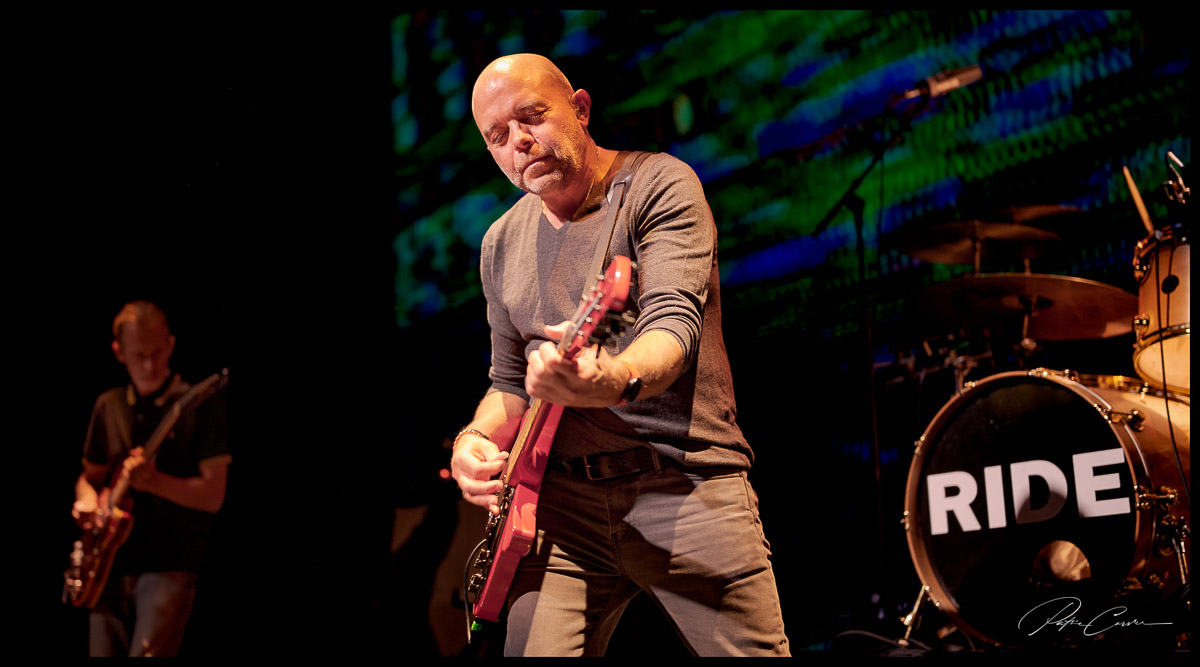 Ride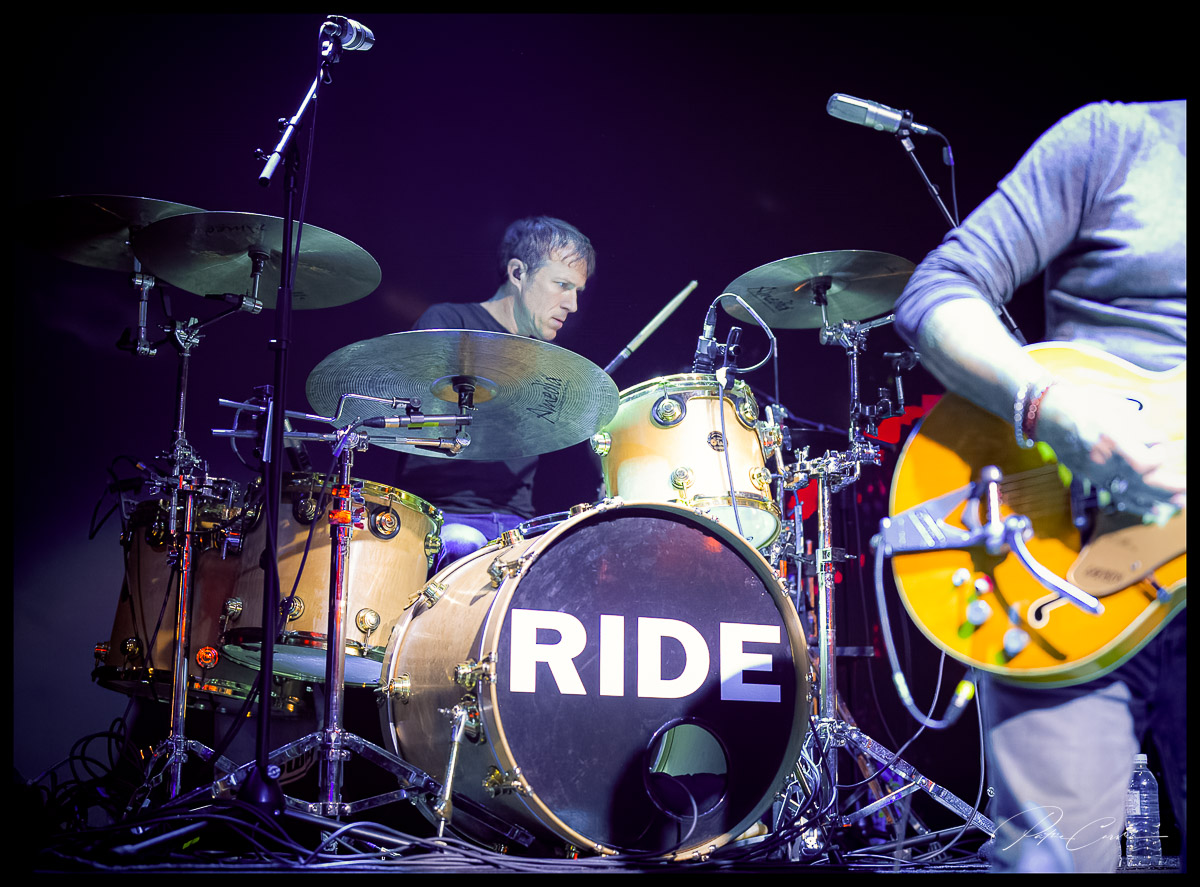 Ride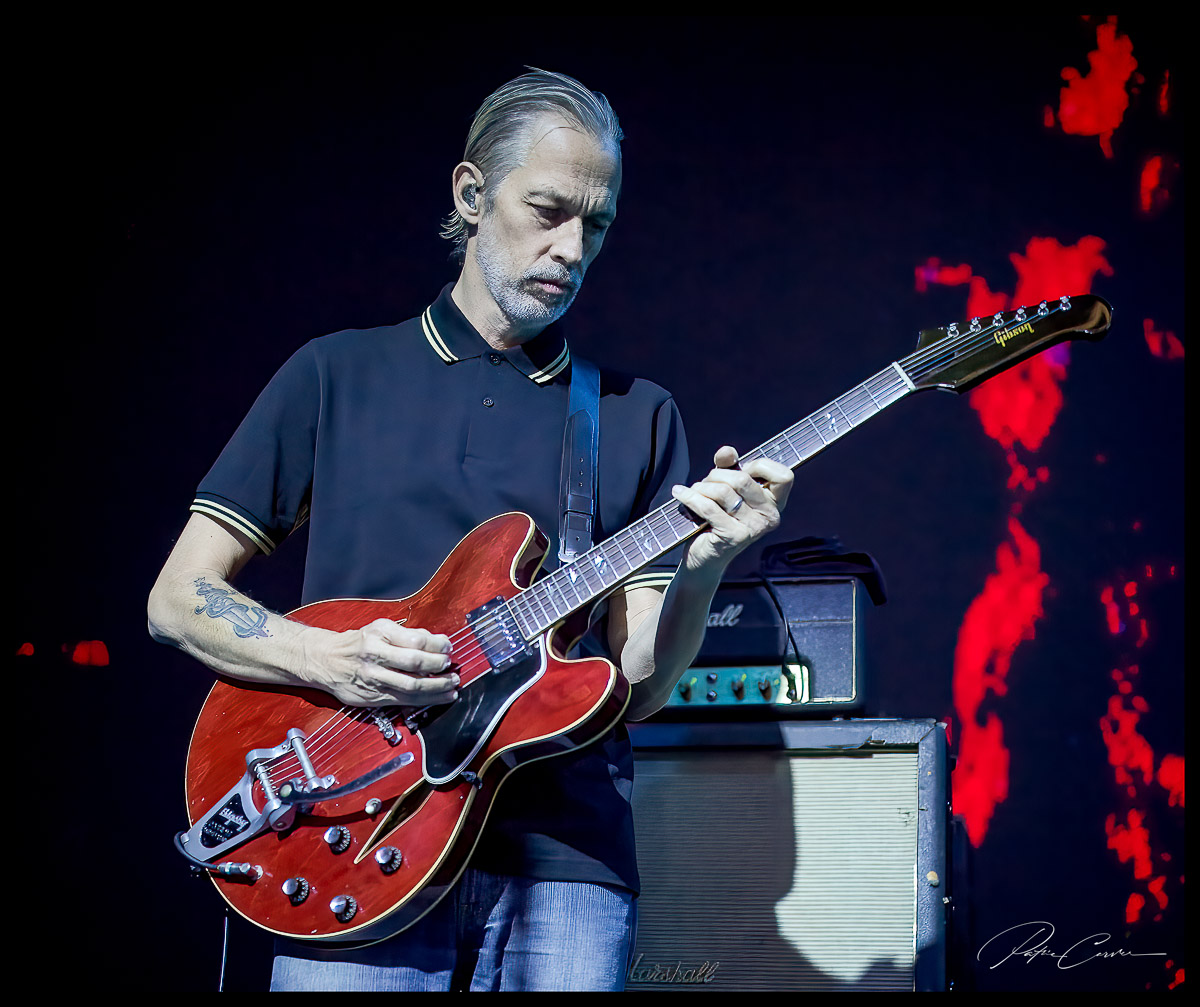 Ride

Ride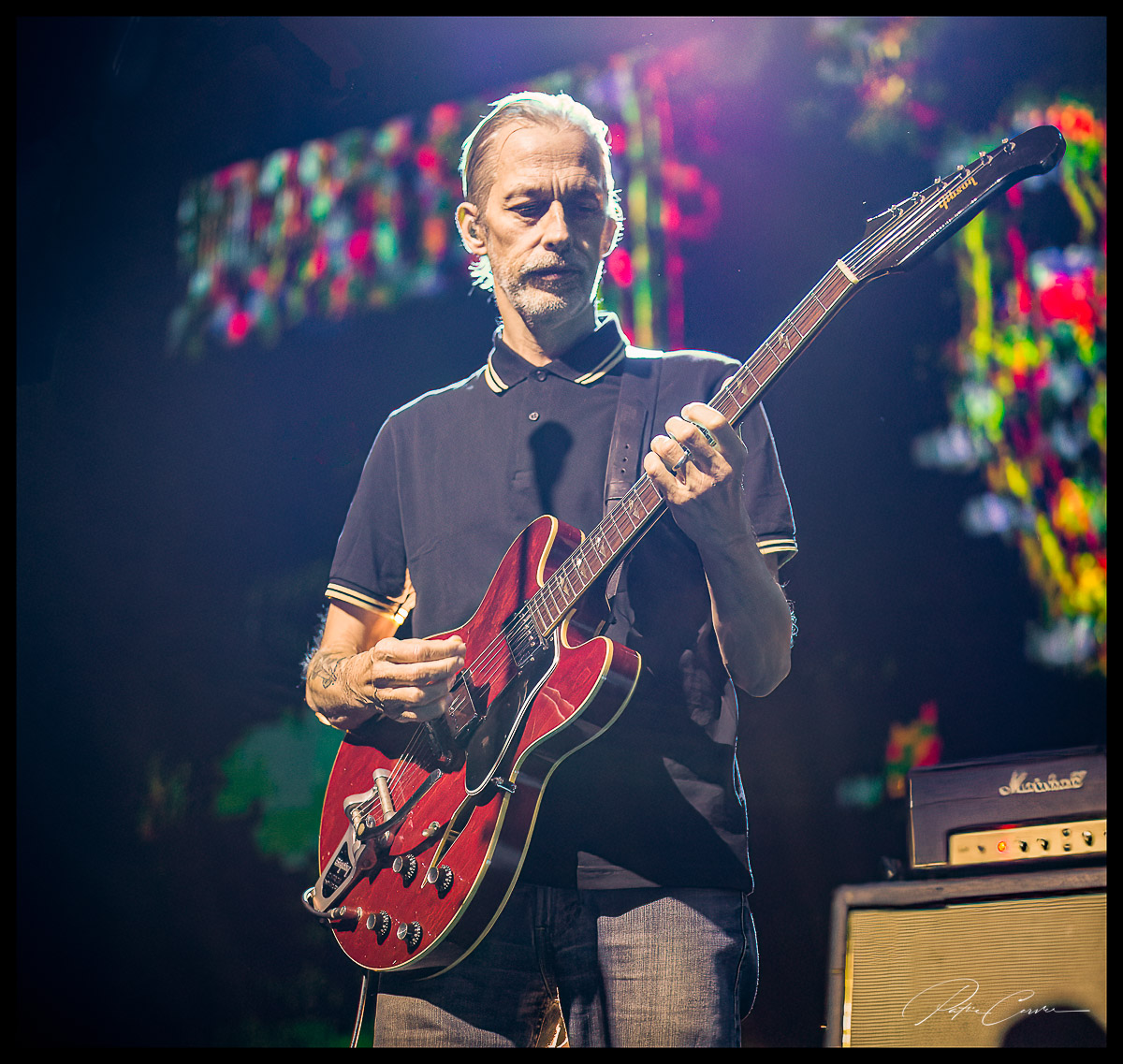 Ride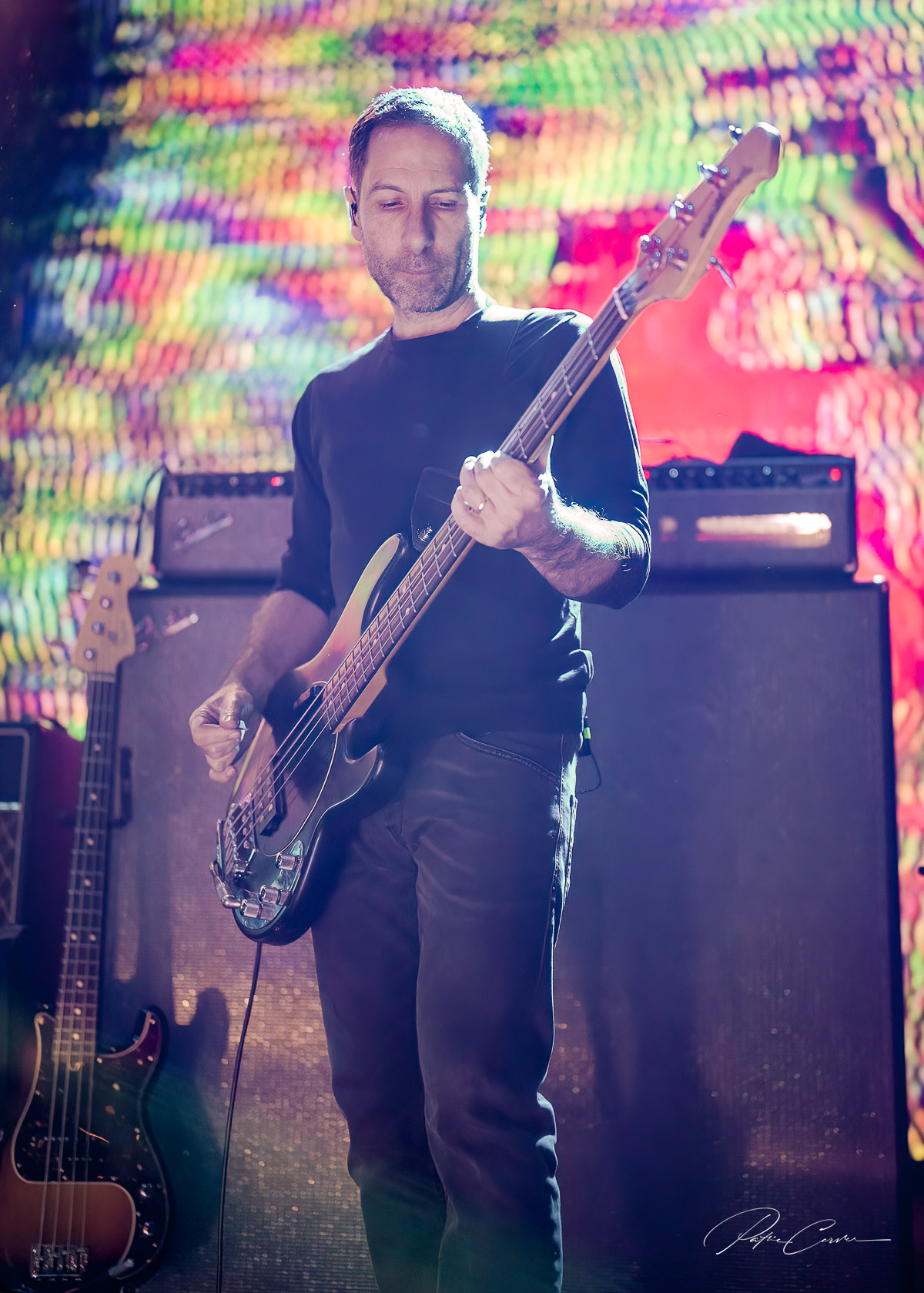 Ride

Ride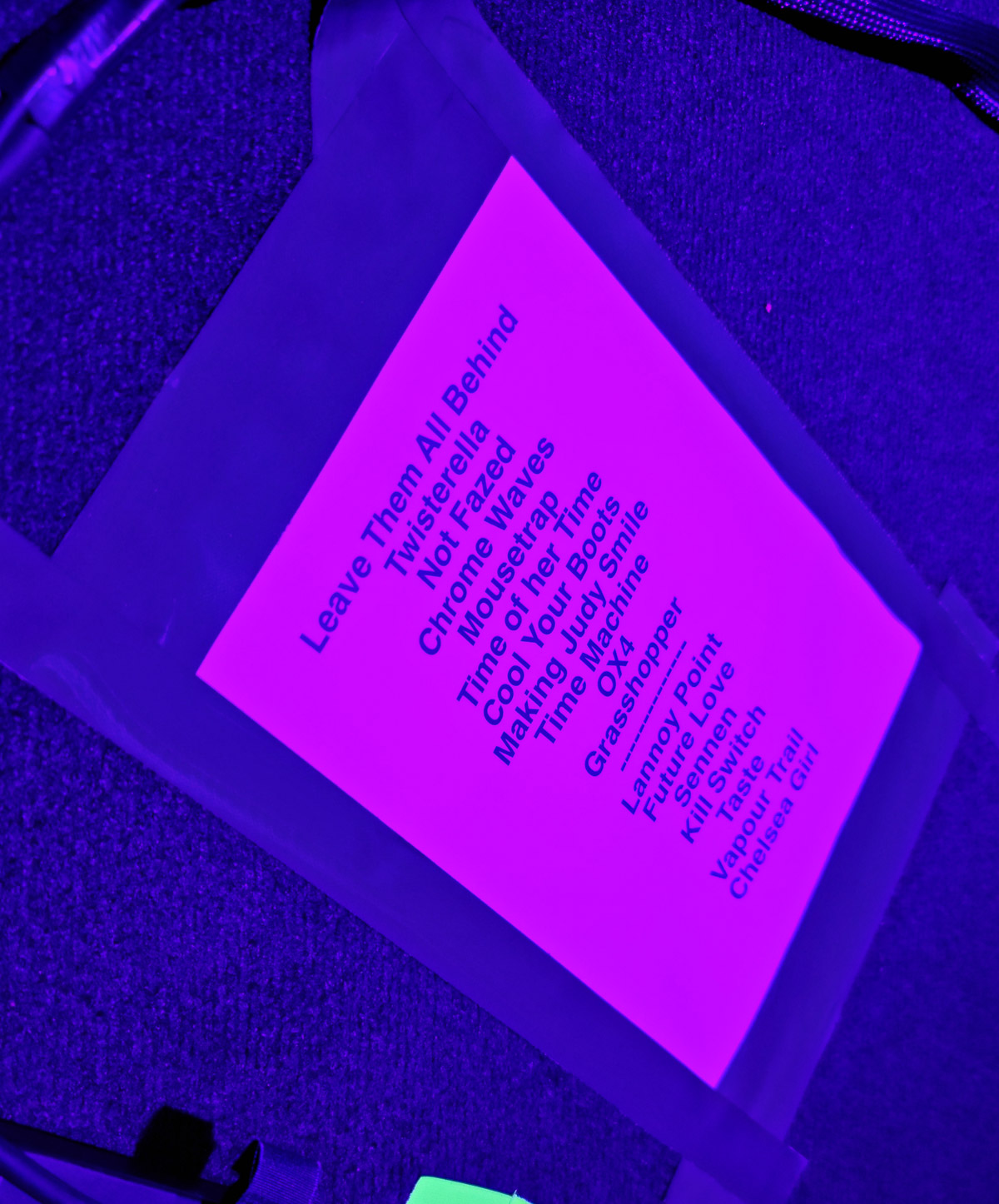 Ride