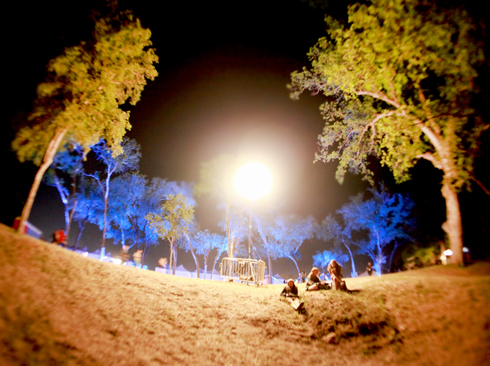 5 May 2014
Sunday proved to be another very exceptional day of gorgeous sunny weather and psychedelic bands that challenged the mind and explored both the outer reaches of the genre and the melodic harmonies that it could fulfill. Unlike the way many shows and some festivals are right now, Austin Psych Fest is filled with people who want to actively listen and learn and that makes all of the difference for the bands and the mood overall.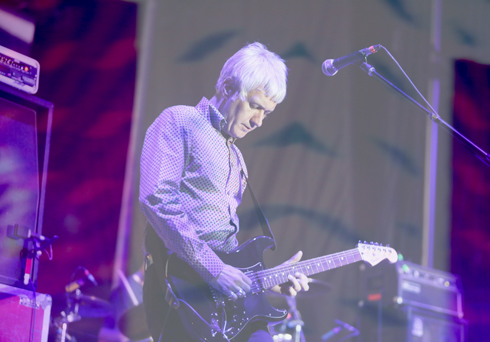 Most exceptional was Loop , a band who headlined the main stage and played as if no time had passed since their last and third full length record release, A Gilded Eternity in 1990. Fans that weren't lucky enough to see them earlier on this tour were treated to an awe inspiring set where it literally felt like you could feel every molecule hanging in the air.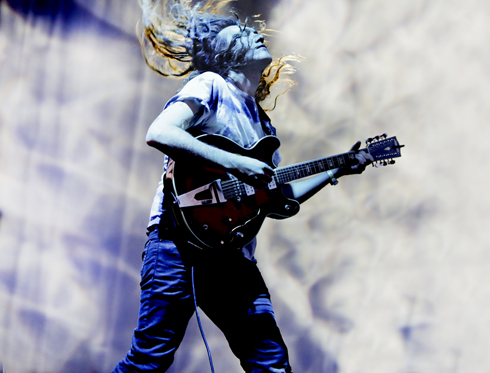 Another highlight of the day was definitely Mikal Cronin Every time he plays songs from his album MCII, they just continue to seem more and more a pronounced part of him and as an ultimate gift he shares with his fans. It's no wonder they hang on his lyrics and melodies so much.
Otherwise, the festival again did a stellar job of including so many international bands who may not have had as an acceptable of a venue had Austin Psych Fest not given them this opportunity and, in turn, given Austinites and people across the country the chance to witness so many great performances without leaving the continent. In particular, the Japanese band Kikagaku Moyo, Toy from Brighton, England and Charlie Megira from Tel Aviv.
Some photos to recap Day Three:
Loop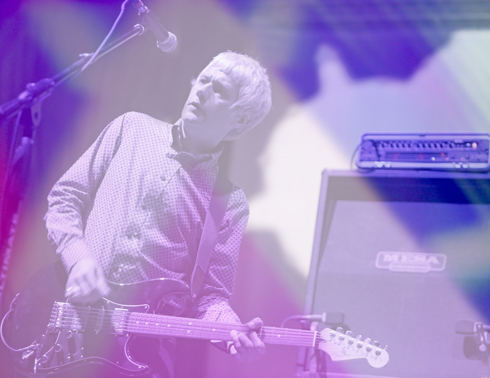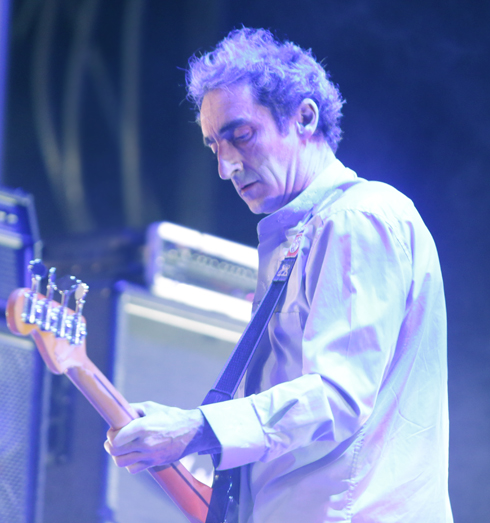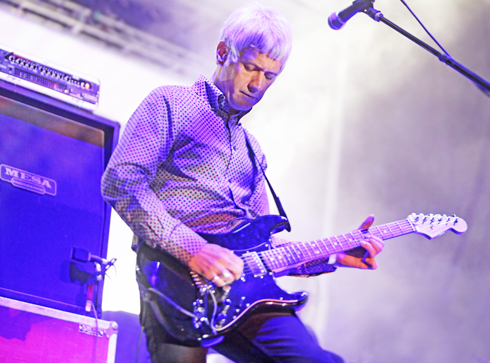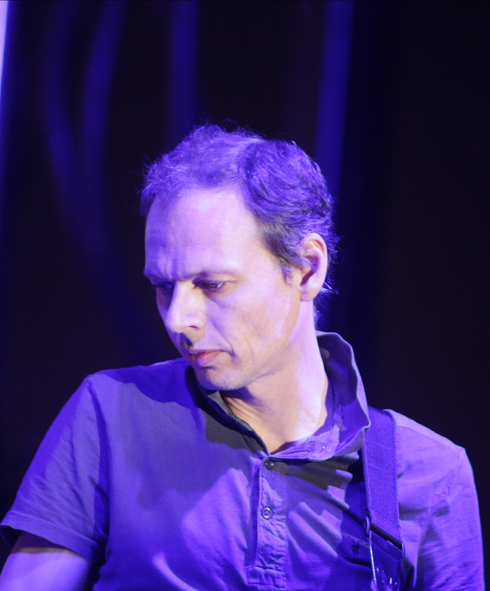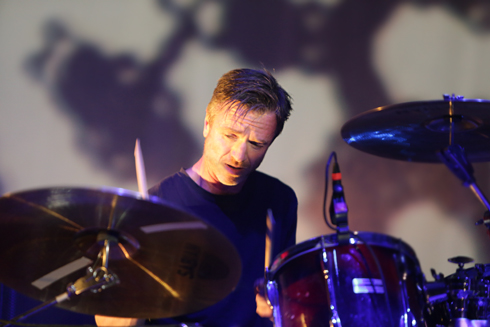 Tobacco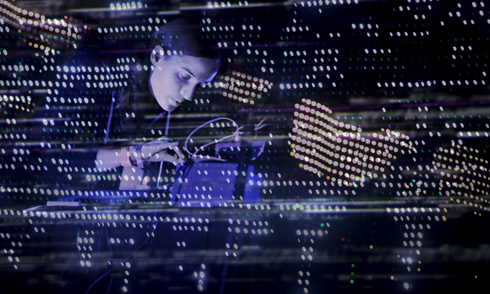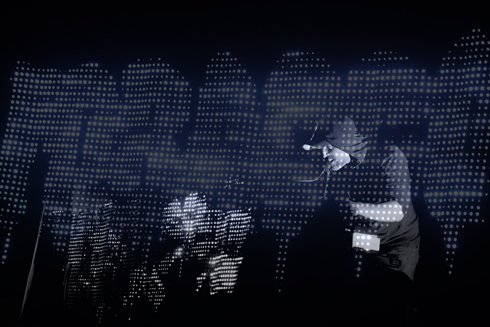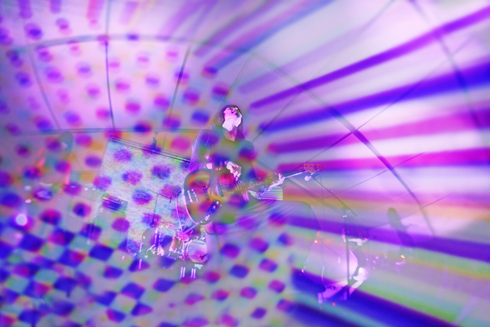 Mikal Cronin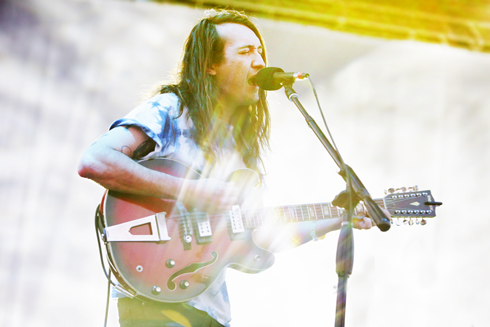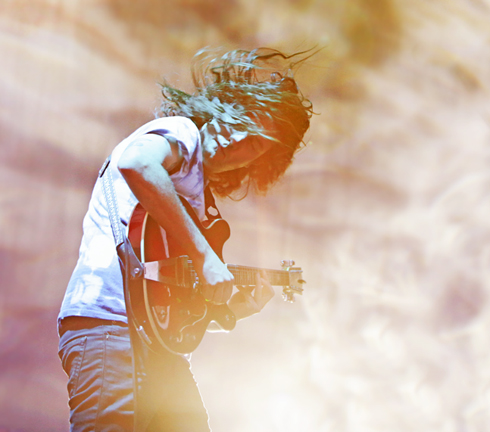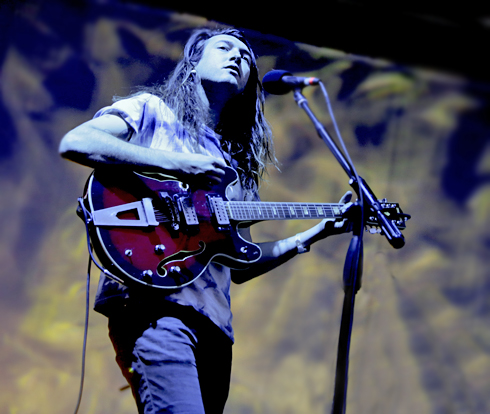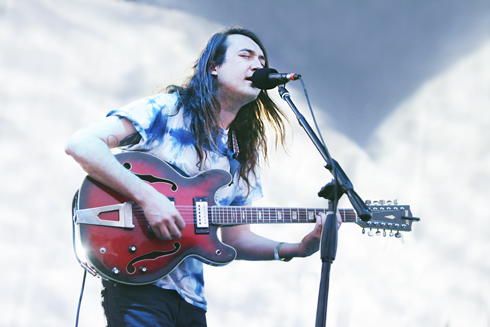 War on Drugs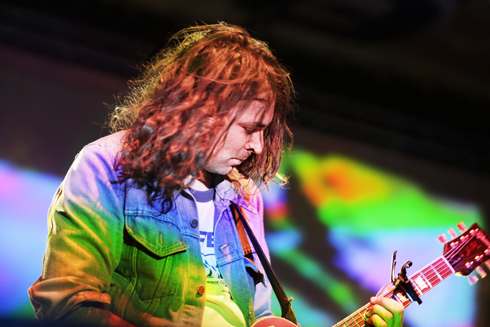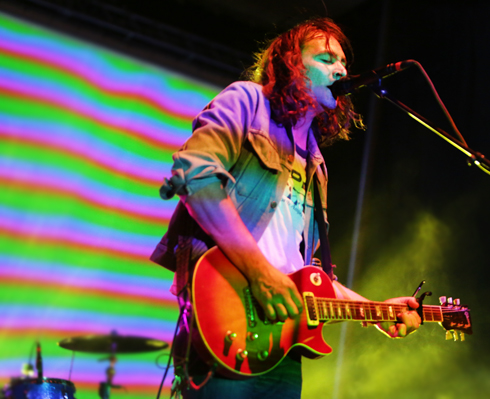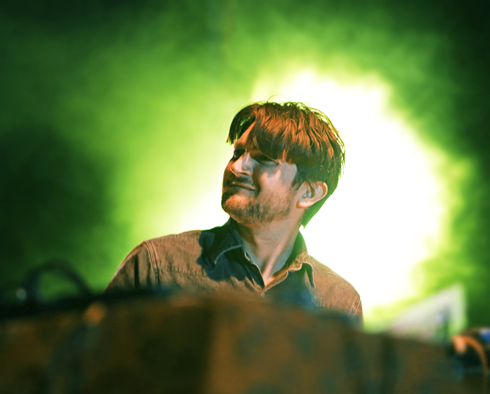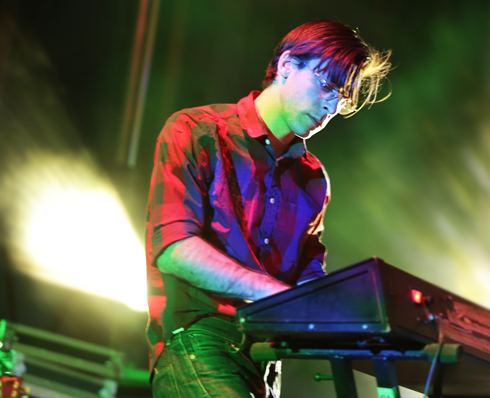 Toy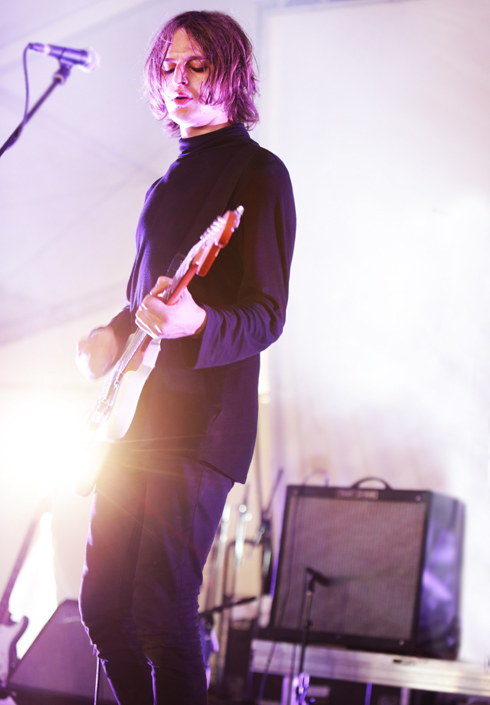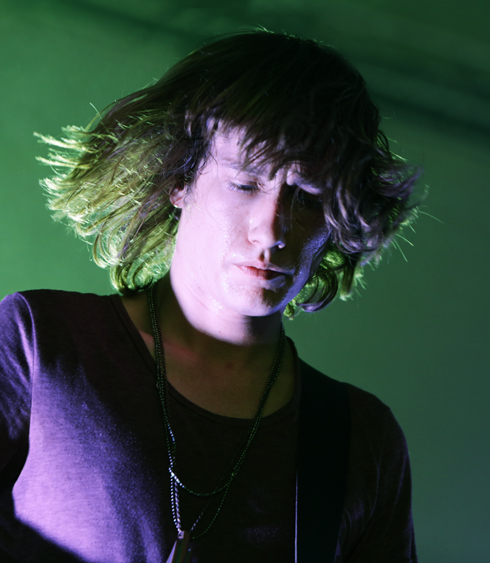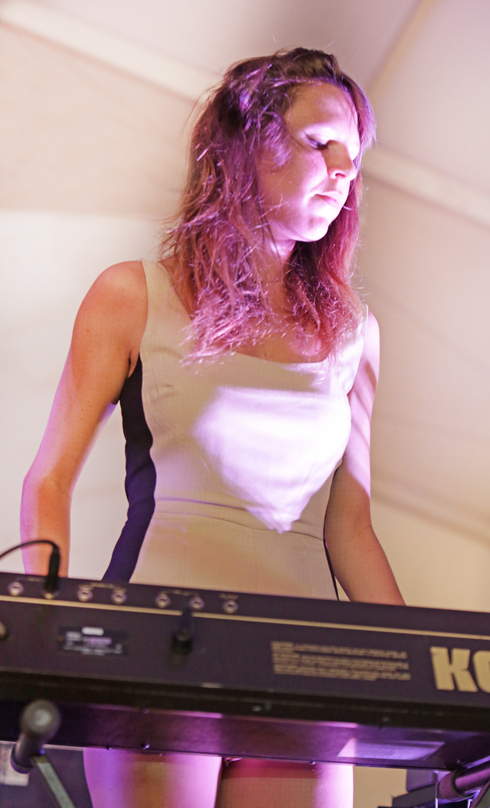 Kikagaku Moyo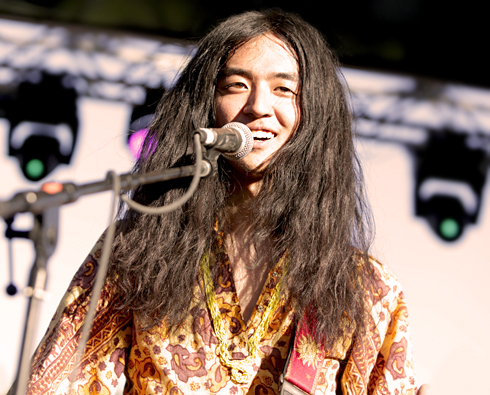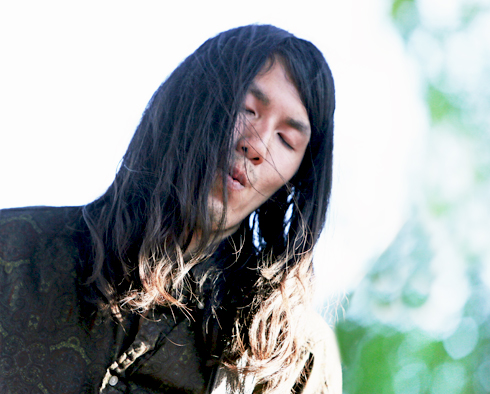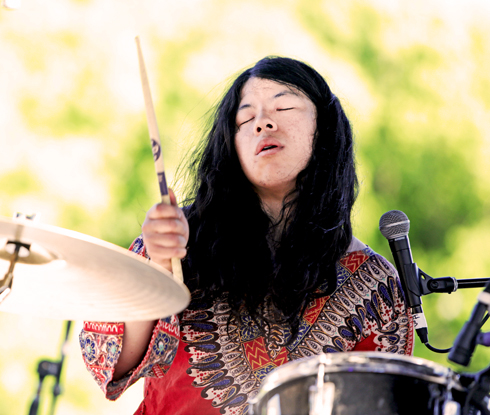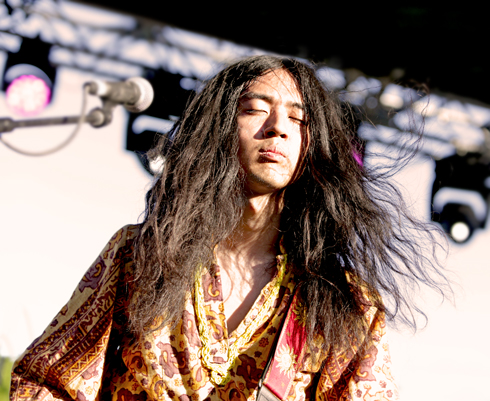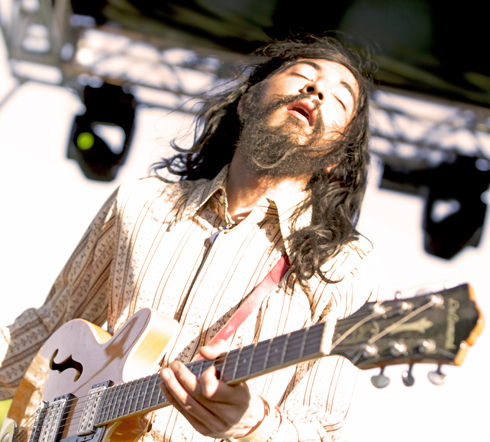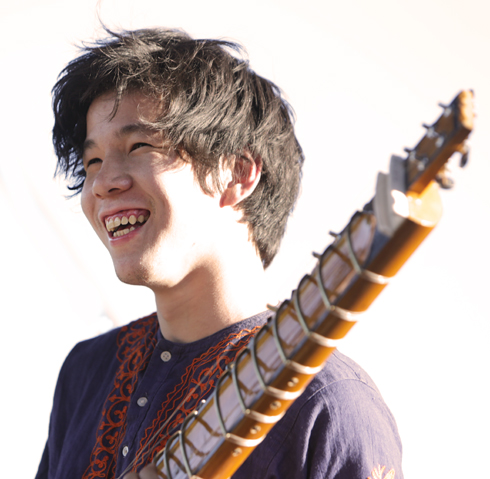 Charlie Megira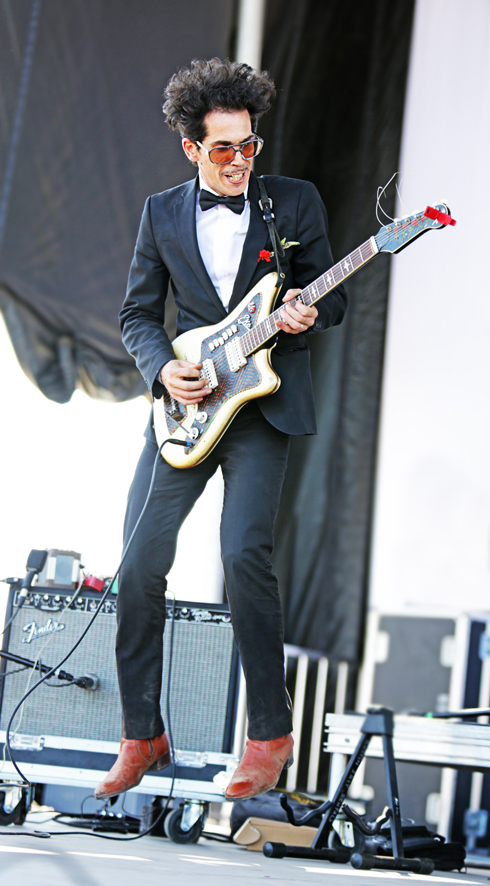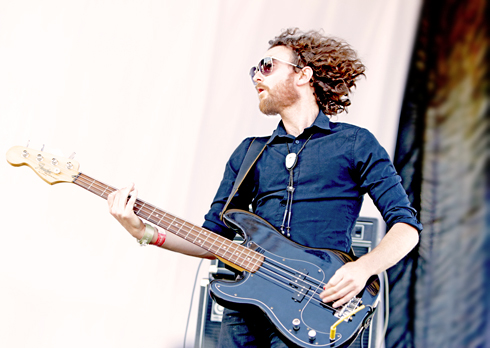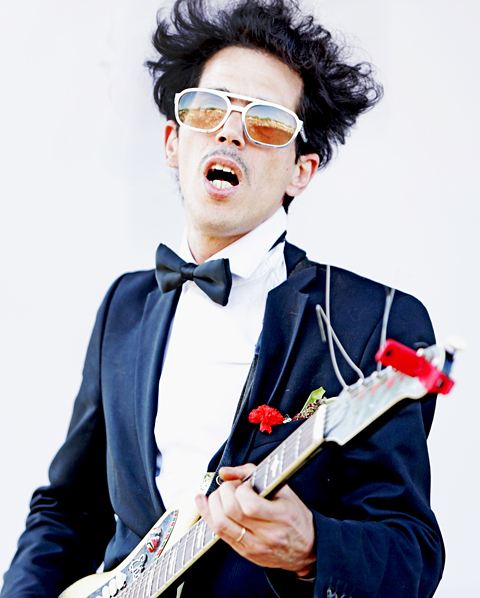 Fantasmes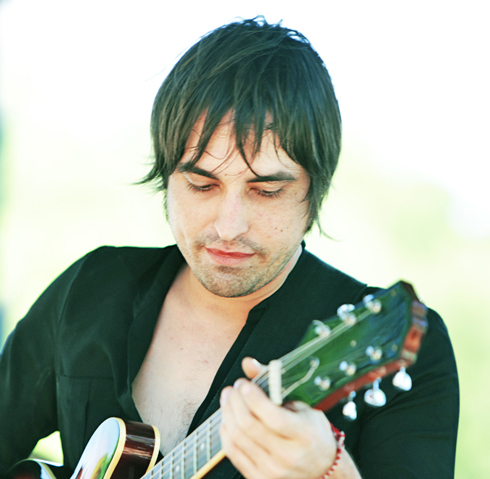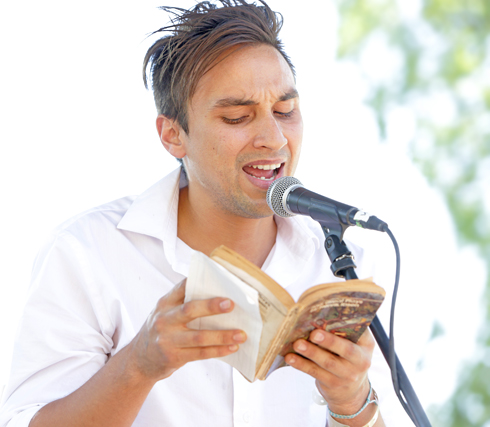 The Golden Dawn Arkestra