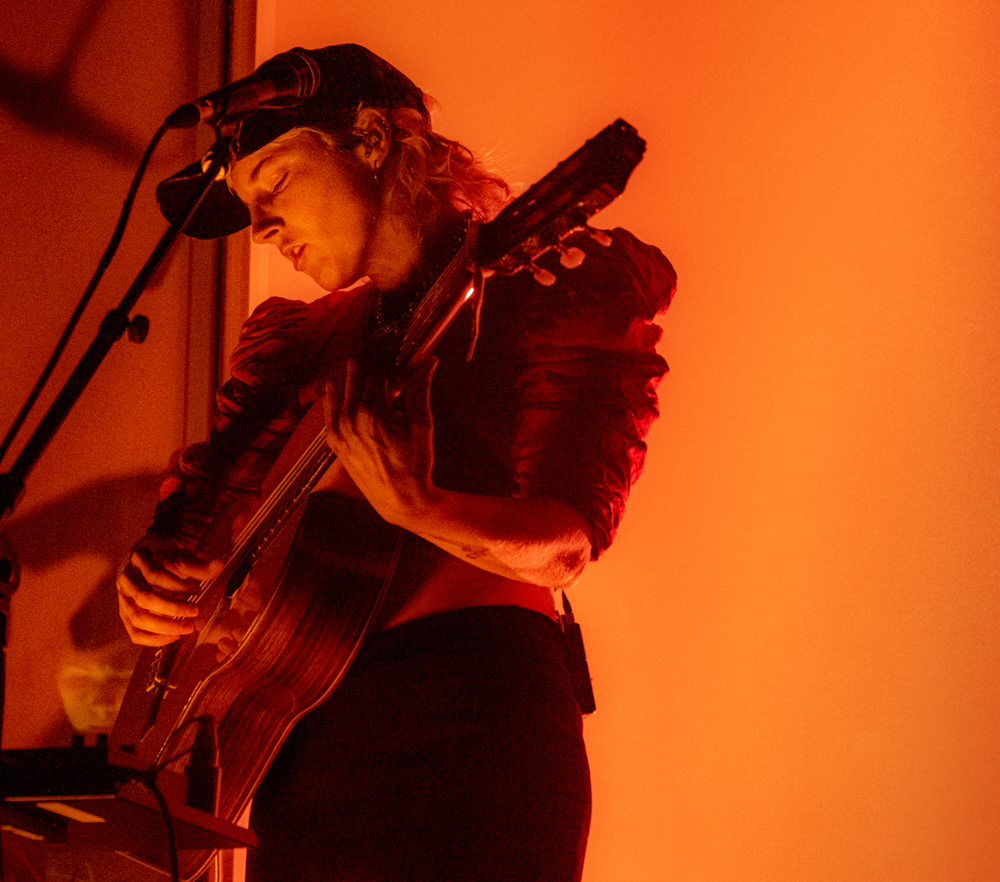 14 May 2023
Caroline Rose took to the Fillmore stage in San Francisco on Wednesday, May 3rd, and, for the next 80 minutes, delivered a live rendering of their current album, The Art of Forgetting. Dressed in a baseball cap and red ruched jacket, and backed by a band playing behind pulsing, colored scrims, Rose diagramed the history of a romantic breakup, drawing on themes of regret, mortality, resignation, insight, and finally, acceptance.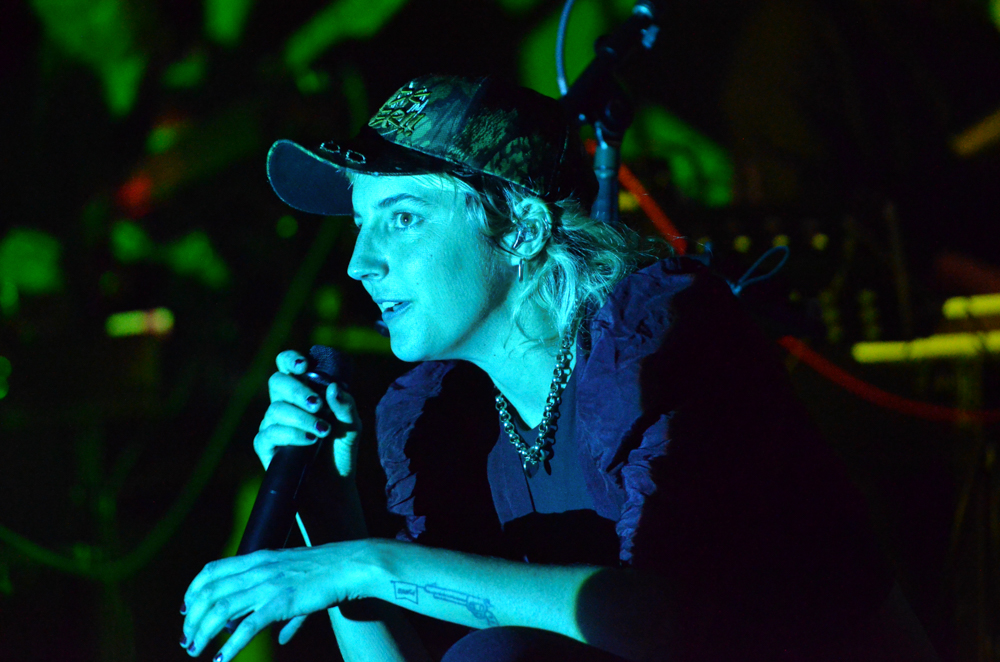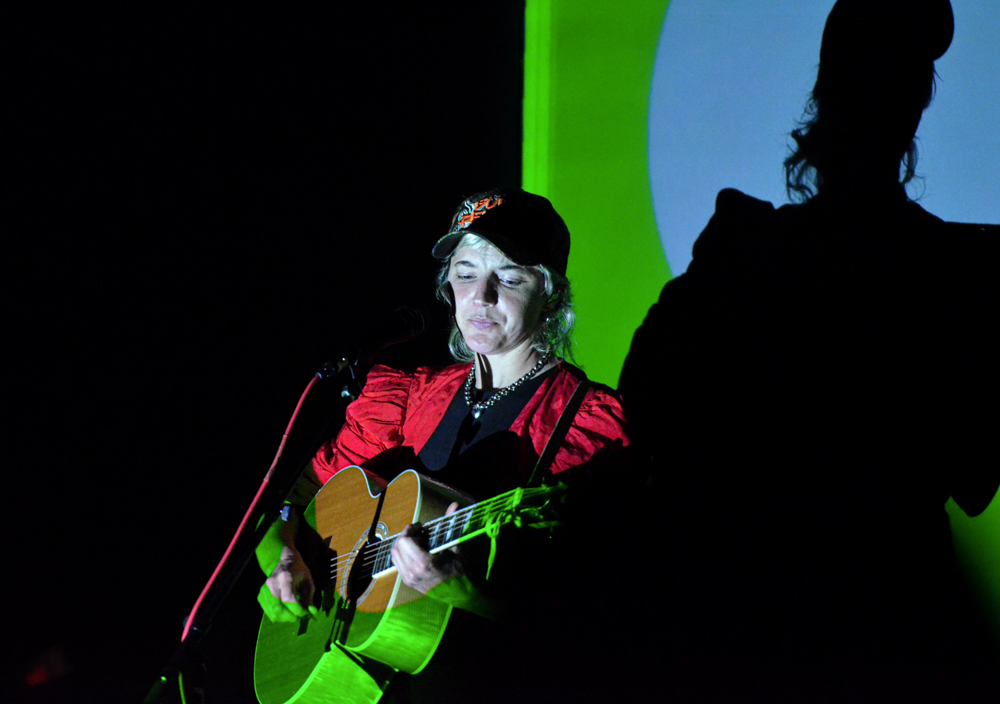 Standing in front of the band, yet separated from them by the scrims, Rose played acoustic guitar for most songs and, at times, bore the expression of a frightened lover staring into the lights of an oncoming heartbreak. At other times, they mastered the emotions that pulsated through the lyrics; at these moments, the performer bonded with the crowd, who were keen to experience the highs and lows of this romantic trajectory with Rose. The absence of subtle nuance in their vocals made the lovelorn lyrics feel like the confessions of a best friend. Sometimes Rose had a softly spoken delivery, and at other times they leaned into the weight of the words, like in "Everywhere I Go I Bring the Rain" when Rose elongated the song's coda with the repeated, plaintive phrasing of the line "one more time".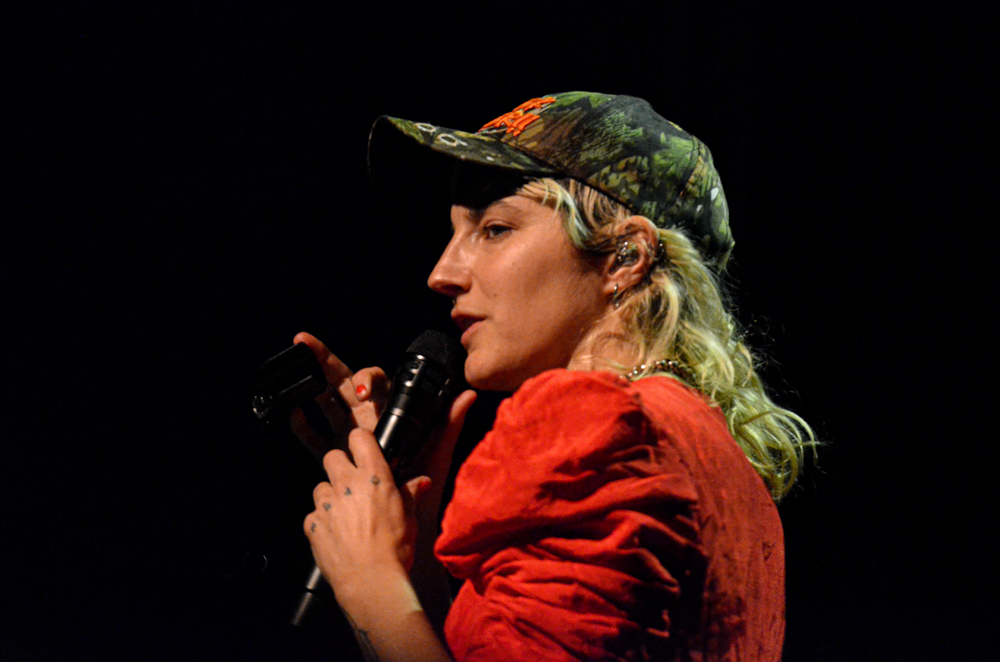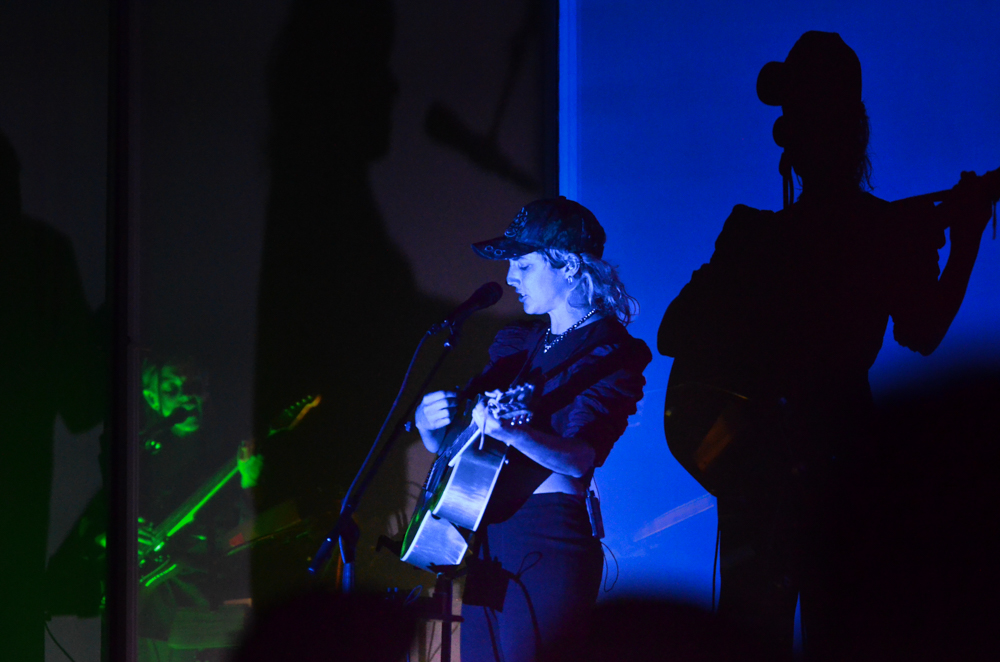 As the show progressed, the melancholy lyrics and warm sinuous keyboard tones enveloped the crowd and pulled them in close to the emotional bonfire. Occasionally, Rose would engage with their fans, such as when they proudly showed off their $3.99 flashlight dangling overhead and described it as an example of "professional DIY". When Rose sat at the keyboard to play "Jill Says", they explained the song was written for their therapist and ruminated how weird that might seem, but not as weird as a therapist writing songs about clients. Rose also took the opportunity to share how deeply appreciative they were to be playing the legendary theater and imagined the ghosts of rock stars with piles of cocaine. In a slight jab to the current music scene, Rose described today's rock musicians taking tinctures and shopping at Whole Foods, no doubt including themselves in that description.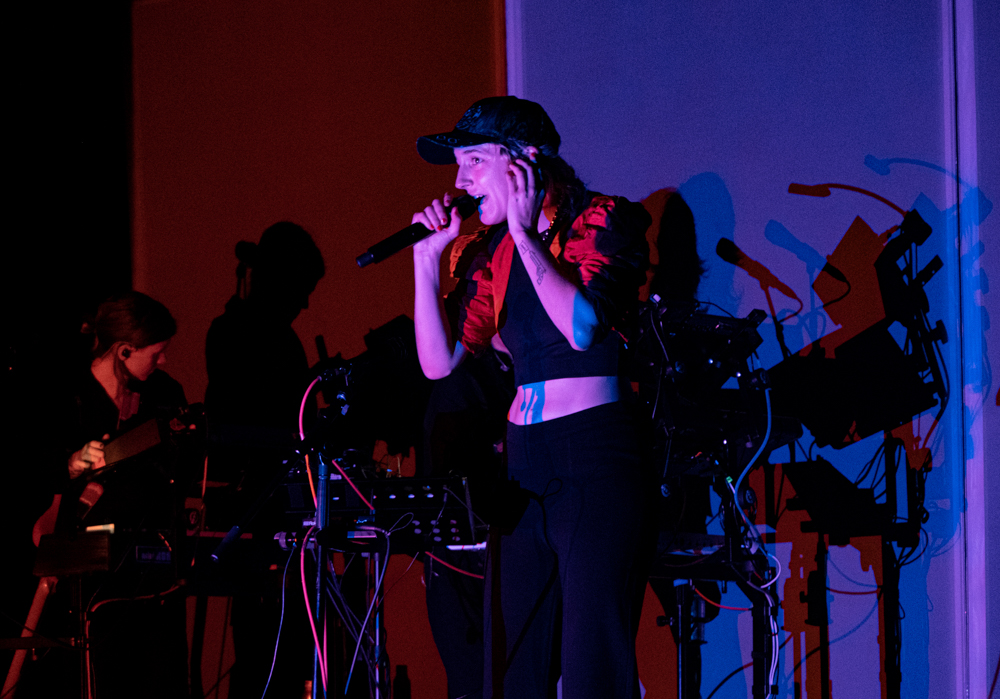 Highlights from The Art of Forgetting were the single "Miami", "The Kiss" (replete with crowd surfing), and "Tell Me What You Want". After the new album had been played in full, Rose promised to deliver "the hits". A few minutes later the scrims were removed and reunited visually with their band, Rose launched into "More Of The Same", "Jeannie Becomes A Mom", and "Feel The Way I Want". It was not until these songs that we got to see Caroline Rose as the strutting, cocksure performer, confident in their ability to lead the crowd through a ravine of sadness to get to a sunnier shore of acceptance.