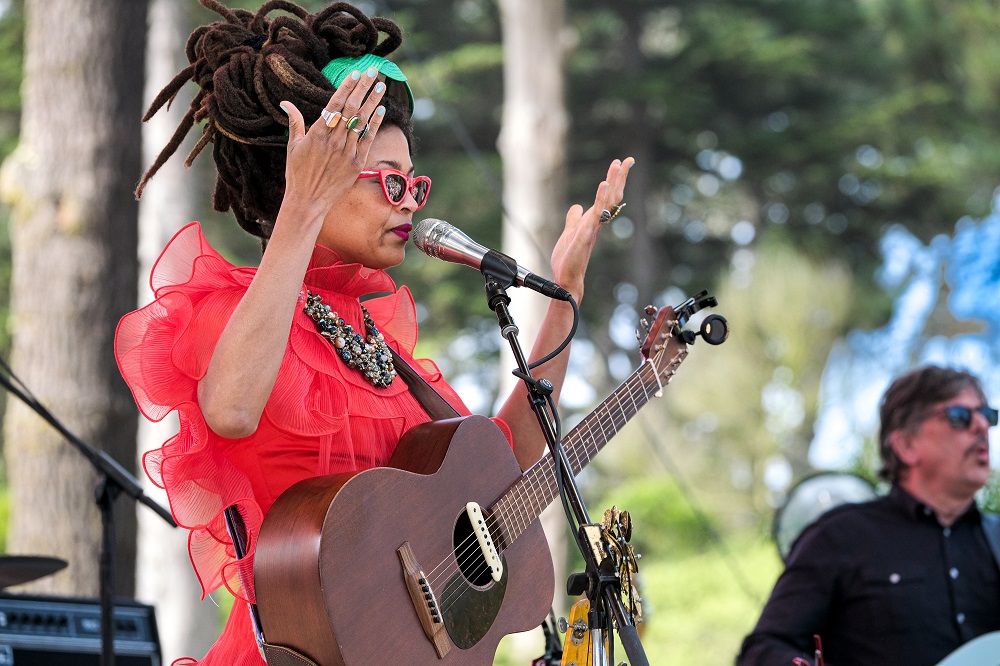 10 October 2023
All photos by Sammy Braxton-Haney
In all the years that Jon Langford has played Hardly Strictly Bluegrass, this may be the first time he has ever appeared on stage with a Mellotron. His performance with The Bright Shiners was revelatory, with subtle (!) arrangements, and, outside of the appearance of Sally Timms, no obvious Mekons connections. Highlights included "Only Demons Apply" and "Streets of Yorktown" from their new album. Sally Timms shone on a kazoo that she had to special order from Amazon to get to the show on time.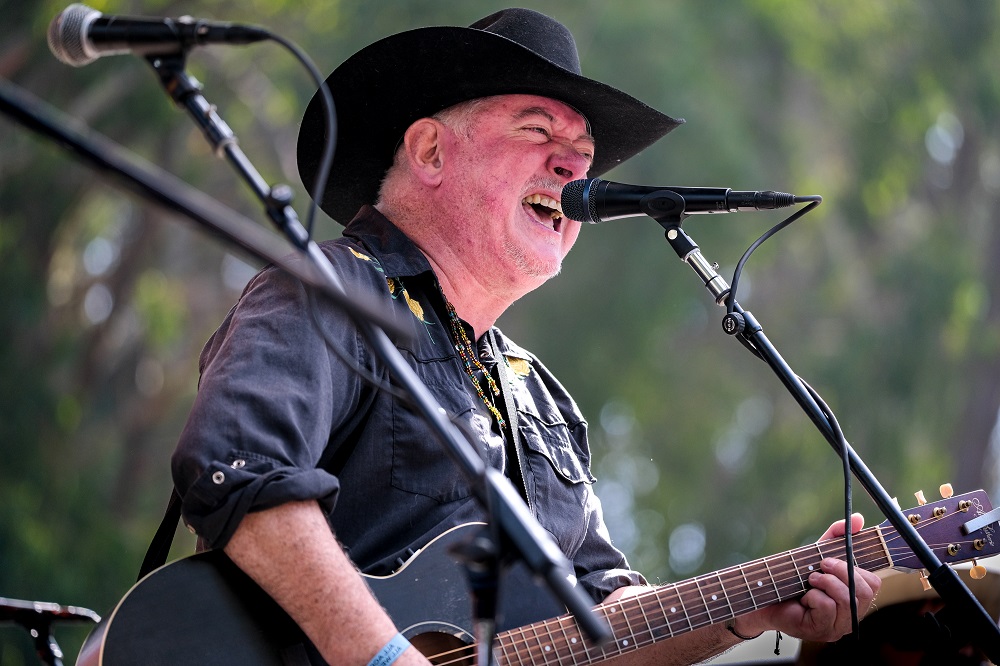 On Horseshoe Hill, Raining Chainsaws came across as a spoken word/art installation/instrumental group that featured large bird-like creatures getting chummy with audience members. Ostensibly for kids, the adults seemed to engage with the presentation as well. Hardly strictly bluegrass, to say the least.
Over at the Rooster Stage, Eileen Jewell had a soulful country and honky-tonk vibe that worked well on the title track of her Crooked River album and on her cover of Jackie DeShannon's "Breakaway". From Boise, Idaho, Jewell has 13 albums to her credit and her songcraft was impeccable.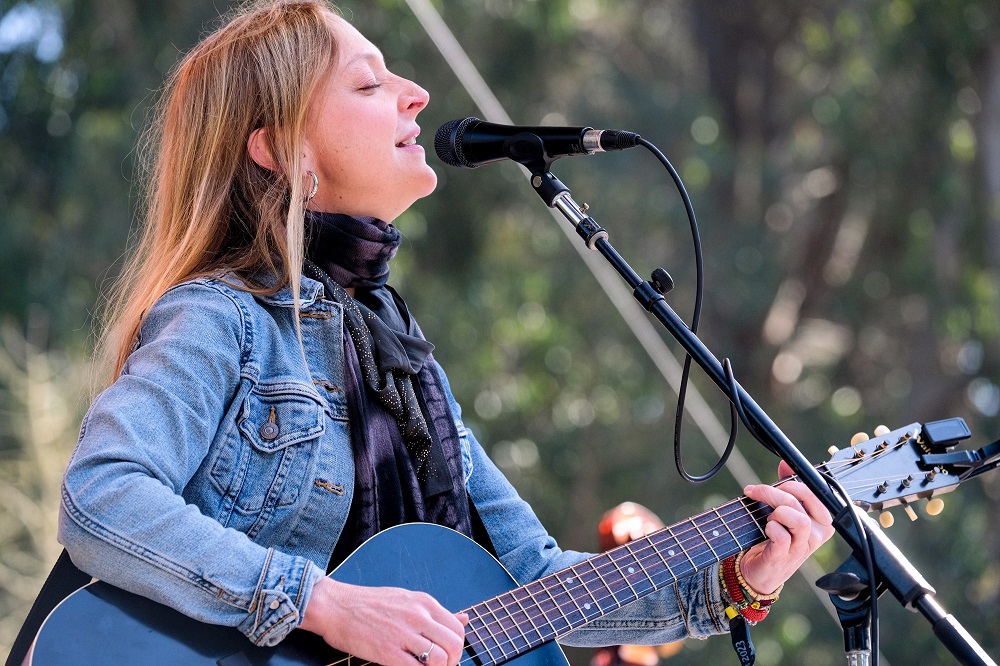 Decked out in hip shades and an electric light blue blazer, Gaby Moreno shook, rattled and rolled on the Banjo Stage. Delivering a set that swung from lilting folk songs in Spanish to country-rockers, her band provided a solid backbeat when needed as well as sympathetic nuanced playing when it was called for. Moreno is an assured performer, and her presence filled the large stage.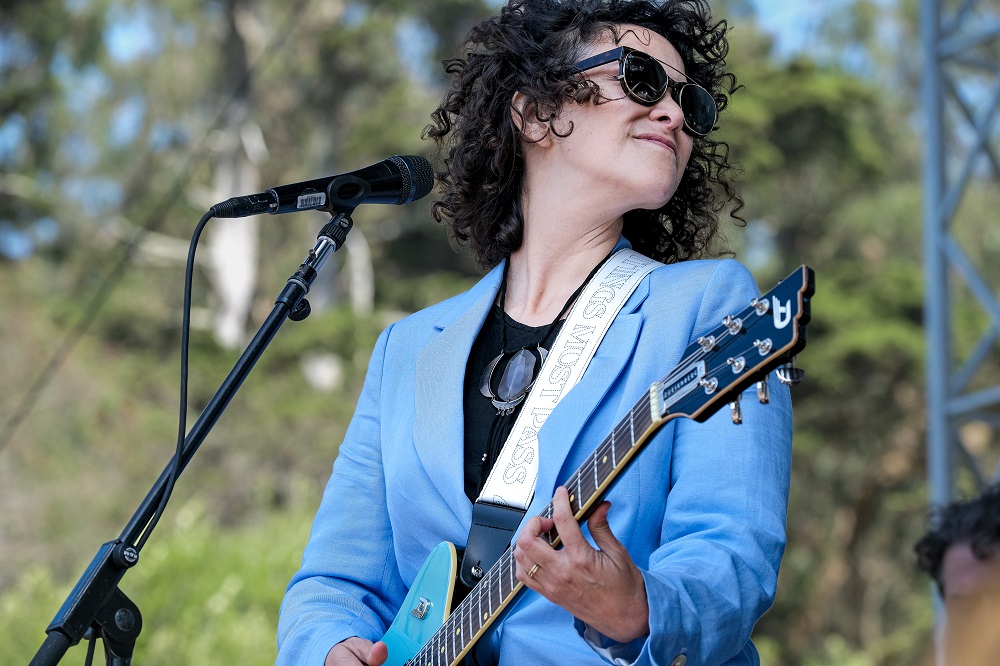 If there is one artist who imbues the spirit of Hardly Strictly Bluegrass, it surely has to be Chuck Prophet. Appearing with The Mission Express, Prophet radiated good vibes with his sense of humor and rock and roll chops. The perennial favorite "Summertime Thing", the nudge, nudge, wink, wink of "Wish Me Luck" and, of course, "Best Shirt On" were all on display, as was the heartfelt delivery of "High as Johnny Thunders". On this Sunday afternoon, the band made you feel like the show could go on forever.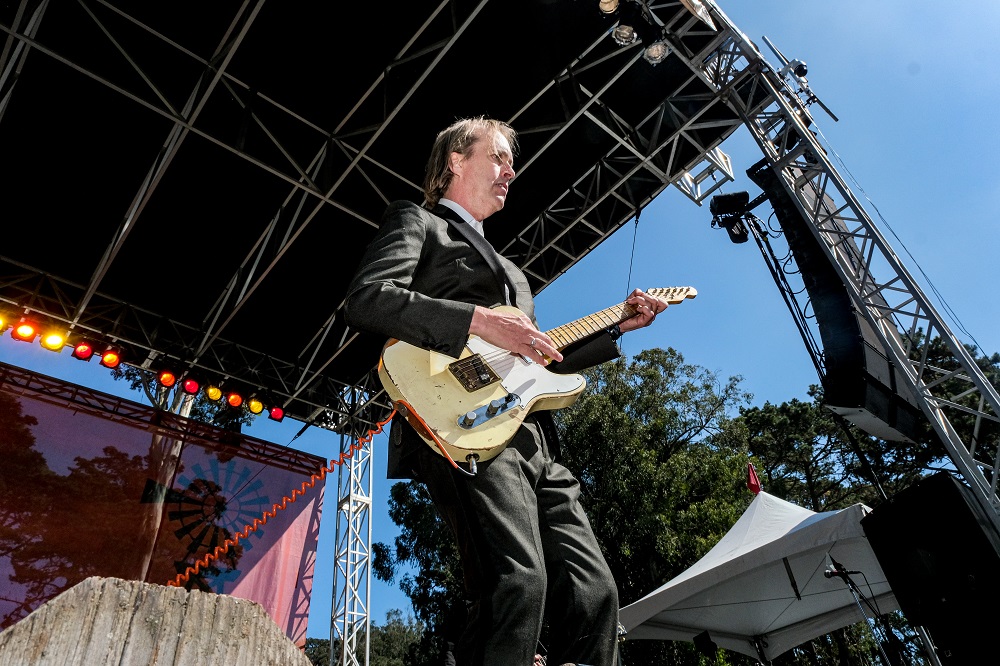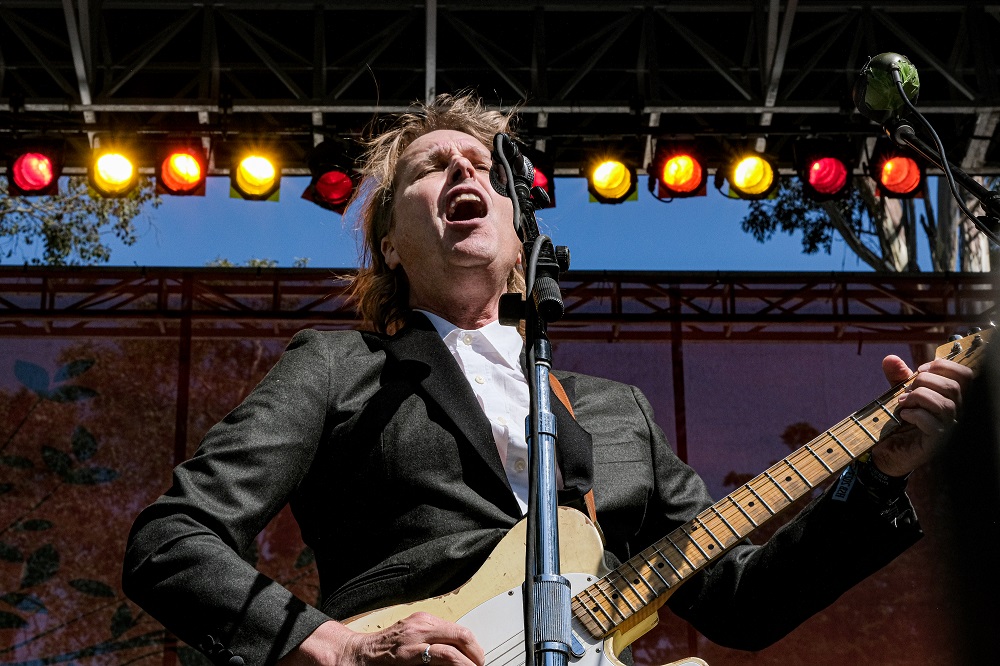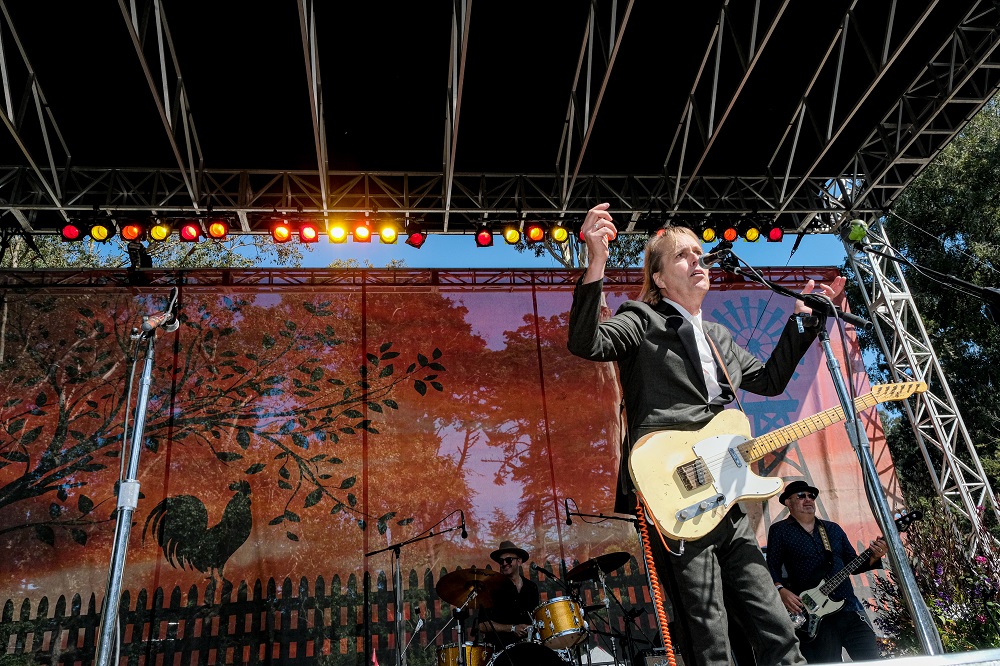 And the award for the most adorable southern vocal twang goes to….Valerie June! This Memphis performer sang up a storm, joked with the audience, played all manner of stringed instruments, and even managed to work in an interpretive dance, surrounding herself with a billowy scarf. A rare treat to behold, she gained some new fans on this Sunday afternoon.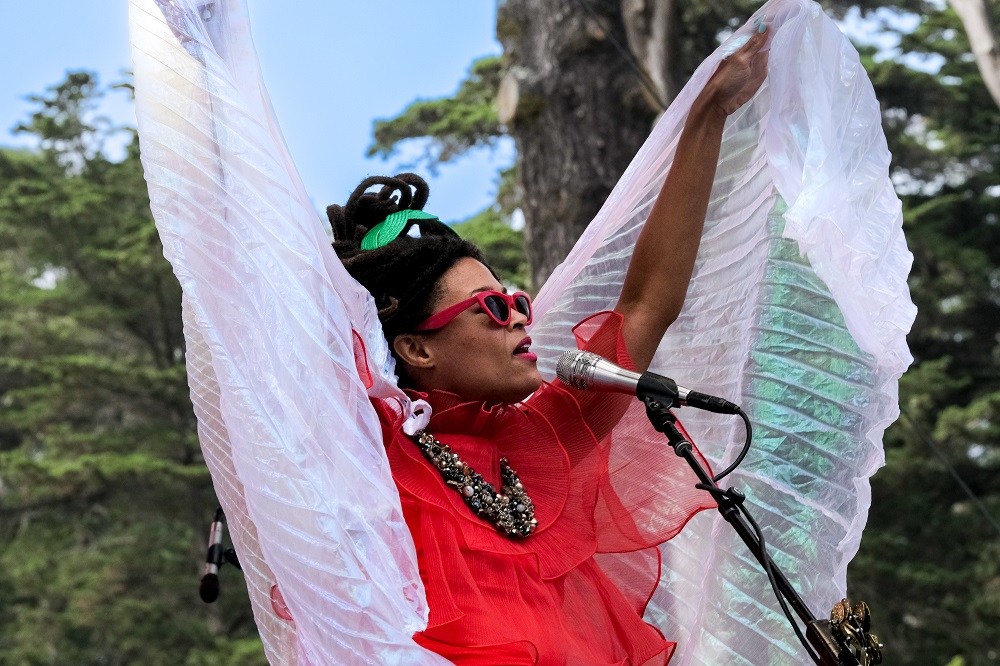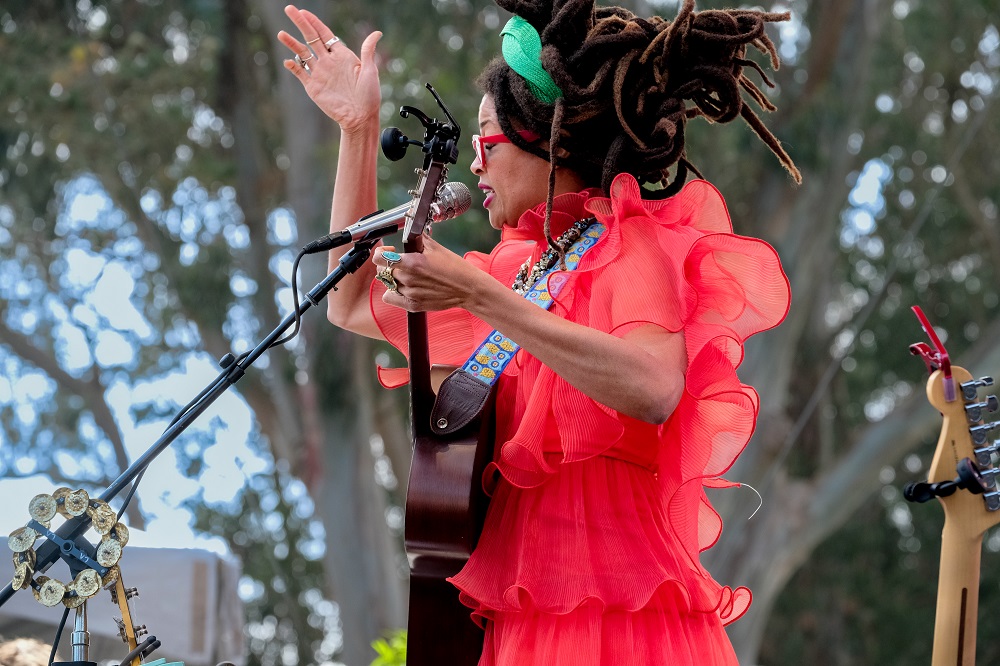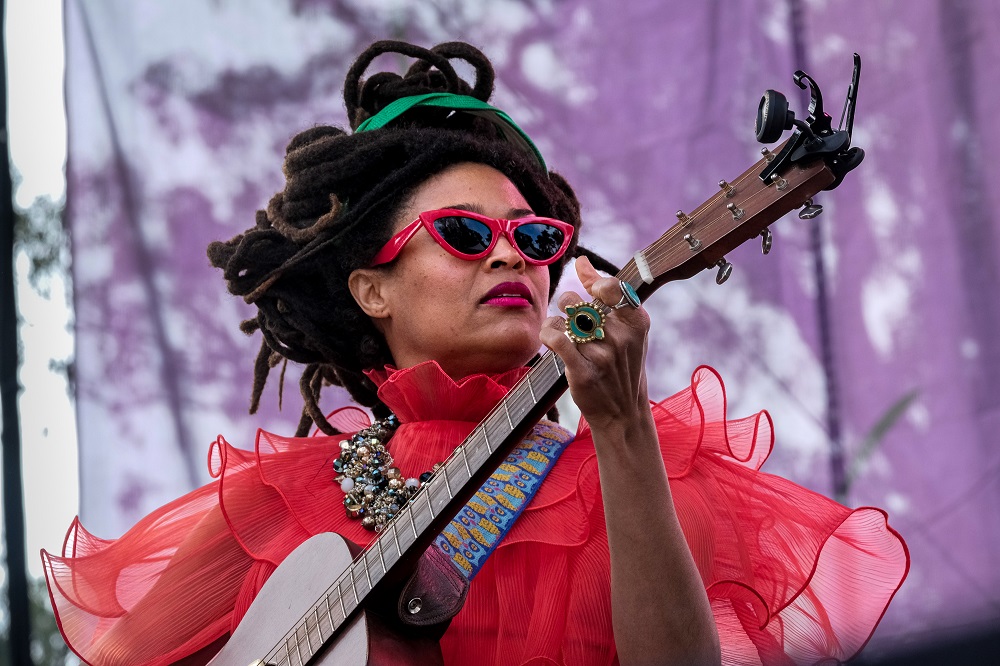 Whether Beth Orton agrees or disagrees with the "folktronica" sound that many associate with her, on this day at least it was a somber and melancholic Orton behind the keyboards for most of her set. Whether that had to do with her car being broken into the day before is hard to say, but her sometimes quavering vocals and emotionally vulnerable performance brought a wonderful calm to the afternoon.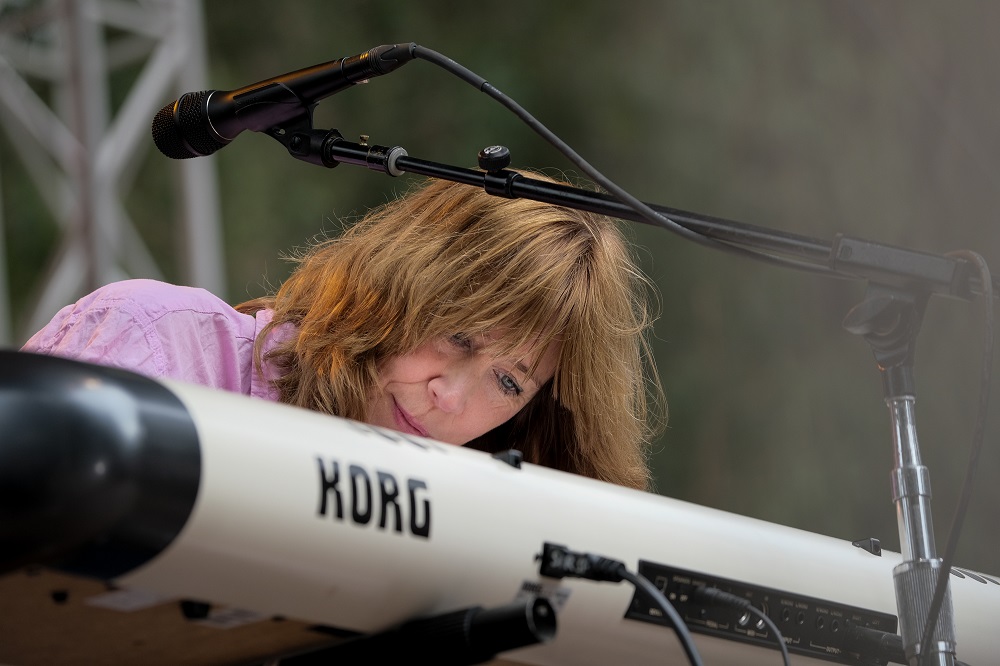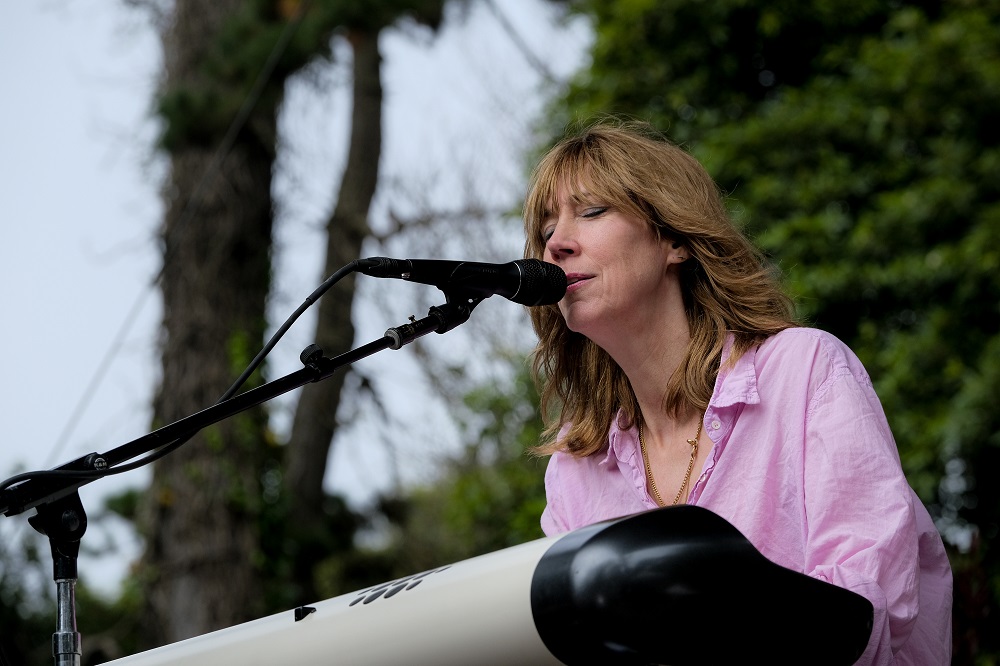 Jerry Douglas, no stranger to Hardly Strictly Bluegrass, makes playing the dobro look like the most fun you could have in the world. Bluegrass and Country licks seem to effortlessly spill from his hands, but watch out when he gets to dueling with other members of his band, as it's no place for the meek. His enthusiasm shone through the whole set and once again, amazed another HSB audience.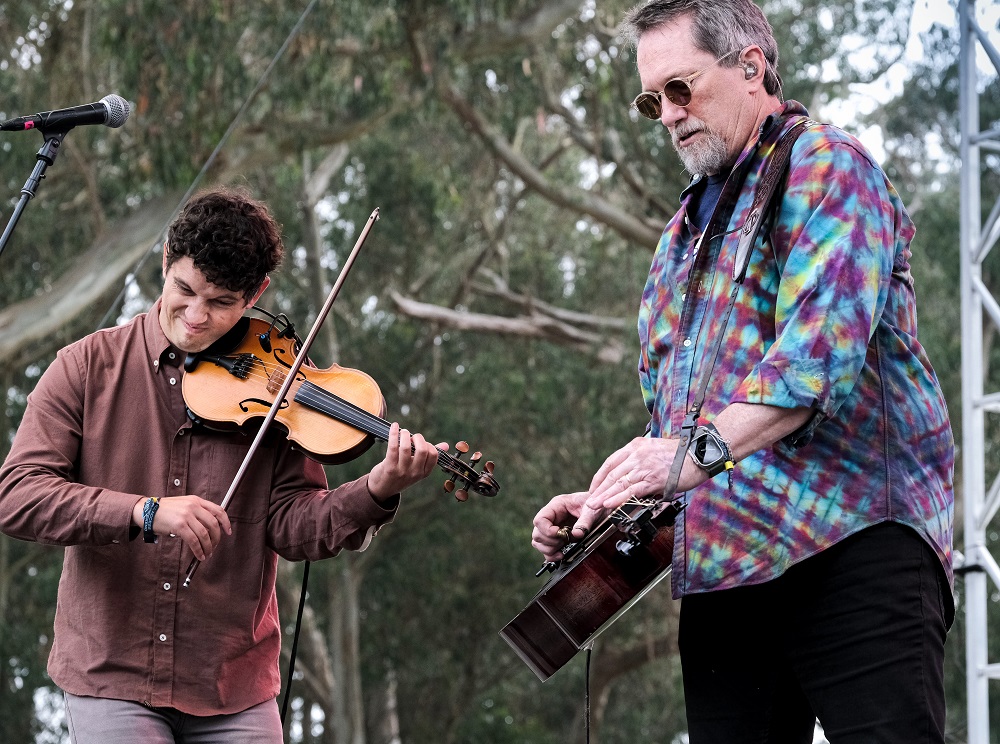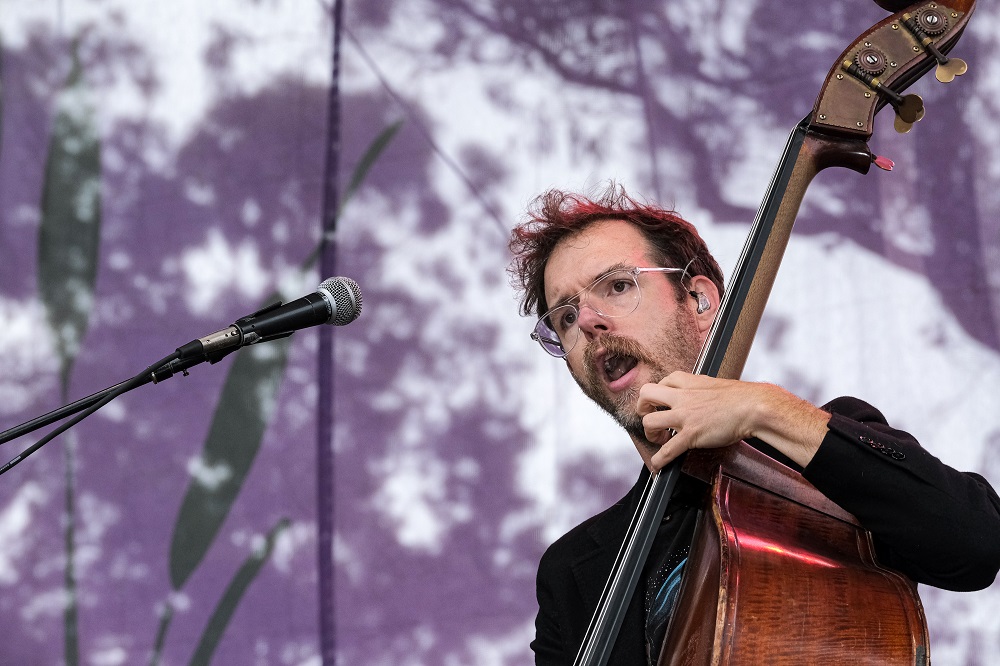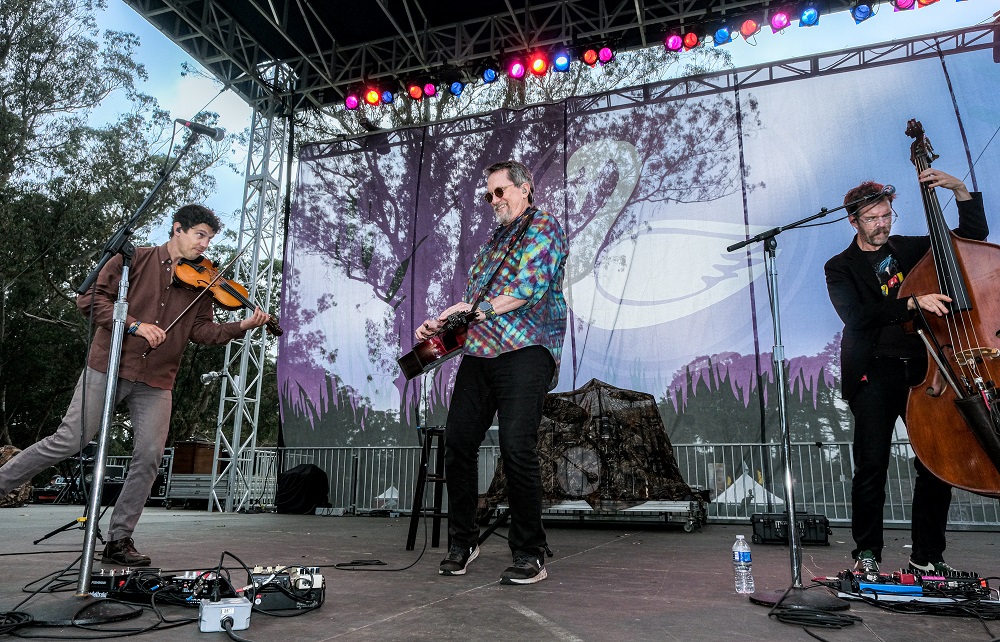 Rufus Wainwright told a story on the Banjo Stage about being on acid and writing a song in Yoko Ono's garden. While he could have regaled us with more such tales, instead he started with two numbers on the piano to warm up his vocals, as he put it. By the second song, he was holding long sustained notes that had the crowd in awe. From there on, he mostly performed songs from the albums Want One and Want Two. Wainwright seemed in great spirits, and it was a rare treat to see him outside on such a bucolic afternoon.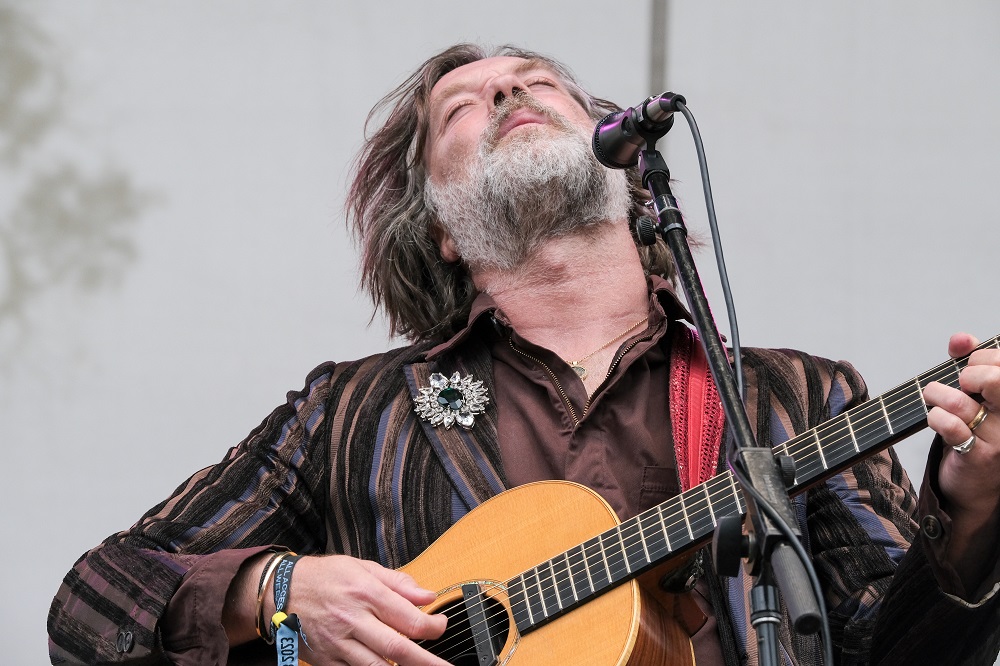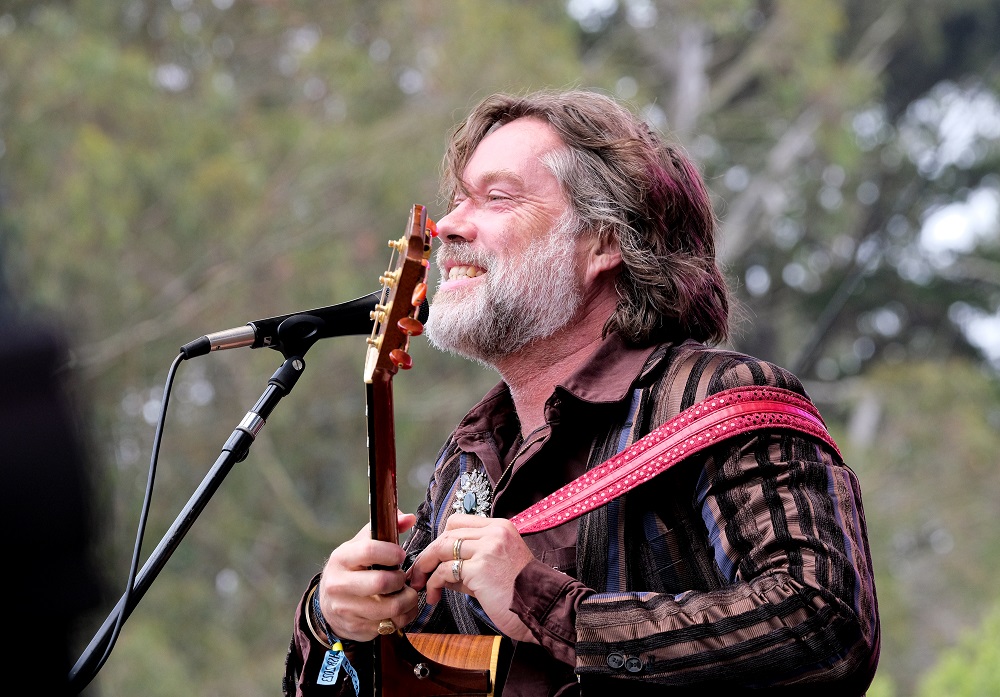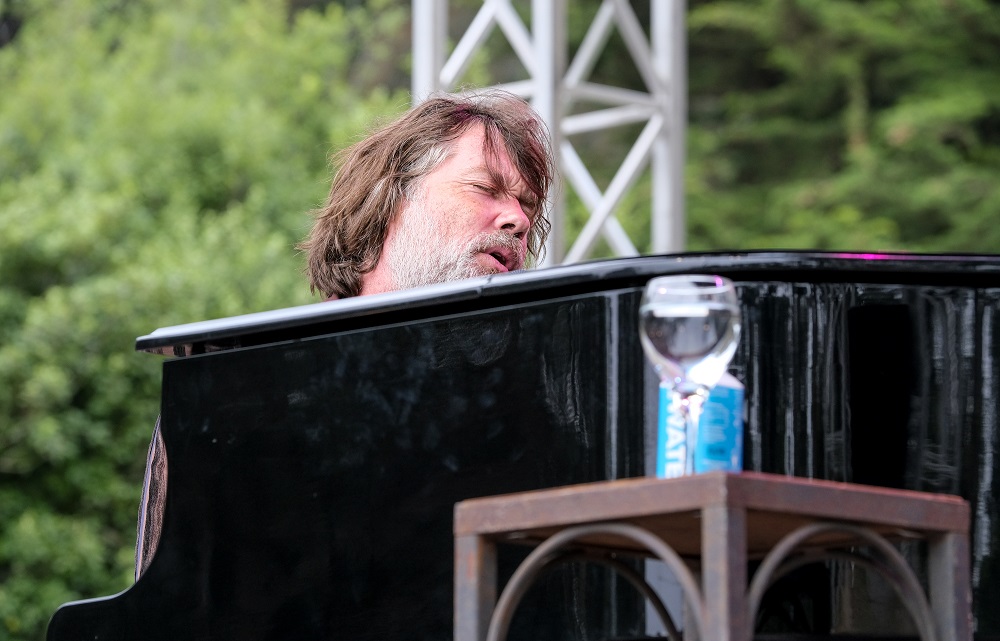 It has to end at some point, and Jason Isbell with his red-hot band, 400 Unit, had a rousing send-off. Rock solid from the get-go, Isbell and the band ripped into "When We Were Close" and "King of Oklahoma", then brought things down with the tear-inducing "Cast Iron Skillet". Dressed in a light blue fringed top, Isbell reminisced about seeing Tom Petty in something similar. "Last of My Kind" followed and before saying goodnight, Isbell and guitarist Sadler Vaden led the band through an extended Allman Brothers guitar duel that could have gone on all night. With ears ringing and tired smiles, the crowd finally disperses as we wait to do it all again next year.