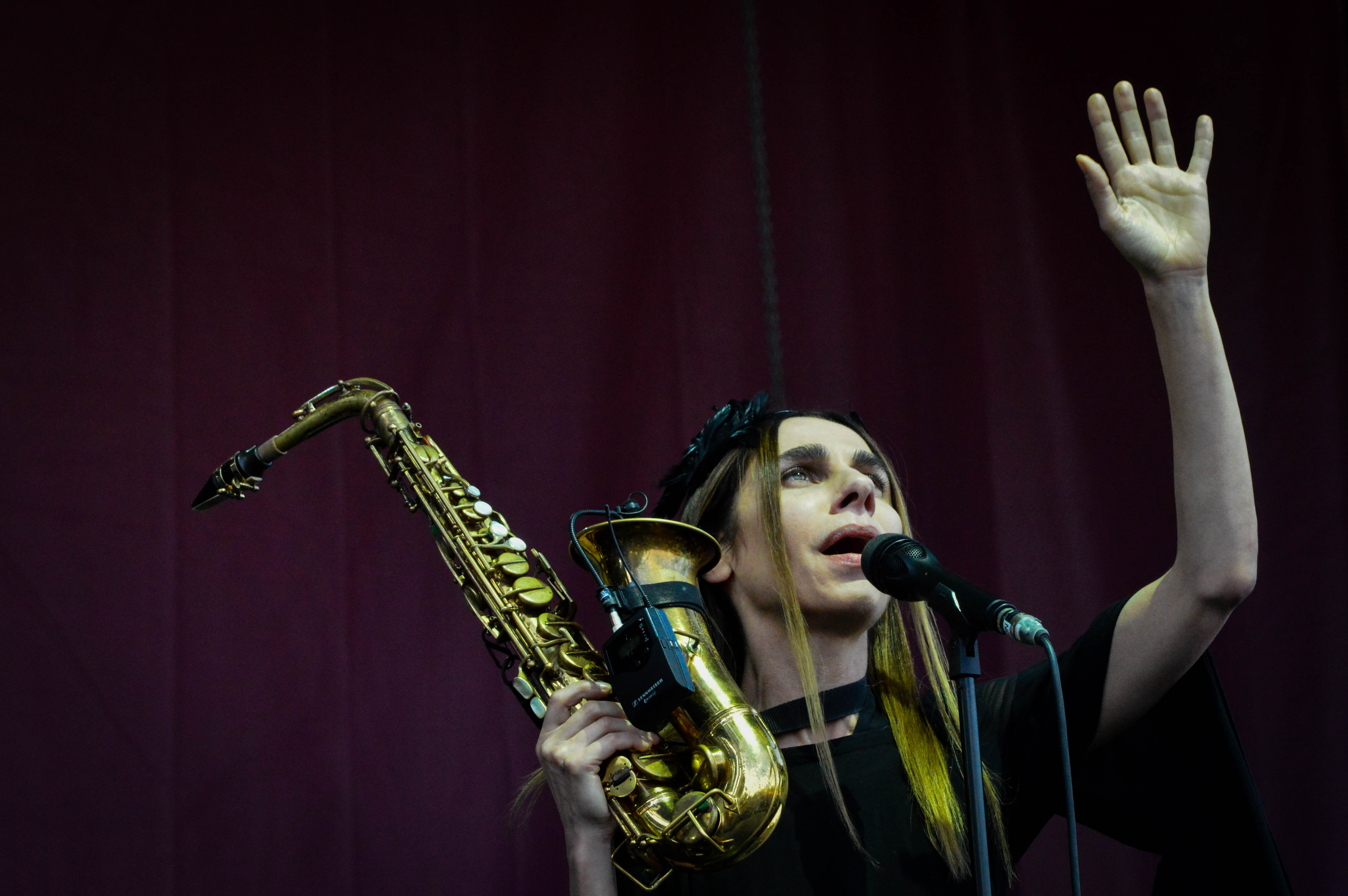 16 July 2017
The high 80's didn't seem to deter crowds from the near-West side of Chicago, as music lovers packed Union Park for the second day of Pitchfork. The attendees, (a much larger group than Friday), seemed anxious, anticipating both smaller acts, as well as legends of the alternative and rap world(s), who would be taking the Red and Green stages in the evening. Below are shots of the day:
Cherry Glazerr: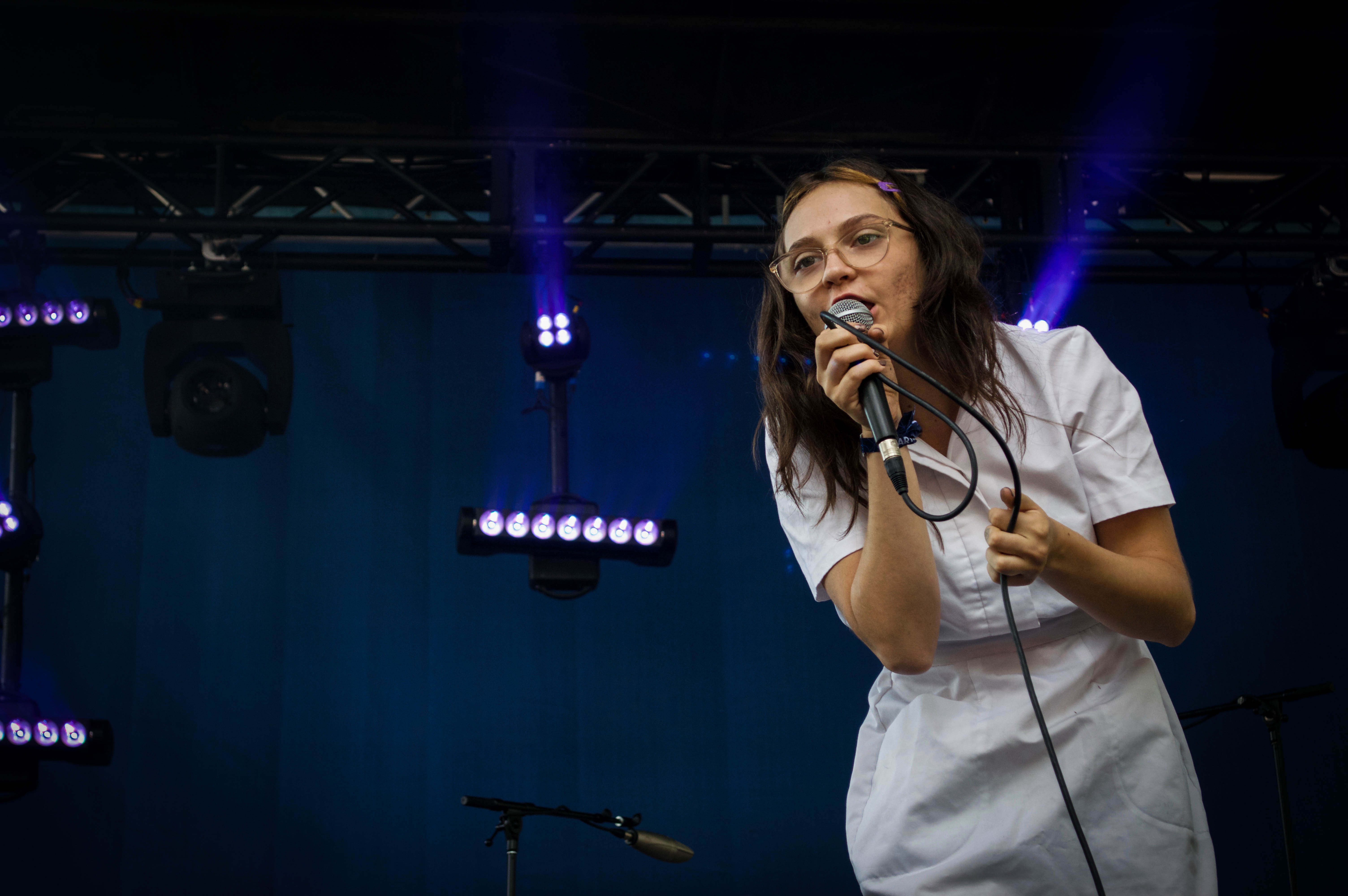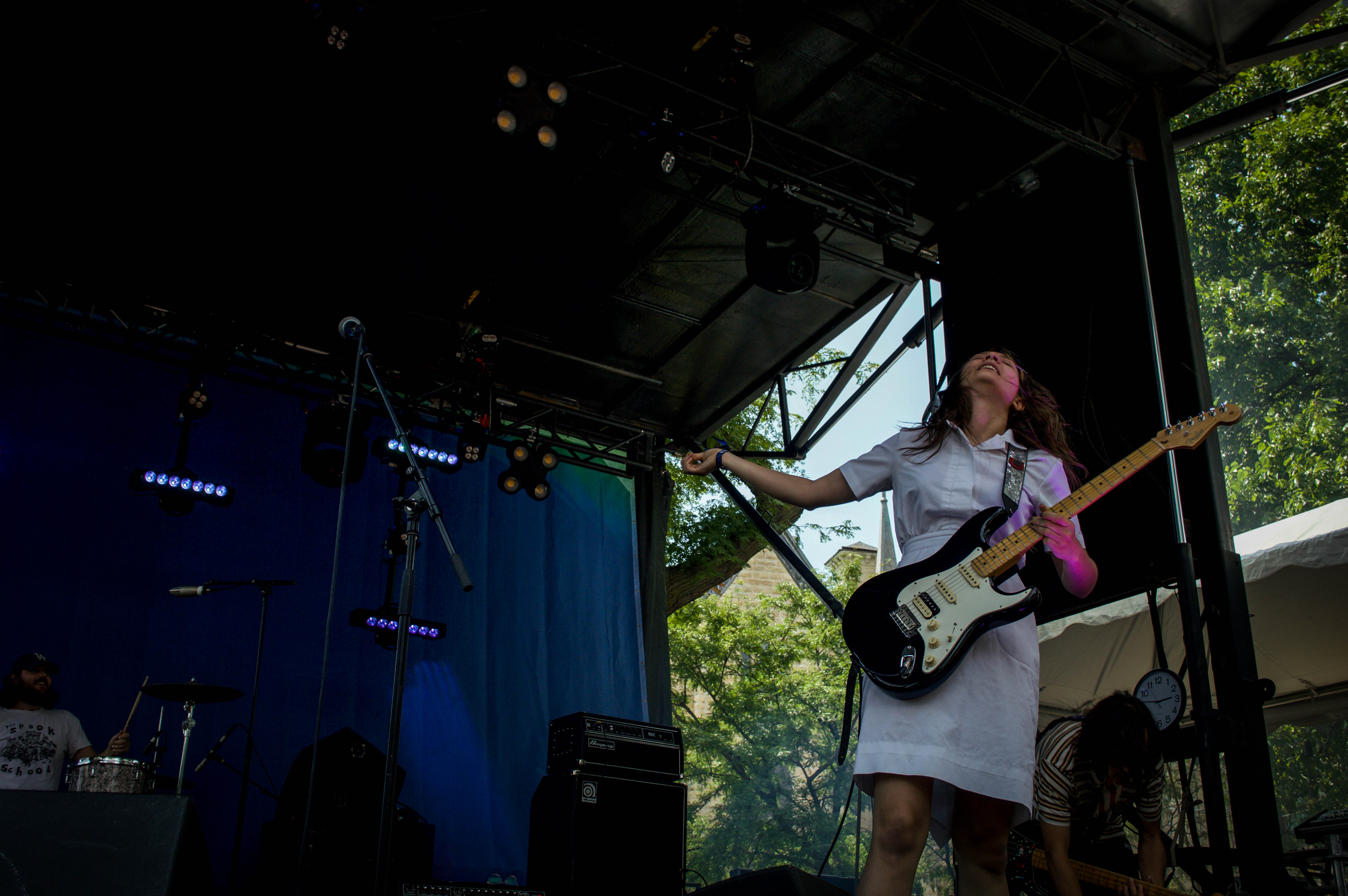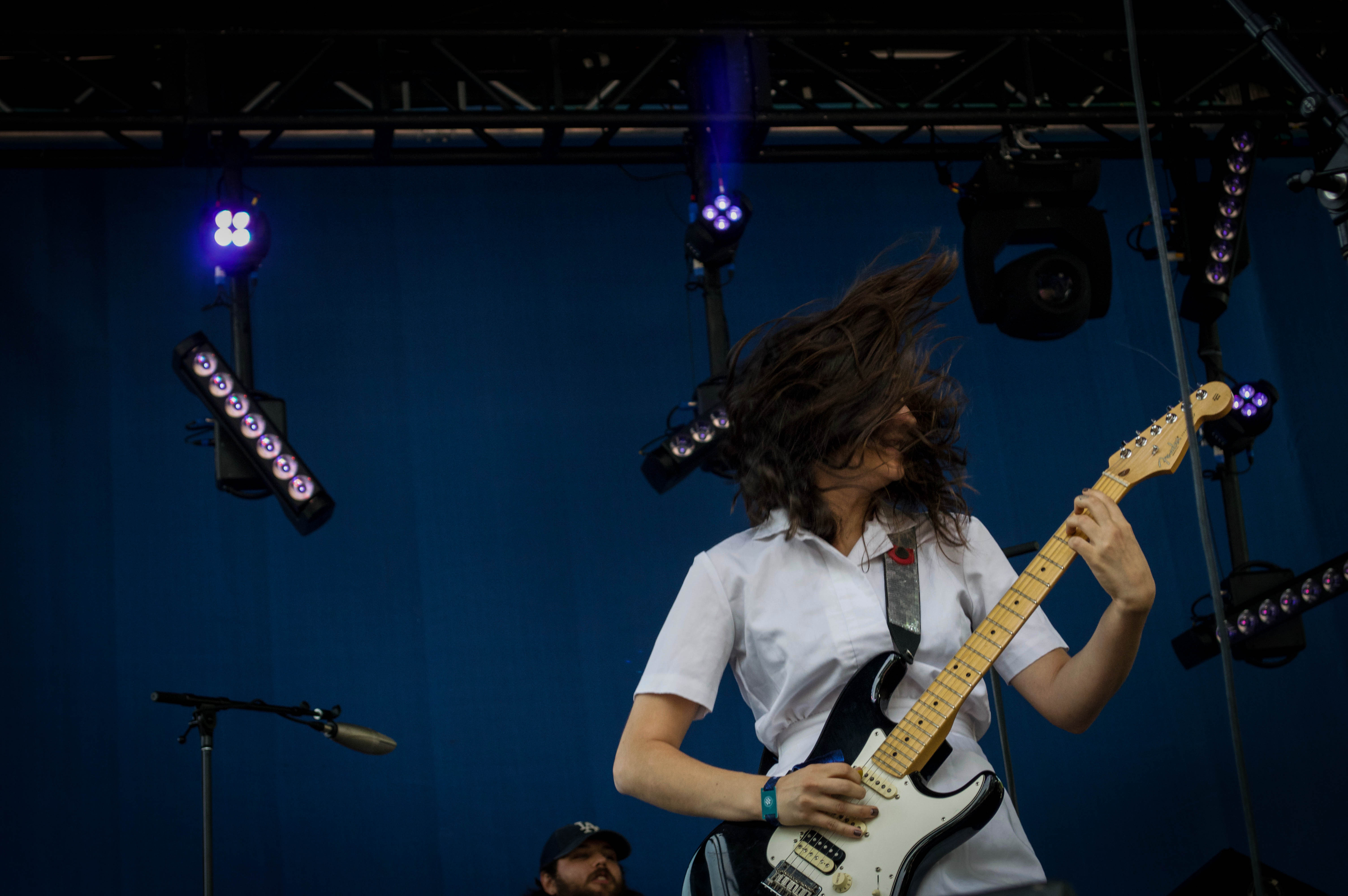 Mitski: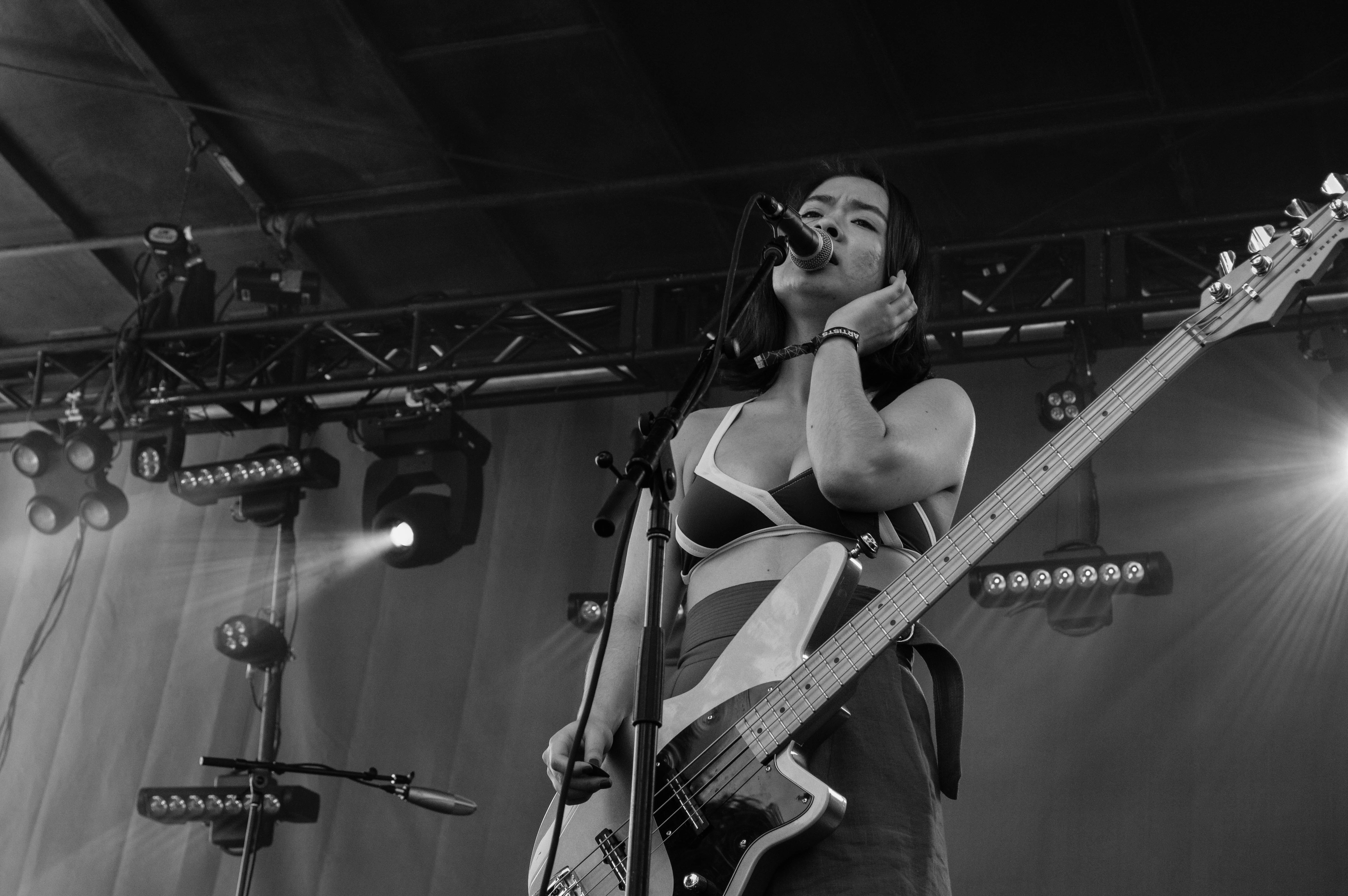 Angel Olsen: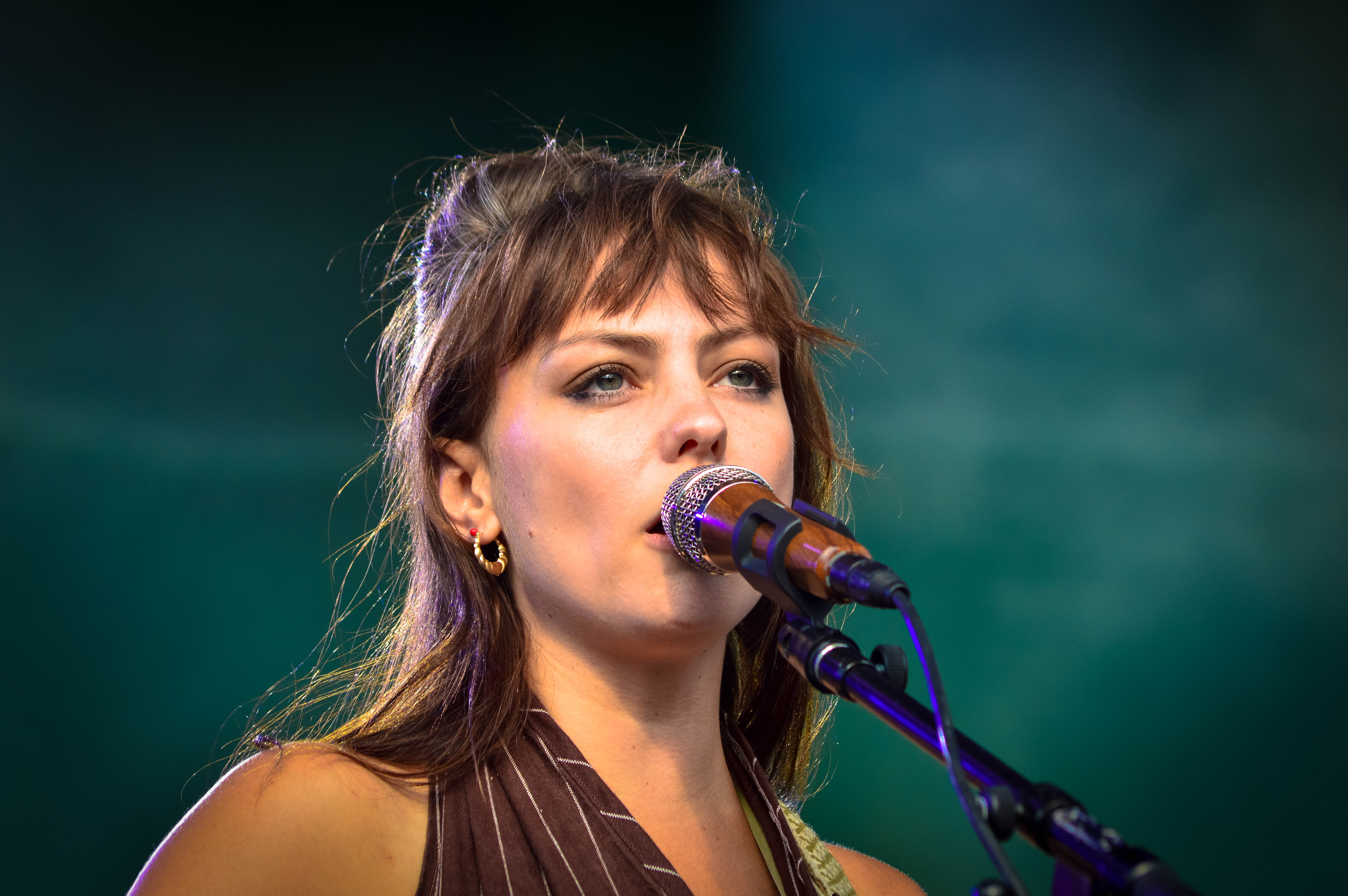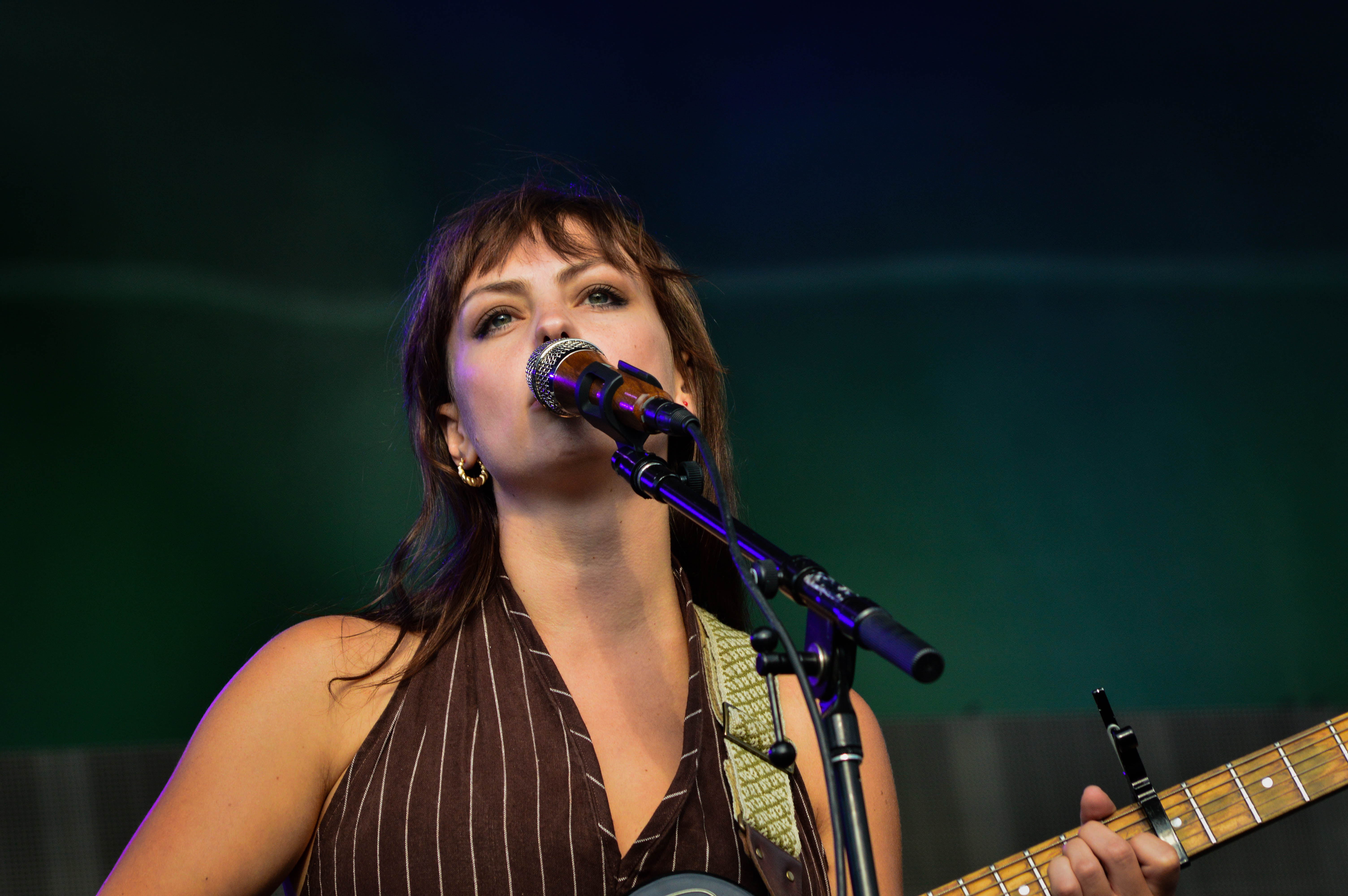 Of course, one would be remiss not to add how much of a pleasure it was to shoot the next act, a woman who is not only a dame under the Order of the British Empire, but who has also retained her status as among one of the most legendary women in music, none other than PJ Harvey.
PJ Harvey: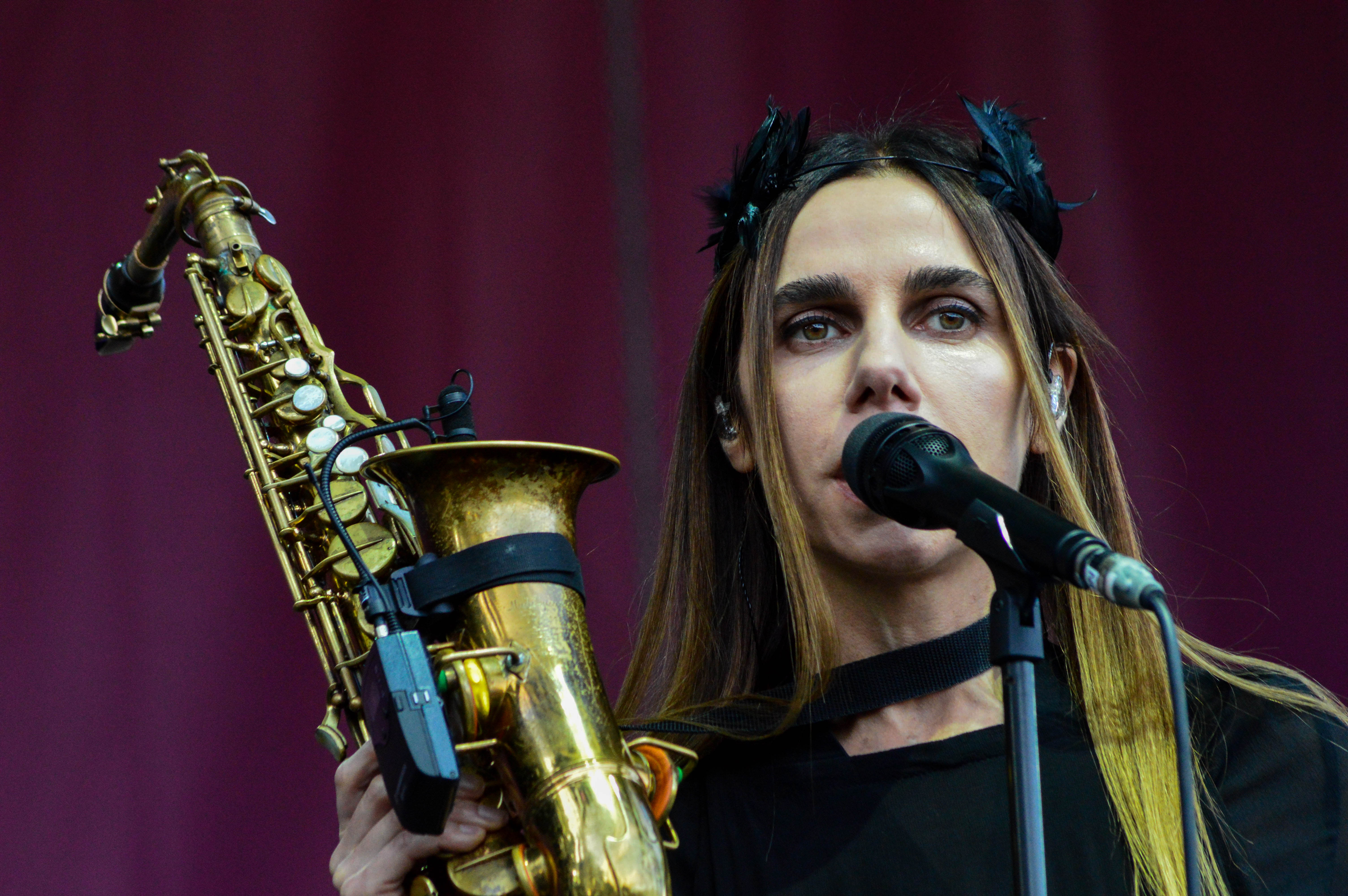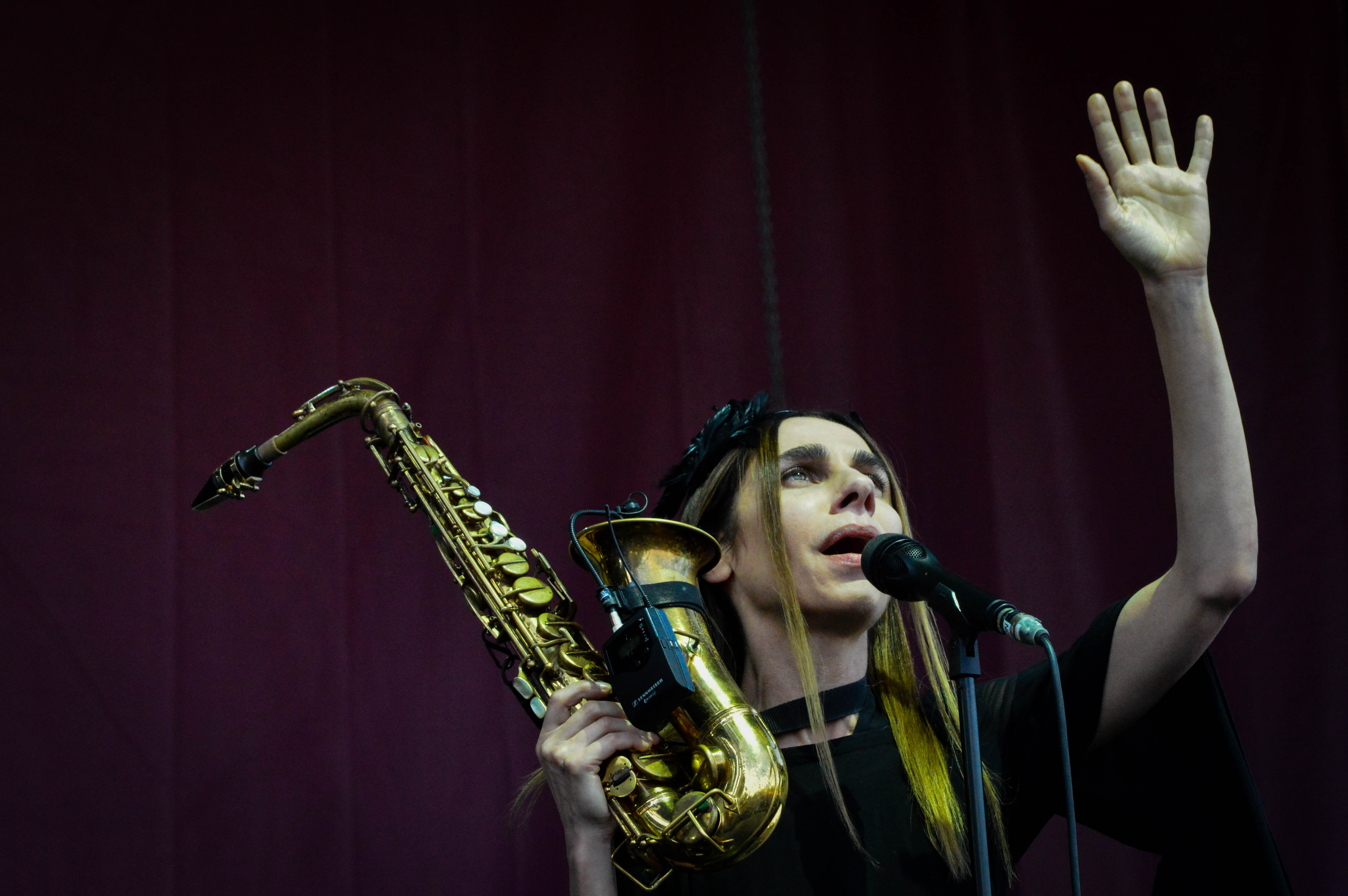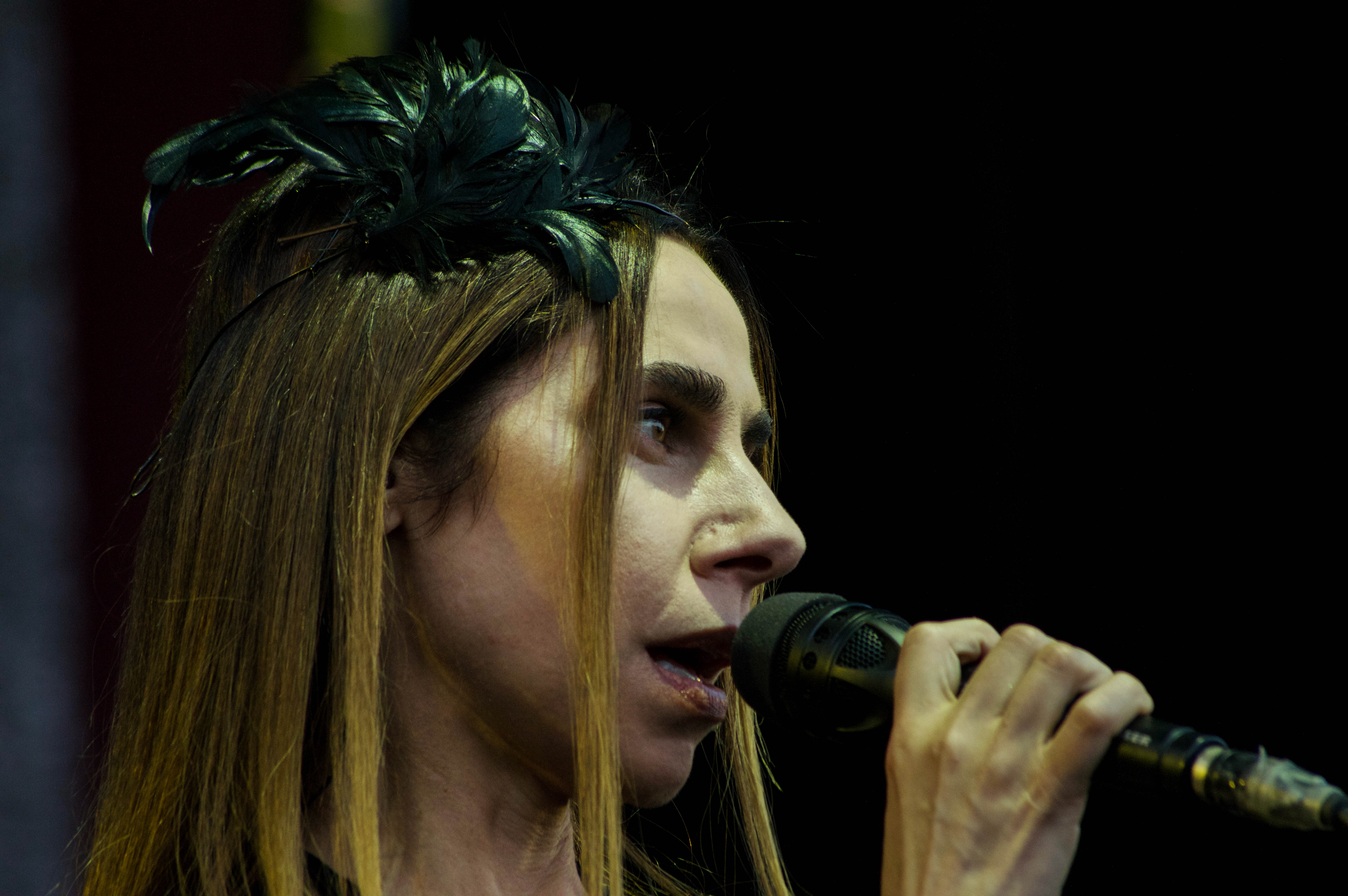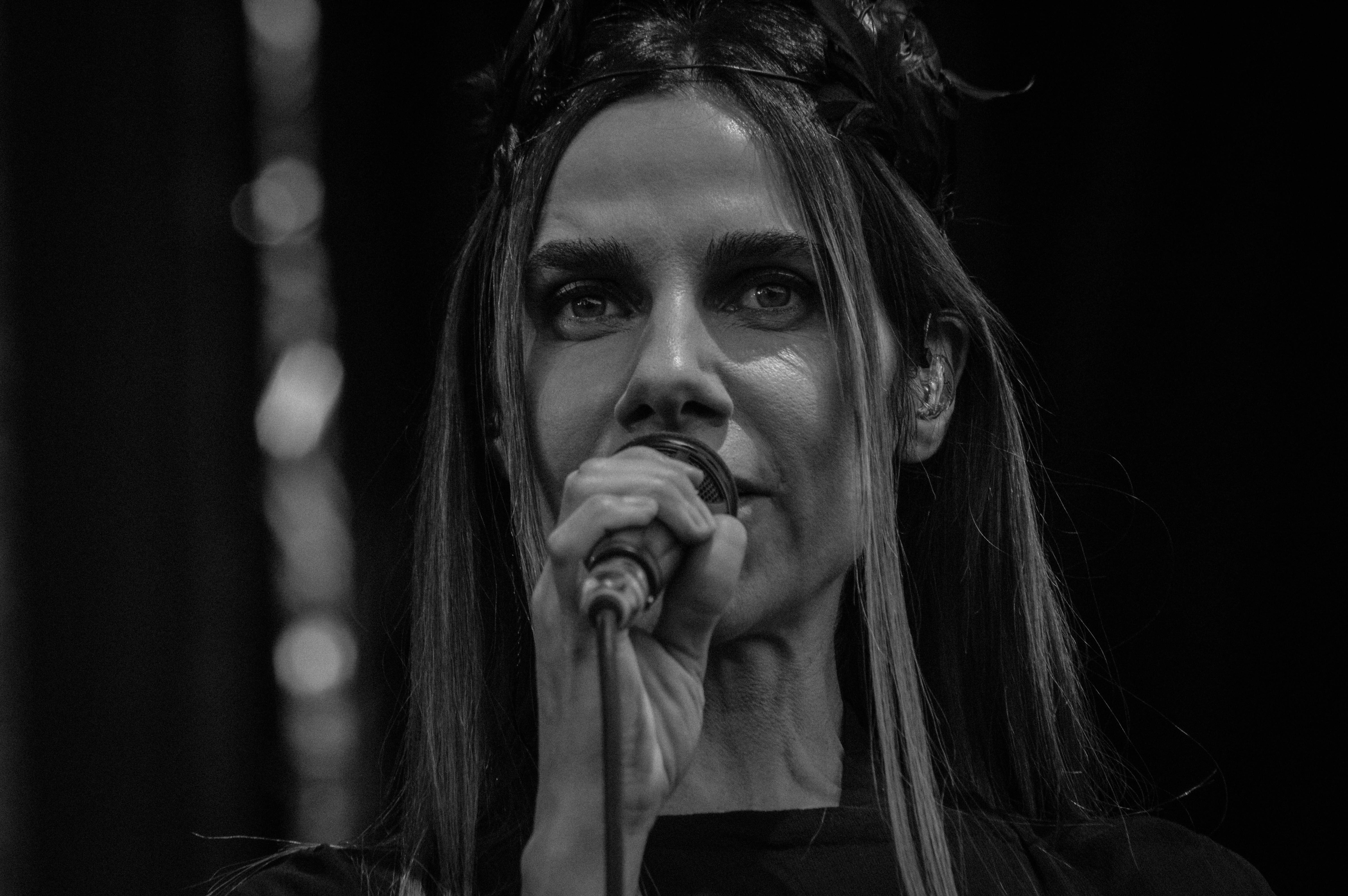 After her set concluded, crowds packed the Green stage from back to front, in preparation for one of hip-hops most beloved acts, in memory of Phife Dawg – A Tribe Called Quest.
A Tribe Called Quest: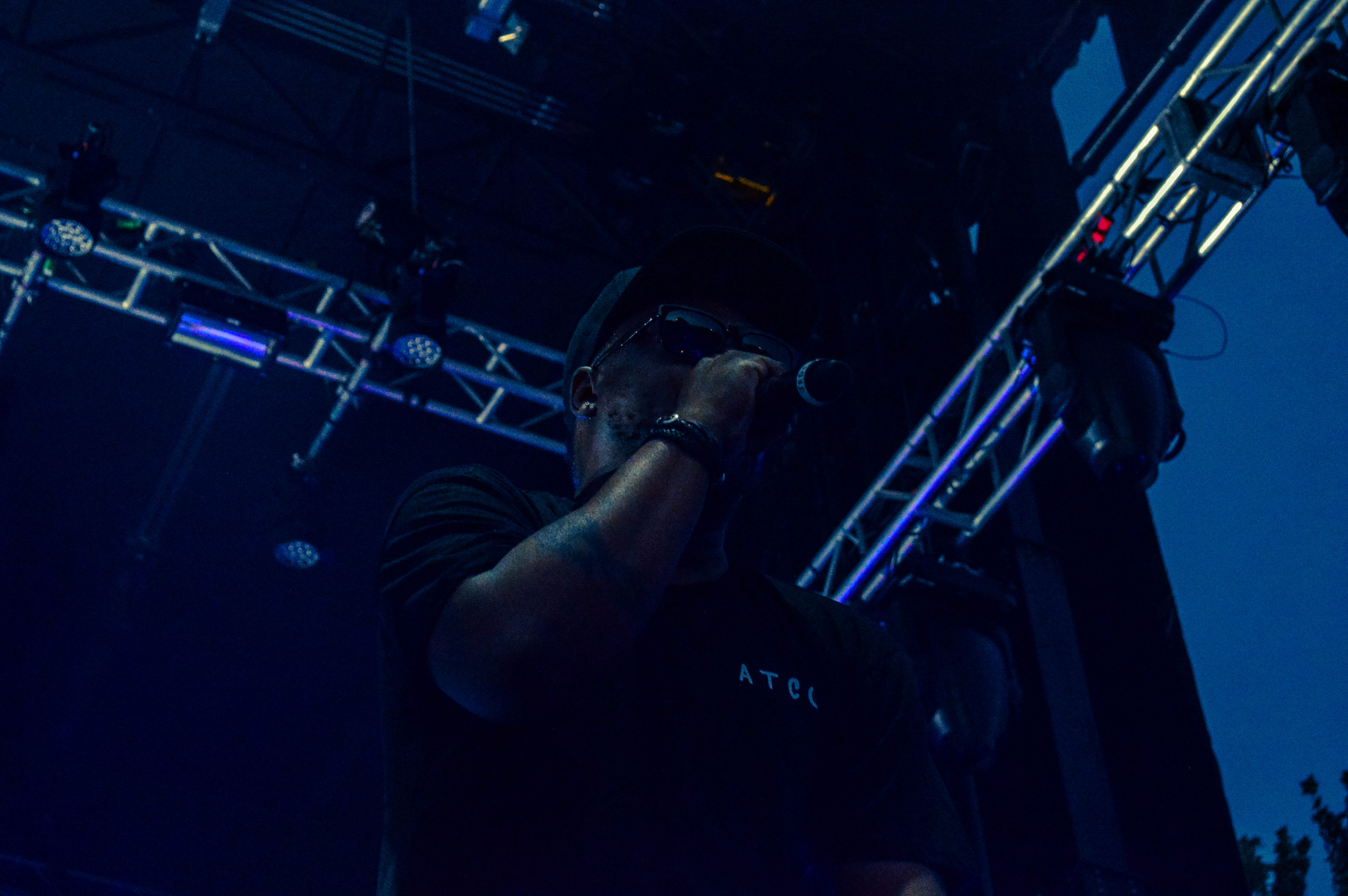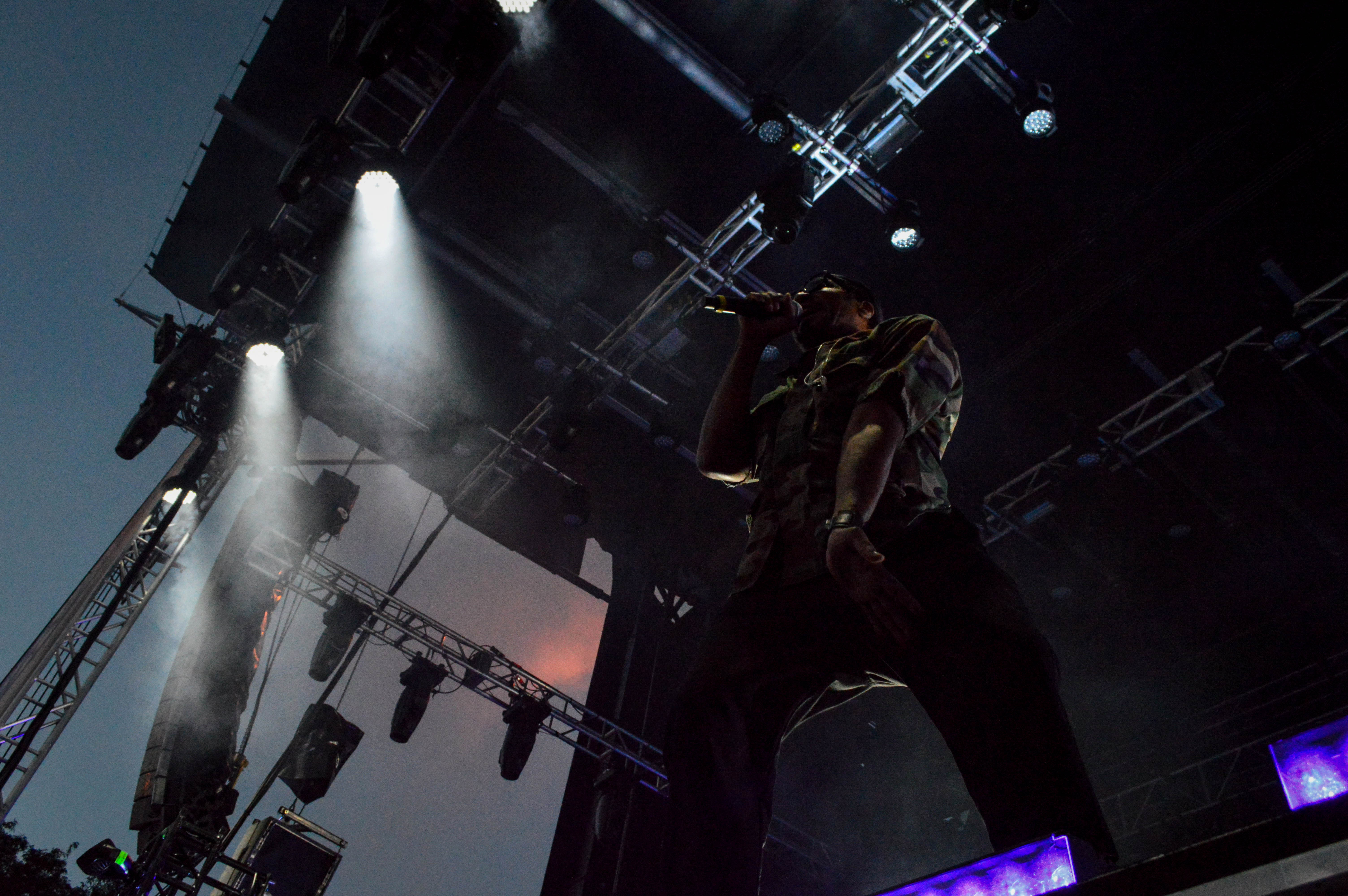 More to come tomorrow! Stay tuned.