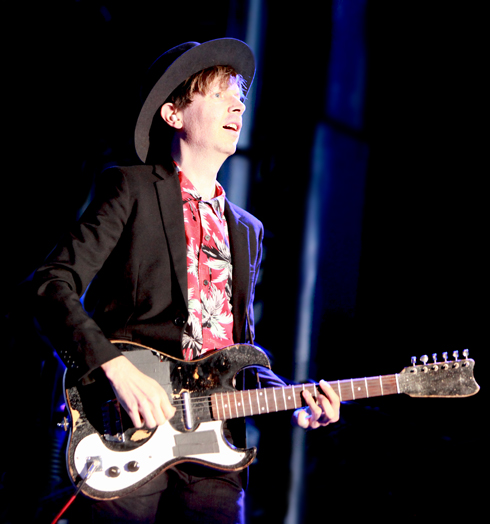 19 July 2014
Beck played a truly energetic set with old favorites and new hits and it was fantastically nostalgic to hear the crowd sing along to songs like, "Loser." His fans were treated to about 80 minutes of blissful dancing and serenading.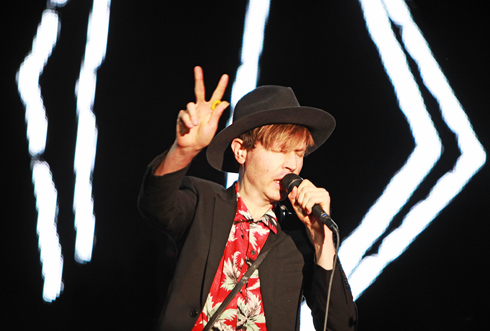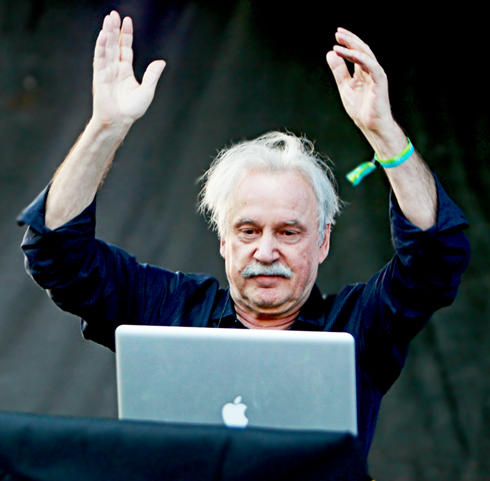 Legendary producer Giorgio Moroder proved age is just an illusion and smiled while fans of multiple generations danced along with the songs he's been most famous for producing throughout his career.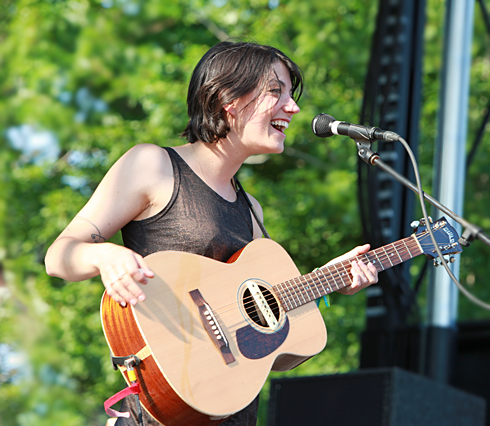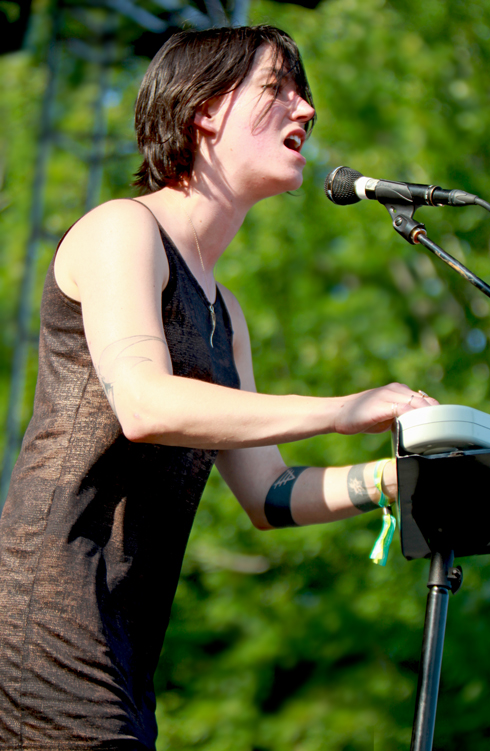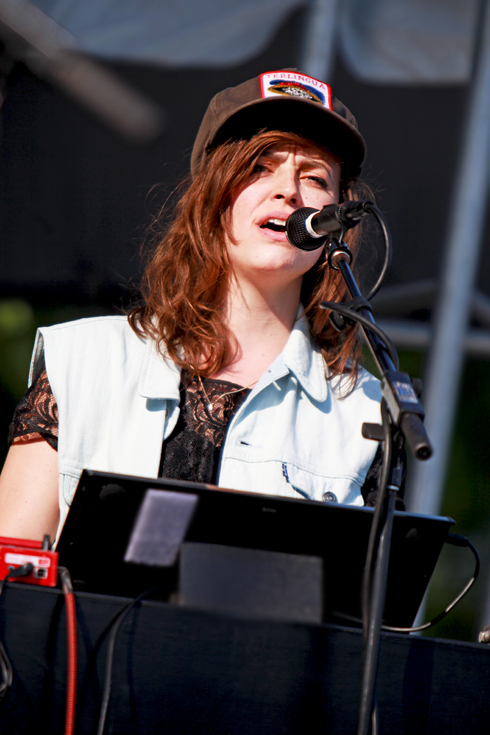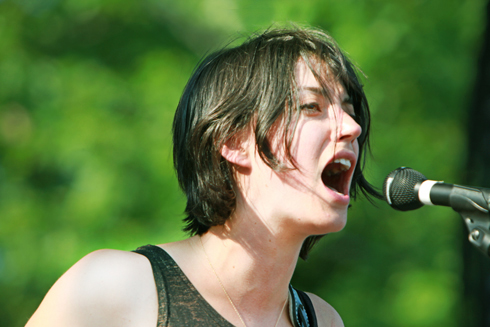 Sharon Van Etten played an empowered set featuring old songs like "Save Yourself" alongside new singles like "Taking Chances" and "Every Time the Sun Comes Up" from her 2014 release Are We There. It was so great to see her on a later time slot simultaneously on a large stage. Her back up band was tight, too! Someday soon, she might just be headlining this festival.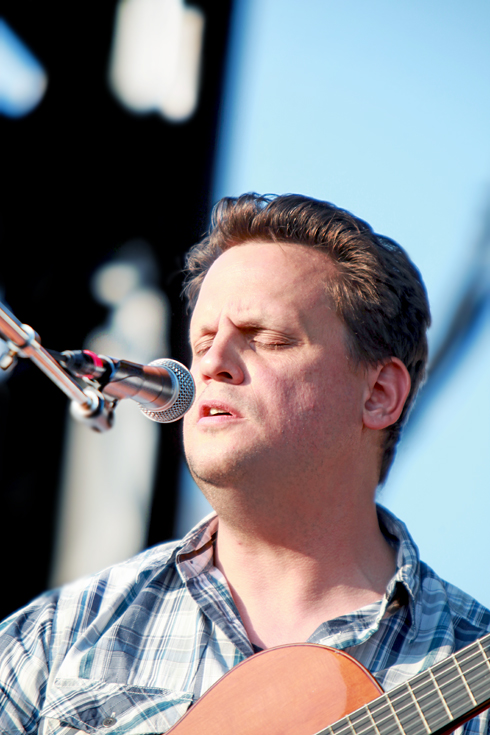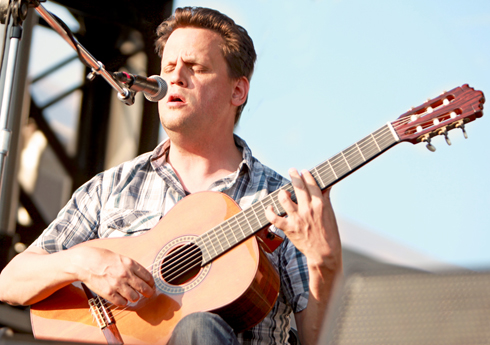 Sun Kil Moon's Mark Kozelek started out quite quiet and sentimental sitting in a chair at the far end of the stage as he played but, as the set continued, he grew more animated and projected his voice quite well, heightening a sense of passion and giving the songs a more intriguing quality for casual audience members.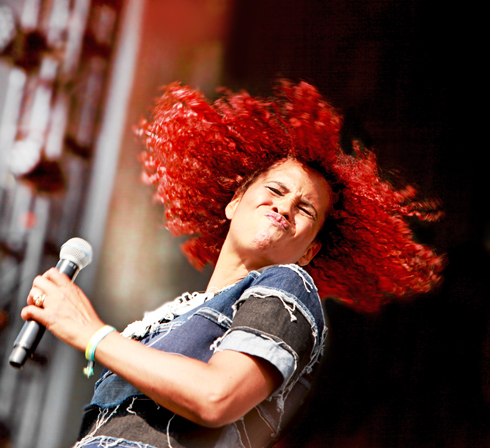 Sweden's Neneh Cherry brought a great vigorous style with powerful sounding vocals throughout. She possessed a sense of liveliness and her great mood elevated the crowd's own sense of happiness.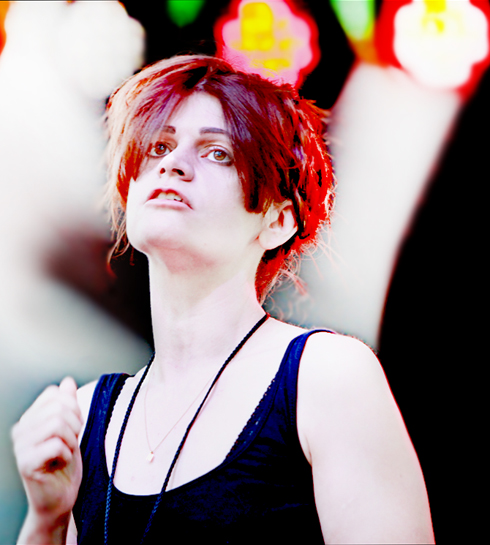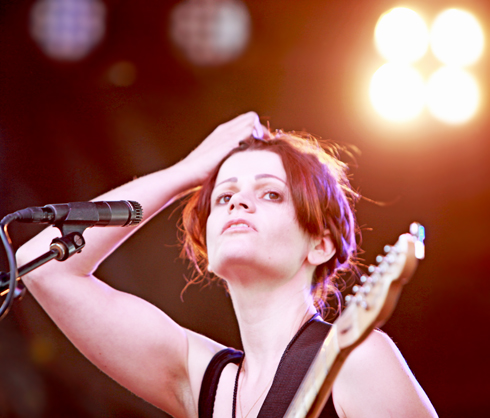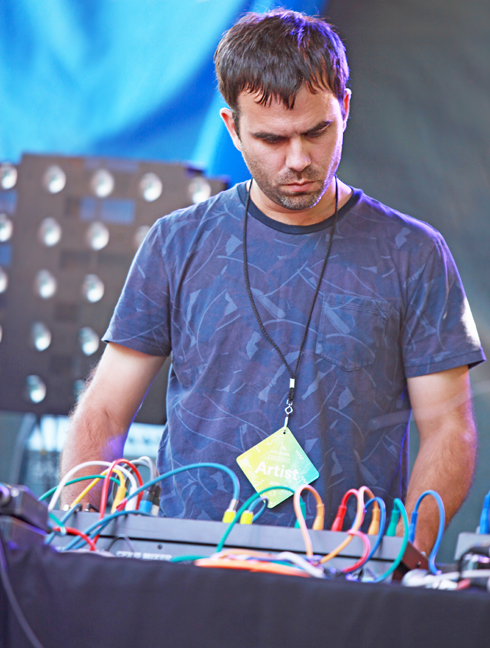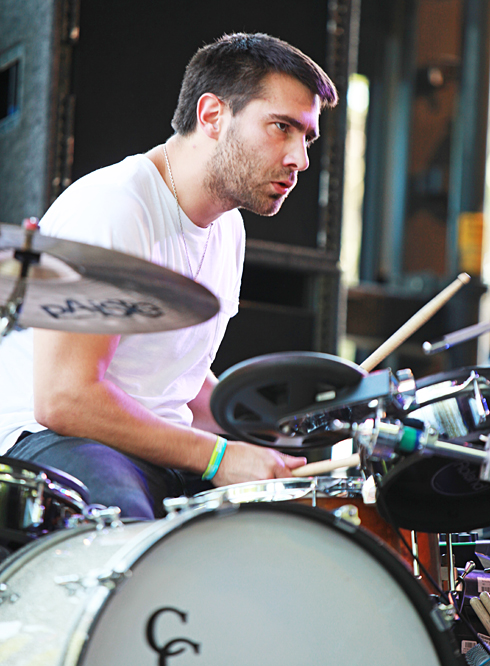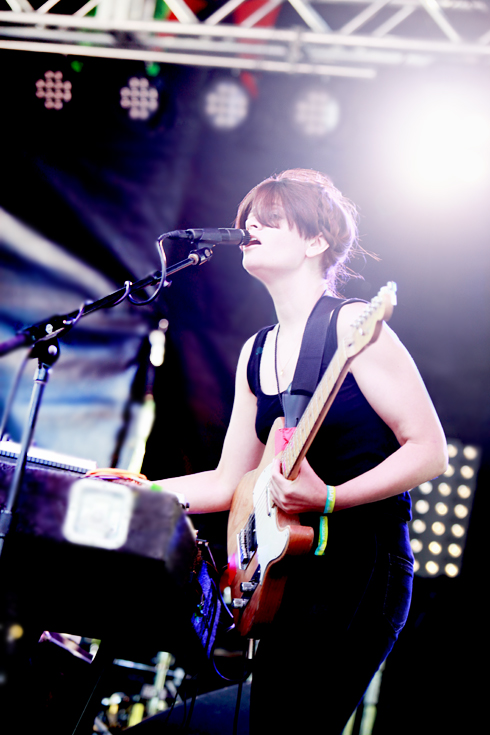 England's Factory Floor three piece started out slow but pretty soon female lead singer Nik Colk was starting to dance to her own rhythms as the heightened sense of beats took over the crowd and made for an awesome beginning set for many people. Some fans were even so appreciative of the beats by live drummer Gabriel Gurnsey that they started crowdsurfing!
More Photos:
SZA: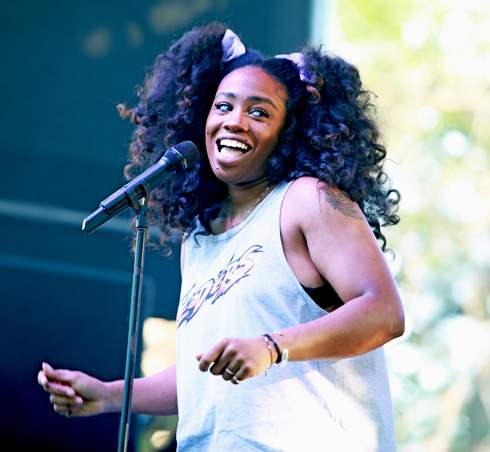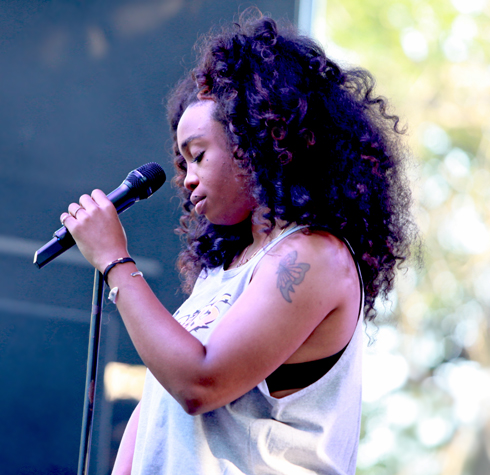 "Hundred Waters"http://www.hundred-waters.com/: