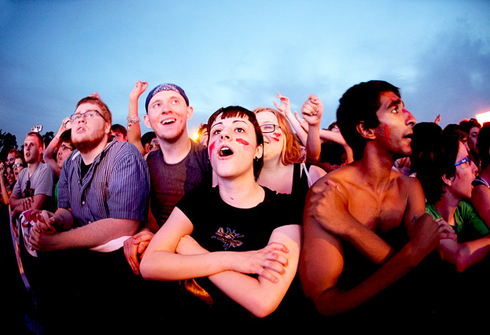 13 July 2014
It's Pitchfork Music Festival 2014 time again and, though the music festival is sold out for weekend passes, Saturday, and Sunday, there are still some tickets left for Friday at this time. Even those who dislike experiencing music in the heat will be happy to know that the weather is promising to be rather cool with Chicago's pseudo polar air making highs of in the 70s and lows in the 40s and 50s so bring a jacket for the evenings! It's likely that even in the thickness of a sold out crowd, you'll still feel rather comfortable and cool while listening to your favorite bands.
FRIDAY
BECK (8:30 PM Green Stage)
Headilner Beck has reportedly put on incredible shows in the past and has a new album, 2014 Morning Phase. He reportedly played a very energetic set at Coachella this past spring and will likely demonstrate the kind of stage presence that will make even the folkiest of his songs gleam with a sense of new life. Beck's 21 year career with 12 full length releases make him an incredibly accomplished musician who has inspired countless other bands over the course of his career with a sense of the kind of versatility of styles that will help him appeal to a broad range of fans of different kinds of music.
AVEY TARE'S SLASHER FLICKS (7:15 PM Green Stage)
Considering this is the side project of one of the founding band members of Animal Collective and that he might also play with the lovely accompaniment of Angel Deradoorian from "Dirty Projectors:http://dirtyprojectors.net/, this could be a very engaging and interesting set with music that is both creative and interesting. This reviewer/photographer caught their set at Austin Psych Fest this year and heard a preview to the wonderment that could come at Pitchfork.
Sun Kil Moon (6:25 PM Green Stage)
Singer/songwriter Mark Kozelek has been creating music with an incredibly rich mood with both Sun Kil Moon and previously Red House Painters but this marks his first Pitchfork Music Festival performance and it promises to be remarkable considering his talent and history as a musician. Fans may be treated to songs from his newest album, 2014's Benji and hopefully Kozelek will also pick up more new fans that enjoy the way his songs weave around them.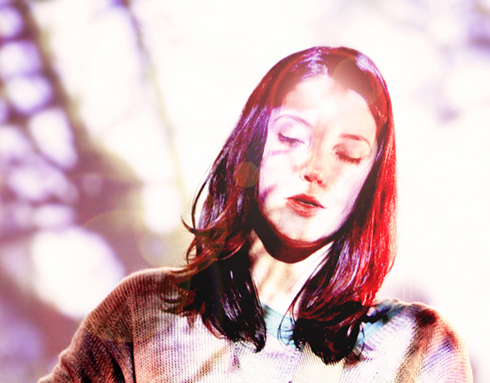 Sharon Van Etten (5:30 Red Stage)
Sharon Van Etten hasn't played Pfork Fest since 2010 when she played a much earlier set in the day but even that was sublime. Her new, fourth full length album release Are We There is comprised of many songs that will be interesting to hear for the first time live and her stellar previously released material will make the afternoon at Pfork absolutely glorious. She has a sincerity in her voice that is unmatched by the vast majority of female musicians out there and, with her band providing a nice structure to her songs, her stage presence has taken off in the last couple of years to make for even more engaging and accomplished songs for audiences to hear live.
Factory Floor (4:15 Blue Stage)
London based Factory Floor are one of the exceptional international bands that Chicagoans are very excited about considering they haven't previously played here. Their music is highly catchy and enjoyable and, as mentioned previously, considering the weather will be temperate and mild, starting your Friday off dancing sounds like a great idea.
SATURDAY
Neutral Milk Hotel (8:30 Green Stage)
Neutral Milk Hotel's live stage presence has definitely changed since Jeff Mangum returned to the stage to play the songs that have captured the hearts and minds of fans the world over. Mangum re-emerged as a quiet folk musician after a decade hiatus and has evolved into playing shows where this reviewer even noticed some crowd surfing happening (in the dead cold of winter at a sold out Riviera show no less!) Fans will be treated to songs from 1996's On Avery Island and 1998's _In the Aeroplane Over the Sea_if his sets are similar to what he has been playing and will see a frontman who is both thankful for the everlasting love and who is more energetic than ever.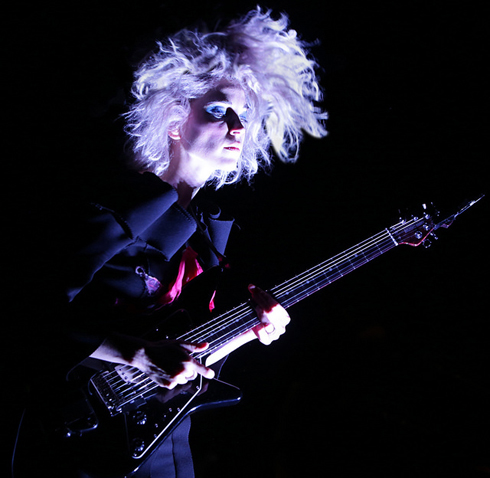 St. Vincent (7:25 Red Stage)
Frontwoman Annie Clark recently released her 5th full length self titled album and has been playing shows on this tour that delve into many of the songs throughout her career and feature her magnificent guitar playing, which should be enough to put even fans that aren't as into her newer songs in a state of awe. Clark has also been dancing quite a bit more on stage as when she played The Riviera Theater in Chicago earlier this year which made for a more exciting and animated set. She's an incredibly talented female performer and her return to Pitchfork Music Festival is a welcome one!
"Wild Beasts"http://wild-beasts.co.uk/ (2:30 Green Stage)
With their fourth full length album, 2014's Present Tense fresh off of the press, fans of international bands especially will be delighted to see this energetic four piece hailing from Kendal, England. Their indie rock style and reportedly above average stage presence has gained them a steadily increasing fan base. This debut Pitchfork Performance should be well worth seeing!
SUNDAY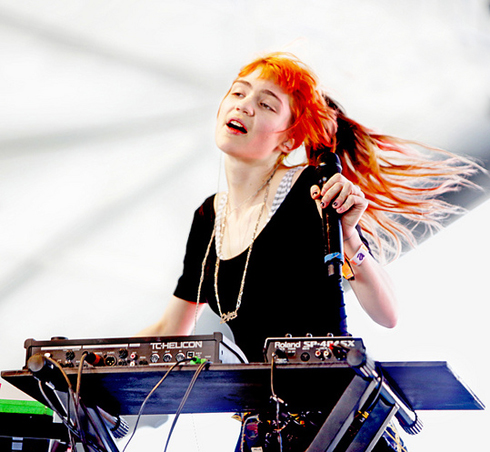 Grimes (7:25 Red Stage)
Claire Boucher is constantly changing both her look and her music. She hasn't released a new full length since 2012's Visions but will hopefully play songs she's been working on for her next release and some nice favorites as well. Boucher consistently dances around joyfully to enhance a positive vibe and is certain both entertain and intrigue.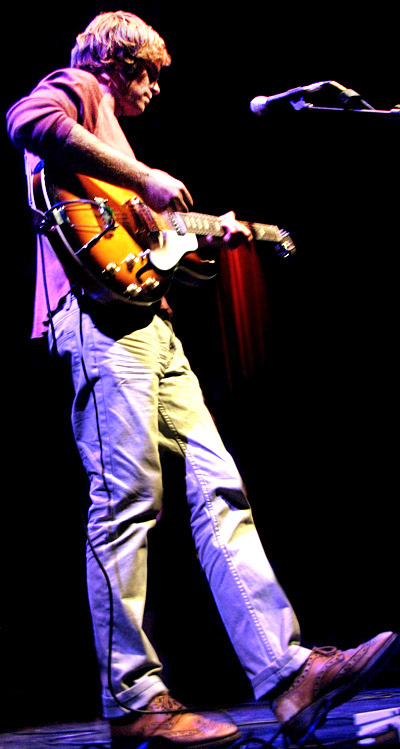 Slowdive (6:15 Green Stage)
Slowdive was the main reason this reviewer/photographer wanted to attend and cover this festival as they have played very few live dates since reforming. Lead singer Neil Halstead has played and released solo material and also songs with Mojave 3 for fans who craved his soothing voice and exceptional talent as a songwriter but to hear Slowdive songs will be a delicious treat indeed, particularly songs from their 1993 album Souvlaki which have held up so well over the years and comforted and calmed all of us fans of shimmery shoegaze. If there's no other Pitchfork festival band that you check out the full set for, make it Slowdive and you won't regret it!