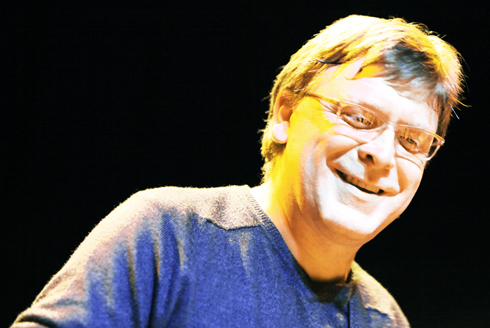 11 October 2010
It goes without saying that Teenage Fanclub, Glasgow's power pop darlings know their way around a stage. They have two decades worth of experience behind them and it shows. When they play a song live whether it's from their most recent album, 2010's Shadows or all the way back to 1991's Bandwagonesque, their dynamic stage presence can't be denied. Even more so apparent, however, is their genuine love for music and a passion that helps them put on one of the top shows you'll see all year.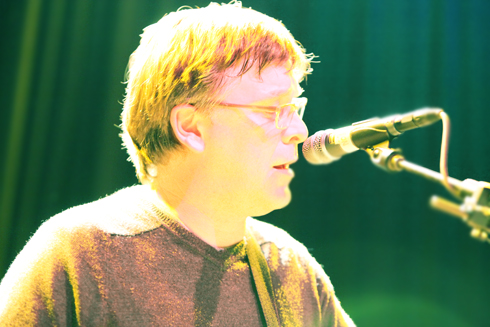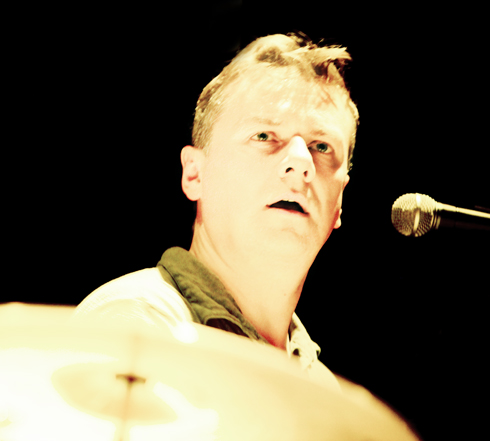 Another clue to the band's greatness is the fans they have accumulated over the years and the people they have brought together across that time. It isn't uncommon to see fans who are in their 20s all the way to those in their 40s and 50s sharing their feelings for one of their favorite bands and celebrating the fact that they are touring again. Those who have just discovered all of Teenage Fanclub's musical gems have an exciting experience ahead of them. Other fans have known some of these songs for substantial portions of their lifetimes and the sense of nostalgia is rather epic. These are the songs that have been sung in the shower and shared with lovers. This is the music that has kept us awake for long car rides when we couldn't keep from falling asleep otherwise. Throughout the expanse of accumulated memories, these melodies have become intricately woven into the fabric of our minds.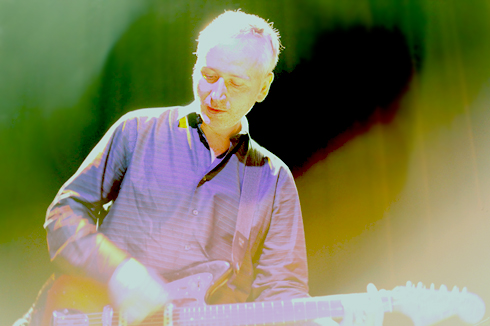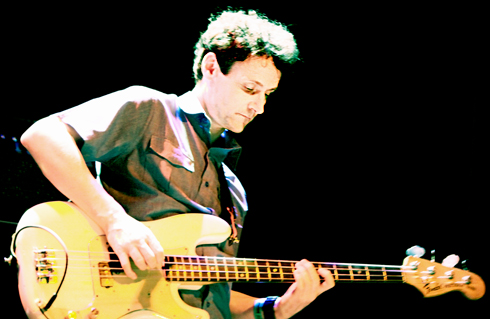 If you're unfamiliar with Teenage Fanclub, the Scottish four piece are able to recall some of the melodic rock sensibility of bands like The Kinks and The Byrds while providing a modern take on the music that shows resemblance to bands like Sloan. Similar to Sloan, Teenage Fanclub band members are all adept at singing and playing more than one instrument. To use a Scottish example, one can see how bands like Camera Obscura are also influenced by the gorgeous harmonizing and catchy rifts that are proffered in every song Teenage Fanclub composes. The band also provides enough guitar pedal effects to make the songs interesting and yet maintains a rather clean sort of sound that creates the feeling of anthemic vs. distorted choruses.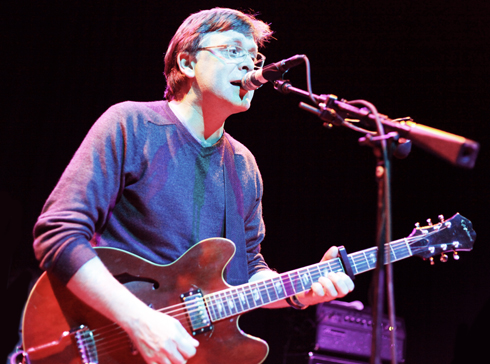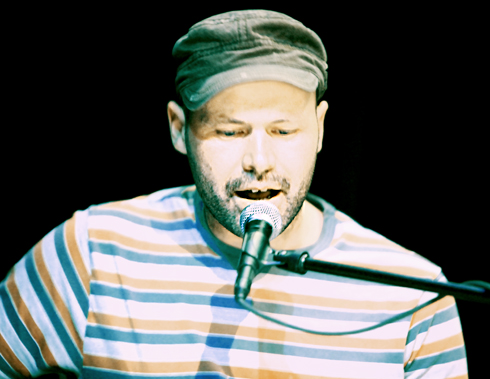 One key difference between Teenage Fanclub and Camera Obscura, however, is that while both bands show a certain sensitivity in their lyrics, Teenage Fanclub is much less melancholy overall. Singer and guitarist Norman Blake couldn't have looked more at ease smiling and laughing frequently throughout his set. He acted as spokesman for the band, making all of the in-between song banter. Showing his ability to relate to the audience, his jocular personality led him to quip about how his roadie always threw out his guitars after changing them. Blake also made himself more endearing with a running joke throughout the set about how he'd tried a Chicago hot dog from a local joint that he loved but couldn't remember the name of.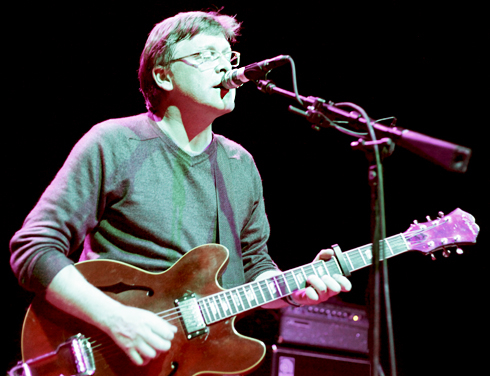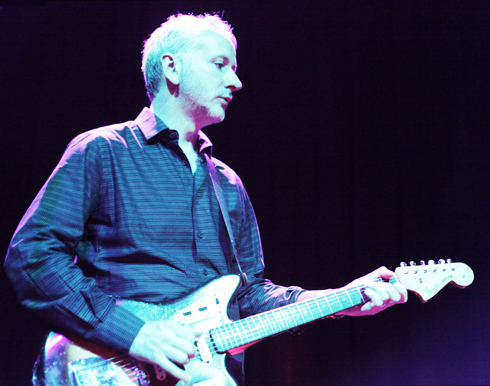 Teenage Fanclub is separated from many bands of their long running duration in terms of their consistency with putting out stellar songs. Though fans will have their favorites, the band rewarded their audience with playing some of their most outstanding material from throughout the years in their 95 minute long set. Perhaps the pinnacle of the night was "Planets" but other highlights included: "Your Love is the Place Where I Come From," "Star Sign," "Don't Look Back," and "I Don't Want Control of You."