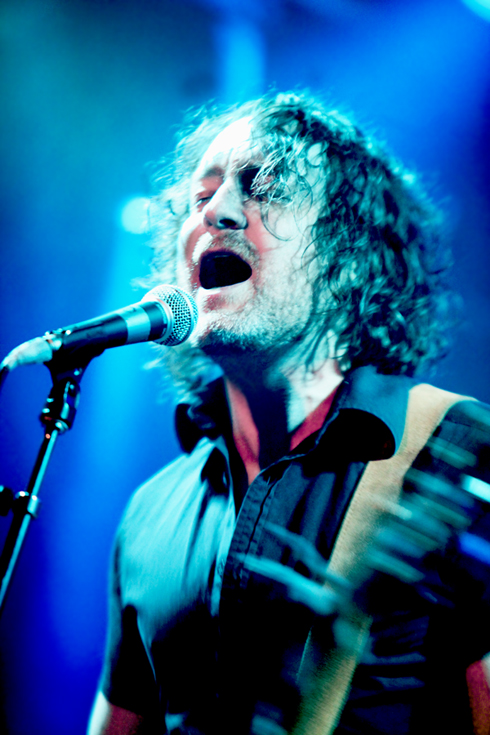 17 January 2011
The High Dials are largely a band of unsung heroes, led consistently by the brilliant Trevor Anderson, who was previously known for his work with the band The Datsuns. The Montréal five piece have recently released their fourth full length album, 2010's Anthems For Doomed Youth and visited Chicago to play some of their new songs as well as old favorites last Saturday night.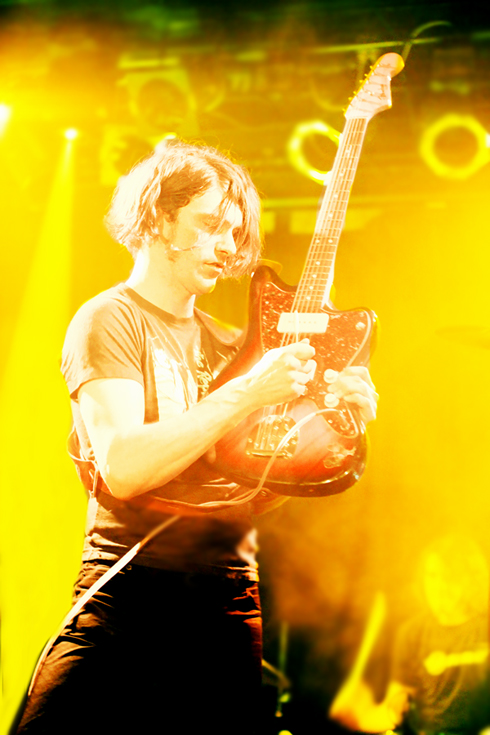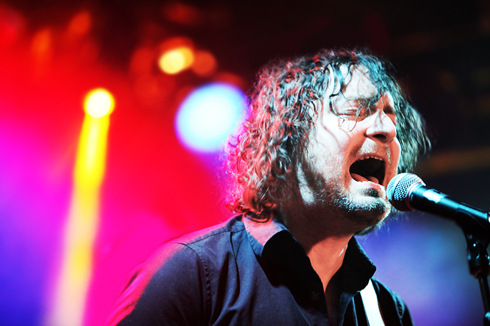 Though the band has gone through some changes over the past few years, most notably the unfortunate loss of their sitar player Rishi Dhir, both Robbie MacArthur on guitar and Eric Dougherty on keyboards have kept the band's sound solid and growing in breadth since 2003. Drummer George Donoso III, previously of the band The Dears does a great job providing the songs with an extra sense of energy and pace. Lead singer and guitarist Trevor Anderson leads and shapes the songs in a way that make them passionate and rich with layers of instrumentation that recall some aspects of 19060s psychedelic pop with a modern spin. Basically, there isn't any good reason why many of the band's songs aren't played on the radio and held dear in the hearts and minds of millions of listeners. Songs like "The Holy Ground" may be a little too transcendent for some with it's evolving bridges that feel uplifting and even unpredictable the first few times. However, there are plenty of other catchy songs that should easily have a wider appeal. Take the song "Soul in Lust" for example, which boasts a universal topic and is utterly riveting in its buoyant chord progressions.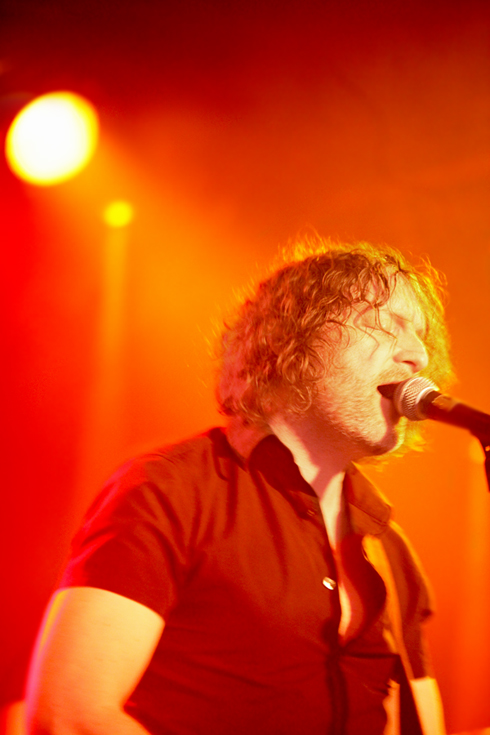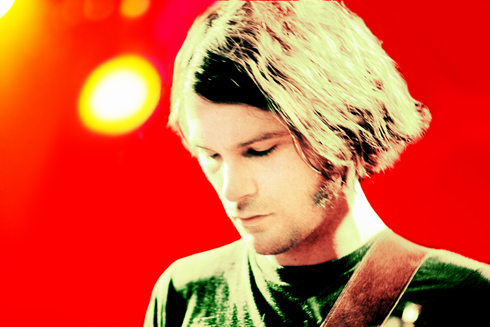 Their new album is filled with a sense of blissful longing and has a few very accessible tunes as well, including "Chinese Boxes," "Teenage Love Made Me Insane" and "What You Call Love is a Lie," the first two of these they played with great energy on Saturday. Their 45 minute long set also included "Book of the Dead," which was another highlight that made long time fans feel nostalgic. The only downfall of their set overall is how fast it went. Even though the banter was minimal (mainly jokes about PBR), there were so many songs this reviewer longed to hear before they left the stage that weren't played. For example, the lingering beauty of "Bedroom Shadows" would have been just as splendid of an ending to their live set as it is on their new album. "Soul in Lust" and "My Heart is Pinned to Your Sleeve" would have been equally fulfilling especially in the beginning of the set.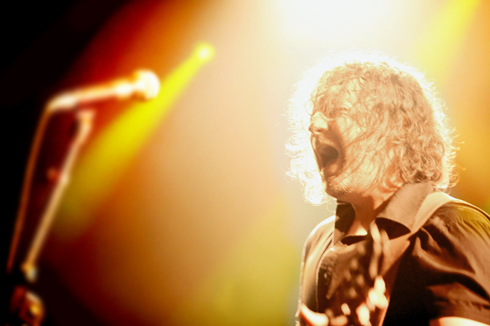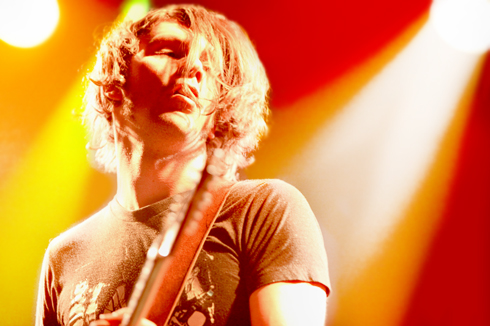 Still, what should be clear to anyone in the room is that these are five very talented musicians with a back catalog that could honestly keep an audience engaged all night long. It's a real disappointment that they don't get to tour the states more often because once you hear these musical gems both on album and live, you won't be able to forget them or leave them behind wherever you might travel to, literally or metaphorically.