20 September 2010
It's no wonder that lead singer of Titus Andronicus, Patrick Stickles, has cited Bruce Springsteen as an influence. Both NJ natives have a sense of anthemic rock that has the ability to be widely embraced with passion from all who are lucky enough to hear it. Stickles has even homaged Springsteen lyrically with "A More Perfect Union" when he sings "Because tramps like us.." changing the ending of the sentence "…baby, we were born to die" instead of run. "The Battle of Hampton Roads" finds Stickles adoring a hero again with the lyric "I'm destroying everything that wouldn't make me more like Bruce Springsteen." This very intention is evident from every song composition to the American flag Stickles tucks dangling from the end of his guitar.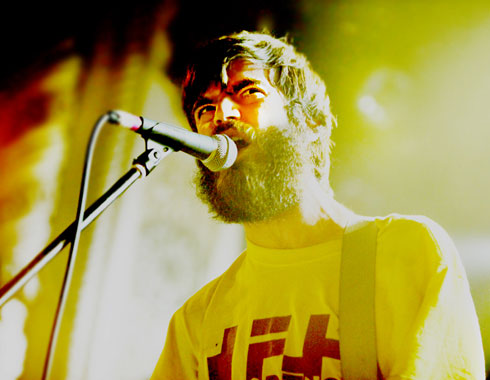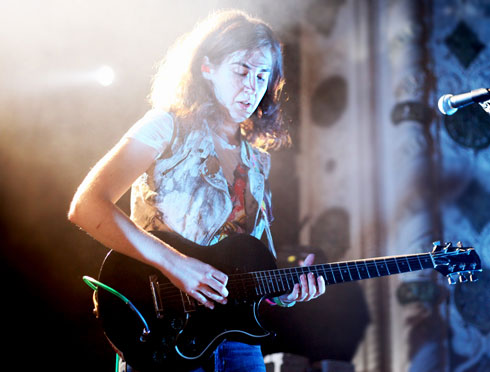 Titus Andronicus has recently released their second full length, 2010's The Monitor , an album that adeptly balances a sense of history regarding the Civil War reconciled with the present and coming to terms with the personal aspects of one's life. It seems the enthusiasm for these songs is catching on across the country filled with indie rock kids who want, nay need, to believe in something. There's an increasing population in this generation that fights apathy while shouting the lyrics from "No Future Part Three: Escape From No Future": "You will always be a loser, man, and that's okay." In fact, from start to finish of their 75 minute long set, the audience members engaged in a rough celebration of moshing, crowd surfing, and belting the words they knew by heart at the top of their lungs. It's doubtful Springsteen would expect any less devotion from his own followers. While it takes decades for some songs and lyrics to fully slip into the essence of mass consciousness, Titus Andronicus has a great head start.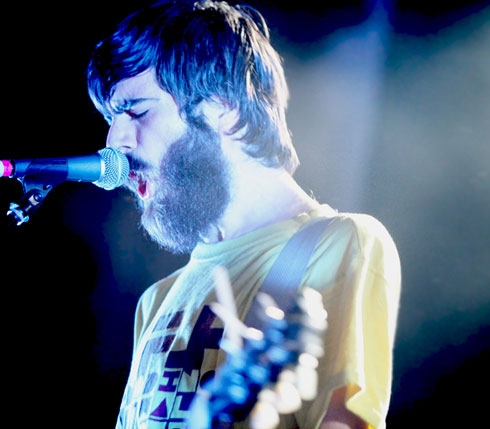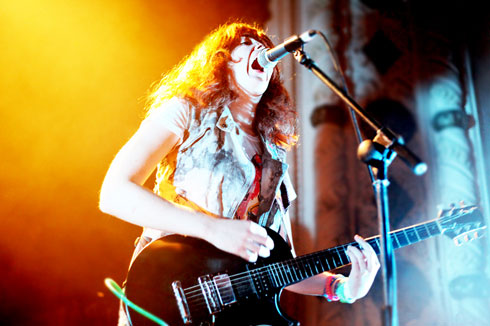 Part of their appeal isn't just in their lyrics but in their energetic stage presence. Stickles quite often strikes one as possessed with a sense of purpose and a determination to reach his fans on both an intellectual level and in the sense of the visceral shared experience. At the same time, he has the versatile ability to be sensitive as in when he sang "Old Friends and New" with his voice gone raspy and almost sentimental whilst singing the lyrics: "You are not the only one who thinks that life is so cruel, me, I have got problems of my own."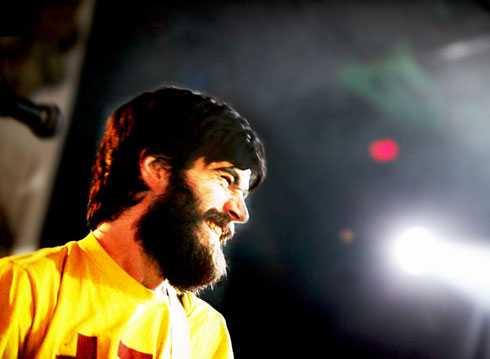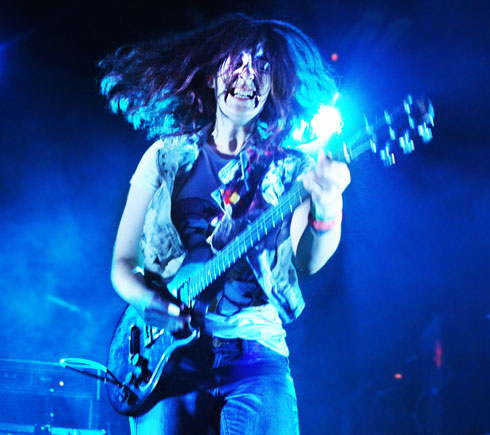 Newest addition, Amy Klein, isn't ever far behind Stickles in terms of her own abilities to enhance the song presentations. She's a multi-instrumentalist switching between violin and guitar and adding her enthusiastic vocals to boot. The feminine presence is interesting given the boisterousness of the band but it's clear Klein takes this challenge in stride. The makeup of the band in terms of the guitar heavy rifts and steady drum beats offset by at times violin and keyboard help give it a unique appeal as well. Titus Andronicus fits into an indie rock genre to some extent but also in that same rock genre that classic Springsteen fits into.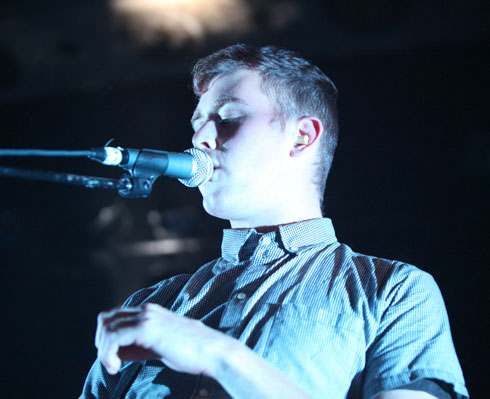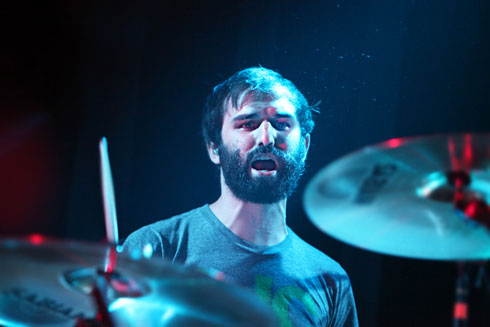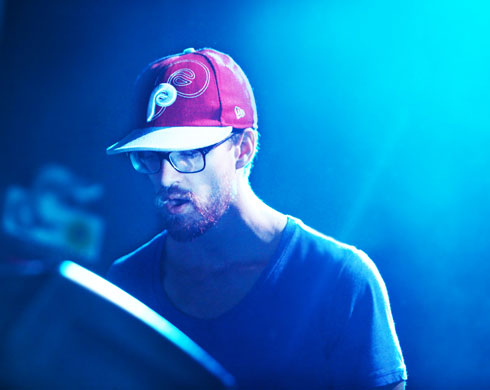 Clearly, Stickles could be the voice of many in a generation who need intelligent heroes of their own to believe in. It seems some of the lyrics about the Civil War can apply to our own present times. For instance, in "Four Score and Seven," which was a highlight towards the end of their set we can all relate a little too well to the words "This is a war we can't win." Another later moment where fans sang with all their might was during "Forever." Perhaps, as the song suggest, the enemy is everywhere. Yet, it's clear Titus Andronicus was playing for friends.