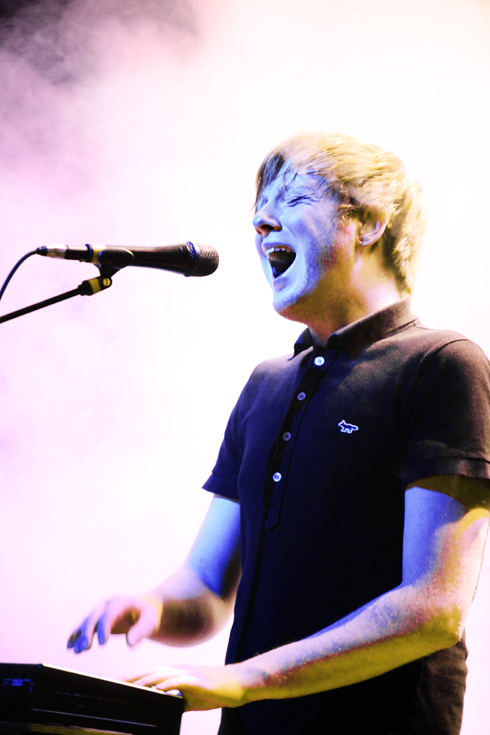 30 October 2010
We're in an age where it seems each and every day a new band forms and the challenge sometimes becomes to create something refreshing and new as well as distinctly memorable from both the wreckage and glory of the long history of music. In Two Door Cinema Club, you won't find too much that is new right now but you will spot a potential in the band in terms of their catchy energy and their rising fan base.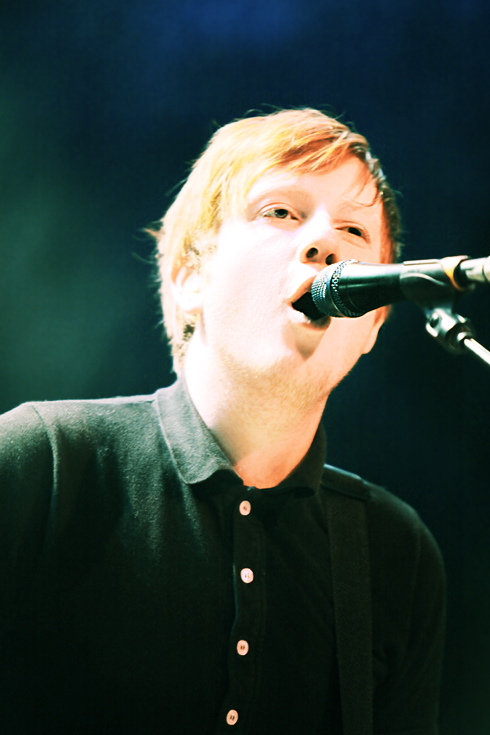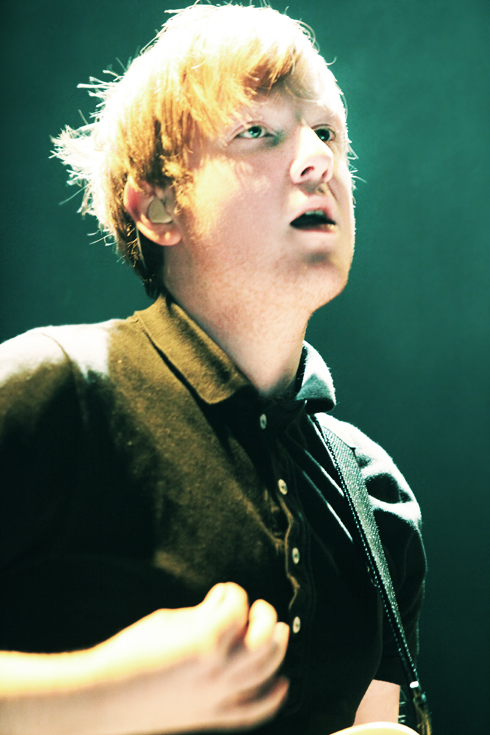 The Irish four piece skirts the line between electro-rock and pop with their heavy use of both a sampler and soaring guitar rifts as in songs like "Something Good Can Work." If it's difficult to take them seriously, it's probably because it's just too much of an upbeat party while listening. They also tend to repeat the most essential parts of chord progressions and lyrics creating extended choruses instead of dwelling on the verses. There's more time for dancing and less time for introspection.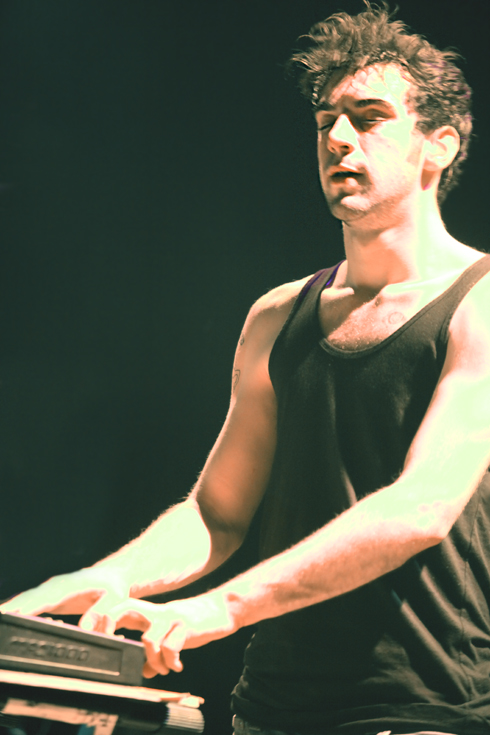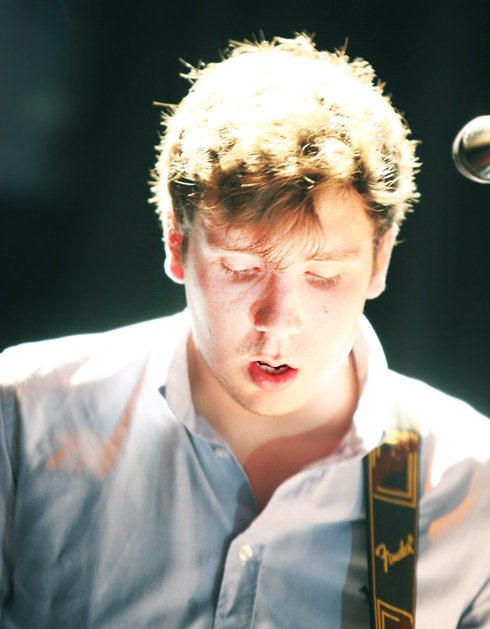 The popularity of the group echoes that of London's Mumford and Sons. Less than a year ago, they were booked to play Schubas Tavern, a much smaller venue than Lincoln Hall, and hadn't sold out pre-sale when they had to cancel due to volcanic ash rendering their flight canceled. Now, the band is easily selling out Lincoln Hall pre-sale and finding a crowd by and large as young and eager as they are. They have only one album release as a band, 2010's Tourist History and yet they've gained some devoted followers who've clearly memorized all of the foremost lyrics to their songs even though this is the first time possible to have seen the band play live in Chicago.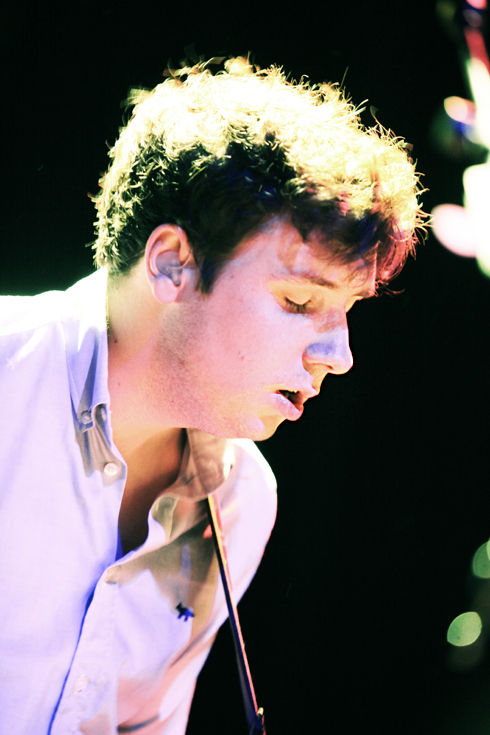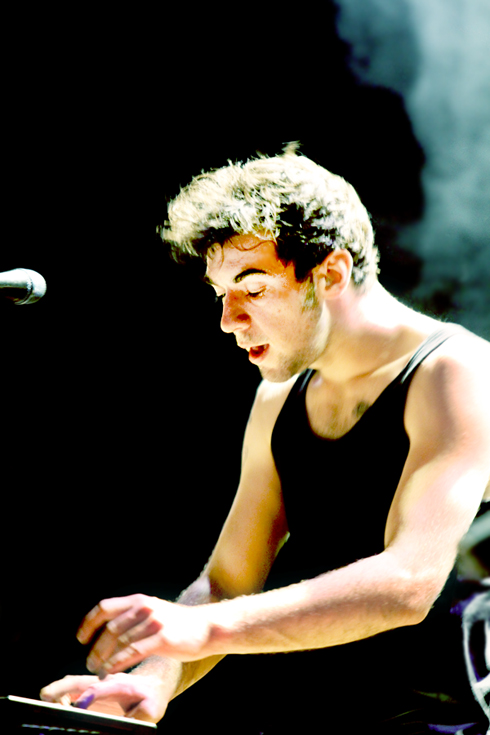 Yet, the band's sound bears more in similarity to the edgy fun of different British bands like Kaiser Chiefs or The Futureheads, for example with only slightly more of an electronic feel. It's feel good music that gets your body moving even if it doesn't change your life too significantly. The songs are also not identifiable as Irish from the start and if the band hadn't spoken a little bit between songs to thank the audience modestly and demonstrating their charming accents, it's possible some of the more casual fans wouldn't have realized they were, in fact, from Ireland.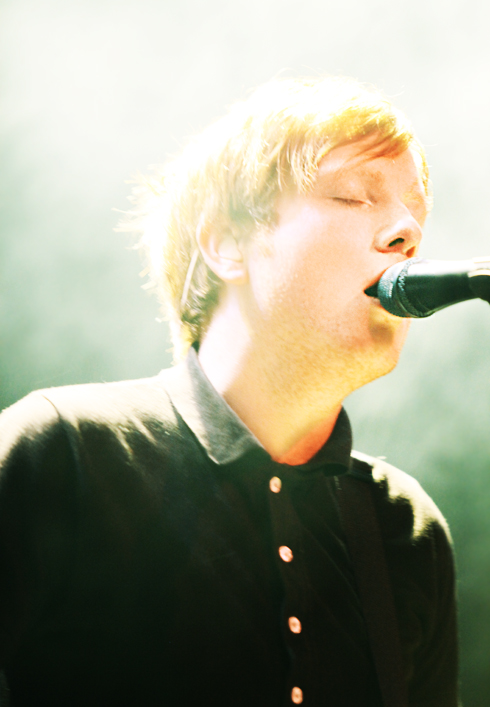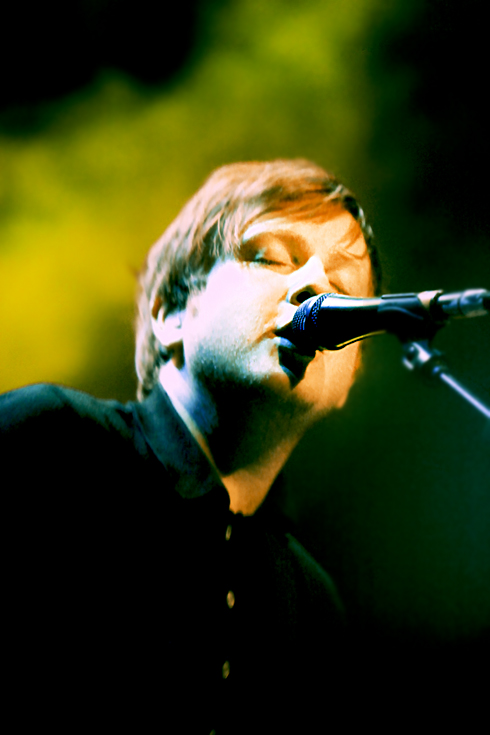 The one detriment to seeing Two Door Cinema Club live is that they have less of a developed stage presence in comparison to the bands whose influences they wear on their sleeves. They warmed up quite a bit over the length of their 50 minute set, moving around increasingly more and showing that they were at ease and also enjoying their own music. Relative to most bands, they still demonstrated a sense of vigor while playing. However, compared to bands like Maximo Park , for example, they would appear stiff and lacking the element of surprise. Missing was the dramatic jumps and interaction with the audience. The fans were engaged through the songs themselves and not as much through the medium of the touch of humanity hailing from rock stars. They did greet fans at the end but it was only for a brief moment before vanishing back behind the stage.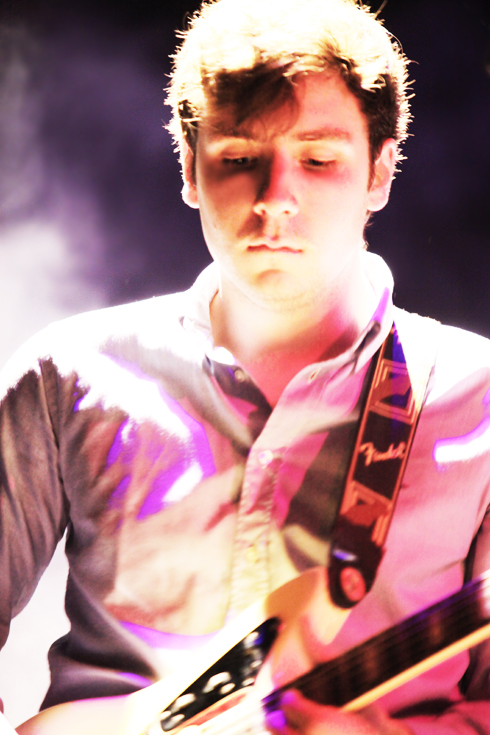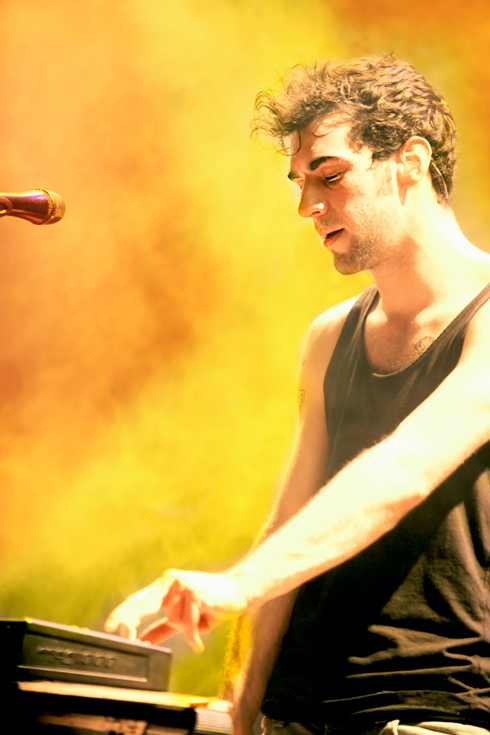 The best decision the band made besides their use of very cinematic smoke was to end the night (and their final encore song) by playing perhaps their quintessential track, "I Can Talk." It's worth mentioning that most of their songs are entertaining but suffer from too much predictability in the way they develop. However, to their advantage, each one seems like the most radio friendly/accessible single you'll hear all day. Other highlights included, "Undercover Martyn," "Cigarettes in the Theater," and "Costume Party."