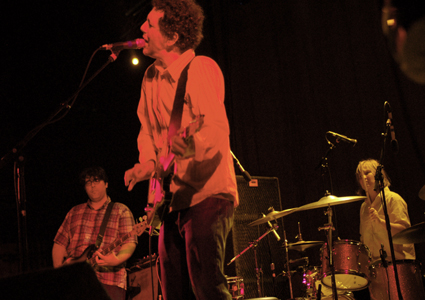 26 October 2006
As I've been playing their excellent new album I Am Not Afraid of You and I Will Beat Your Ass a lot lately, I was really looking forward to this show. I had also never been to the venue. It's an absolutely gorgeous old movie house, as you can see by the photo of the interior. Furthermore, I lived in the Hoboken/Jersey City area for almost four years, so it was a bit like a homecoming. After eating at this excellent South Indian restaurant a few short blocks away, we headed into the theater.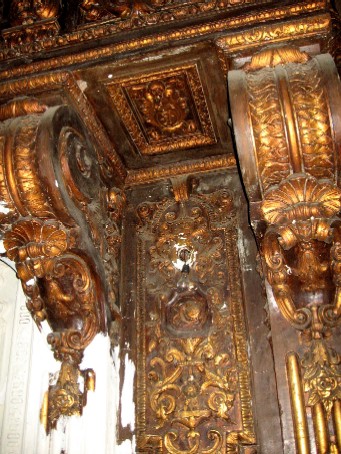 Opening with the classic "Sugarcube" and then launching into the 10-minute-plus noise jam "Pass the Hatchet, I Think I'm Goodkind" (the opening track on the new album), YO LA TENGO proceeded to play a show that was completely enthralling and yet totally different from every other time I've seen them. The new album is incredibly diverse, with songs ranging from noise freakouts to quite, gentle and somber tunes like "Sometimes I Don't Get You." Furthermore, the bassist JAMES MCNEW-sung early '70s soul-styled "Mr. Tough" was a stand-out.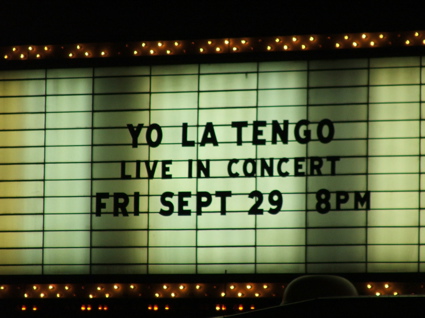 The set focused heavily on new material, as most of the new album was played, culminating with an incredible, soul-shaking version of album closer "The Story of Yo La Tango." It was so positively intense that I'm surprised the roof didn't cave in after all the feedback and noise that guitarist IRA KAPLAN generated. This wasn't the only story, however. On some of the quieter songs from the new record, both Ira and drummer GEORGIA HUBLEY sang as they played a baby grand piano, an instrument I'd never seen at a Yo La Tengo show before. Perhaps they just took advantage of the bigger stage, but it was a nice surprise and once again proof of their musical dexterity.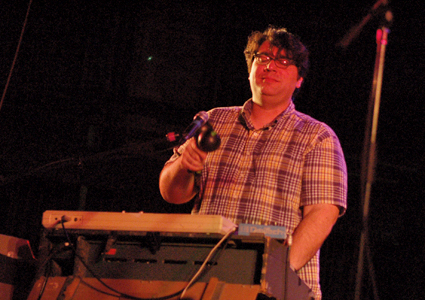 They also found time to play old fan favorites like "Stockholm Syndrome" and "Tom Courtenay." After an initital encore, they came back out and played the ROLLING STONES classic "Rocks Off," which was sung by McNew in a great MICK JAGGER impersonation. He dedicated the song to his father, who was in attendance, because he always loved the Stones. Thus, the show was a bit of a homecoming for the band as well, starting off their fall tour by playing a hometown show in a grand old theater full of adoring fans. I couldn't ask for anything better.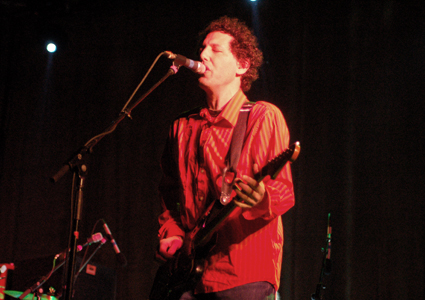 Most of the photos here were lifted from Stereogum's review of the show.