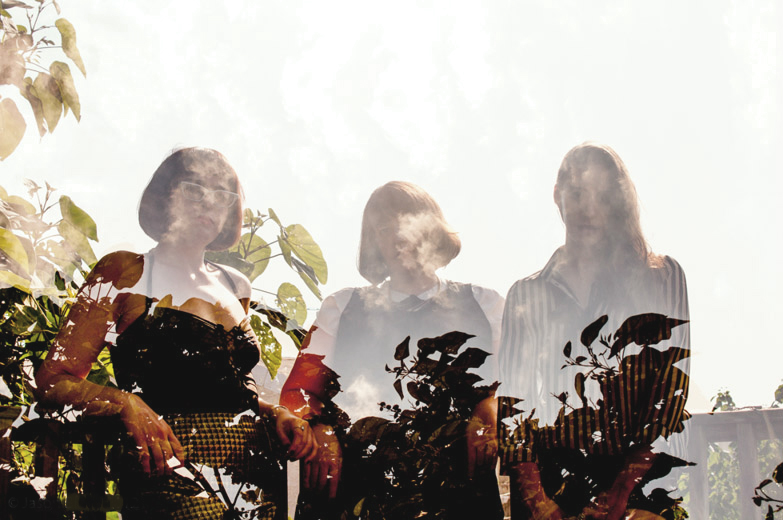 23 April 2015
Photo by Jason Blaket
In its current form since 2013, Philadelphia's The Pretty Greens on Tuesday released their brand new cassette EP, Lonely Hearts Club/No Jerks Allowed on Negative Fun Records. This follows last year's digital Jealous Waves EP and is an improvement upon that already quite enjoyable release.
Sounding like what might happen if Sleater-Kinney were inspired by Bush Tetras, "Tiny Locket", which was released last year as a sample track, is a declaration of independence from a bad relationship, while opener "Elevator Eyes" laments always being on display. "Quilts" is perhaps the catchiest song on the EP with a minimal, almost new wave feel. The last three songs on this six-song EP follow along in similar fashion with the penultimate tune "Once Before" being another great kiss-off song. Several listens will have you humming right along.
Lonely Hearts Club/No Jerks Allowed is available now in digital and cassette formats.