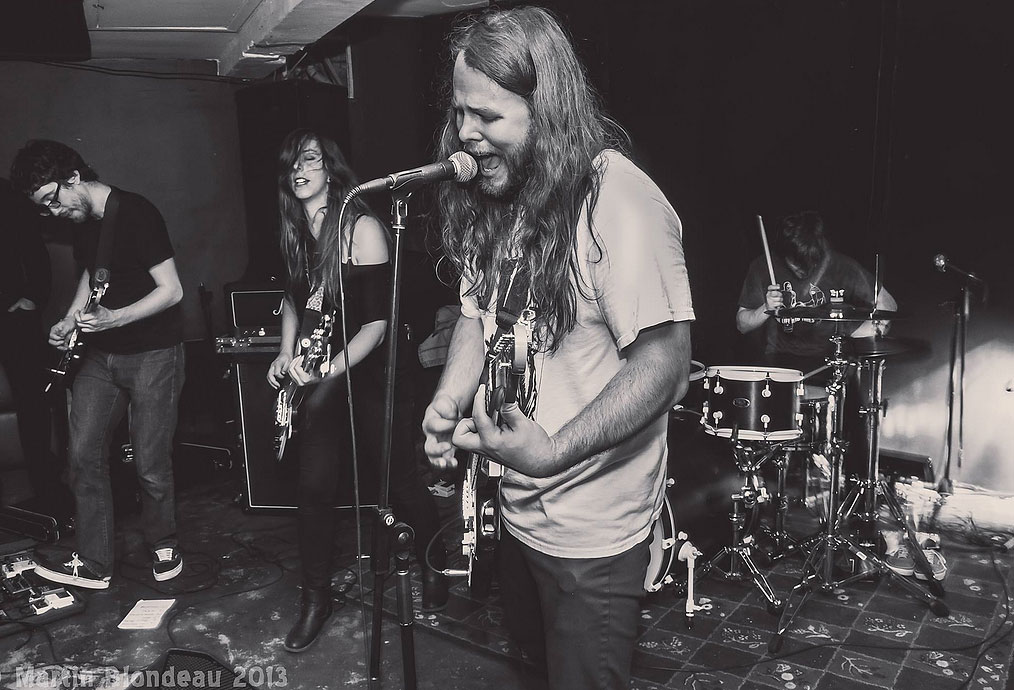 9 September 2014
Once again, for those who greatly enjoy our Big Takeover Magazine print issues and this site (I hope that means you!), you might enjoy my weekly radio show too (new show every Monday), as I play a ton of stuff that is covered in our pages and here as well, both old and new:
This week's show after crooning another old Gershwins '20s standard is highlighted by a brand spanking new album hot off the press from Quebec heavy post-shoegaze rockers Jet Black (and a similar 2014 track from London's very like minded Cheatahs), plus also brand new tracks from New York (by way of L.A. and S.F.) power-pop legend Paul Collins and London's Veronica Falls offshoot Ultimate Painting (paired with a different Veronica Falls offshoot, Proper Ornaments), plus oldies from rockabilly legend Gene Vincent and his Blue Caps (from way back in 1956) and Portland post-punk trailblazers The Wipers (from an ultra rare original Sub Pop compilation), and an entire set, keyed by and begun with a new Bob Mould song, otherwise dedicated to the 1977-1983 Minneapolis underground/punk rock explosion that birthed him. ool?
Also airing this week: Valery Trails, Wesley Wolfe, Moose, Idaho, Talk Talk, Luff (our next guest on the Rabid Sessions on BTR, tomorrow!), Rogue Wave, and for the four other historic Twin Cities bands, The Replacements, Suicide Commandos, Suburbs, and the pre-Soul Asylum hardcore band, Loud Fast Rules. All waiting for you for a click!
Also, as I remind in this space every week ('cause I think it's important to reiterate), iif you want to hear any of my previous shows, you can go to my page on the site, and all 321 previous shows (and our several "Rabid Sessions show" can be heard at your leisure there as well!) Many hours of fine music, since we never repeat the same song twice!
Enjoy, ladies and gents! And aliens! And animals! and Plants! Ha ha.