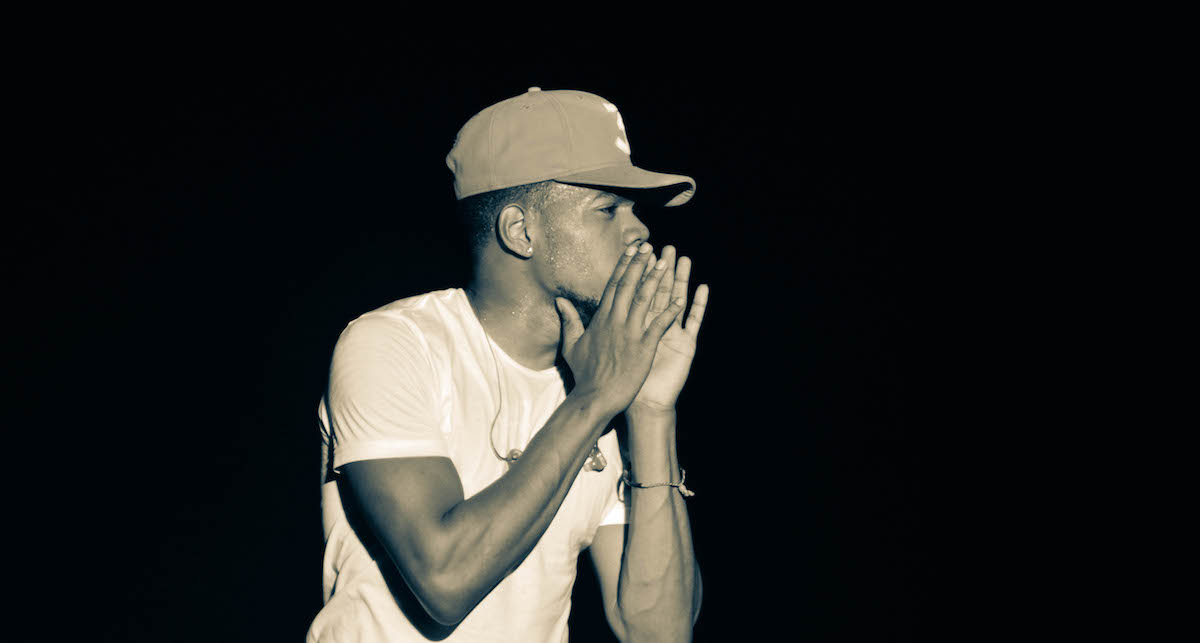 11 June 2017
Today, it seemed, was the day.
Saturday down in Manchester truly is a sight to behold. The biggest headliners, the most popular up and coming bands and the most anxious fans packed the farm on a blisteringly hot June day, yet the weather didn't seem to discourage many.
While my schedule was hectic, I had the wonderful opportunity to shoot a wide array of bands, many of whom I hadn't had the pleasure to photograph before.
New Jersey natives The Front Bottoms were first, making their debut Bonnaroo appearance, taking the What Stage early in the afternoon. A large crowd amassed at the fence, anxious to hear one of their first major festival shows.
The Front Bottoms: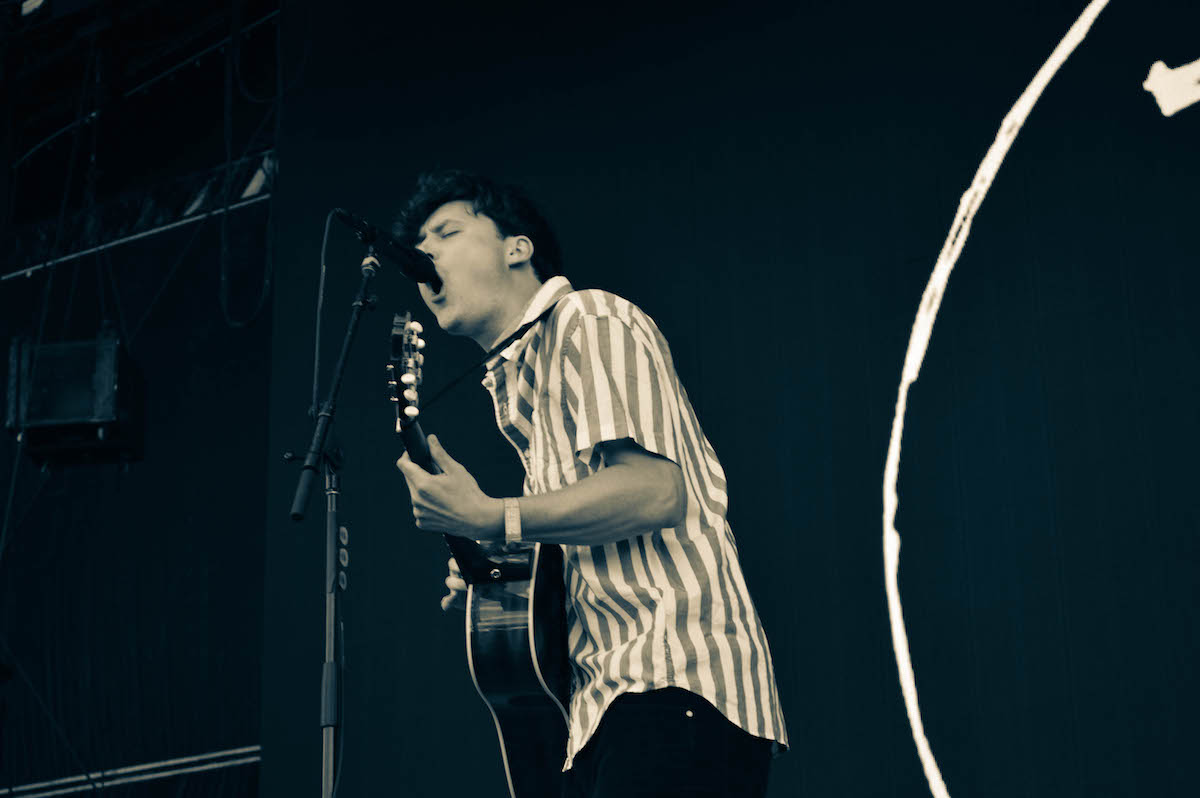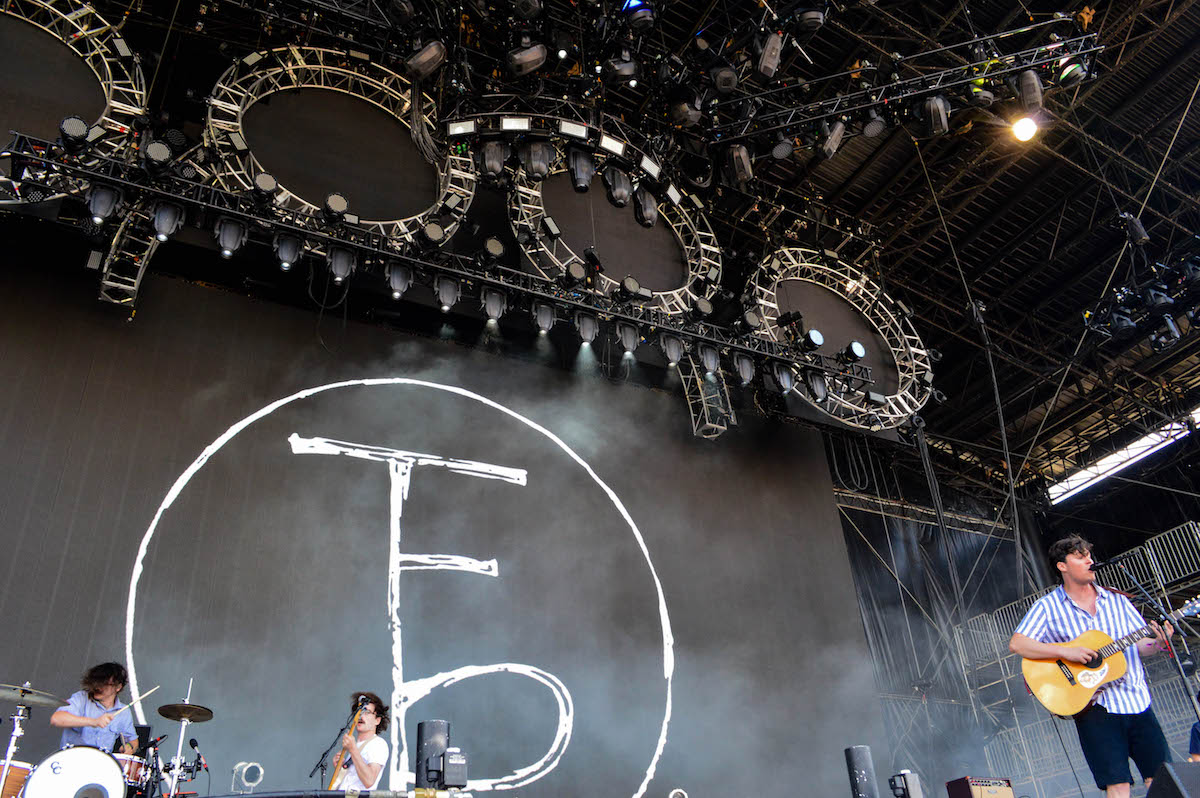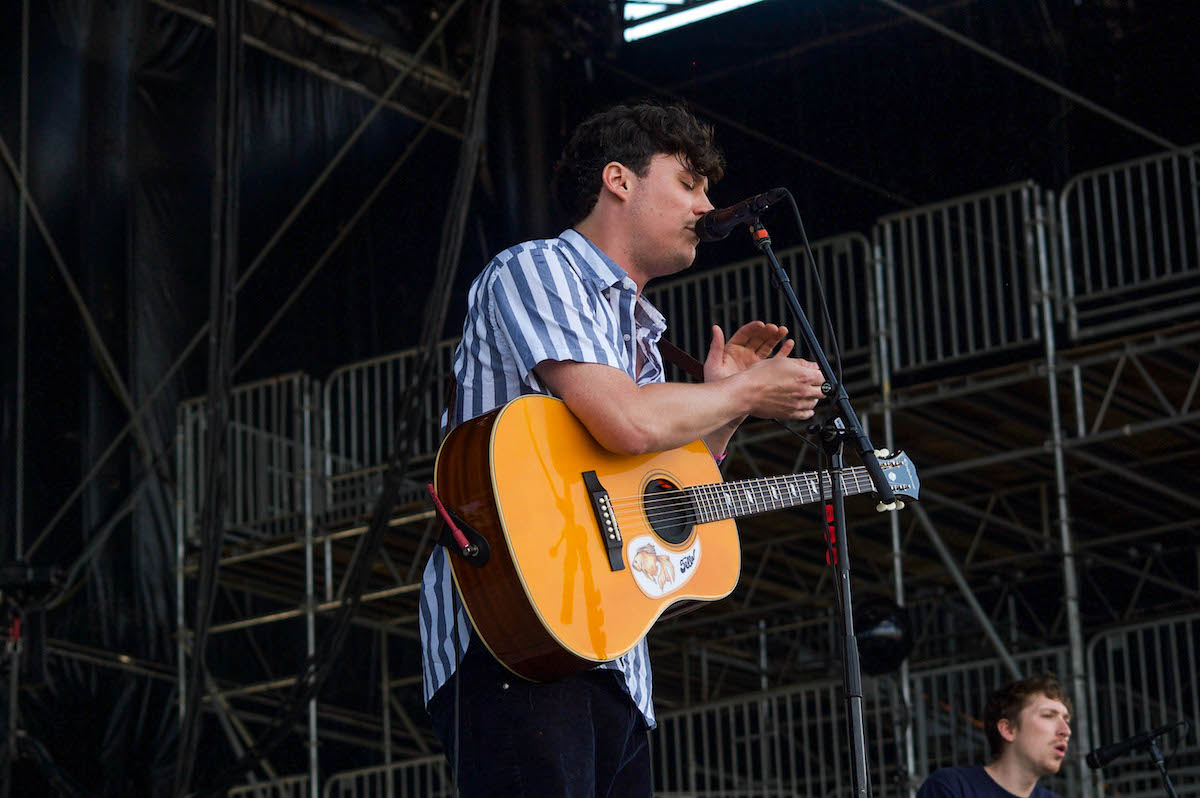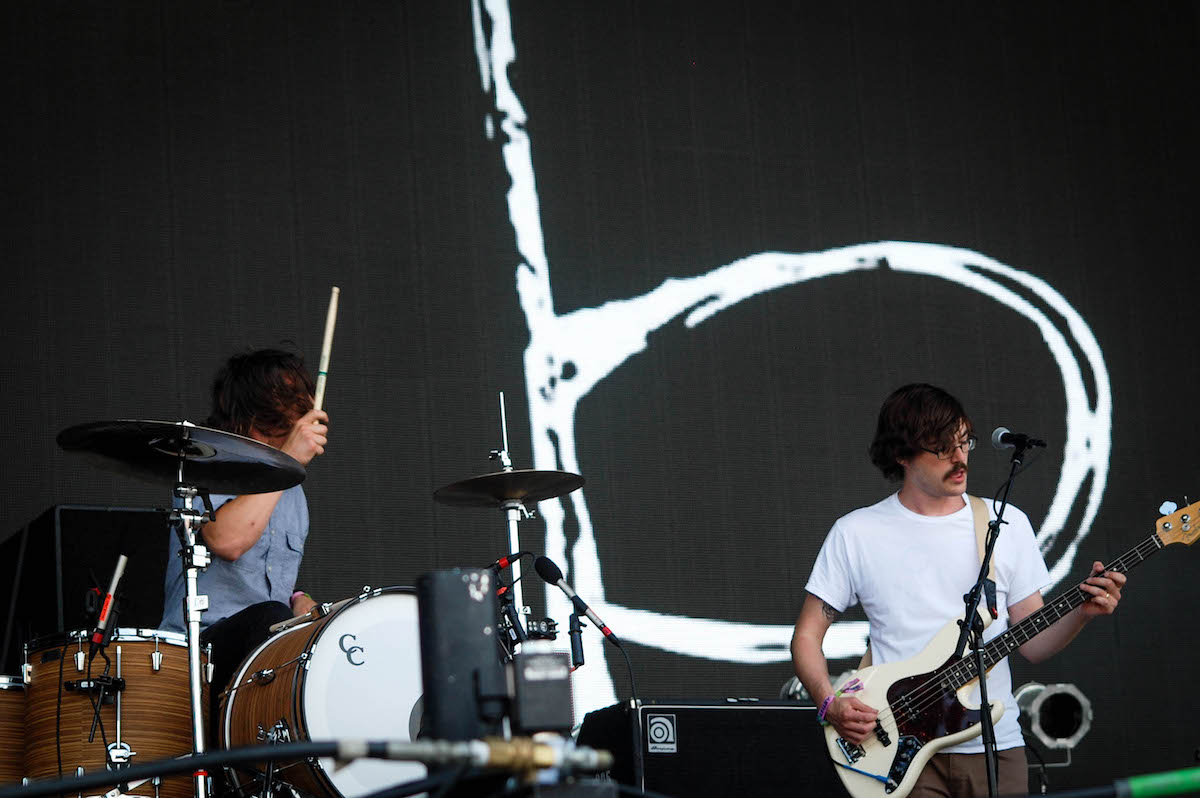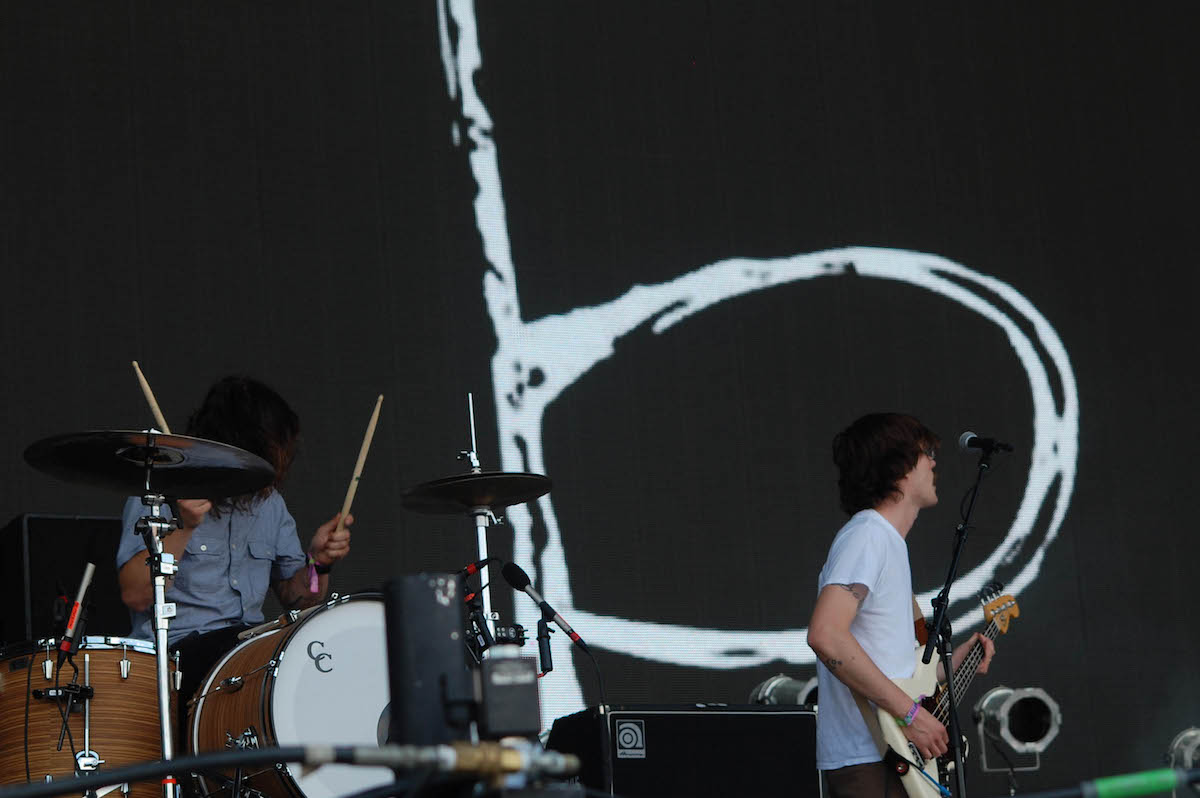 After their set concluded, I decided to shoot Rainbow Kitten Surprise a stage over out of pure curiosity. While the name suggests perhaps a more electronic vibe, frontman Sam Melo launched into track after track of infectious indie-pop, throwing the committed crowd into a frenzy. Despite only having two LPs to their name, I'd be hard-pressed to find a band that day whose fans had traveled solely to see them perform.
Rainbow Kitten Surprise: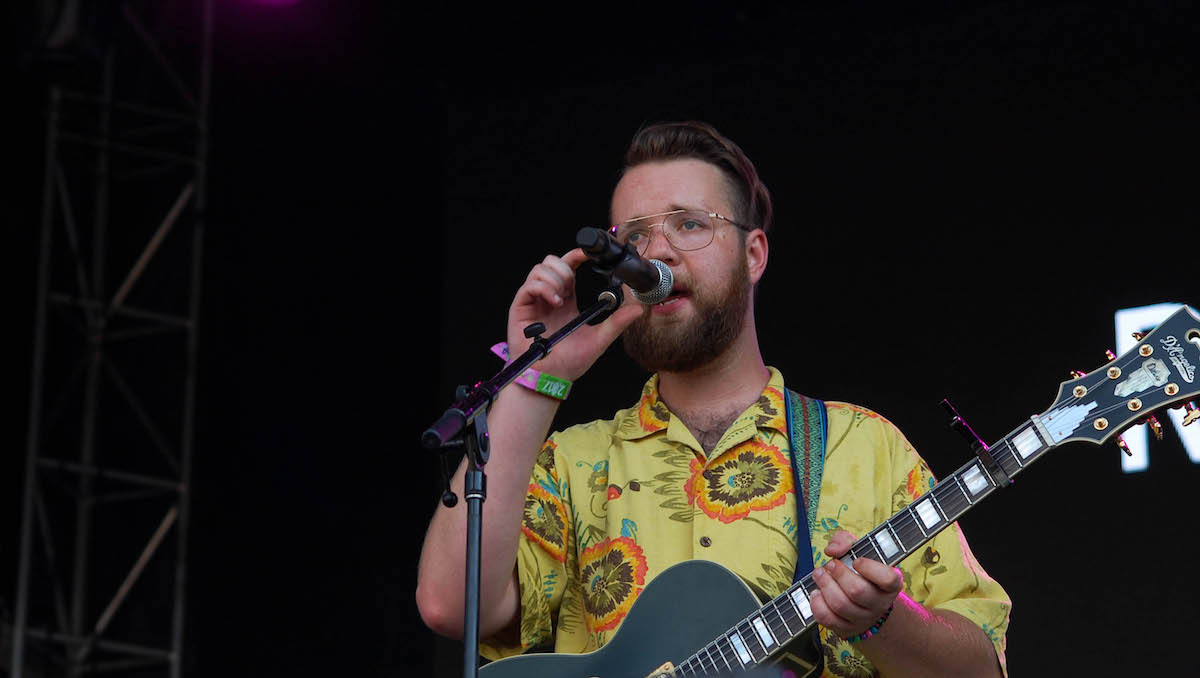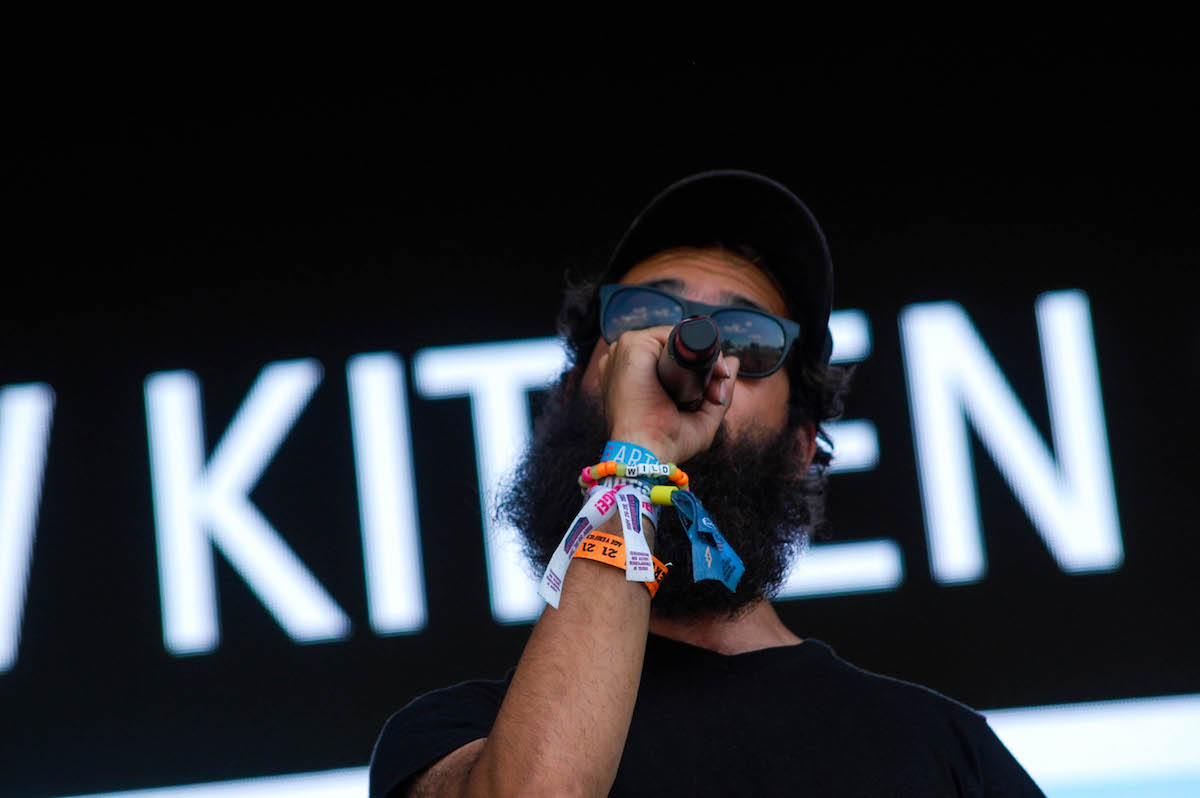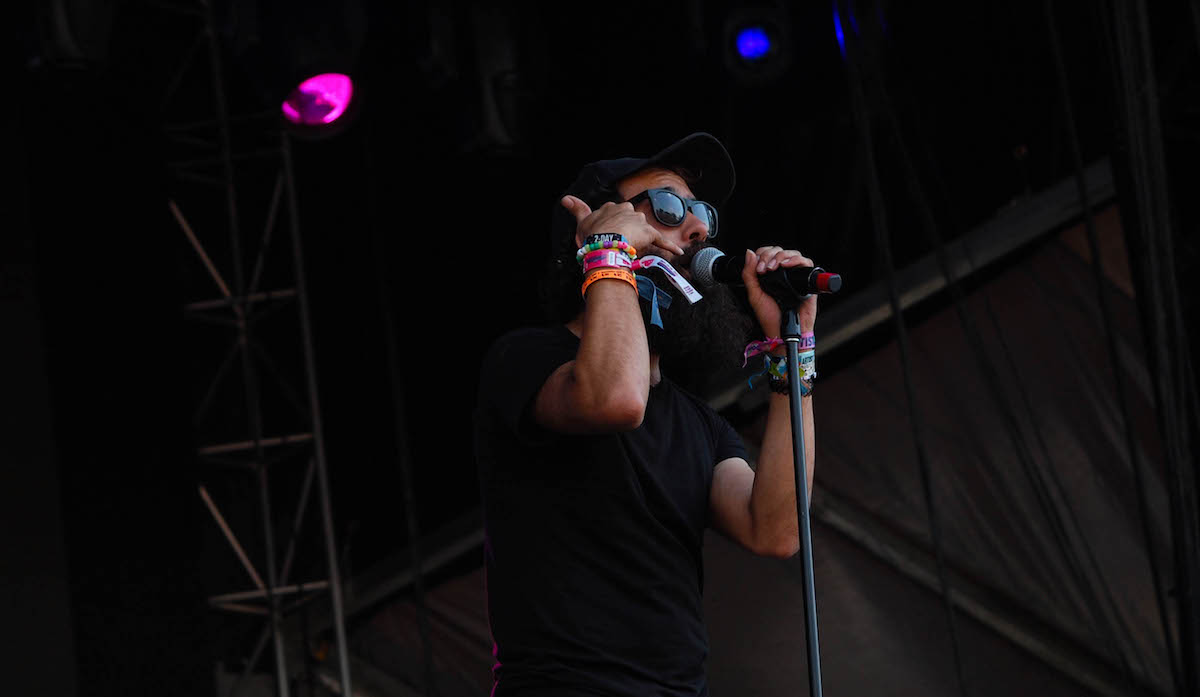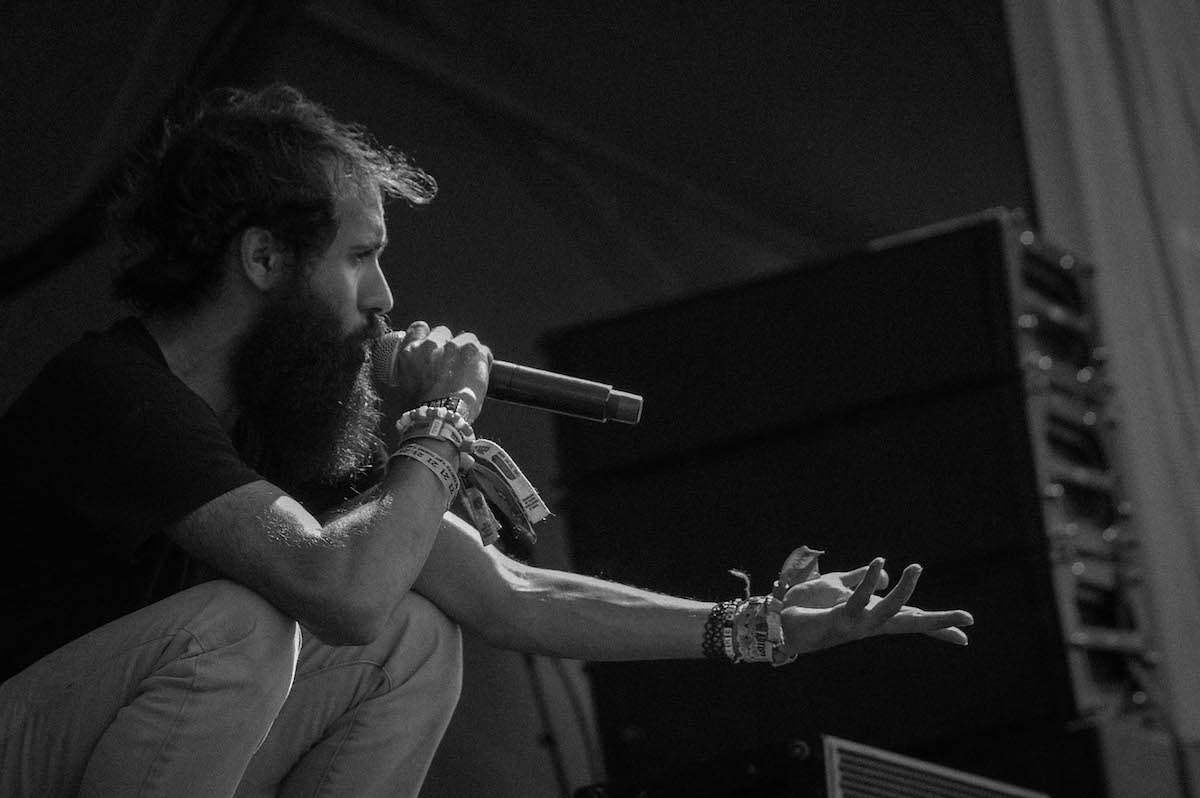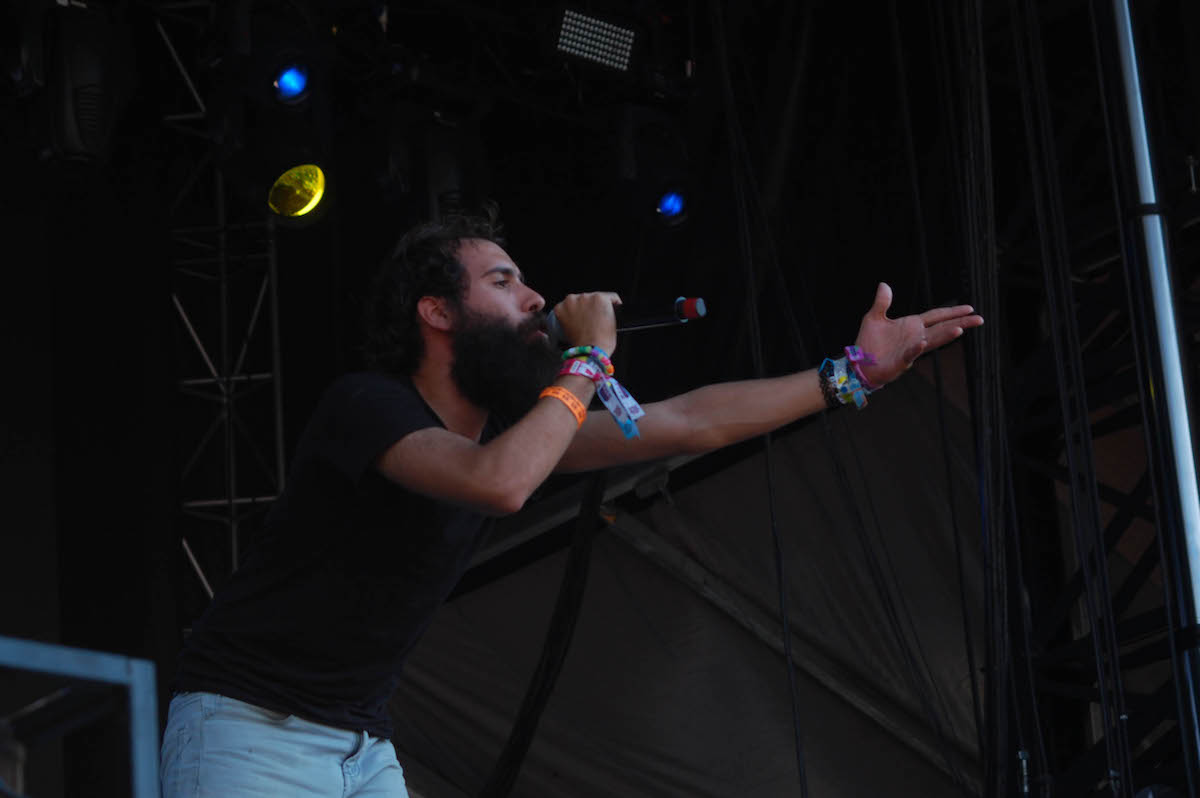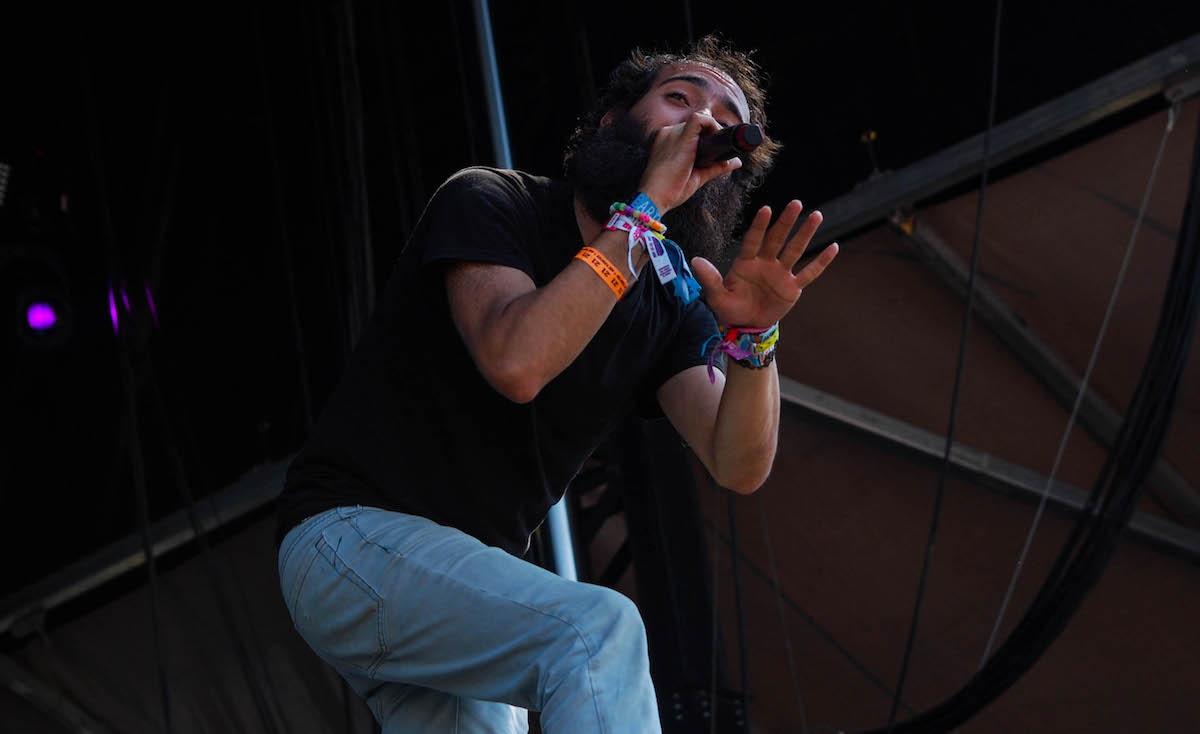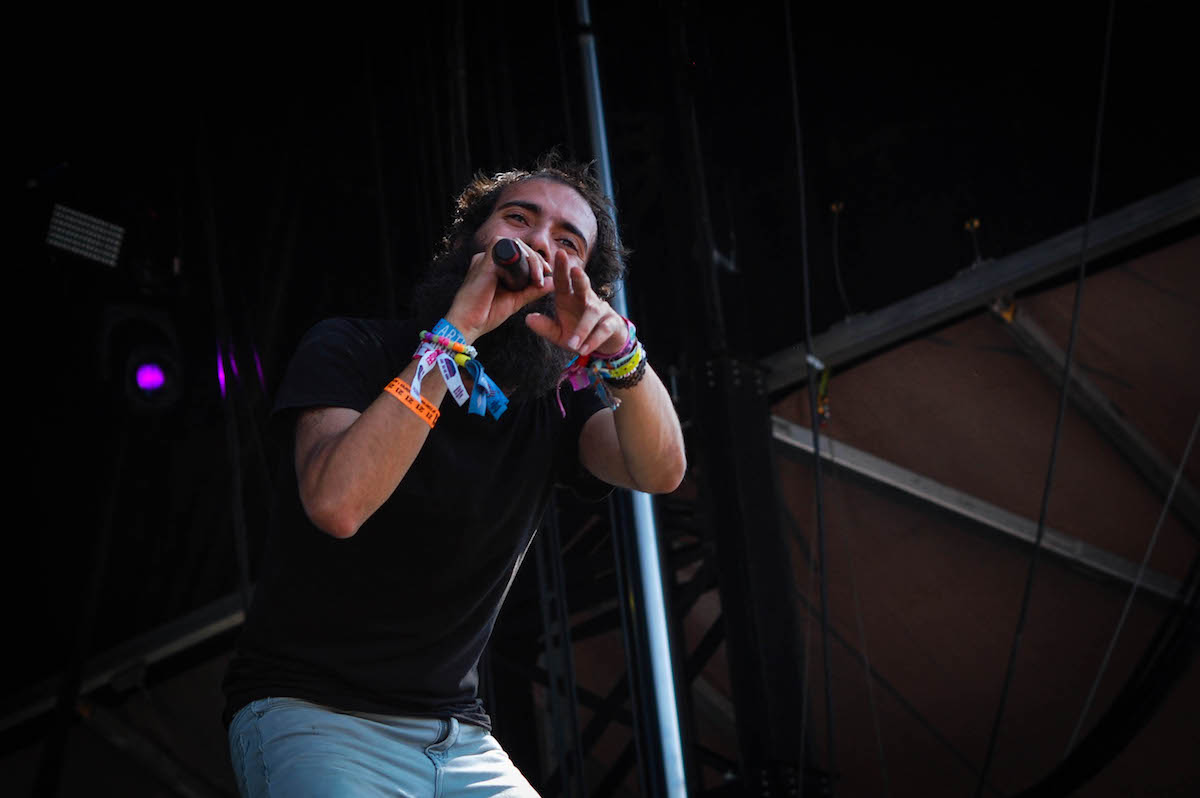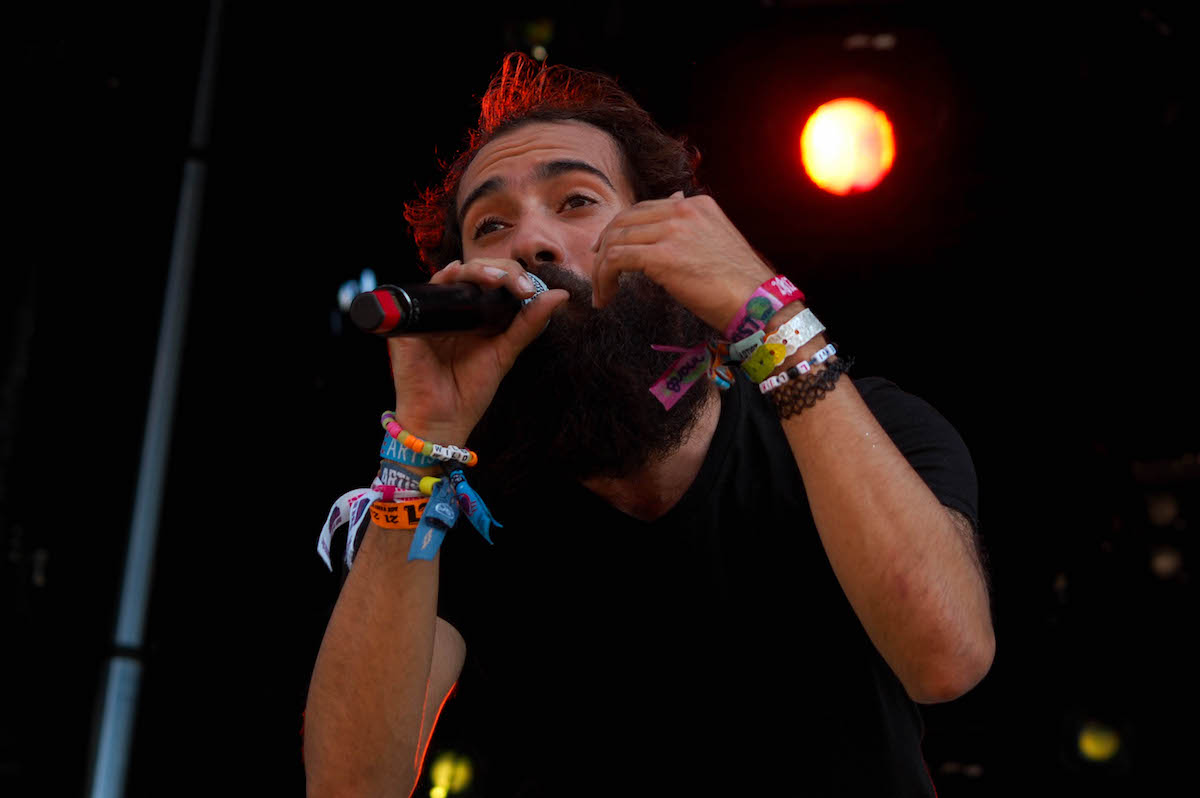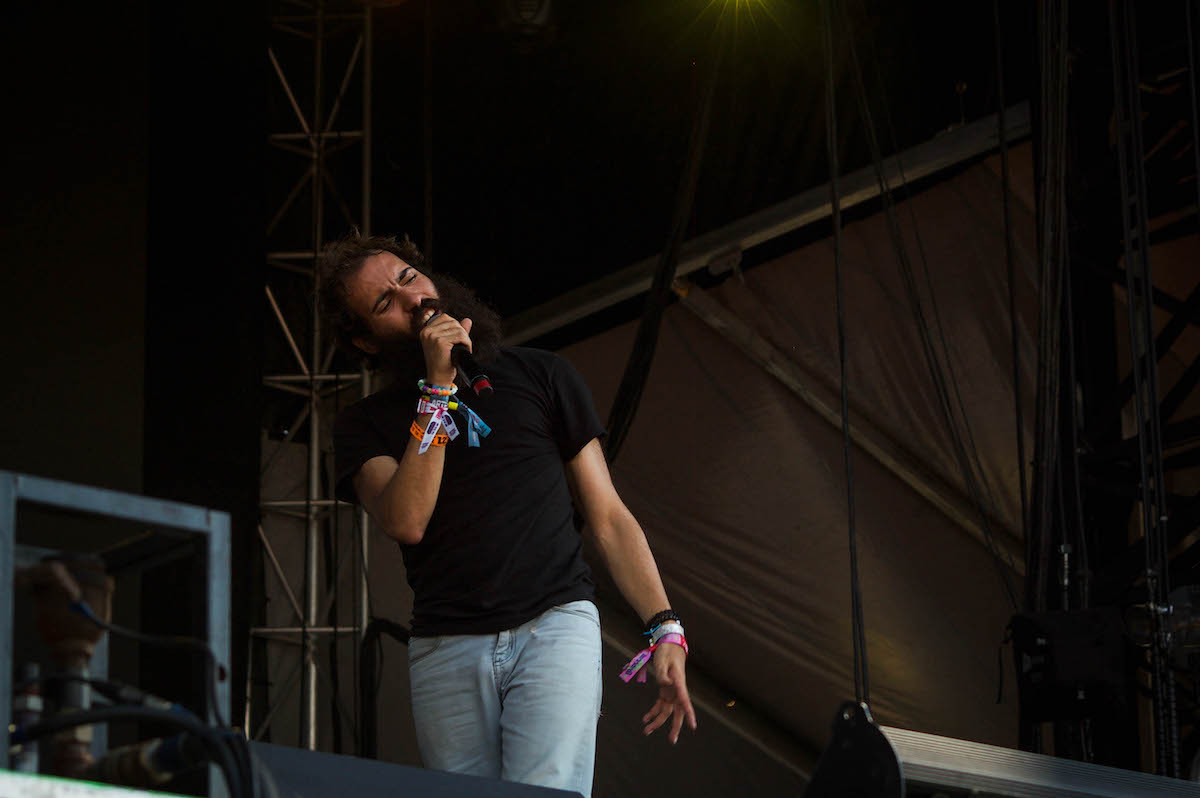 It was then that I jogged on over to shoot none other than Jon Bellion, an artist that I had heard much about, but never had the opportunity to see until now. I can confidently say that other than Flea, Bellion had by far the most dynamic energy on-stage, actively engaging individual members of the audience, and truly, it seemed, attempted to show as much appreciation as he could towards his fans, even while performing.
Jon Bellion: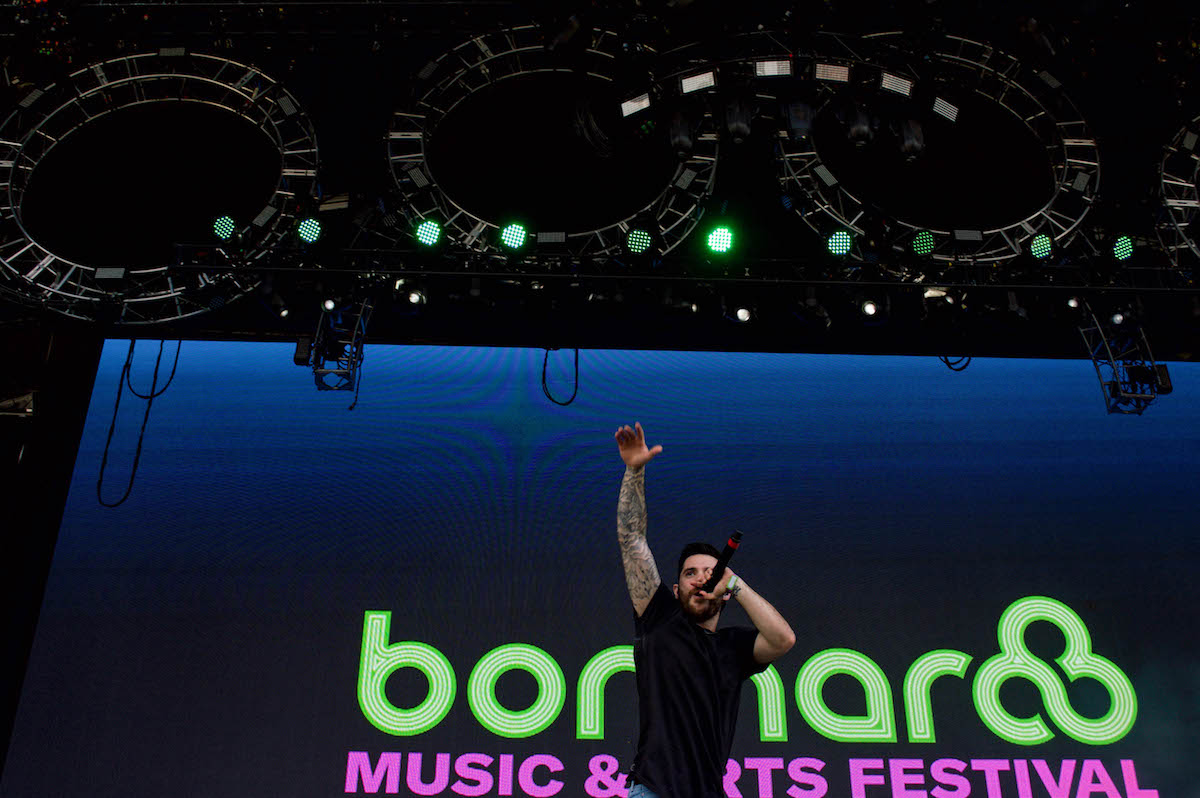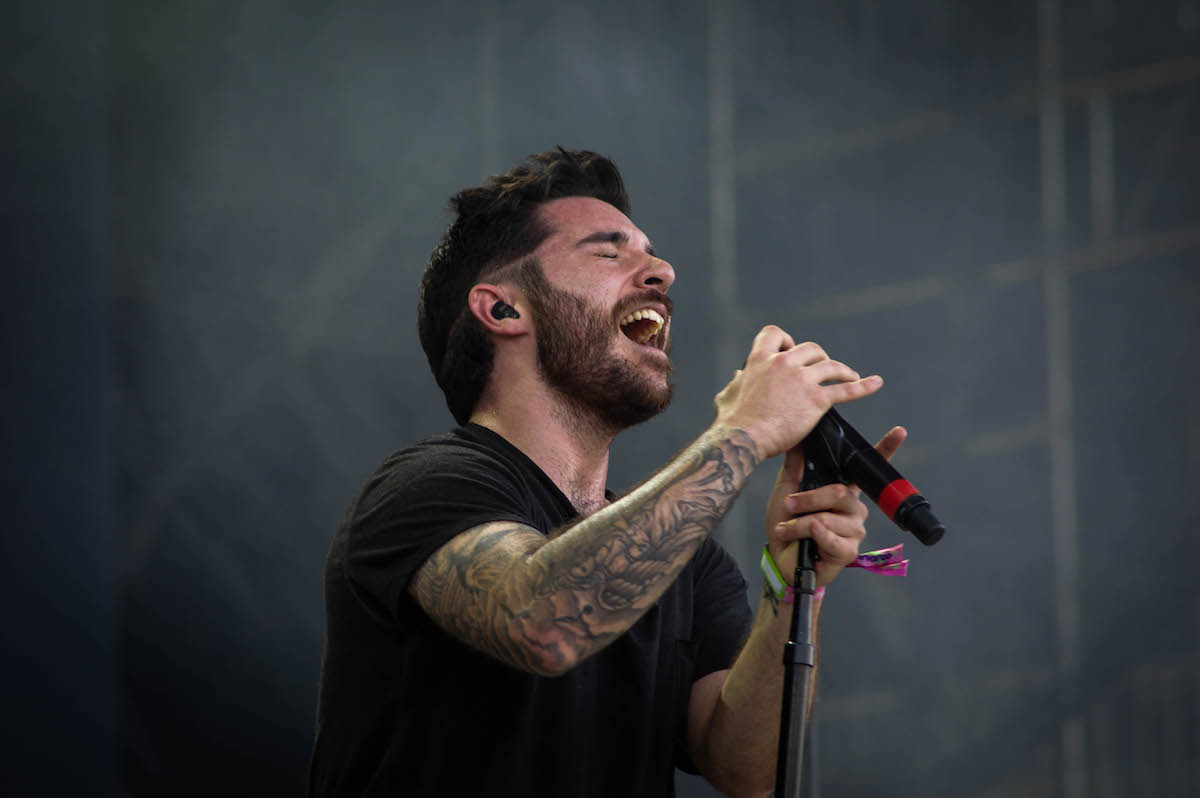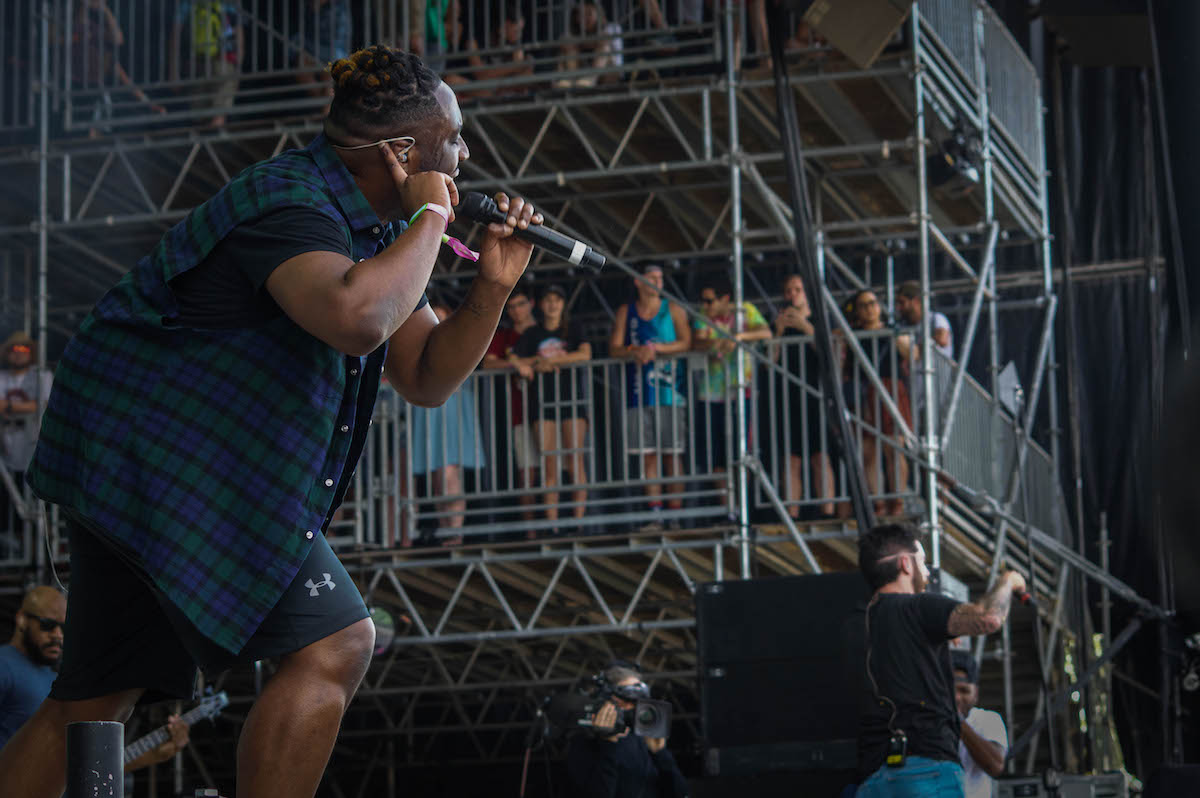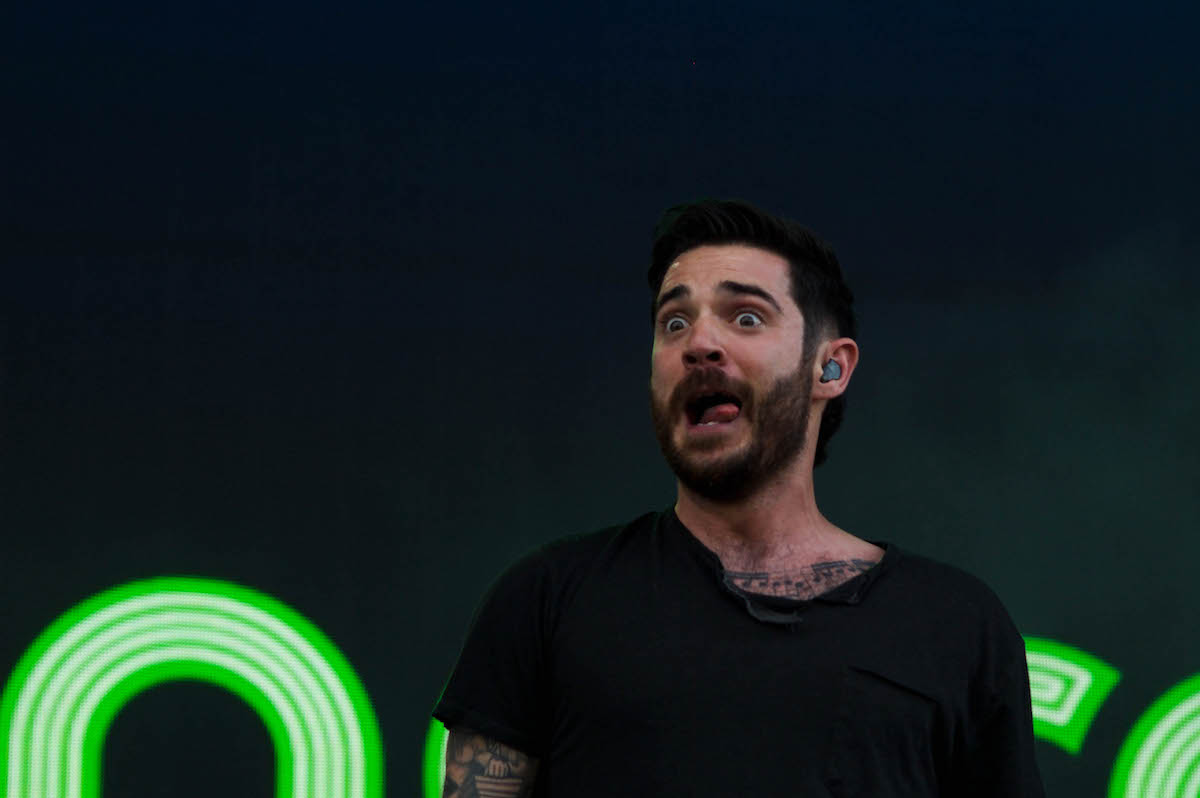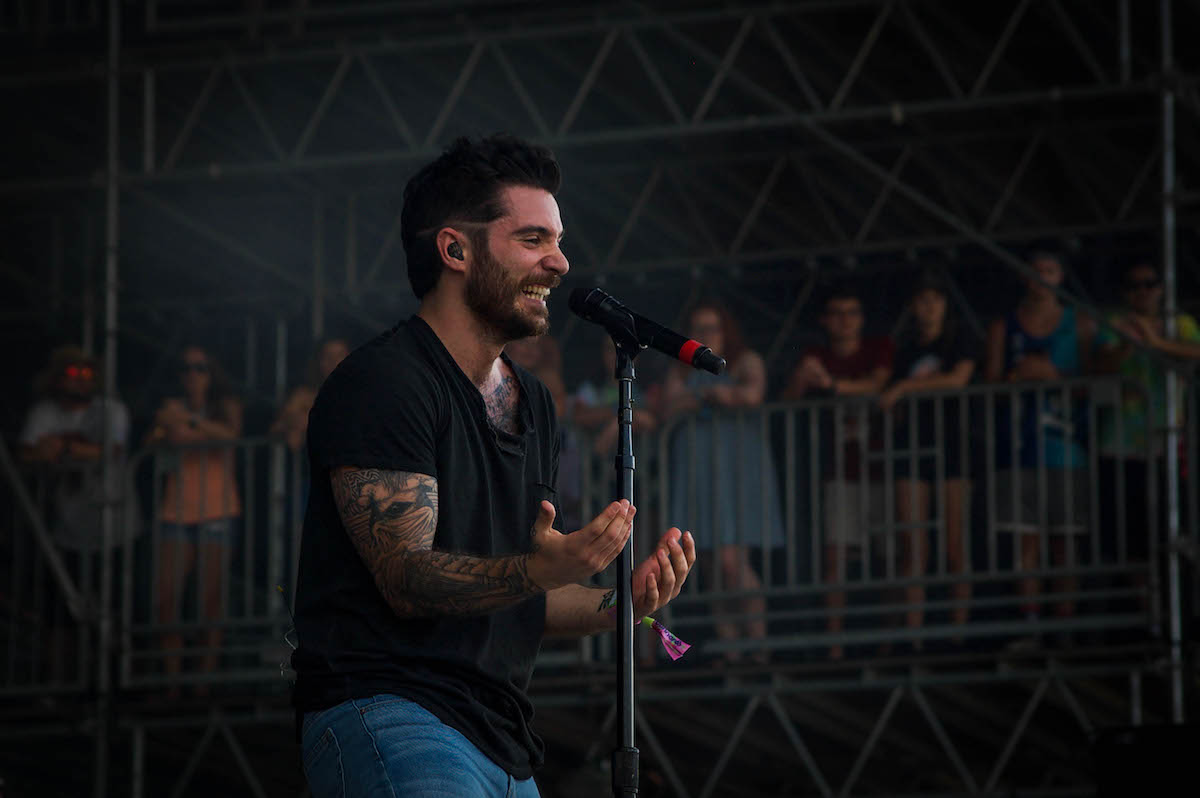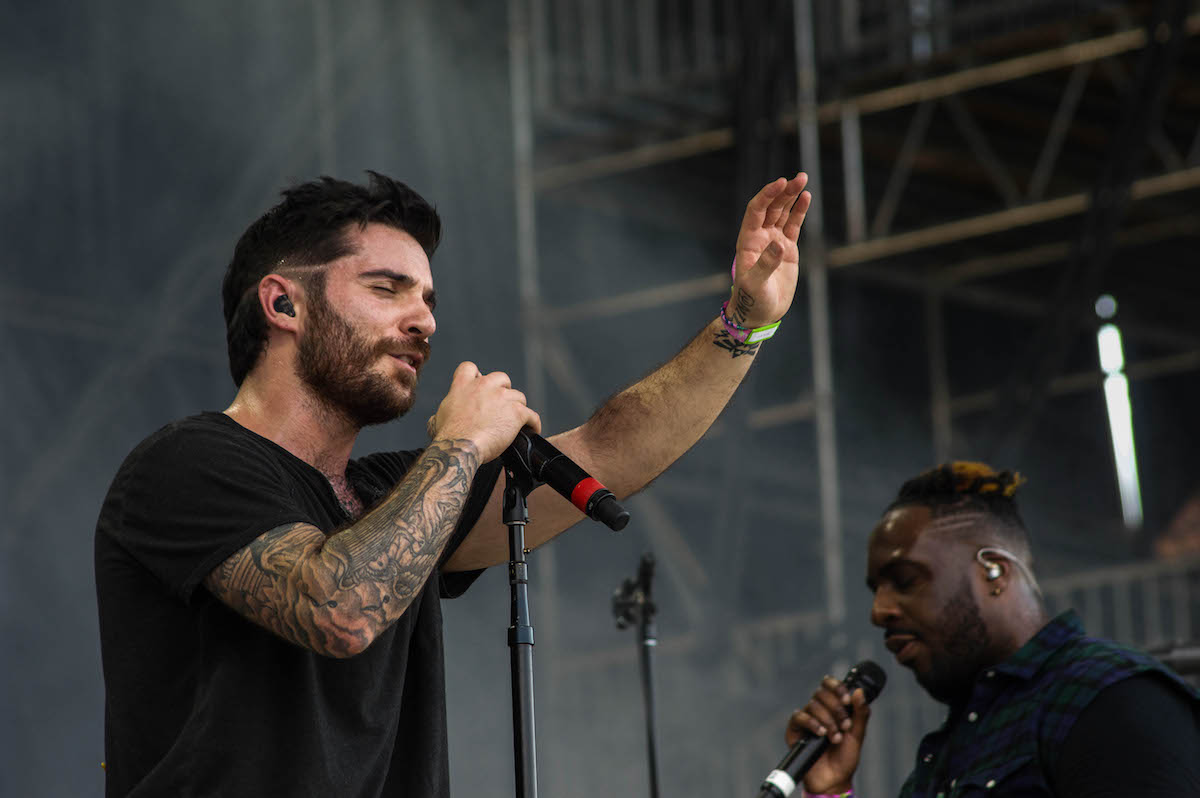 After Bellion concluded, I had the opportunity to listen to none other than Tegan and Sara while editing, waiting for one of my more anticipated acts of the day, Future Islands. If you haven't seen vocalist Samuel Harring onstage, I firmly believe that your concert experience is lacking. I have never been more challenged by a lead singer on stage.
Future Islands: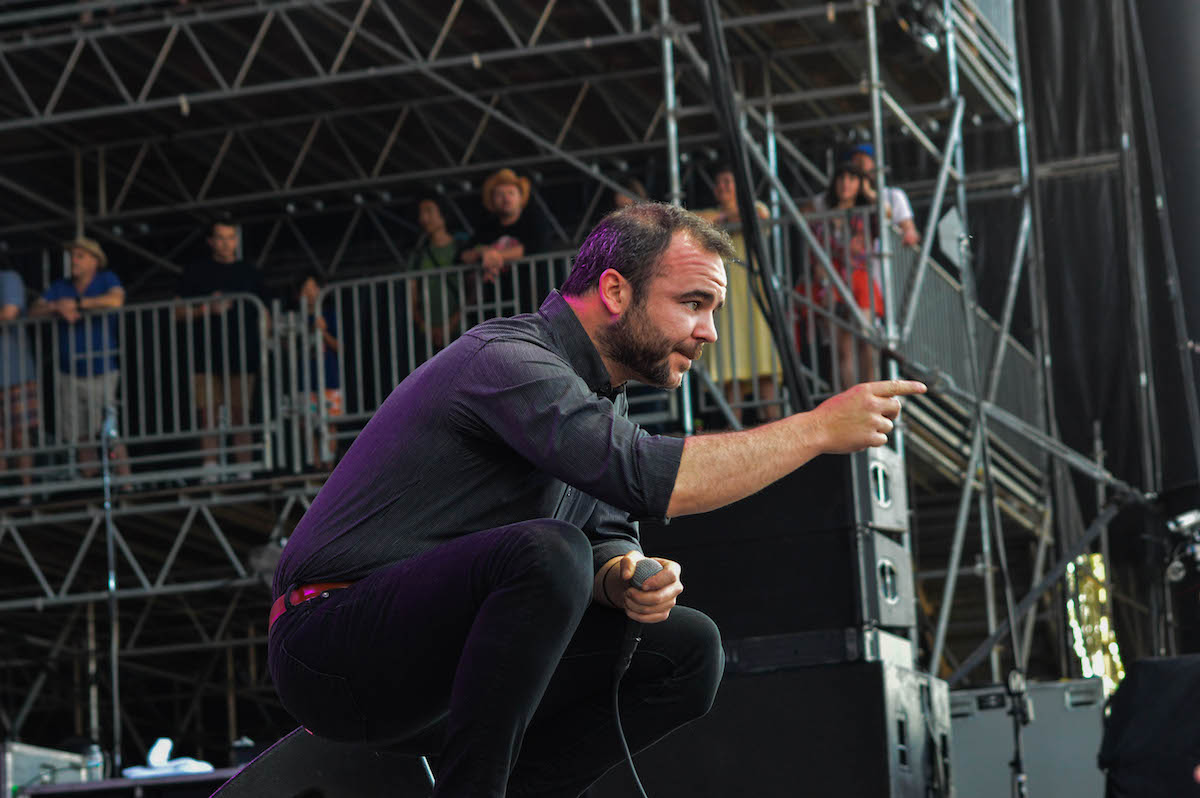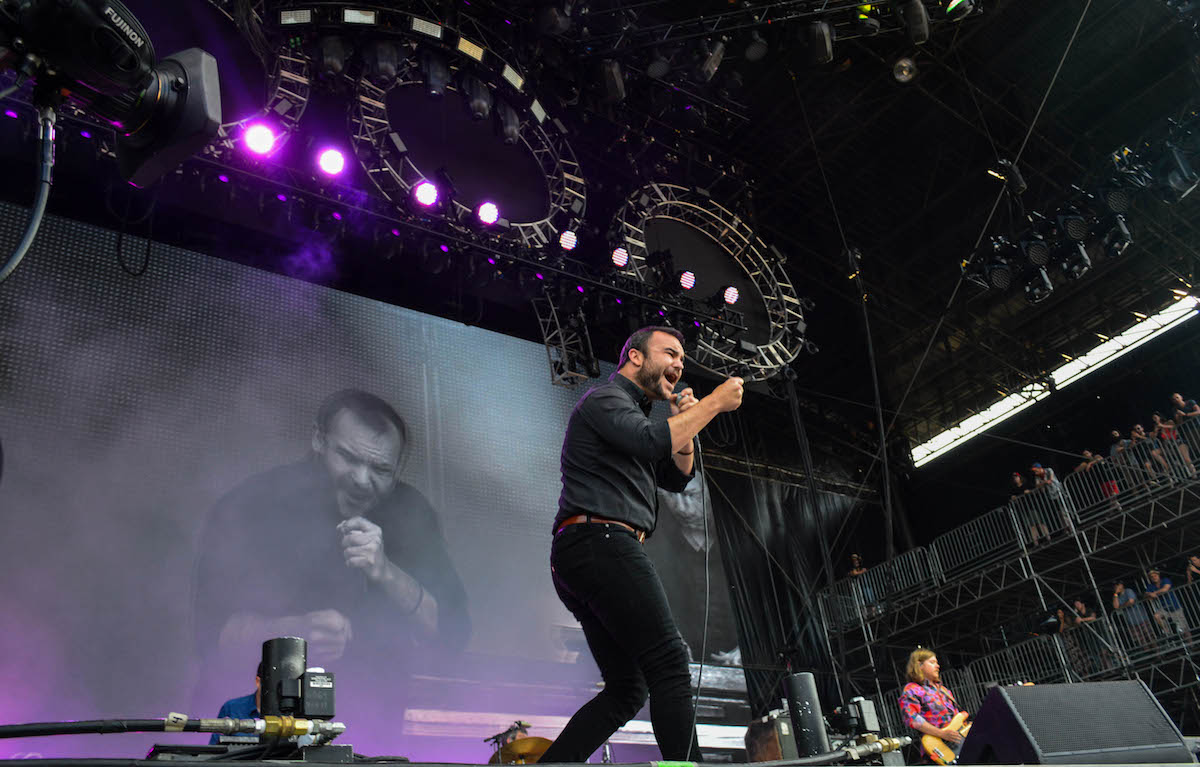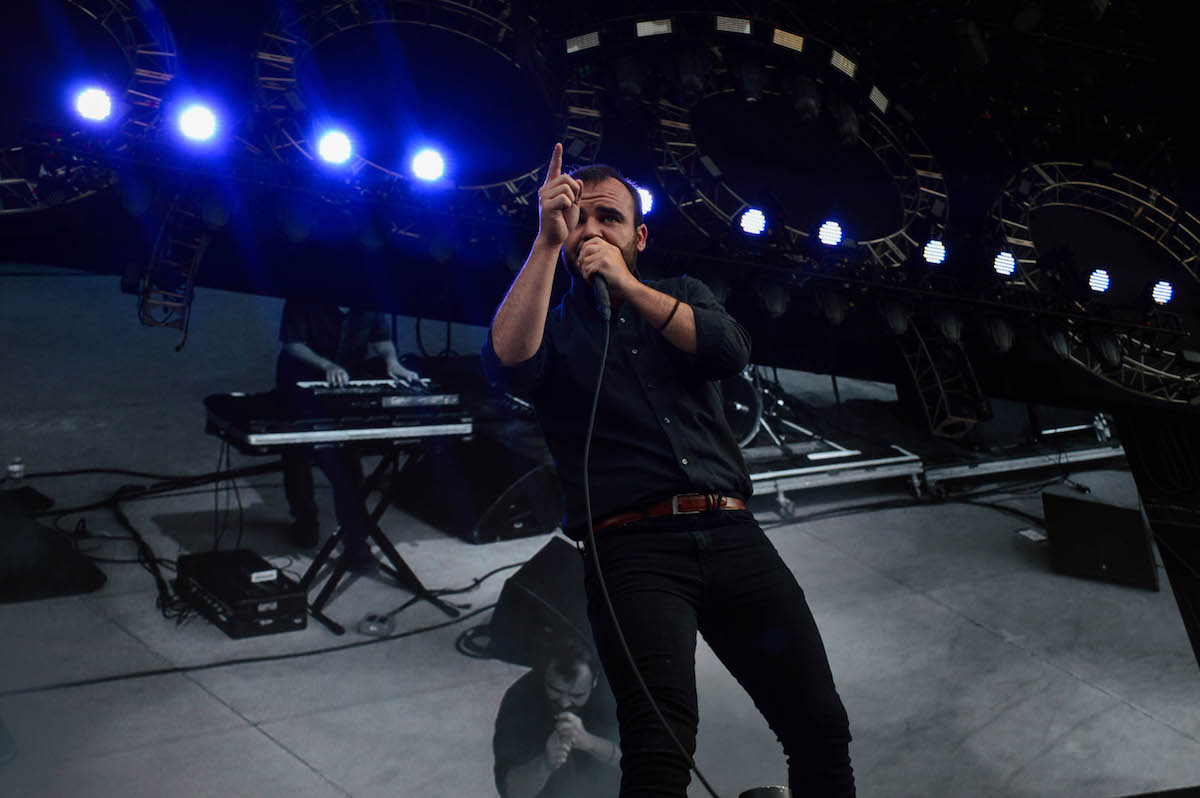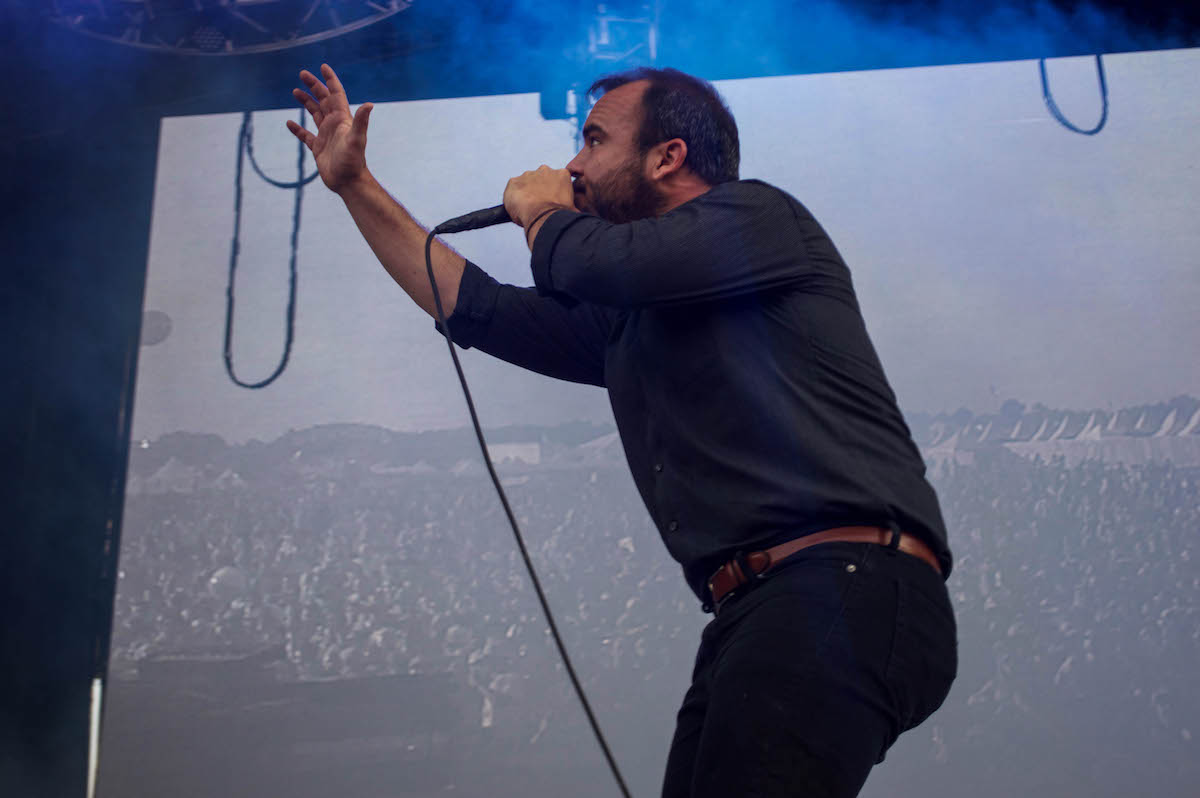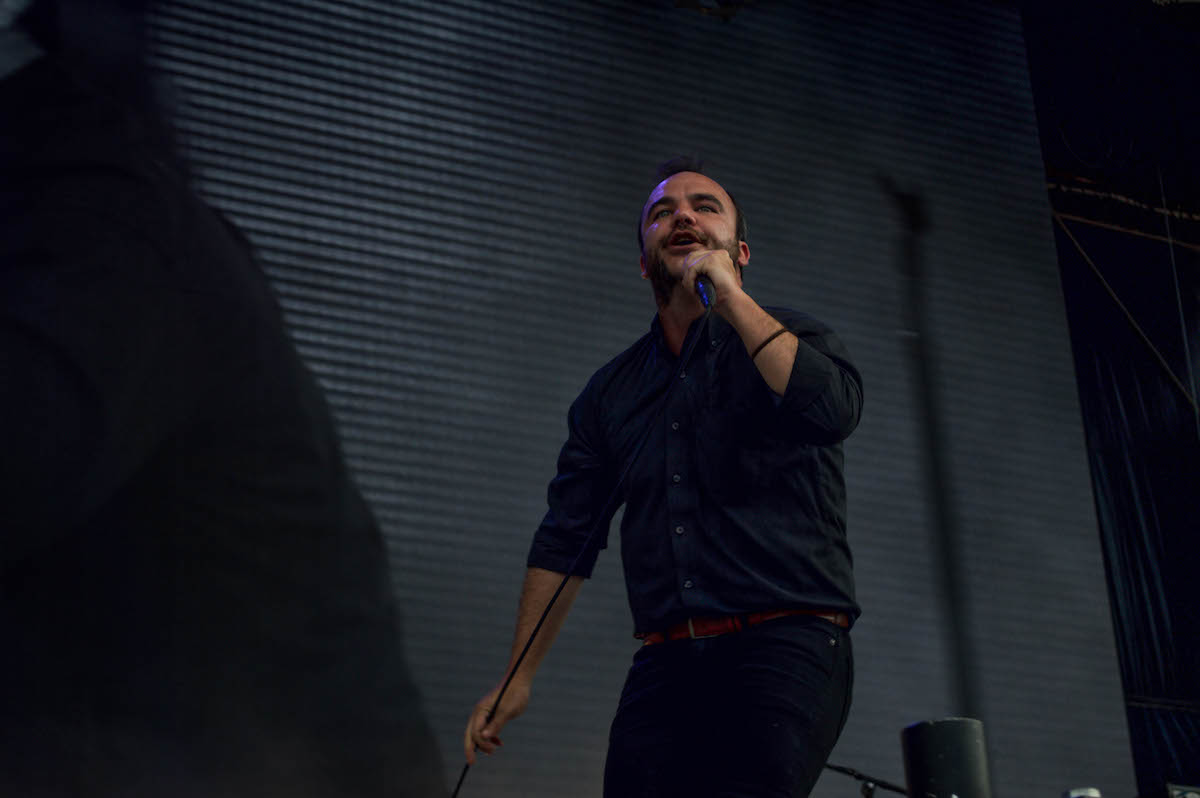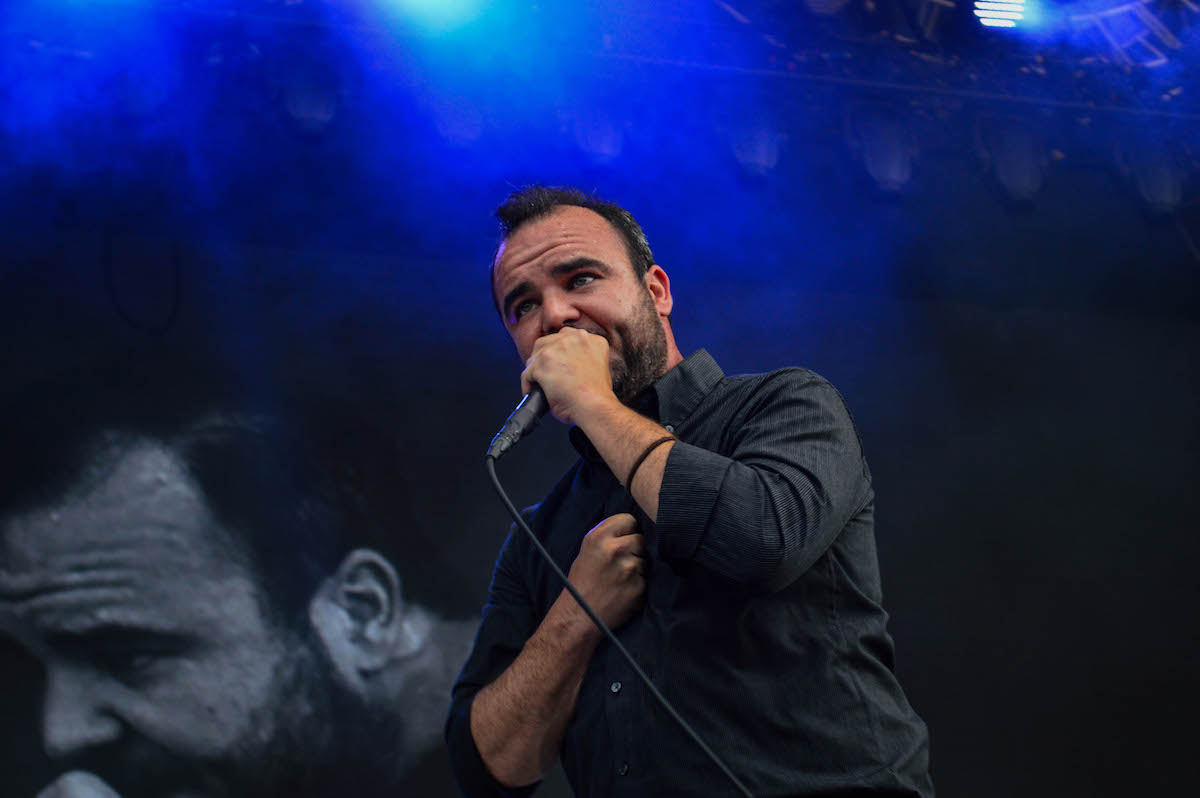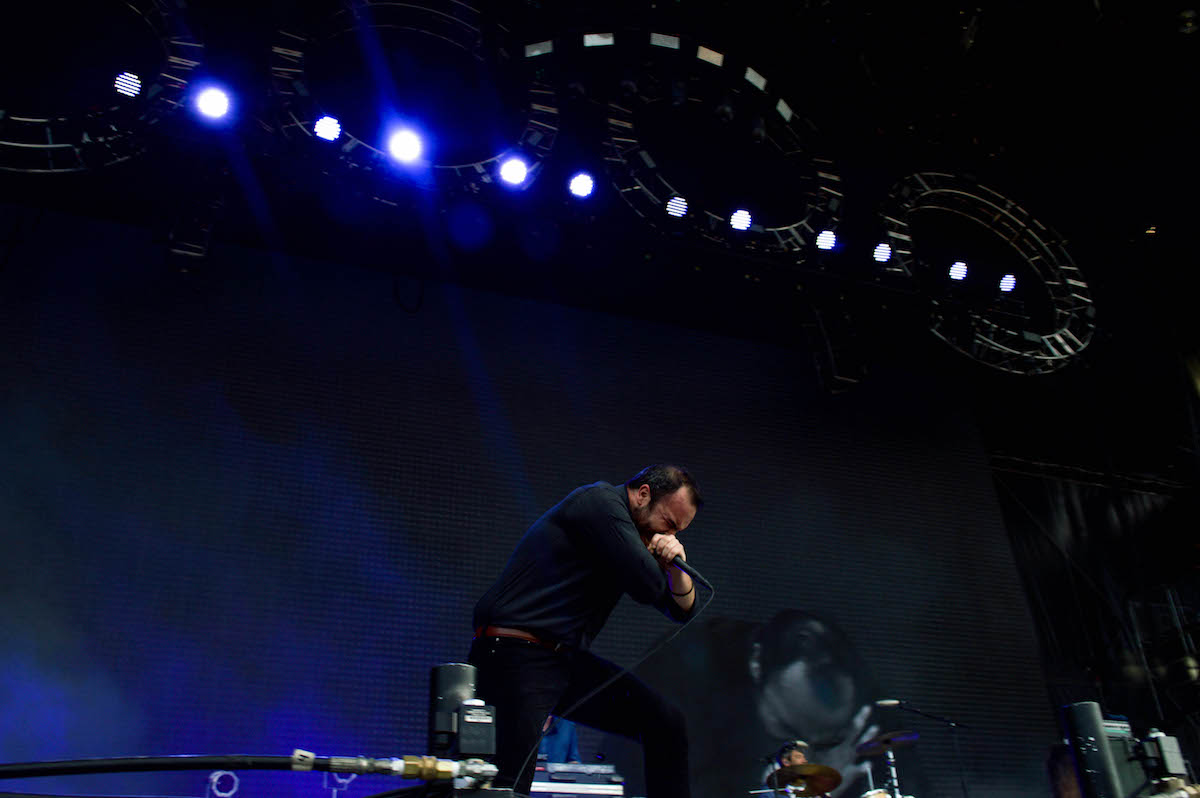 It was then that I made one of the more difficult choices in my photography career, sacrificing both The Head and the Heart and Warpaint to shoot one of my dream artists, the one and only Chance the Rapper.
While I would ordinarily take the time to describe a bit about his set, I instead encourage readers at this point to look at the livestream of the performance, the video shows much, much more than my words ever will.
Chance the Rapper: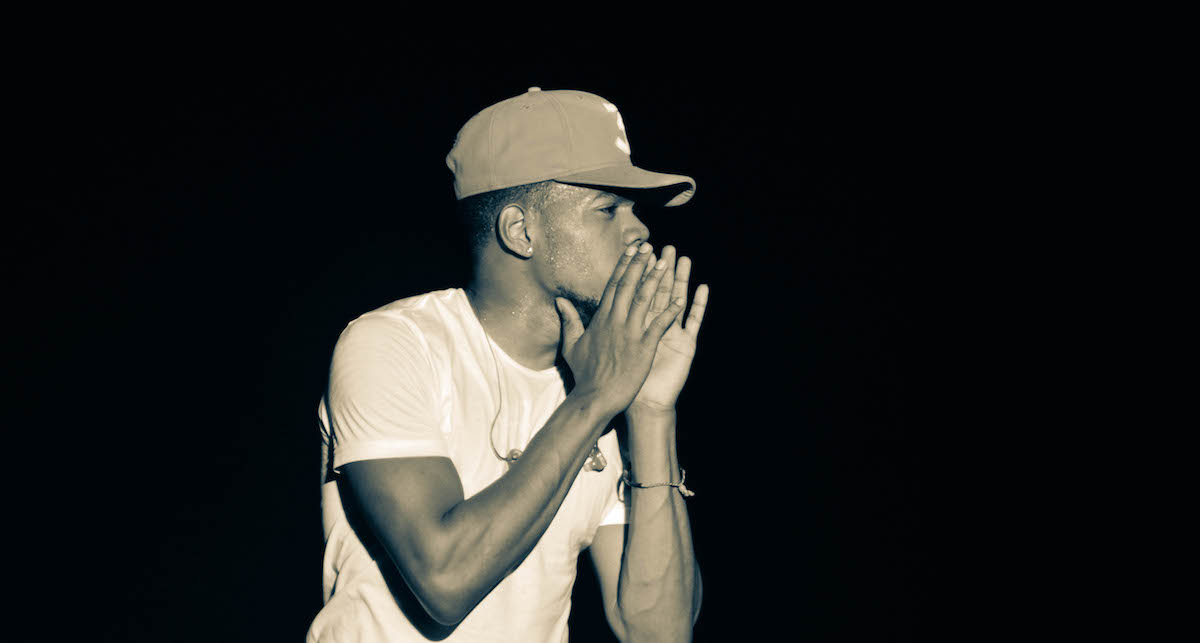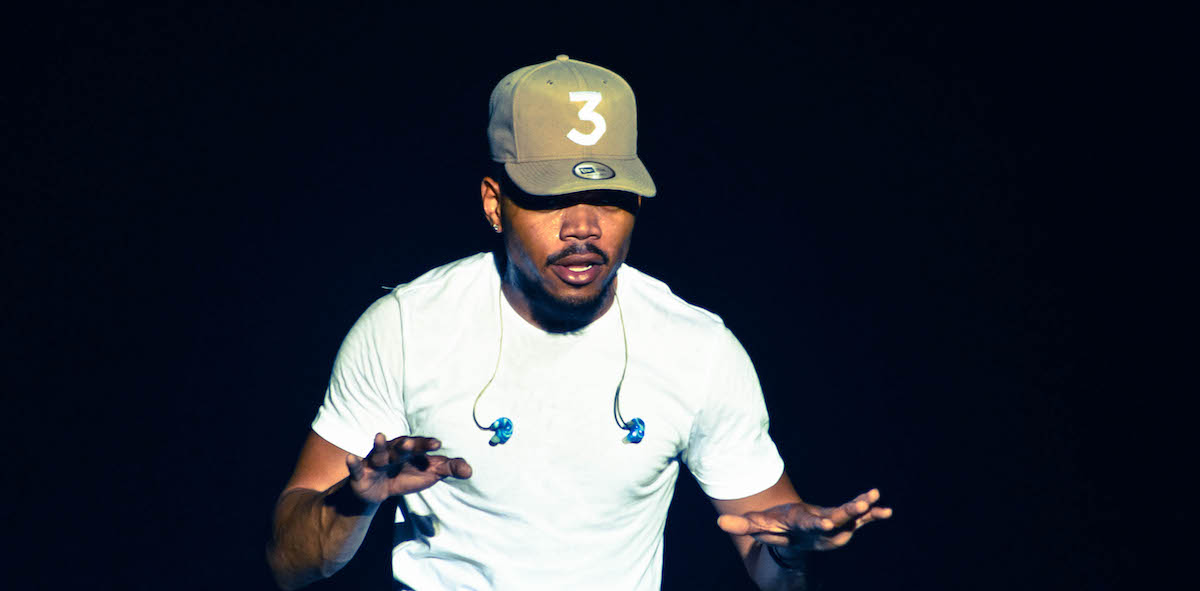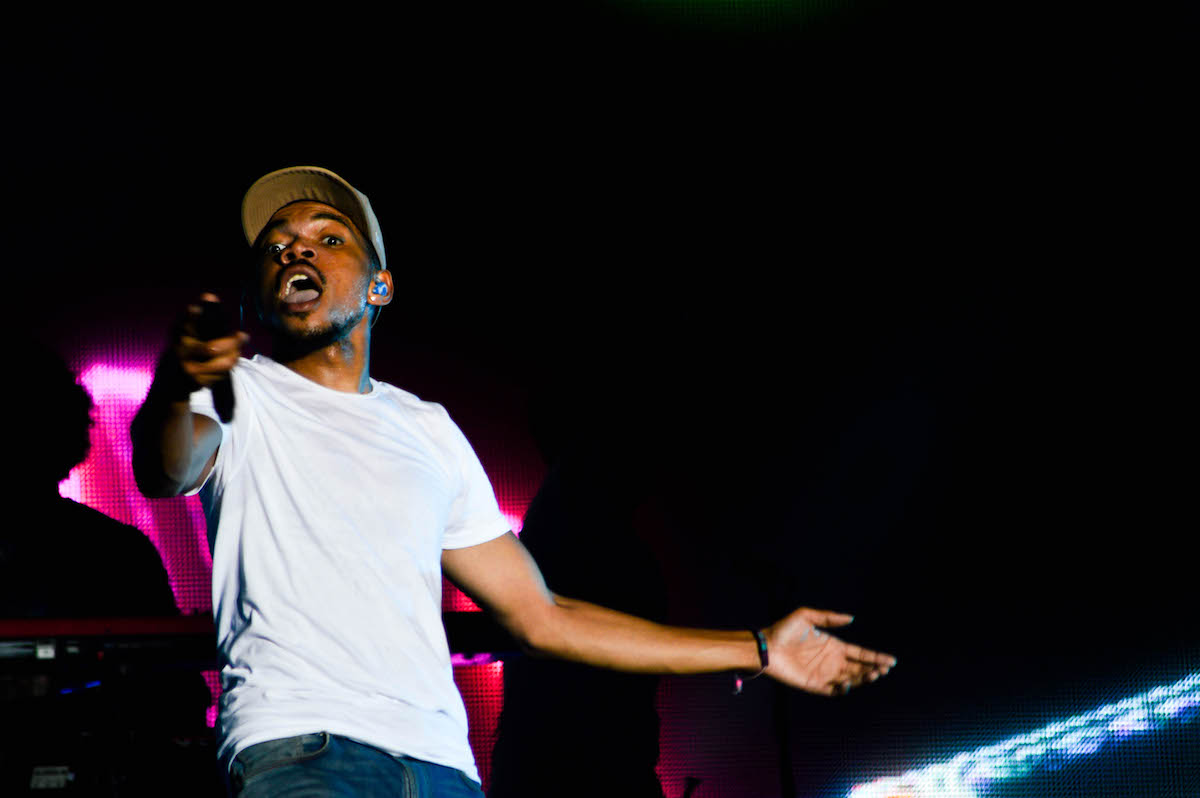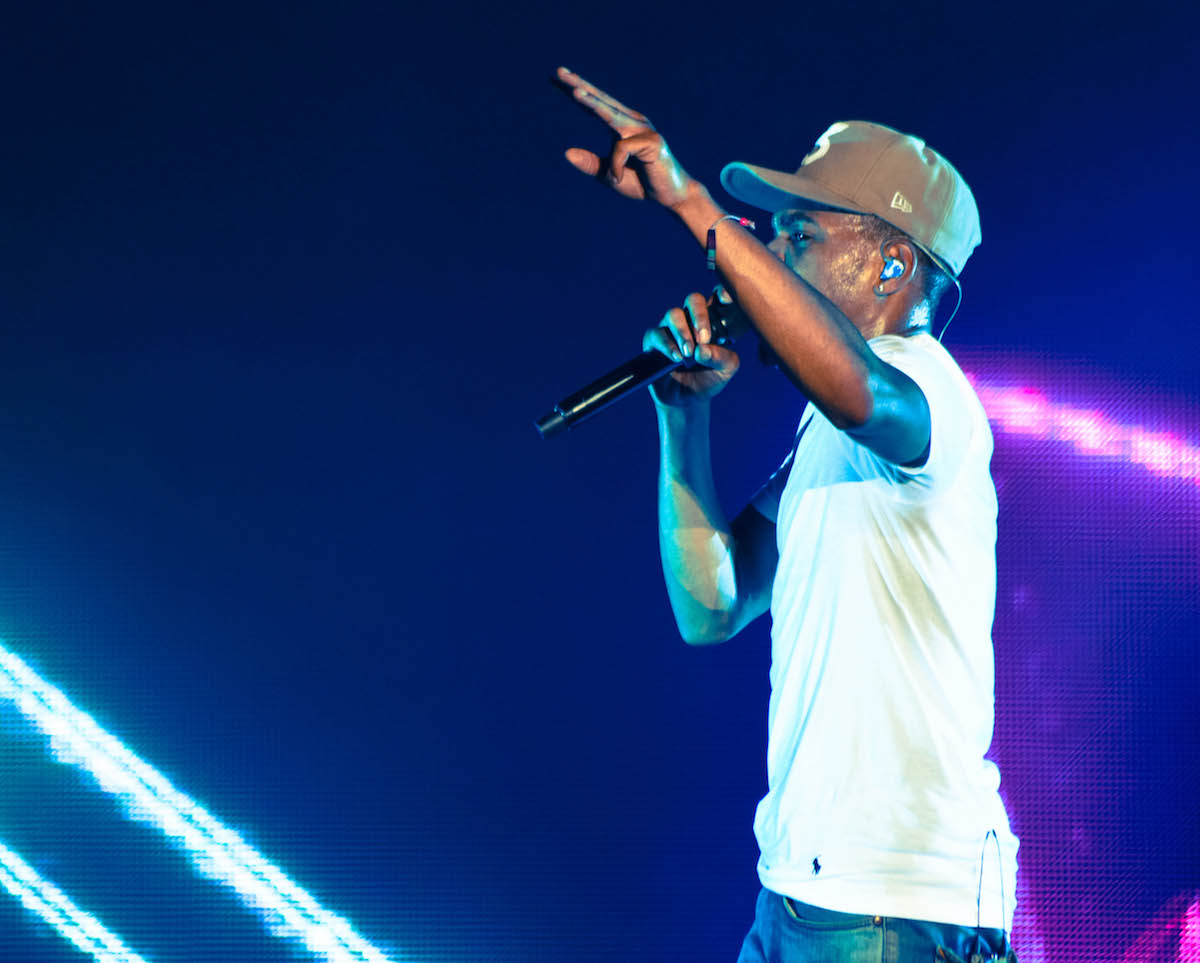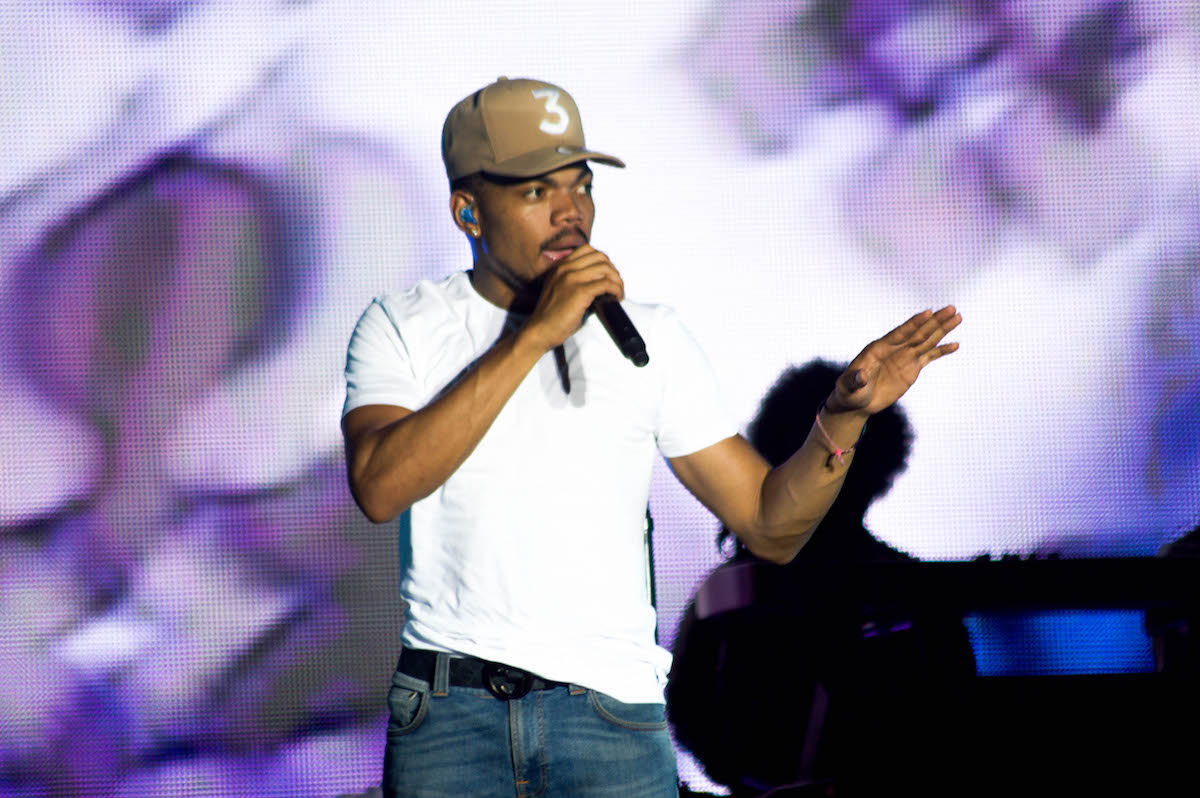 After attempting to collect myself from his set, I was selected to shoot The Red Hot Chili Peppers once again, a show that I had been highly looking forward to.
The Red Hot Chili Peppers: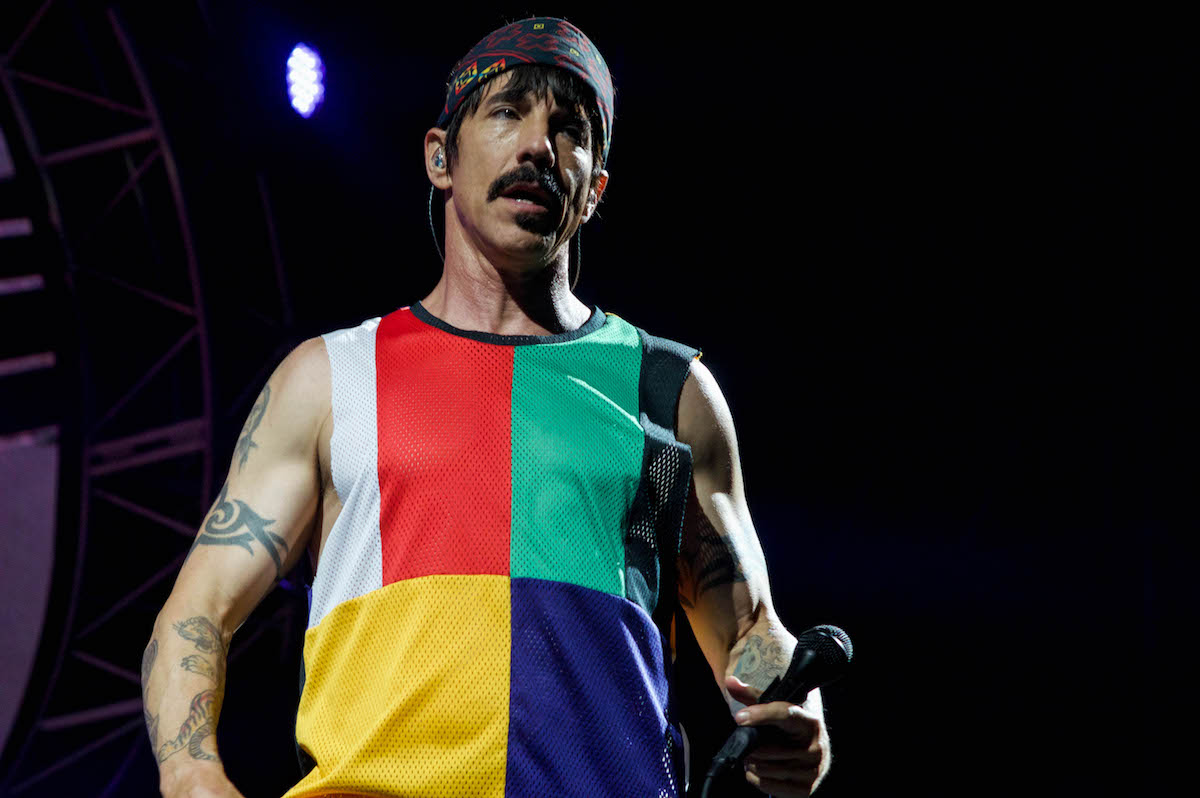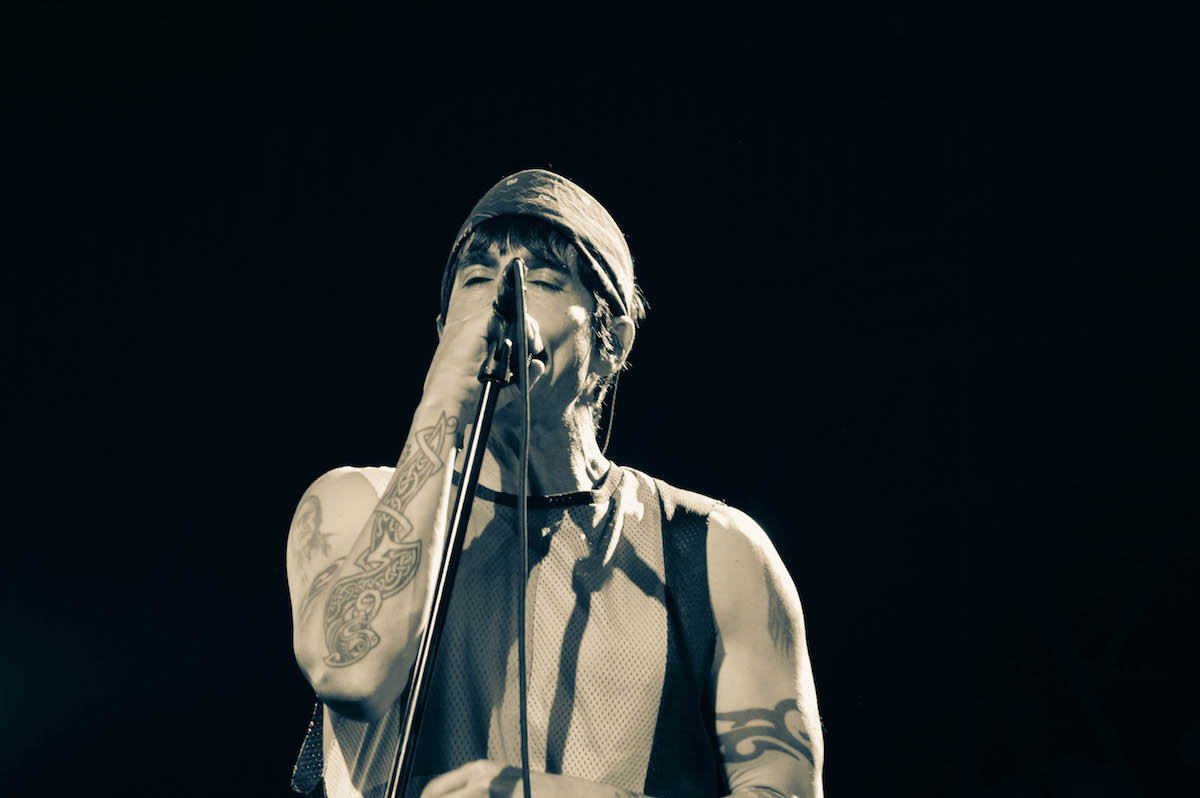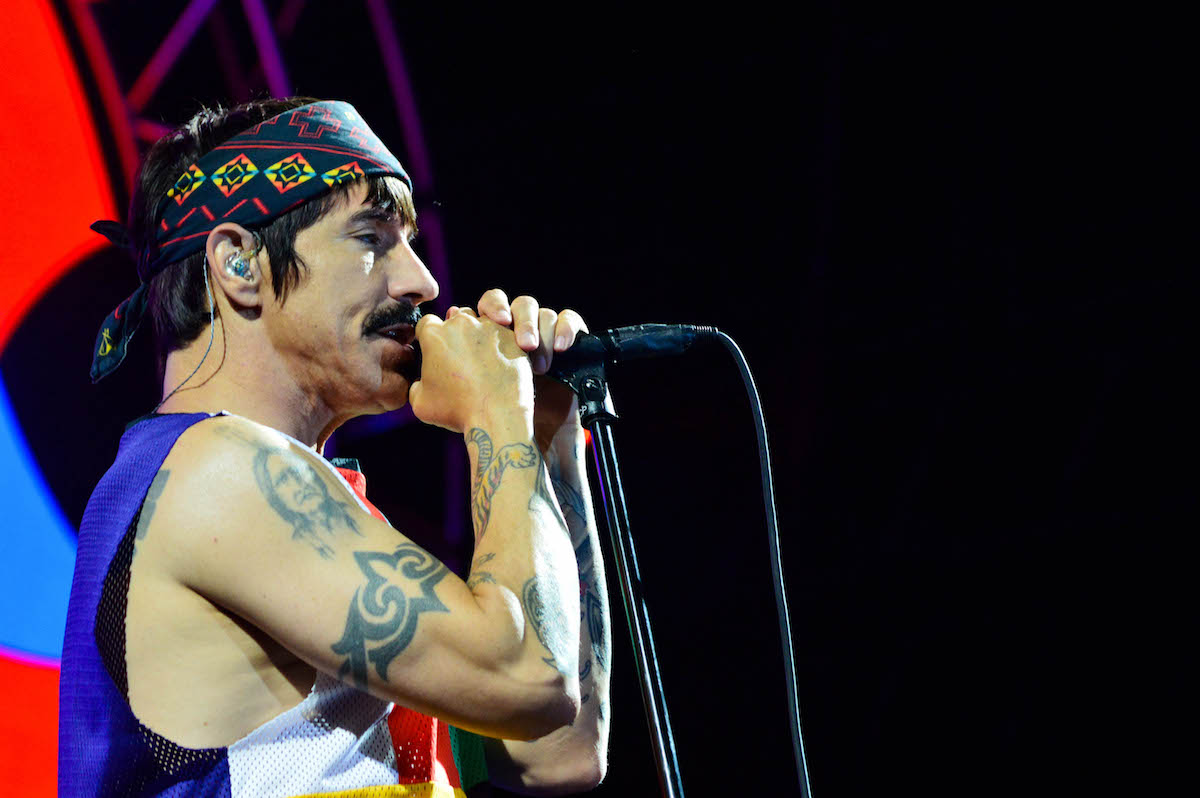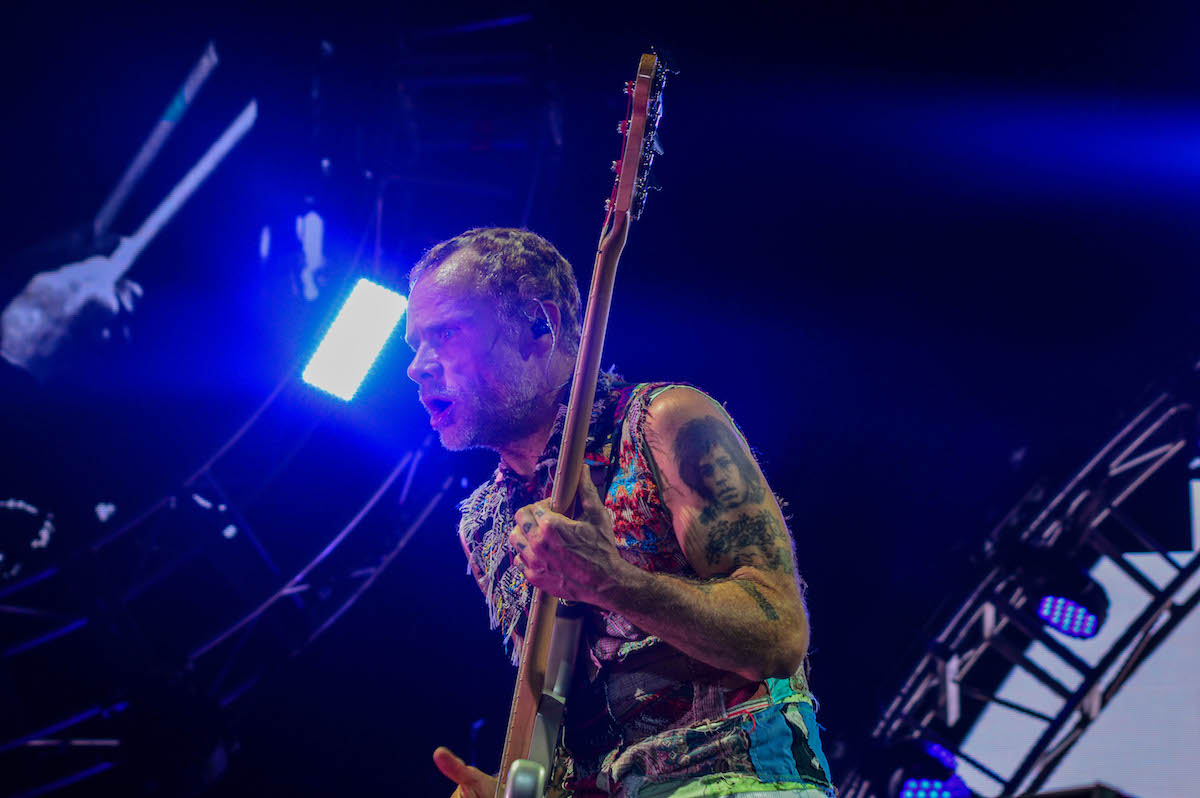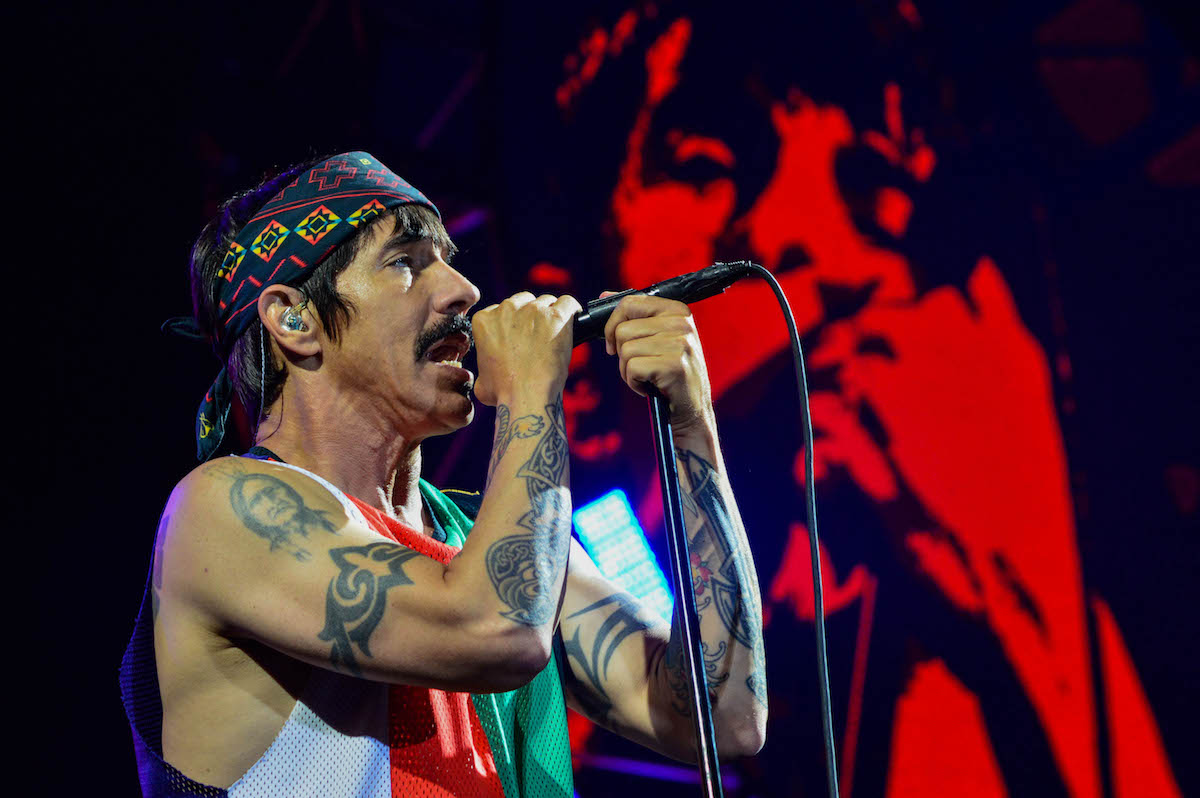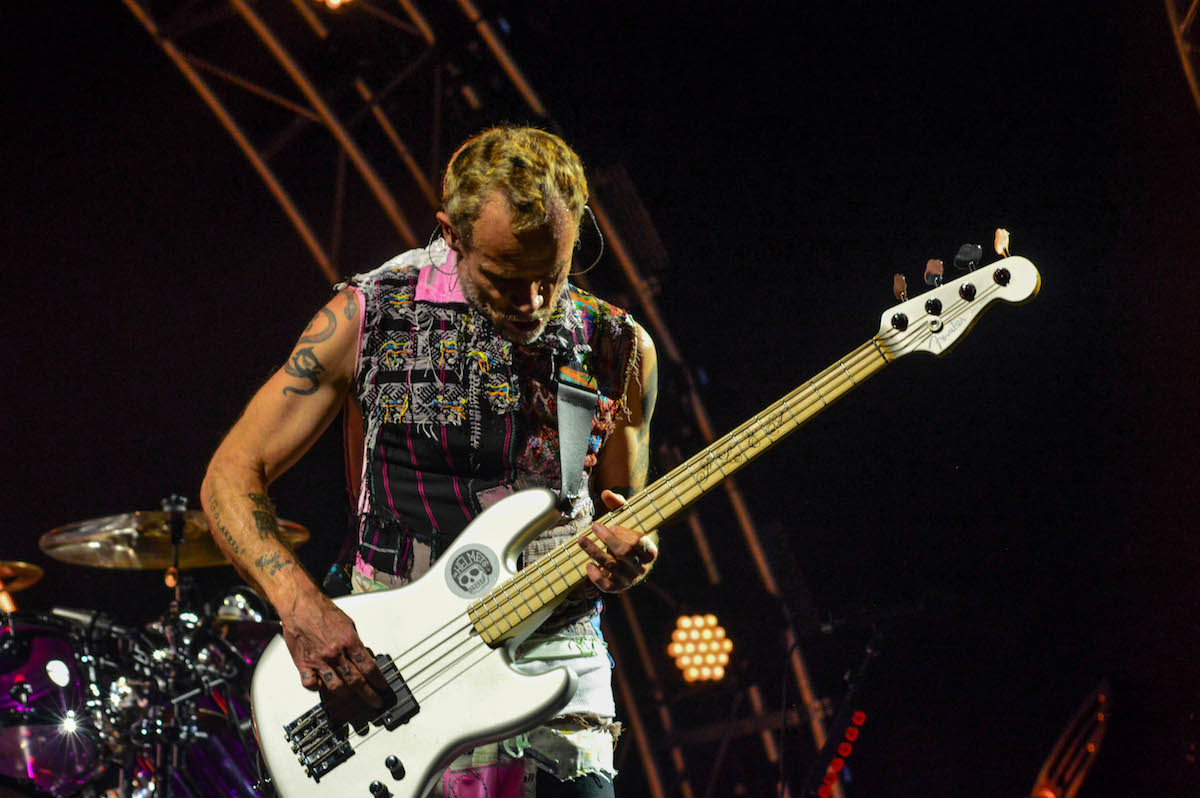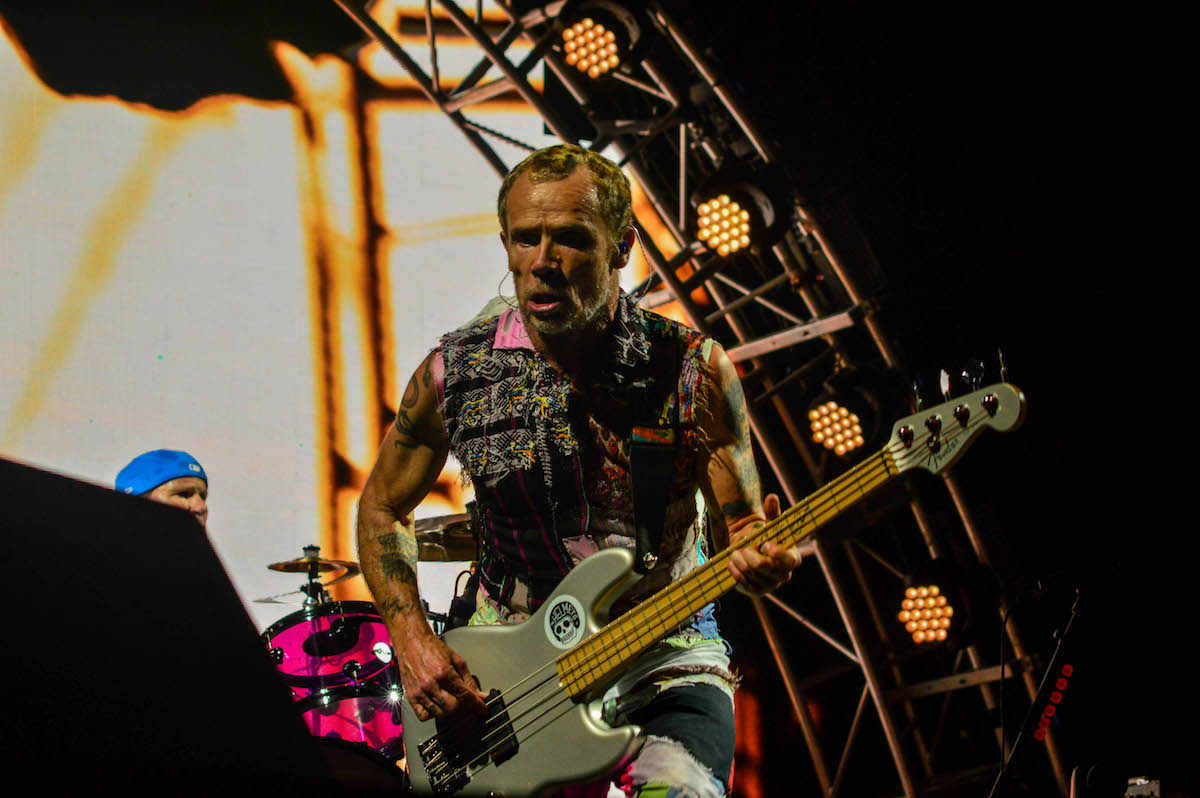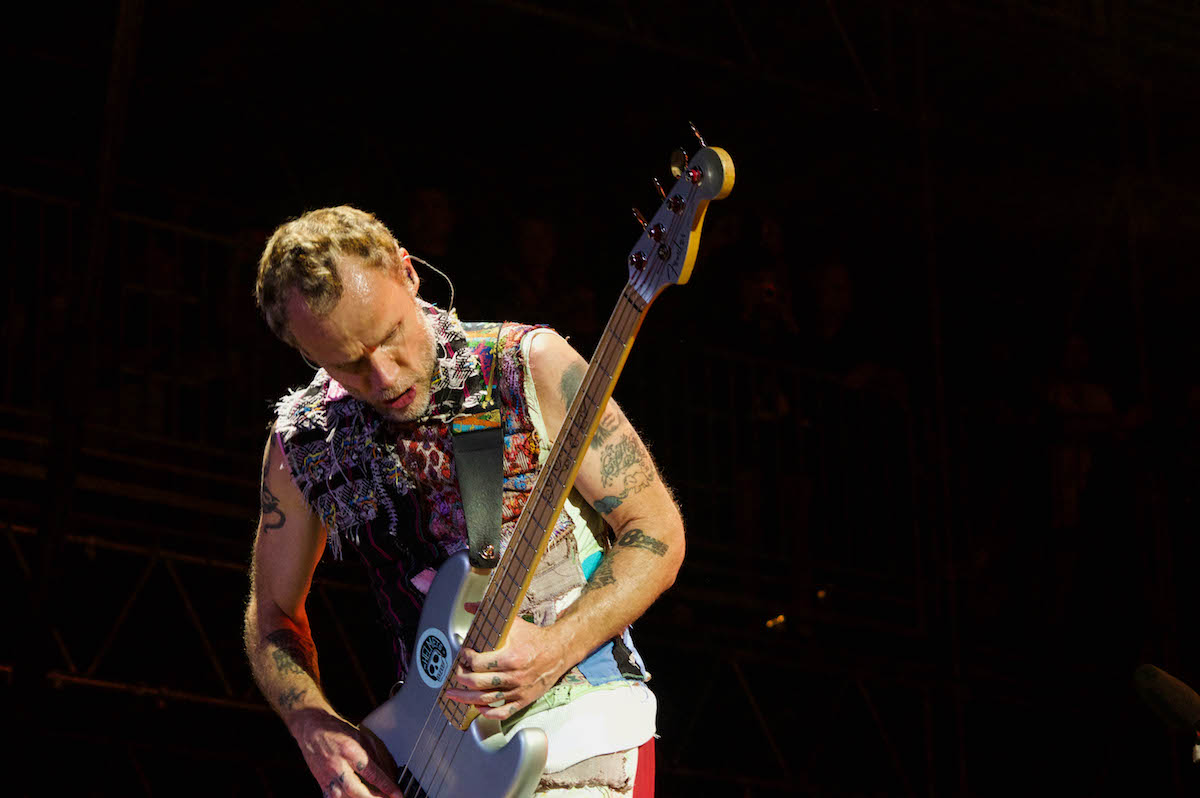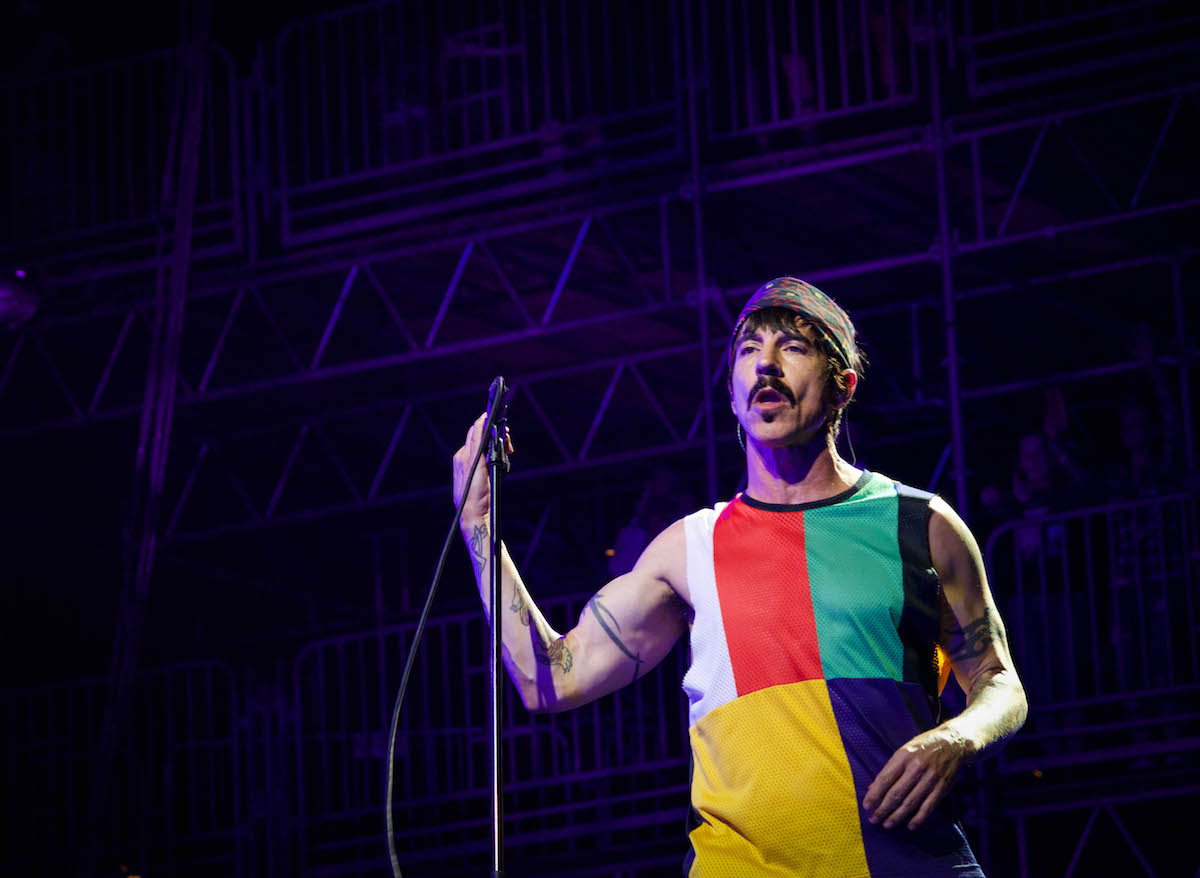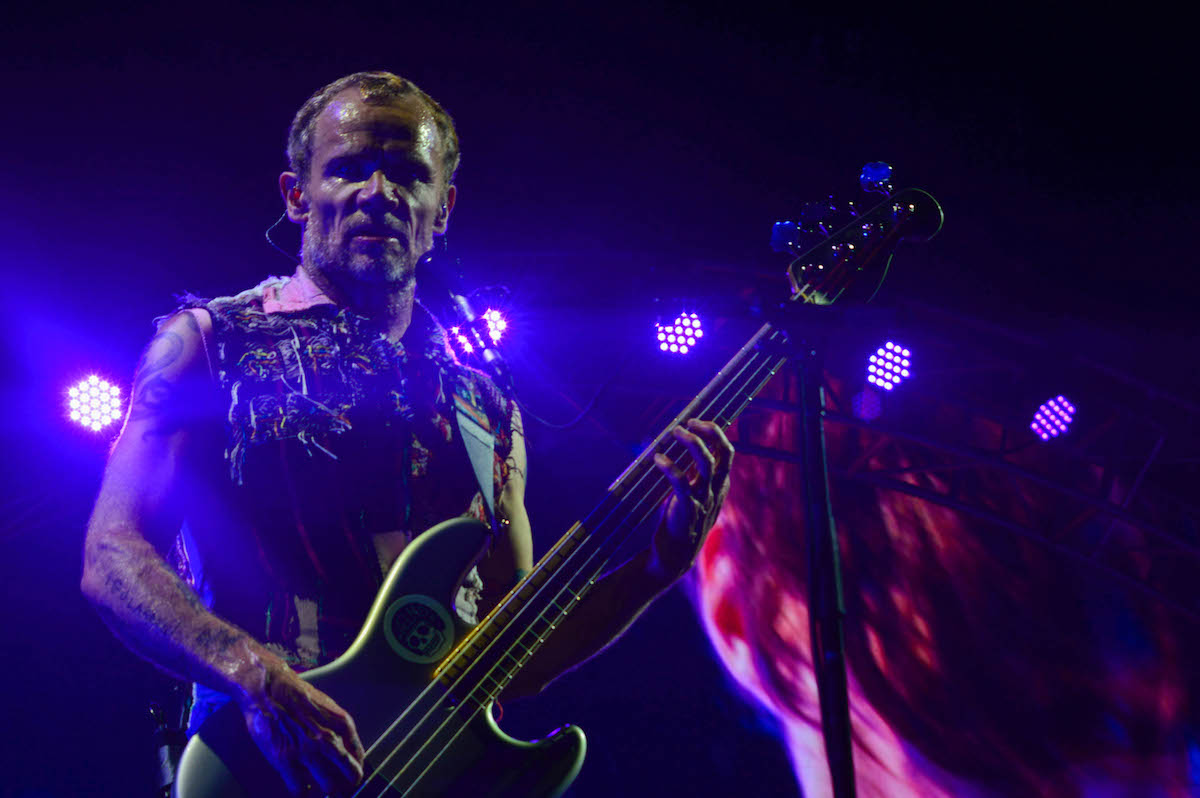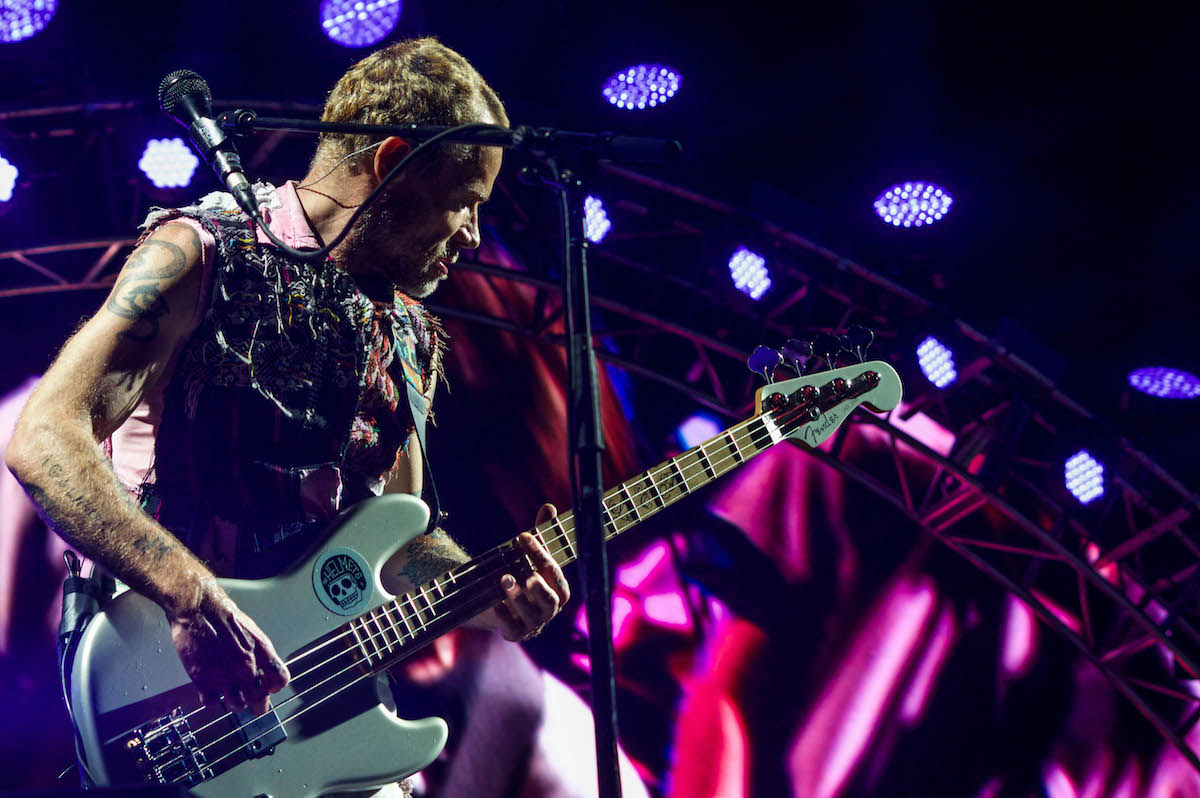 After taking a few minutes to relax, I ran over to catch marshmello for the second time in three weeks. Despite his staging being much more intimate than that of Snake Pit, his set certainly didn't disappoint for 3 A.M.
marshmello: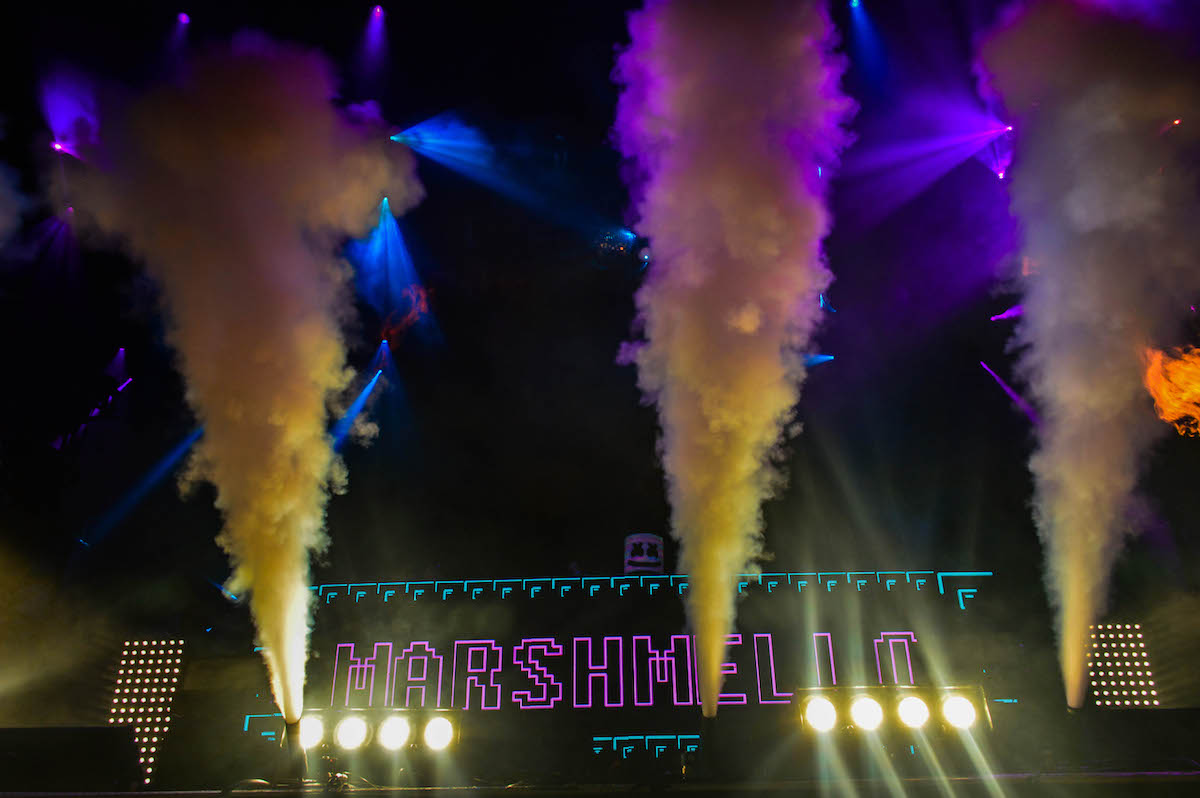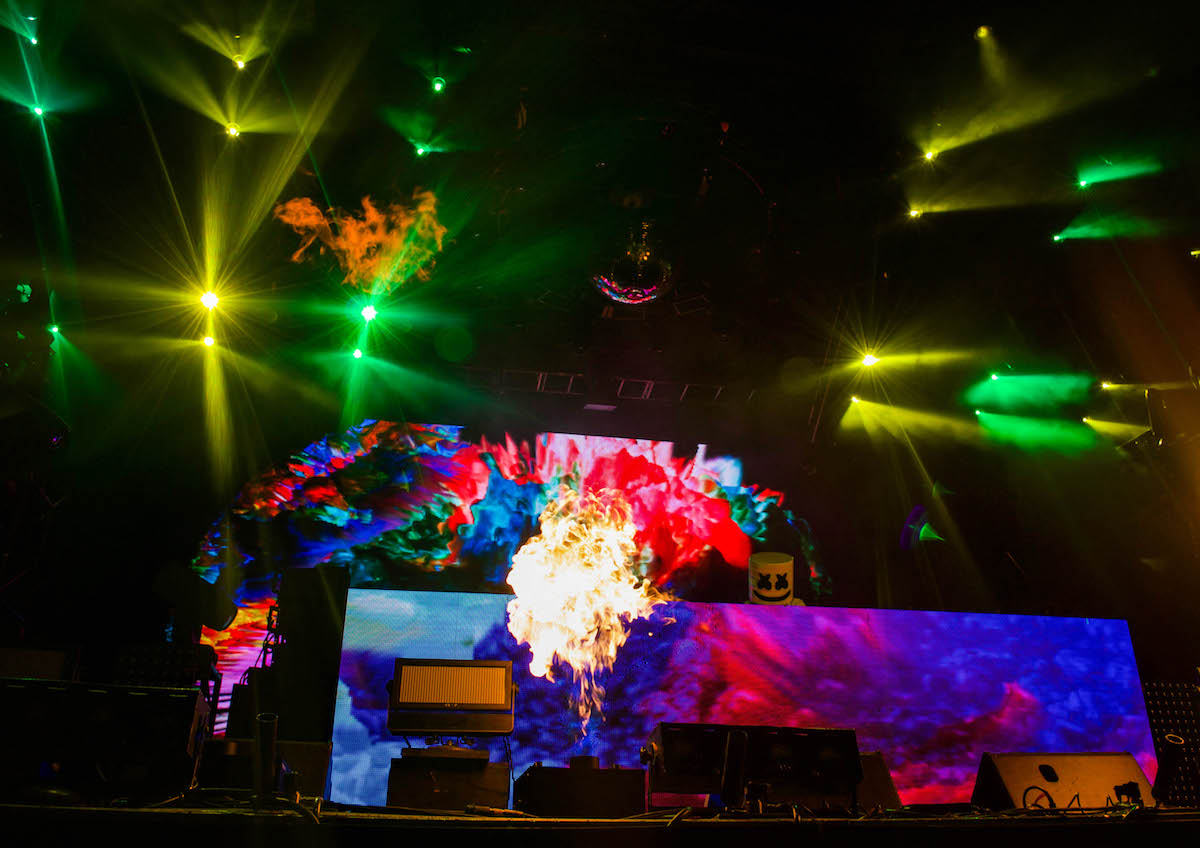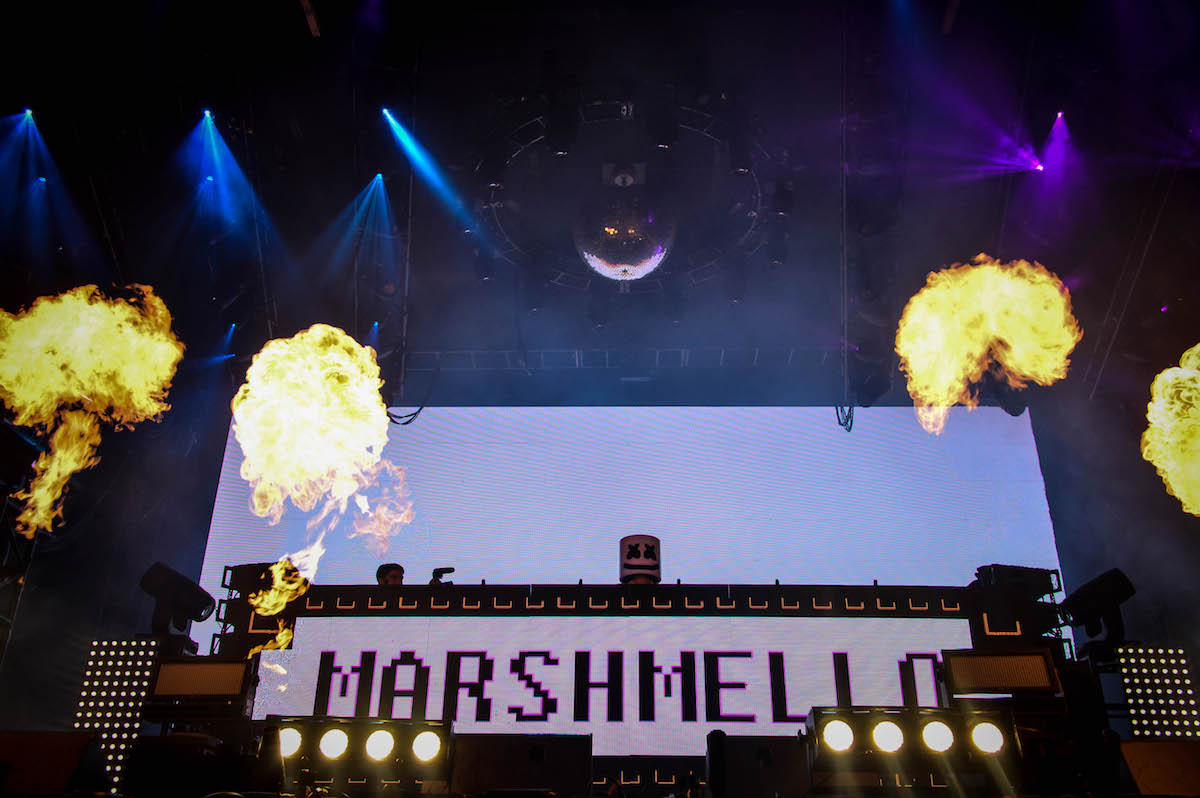 It was then that the day died down, and Sunday at the Farm was welcomed with beautiful skies, and an understanding that despite the weekend was drawing to a close, Bonnaroovians would not be slowing down whatsoever. More to come on Monday.