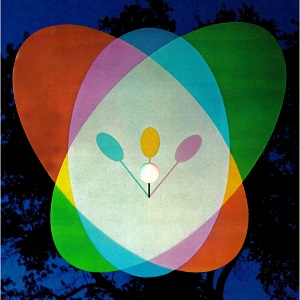 1 April 2014
Returning for their first physical release of original songs in five years, Athens, GA's Casper & the Cookies offer a collection of catchy post-punk and punk songs showing that the time off was time well spent.
Right away, Dingbats takes hold with an insistent riff, thundering drums and spacey, melodic vocals in "Improvvisamente Ardito," a triumphant epic that encompasses all the power of the songs to follow. From there, the sounds branch out in many directions, e.g., a Gang of Four/Contortions groove ("Drug Facts," "Thing For Ugly"), a Damien Jurado-like lament ("Lemon Horses") and something resembling English folk music in "White Noise," where Kay Stanton beautifully sings about murder. "Jennifer's House" could have been written by some '70s LA punk band, while "Omni" explodes with a pounding new wave feel. It's a brilliant collection of music that leaves you in awe the first time you hear it and repeats that feeling with each subsequent listen.
Members of Casper & the Cookies have been, or currently are, involved with Of Montreal, Olivia Tremor Control, The New Sound of Numbers and Supercluster, but, make no mistake, they are entirely their own entity. Turn it up loud and revel in the powerful sound.