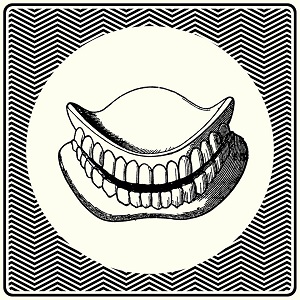 29 January 2015
Back with a jaw-dropping sophomore full-length, Northern England's Hookworms set the controls for the heart of the black hole and frolic in the confusion.
The Hum is aptly titled. Right away, pulsing motorik beats pave a jet stream for throbbing organs and guitars to collide and dance like atoms in a vacuum. Distant, distorted, but emotionally charged vocals, somewhere between Sky Saxon of The Seeds and Sam the Sham of "Woolly Bully" fame, add a cavernous garage flavor to the hypnosis. It's a gloriously orgasmic cosmic orgy of Peng! era Stereolab, Neu! 2, Faust IV, Harmonia, Spacemen 3, Spiritualized and The Deviants.
Sometimes an album is just too damn good for words. Hookworms have accomplished just that. Go out, get the damn thing and feel your head explode in a euphoric supernova.