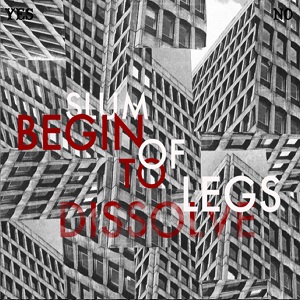 28 October 2014
Hailing from the bustling music scene in Brighton, UK, Slum of Legs finally deliver a debut single that shows a penchant for melodicism beside a sneering, aggressive taunt.
The A-side's title track simultaneously recalls Big Black and The Fall with its steady beat and noisy demeanor, which eventually blend to a psychotic blast of punk rock fury. "Razorblade the Tape," the B-side, displays the band's penchant for synth-driven new wave melodicism in a swirl of Devo, Kraftwerk, Dexy's Midnight Runners and XTC. It's a promising pair of tracks that only hint at the possibilities of this young group.
It's only the beginning, but Slum of Legs have already released a captivating record in their debut. The next release can't come soon enough.