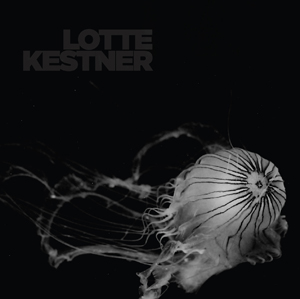 17 April 2013
I continue to be enthralled by Anna-Lynne Williams and the depth of her talent. Hot on the heels of her wonderful album, The Bluebird of Happiness, which was released in February, she has now given us this delectable, nearly album length EP called Until.
It is possibly a shade darker but also contains sonic textures not evident on Bluebird. My favorite track, "Flap", is synth-driven dream pop with sparkling facets of Brazilian inflected beats. "Bell Under Water" is equally lovely, with watery motes enveloping you as Anna's voice lulls you into submission (as if anyone would want to escape). "Daydream" starts off with the chords to "Hey You" by Pink Floyd, but quickly asserts itself as another sonic honey trap. "You're In My Head" slowly unwinds with its music box keys accompanying Anna's pretty voice.
This is a solid and beautiful piece of work from Anna-Lynne, and is everything you've come to expect from her.