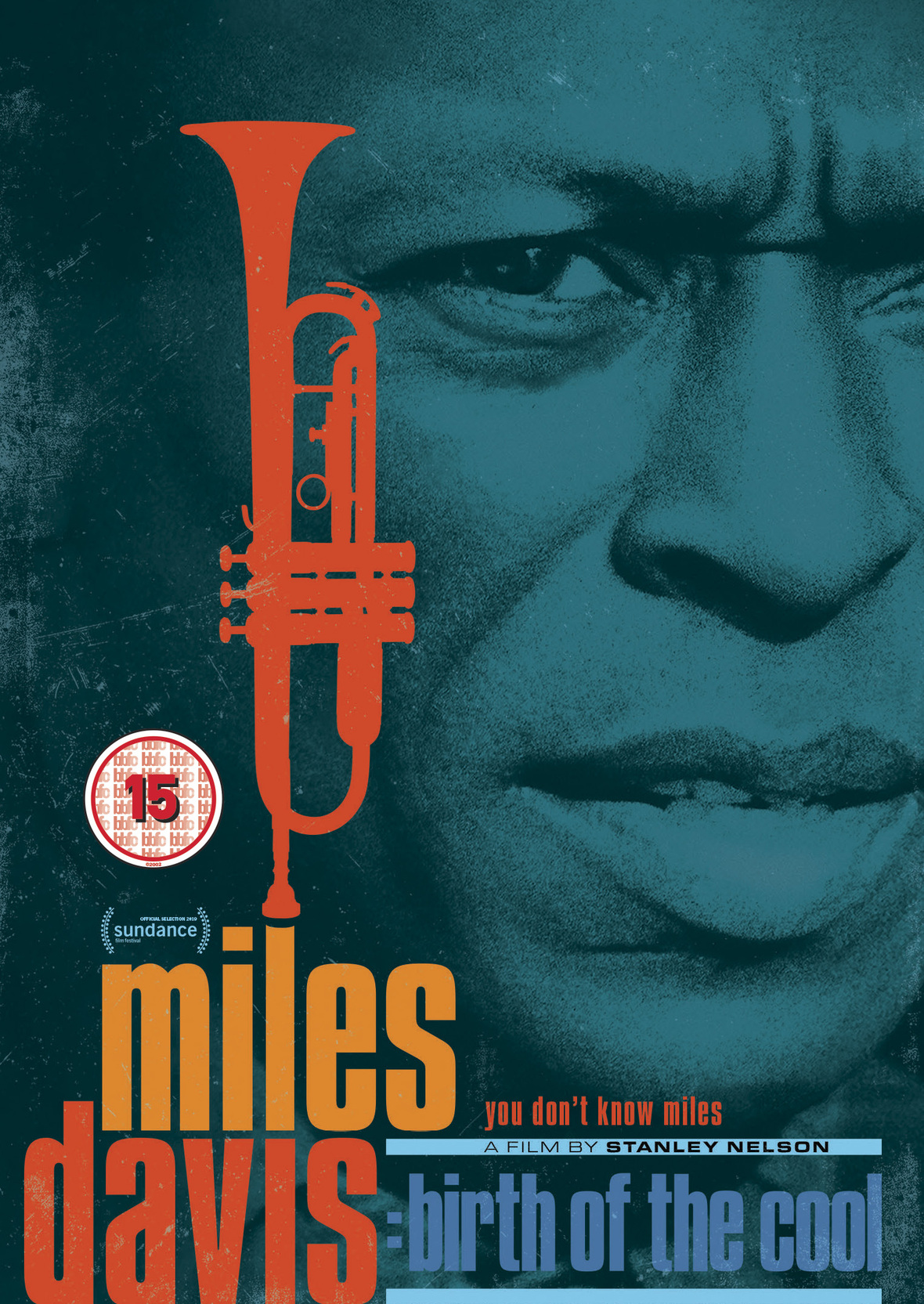 25 May 2020
This 2019 documentary film from director Stanley Nelson tells Miles Davis' story in his own words (narrated by Carl Lumbly), and pulls no punches in the process. Davis' undeniable genius is on display, buoyed by relentless determination to succeed and move music forward despite formidable obstacles including systemic racism during his early years. The film also presents Davis' imperfections including infidelity, domestic violence, appetite for drugs, and brushes with darkness, but his resilient spirit survives. Anything aside from the pursuit of musical transcendence was fundamentally a distraction to Davis, and history has proven that he achieved his principal aim while cementing an enduring legacy. "Music comes before everything," Davis says.
The trumpeter's fall from grace and triumphant return at the 1955 Newport Jazz Festival heighten the drama. The episode is echoed years later when Davis returns in 1981 following another half-decade of self-imposed and self-destructive exile to perform with a new band including bassist Marcus Miller and guitarist Mike Stern.
Young Davis studied the academic language of the classical masters at the Juilliard School of Music by day and spent late hours absorbing the raw emotional interplay of club musicians including bebop heroes saxophonist Charlie "Bird" Parker and trumpeter Dizzy Gillespie. The dividends were new forms of jazz that remain revered including cool jazz, hard bop, and eventually jazz fusion.
Davis' acclaim as one of the 20th century's most important musicians is evident in the cast assembled to tell their stories and pay tribute. Legendary guitarist Wayne Shorter and keyboardist Herbie Hancock were key players with Davis in the '60s. Recently departed Kind of Blue drummer Jimmy Cobb, label magnate Clive Davis, cross-genre mega-producer Quincy Jones, and guitarist Carlos Santana join many other close associates to tell tales of working with Davis or drawing inspiration from his personality and music.
The film benefits from full access to Davis' estate, providing previously unseen footage, photos, and outtakes from recording sessions and performances. One fascinating segment describes Davis' improvised soundtrack to French director Louis Malle's Elevator to the Gallows (1958), in which the music ultimately overshadows the film that inspired it. Nelson covers young Davis' perspective-altering first trip to Paris, and his collaboration with arranger Gil Evans that resulted in favorites including Sketches of Spain. Desperate to take advantage of a generous contract offer from Columbia during another vignette, Davis assembles a powerhouse combo featuring saxophonist John Coltrane and bassist Paul Chambers. Across three whirlwind days of sessions, the Miles Davis Quintet produced five albums' worth of improvisational jazz that are studied to this day. Bitches Brew represents yet another startling reinvention and evolutionary forward leap.
A very worthwhile bonus disc shows Davis in his element, performing at the Montreux Jazz Festival. Footage is drawn from Davis' appearances in 1973, 1984 and 1985.