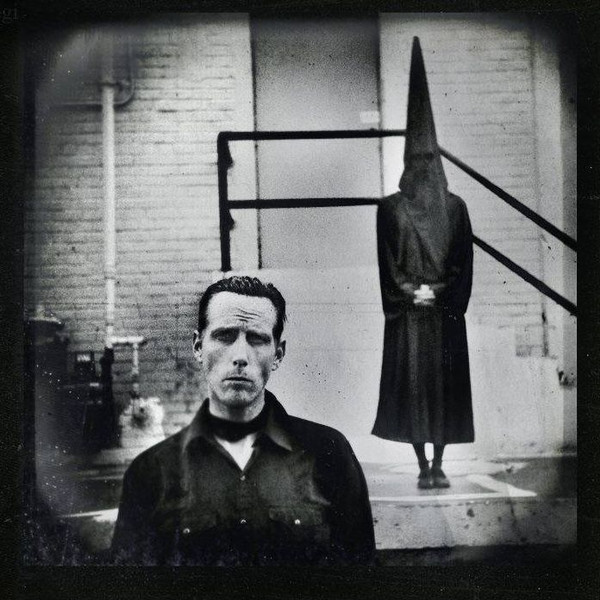 12 August 2022
Following, the recently announced upcoming release of Kinnery Of Lupercalia; Undelivered Legion,* Munly J.Munly 32nd* is happy to announce the release of his next book of prose – Döder Made Me Do It.
"I am always thinking about both stories and music, I let the characters lurk and passively grow while I am…well, doing anything." – comments Muny on his creative part. Exploring the constantly morphing world of* Lupercalia*, Munly J. Munly tells the story of Döder, a mythological antagonist who encourages children to commit heinous acts by whispering in their ears. While answering the questions on the storyline and the nature of Döder, Munly shudders:
"Which is precisely what Döder wants: for myself and everyone to bring about ruination. So no, I will remain strong and sidestep the temptation."
Originating from local DIY punk roots, Munly J.Munly 32nd has become an influential and visually striking fixture in the Denver art community for over 30 years. As lead songwriter & vocalist of Slim Cessna's Auto Club, DBUK, and Munly & the Lupercalians, the lyricist and writer has been prolifically creating and performing locally and worldwide, generating a cult following and reputation. Within all of Munly's current work & projects, he unites hundreds of fully developed characters in the world of Lupercalia. His various work sonically & visually explores an apocalyptic land burned down to the ground.
"All three bands will be performing as one of Thee Three Legions Of Lupercalia," says Munly: The Lupercalians: The Undelivered Legion, Slim Cessna's Auto Club: The Buells, and DBUK: The Toombs. Each of these legions somewhat reflects the individual bands. The Undelivered is a bit more esoteric and difficult to put in a specific hole"
This new music project Munly & the Lupercalians uniquely utilizes the sounds of acoustic guitar to create a spectrum of doom while simultaneously enlightening a path of fascination into the magic territories of Lupercalia. As accompanying musicians, Munly utilizes actual characters of Lupercalia as his band."