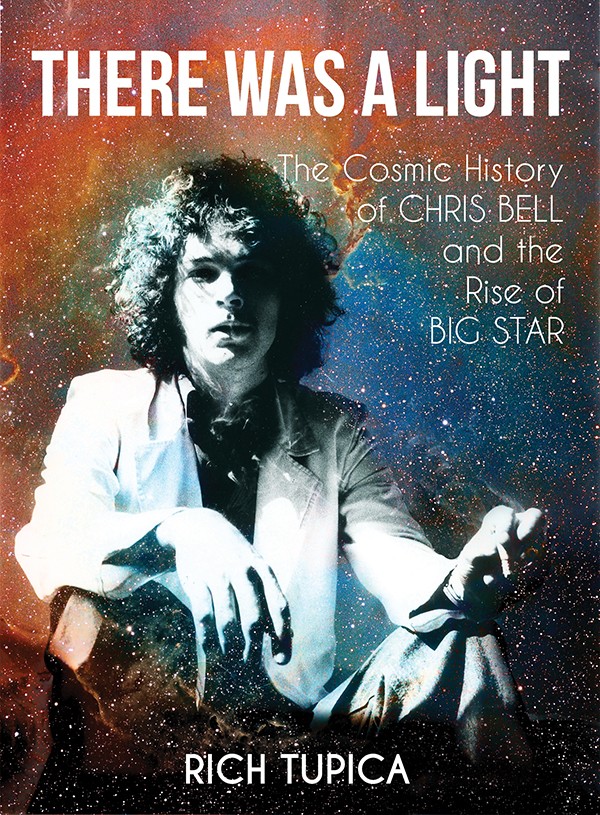 6 October 2019
This exhaustive and fascinating treatise of the life of guitarist/vocalist/songwriter Chris Bell and the history of his band Big Star is one every fan should seek out and devour. Writer Rich Tupica conducted many interviews over the course of 6 years and did a deep dive into every source of information he could find on Bell, his life, and how the band Big Star came to be. It also delves into what happened with Bell's solo recordings after his demise in 1978, Alex Chilton's musical forays with various groups (Tav Falco's Panther Burns), and the rise of Big Star after Jon Auer and Ken Stringfellow of The Posies joined the group. I continue to be amazed by how Tupica constructed a chronological tale culled from so many different places, and shaped it into a great read every cult follower of the band should check out. In fact, anyone who loves the history of rock and roll should pick this up. The book has 400 pages of interviews and rare photos that will delight readers.
You get a real feel for a Memphis of the 1970s and the music scene that surrounded it, and also for the great Ardent Studios and its musical imprint, Ardent Records. Like many bands, Big Star didn't make much of a dent at first and only became popular much later on. I really loved the bits where rabid fans such as Mitch Easter and members of The dBs showed up in Memphis at Chris's restaurant, much to the chagrin of the somewhat reserved Bell. It was also wonderful to read about Chris Stamey putting out "I Am the Cosmos" on his own Car Records, which caused the single to be a much sought after collectible (still).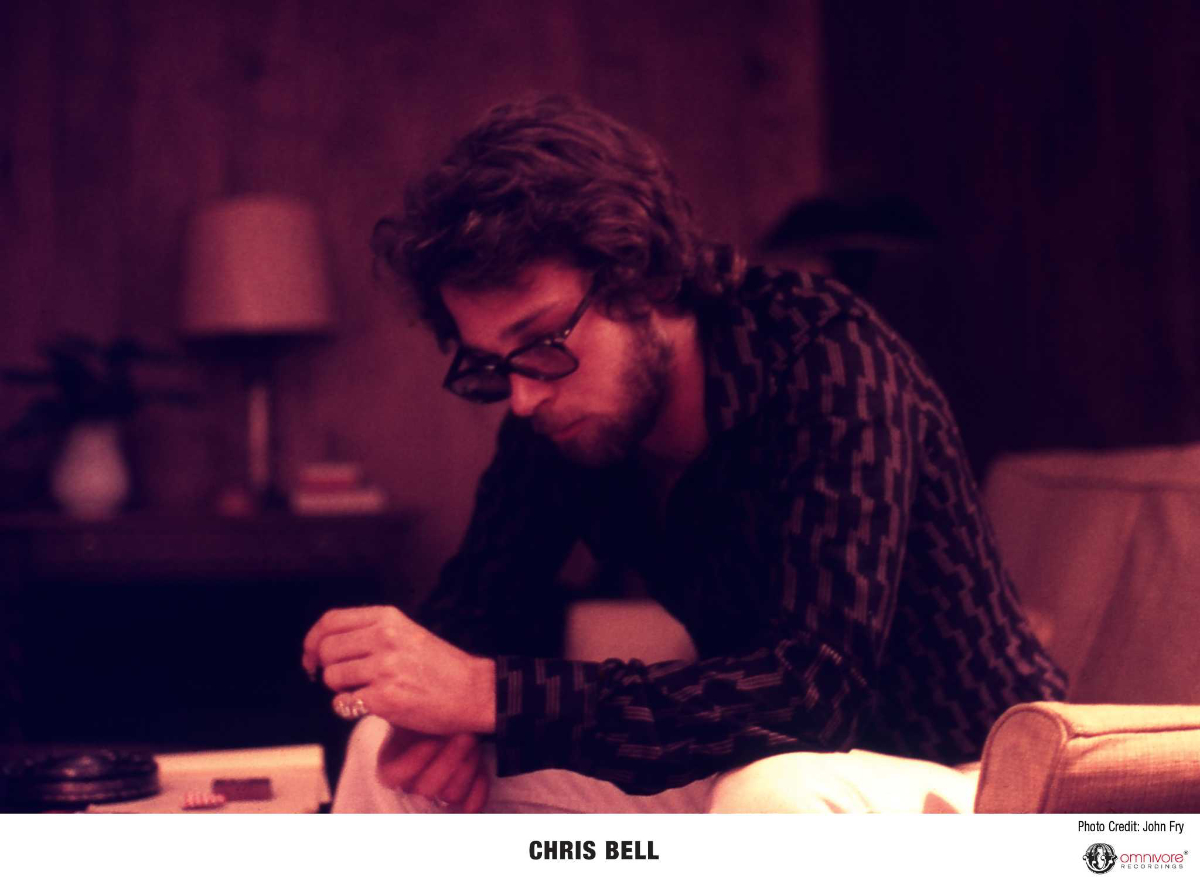 As an aside, I was one of the rabid fans who paid quite a lot for a vinyl copy of Radio City. I had to call a bunch of record stores and finally found it at Midnight in NYC for 25 dollars. I am so grateful to the various labels like Omnivore Recordings and Rykodisc for making this music available again at affordable prices. Still, there was something special about seeking out musical treasure and actually scoring on finding copies. Things are much easier now, but part of me misses the thrill of the hunt.
Chris Bell led a privileged life in Memphis, yet that did not define him, despite his stints as a wannabe tennis pro and manager at one of his Dad's restaurants. He was deeply religious, especially toward the end, and had cleaned up his act considerably. He was taken from us too young in an unfortunate auto accident.
I also liked reading about Chris's wonderful brother David Bell, who did so much to support Chris's career, tirelessly trying to land him a record deal. David continues to manage Chris's musical legacy to this day. In tandem with Chris's story, we also get a great back story on Alex Chilton, who is many things to many people, including being called an asshole by some and a warm, friendly person by others. He came into Big Star already famous from his stint with The Box Tops, and I have to wonder if that was daunting to Chris Bell. Alex eschewed discussion about Big Star or Chris for a long time, but he warmed up to the idea of performing Big Star tunes as time went on. In fact, it was The Posies who wanted to perform "I Am the Cosmos" and as you can hear from this clip, Jon Auer did a marvelous job with it.
I relished the experience of learning about his life, which I scarcely knew anything about before reading this book. I am so happy that Rich Tupica wrote this book as I have learned so much about this iconic group and the personalities behind it.
Alex, Andy Hummel (bass), and Chris are gone from us, but their music will live on forever in our minds and hearts. Jody Stephens soldiers on, both as a CEO at Ardent Records and in projects such as Those Pretty Wrongs with Luther Russell. In summary, do your book library a favor and buy this book! You won't be sorry.
Catch up with Rich Tupica on Twitter and pick up a copy of his book from HoZac Books.