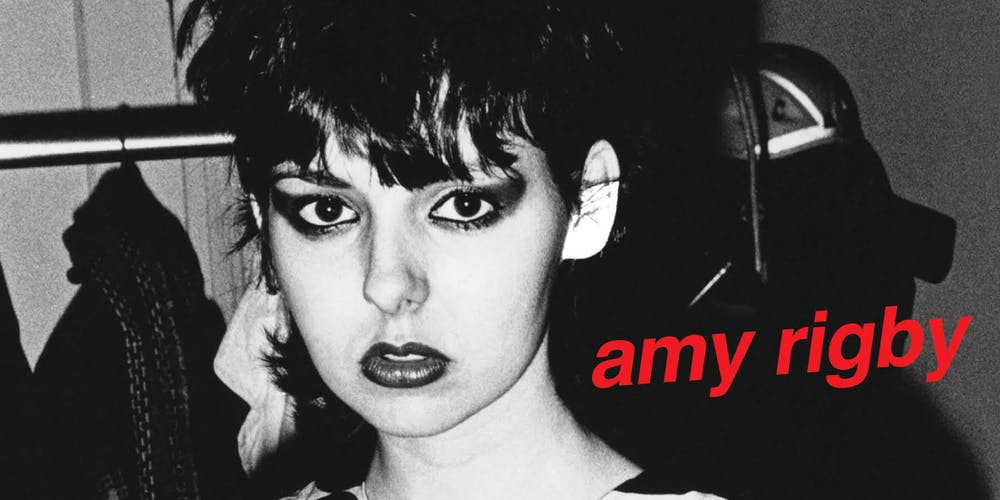 31 August 2019
Whilst a lot of memoirs project a quality of realism, few live up to the promise of the warts-and-all tale promoted on the dust cover. There have been some however, which transcend expectations, such as the Kristin Hersh autobiography Rat Girl (2010), or even Carly Simon's Boys In The Trees. 
This October 8th sees the release of another such memoir, one which has all the hallmarks of an instant classic, holding a raw honesty the same as its creator. The illustrious cult icon Amy Rigby releases her sell penned memoir, Girl To City, and already the expectations are creating states of excitement. In truth, Amy Rigby is as important a figure in music as Patti Smith or Laura Nyro. A female presence capable of pulling you in to her world through her music, and captivating you to stay with every glistening syllable. 
The music of Rigby is not that of fairytale, lovelorn songs which litter the airwaves with mundane ear candy. Instead, her music is a reflection of reality, the truth and the struggles that exist, mirroring Amy's own life along with the world around her. 
That word struggle is important, it has ingrained itself into her style, and taught her the fearless nature that fuels her creativity. 
Born in Pittsburgh, real name Amelia McMahon, Amy moved to New York City in 1976, submerging herself in the culture, and the sounds of vibrant Manhattan. Picking up a guitar to join in with the noise spewing from CBGB's and haunting with howls the streets of the Bowery. After stints with hit-and-miss bands, such as Last Roundup, it was not until 1996 when Amy released her debut Diary Of A Mod Housewife, that her status finally went stratospheric. 
That is what Girl To City is holding for readers, the determination over those wilderness years in New York trying to make it in the music world and shouting loud enough to be heard. It is a story of struggle, but of course told with the same wit, and passionate idiosyncratic that this lady injects into everything she creates. Already this year, Amy hit a solid blow of social commentary, and spewed a collective feeling of venom towards the hierarchy with "The President Can't Read" (included below). A track which earned #1 in Rolling Stone's Real Life Top Ten in March. In truth Girl To City could become the go-to book for not only musical interest but that of life, and how to overcome it. 
"Amy Rigby writes the way she performs and sings, laced with insight, humor, self awareness, and above all, heart."  – Lenny Kaye.
To Pre-Order 
Website
Follow Amy On Twitter
Twitter
The single "The President Can't Read"